This article aims to provide insight in to how the brain works to help students learn more effectively and efficiently. It is not an in depth description of the brain, its parts and functions.
For a more in-depth explanation on the different parts of the brain and its functions, check out this slideshow on How Your Brain Works from Mayo Clinic and Johns Hopkins Health web page on Brain Anatomy and How the Brain works. There is also this video on YouTube by University of Bristol on How the human brain works.
Related:
Why it helps to understand how your brain works
When learners understand how their brain works, they realise that there are no limits to their abilities and capabilities. Instead they start to understand how and why their brain and their memories behaves the way it does and how to make the best of their learning experiences. This post aims to help tweens, teens and older learners understand, generally, how their brain functions and how to make the best of each of their learning experience.
As a young person in the throes of education, with class after class, endless deadlines, exams and on top of that an active social calendar to boot, it is no wonder that sometimes it feels as if everything is just overwhelming, and your brain simply cannot take any more. No matter how much cramming you'd like to do the day before the big test or how much pre-reading you've done ahead your assignment, tiredness and overwhelm is real.
When you are feeling that way, you would be forgiven if you believed your brain was like a big bucket being filled with spadefuls of information. Or that you had a filing cabinet deep in the recesses of your skull where things are organised, colour-coded and filed drawer by drawer. As fascinating as these ideas of our brain workings may be, the reality is quite different.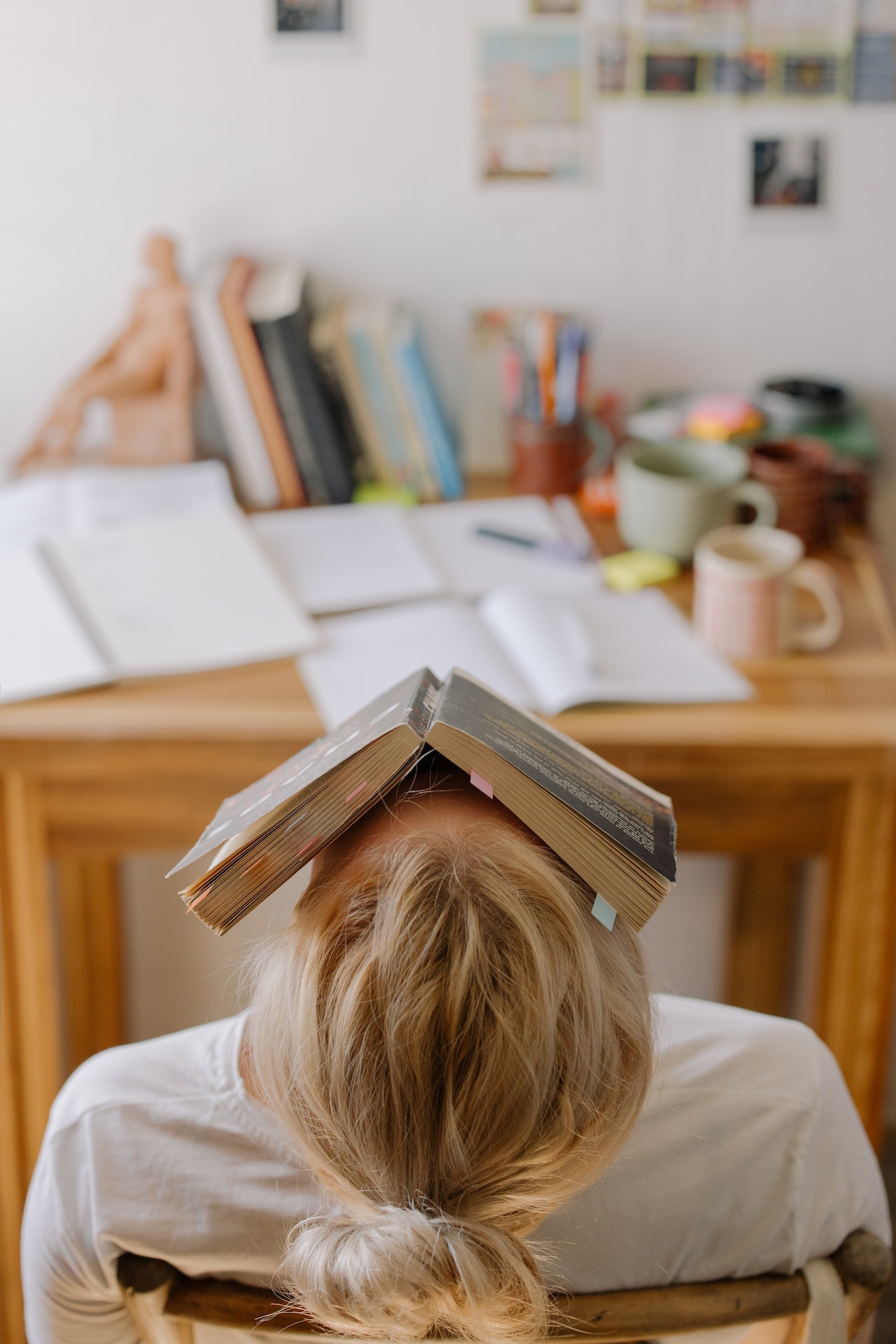 Your brain
Basic neuroscience explains that our brains are made of three main sections, the forebrain, midbrain and hind brain. These sections are in turn divided into various lobes, the cerebrum, cerebellum and brain stem. As we try to understand how the brain works while we learn, the different parts of the brain are less important than understanding the process by which our brain gathers, transfers and stores information.
These different parts of the brain are made up of neural cells, also known as neurons. Neurons have a very specific shape that allows them to transmit chemical and electrical signals (also known as synapses) from one neuron to the next. These synapses along a collection of neurons collectively form a neural pathway. Similar to an information super-highway, these chemical and electrical transmissions carry instructions and information about everything to do with our thoughts, ideas, reactions, even our bodily functions. In effect, synapses along neural pathways determine every aspect of our lives.
Related:
How we learn
Now what happens when we learn? When we read, and try to understand or work to memorise something these synapses again are being triggered along specific pathways that will work to help us store the information. Unlike a binder that has a limited about of space for sheets of paper though, the neural pathways are fired and signals transmitted in order to store information.
Now the question becomes how does information become 'embedded'?
The continual firing of synapses along a specific pathway helps to 'embed' that information. The more practise that pathway is given the stronger the 'connection' grows.
When we are learning new information, it is always difficult initially to recall facts and things that are 'dry' compared to stories or colourful images, essentially this is due to association. When we learn something new, we create connections and associations without realising. For example if we consider how eye sight deteriorates as people age, we may recall our grandmother who had perfect vision when they were young, later needing reading glasses as she grew older. The association of the fact: eye sight deterioration with a personal link: grandmother's experience makes it easier to remember and recall.
Similarly, recalling and thinking about new information over and over again, helps to ensure that that particular neural pathway is lit frequently making it easier to remember.
Digging a trench
In essence, learning and therefore activating neural pathways, is a bit like digging a trench. When we first begin digging a trench, it is only a shallow drain in which water can flow but only as a small stream. Similarly the synapses along these pathway are initially tentative and weak. The transferring of chemical and electical information takes place slowly. Over time with practise and repeated recall, the chemical and electrical transmissions begin to increase in speed and strength making the learned information an embedded part of the neural pathway.
Once this pathway is thorough embeded, it means that the information or skill can now be done at speed and with confidence.
Think about a baby learning to walk. Initially, the first steps are tentative. There is a lot for the brain to juggle in just learning to take a first step. There is whole- body balance to consider, muscles to hold the body upright, arms to splay out to help with balance, neck muscles to hold the head in the best position for balance and all that before the leg even makes a movement.
Slowly and very tentatively, the right leg is lifted, wobbly and uncertain, and then replaced on the floor before the same action is repeated on the left leg. Watching a baby learn to walk is fascinating, because there is so much that goes in to simply coordinating the body to make a movement that we ourselves have become so familiar with that it becomes second nature. Over time and with repeated practise, the baby grows in to a toddler and first steps, become a walking gait and then the ability to run becomes almost second nature.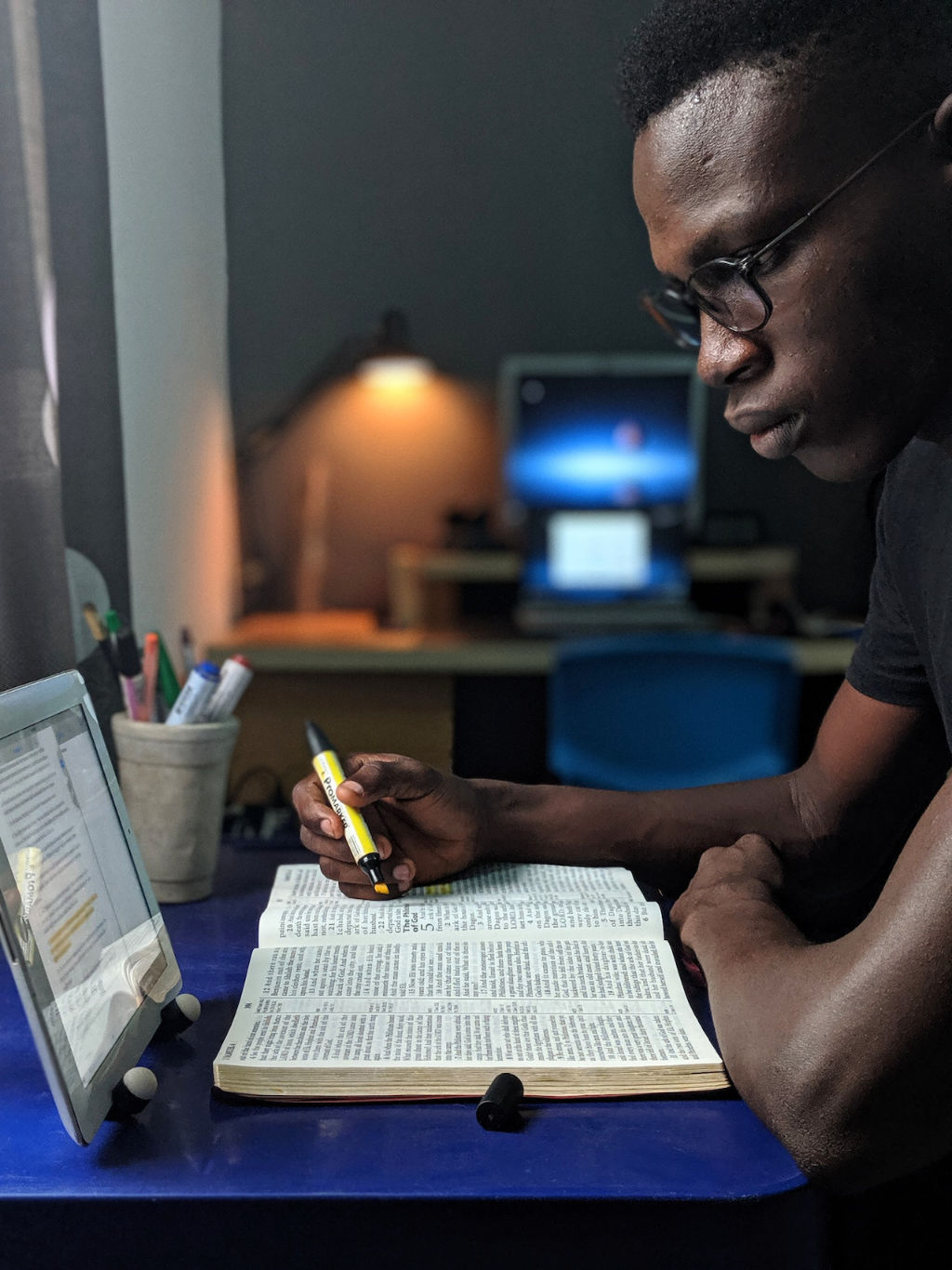 So, what does this really mean for learning?
When you read, learn, practise an instrument, or train for a sport, you are effectively building neural pathways in your brain in which synapses will occur along a pathway of connecting neural cells. As you practise repeatedly, these synapses become stronger and more familiar, making the 'travel time' over the course of the neural pathway quicker and stronger, thereby making you better at what you had learnt. The more time spent, repeating this neural pathway, firing sparks of connections along, the more embedded the movement, or learning becomes.
So unlike the idea of a jar that gets filled up, or a filling cabinet that gets full, your brain's neural pathways gets stronger and more efficient over time with repeated practise and learning. Once embedded strongly enough, a neural pathway becomes 'set'. When a pathway is 'set' it means that the skill or learned information has become embedded deeply.
How long does it take for a pathway to be embedded?
The classic answer to how long does it take to learn something well is approximately 3 months or 10 000 repetitions. How accurate or how true it is, of course, varies from person to person. Life experience, natural inclinations and talents all influence the speed with which we take in and retain new information.
Natural talents do exist, which means that for some people, certain skills are more easily learnt compared to others. Still, there is really nothing that is ever out of reach, if the intention or the desire to learn and excel at something is there. Suffice to say that the more practise one has with any new skill or information to learn, the better one becomes at it.
When some things are easier to learn than others
You will probably have noticed that there are some instances when what you need to know, for example factual information seems especially difficult to remember, while at other times, you seem to have memorised lyrics to an entire song without even meaning to. So what's happening there?
When neural pathways are activated, they typically do not occur in isolation nor do they happen singularly. Our brain, much like a super computer is capable of running multiple pathways simultaneously. As you play a favourite song a repeat and listen to its lyrics you are inadvertently processing more than just the words and lyrics of the song – the beat, the bassline, the melody, the emotional response you feel – all of these trigger reactions in your neural circuitry making you process the information in many parts of your brain simultaneously. In doing so, you are also forming connections that tie in to each other.
For example, think about a familiar scent and you will most certainly be able to associate it with a person or an event; or think of your favourite uncle and you'll almost certainly be able to visualise his face, and posture maybe even the sound of his voice. In essence, everything we learn and memories we build are not created in isolation but in conjunction and collaboration with other events and details.
When active learning takes place, whether you are turning the names of the Roman Emperors in to a rap song, or drawing a mind map of the digestive system, your brain is in effect 'multi-tasking'- making multiple connections simultaneously and for various reasons, this helps to embed the facts that you need to learn and memorise.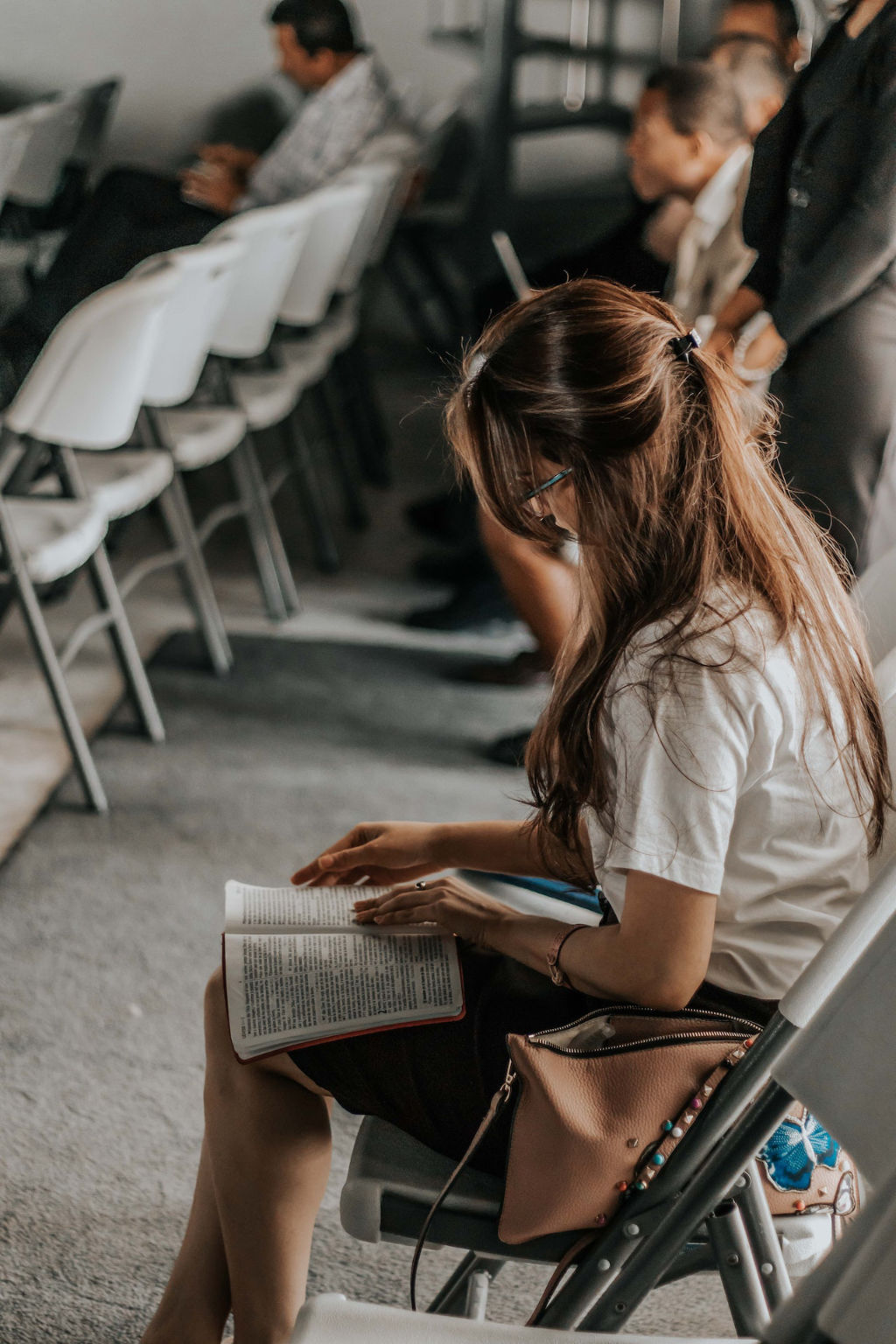 In conclusion
To sum it all up, how the brain functions relating to learning new skills and new facts not so much just an empty vessel being filled, but tracks being laid to enhance neural circuits. With each repetition, practise or recall, we embed the information with greater clarity security. ensuring that the facts, figures and information we need to know are there when we need them.
References: