There is always some form of controversy at all stages of education as to what effective learning should be. Similarly the debate on how rote and memorising of so-called key facts and information turns out to be 'pointless' in the greater course of life, still rages on. Almost all of us have at one time or another questioned the need to learn what seems to be random facts – Pythagoras theorem or even trigonometry would undoubtedly seem pointless to the average non-engineer or scientist. Stil, it is really worth considering that link between memorising and learning if only to understand how one affects, underpins and influences the other.
Memorisation and effective learning are intricately bound in the greater landscape of knowledge and what it means to be an effective student. While many fight against the seeming simplicity of exams and of just regurgitating facts and recalling information provided by teachers in a classroom, there is a deeper connection at play. Daniel Willingham, professor of cognitive psychology at the University Virginia has long believed that in creating meaning from learning, we can enhance the memory system making recall more effective and efficient.
Related:
Surface and deep learning – memorising vs learning
The idea of surface and deep learning was first proposed by Marton and Saljö's (1976) in a study examing how students read and recalled academic texts. In simple terms, the easiest examples of surface learning is always rote memorising – the simple repetition and drilling. A key example of this, of course is the pure memorisation of times tables.
Now, there is a distinction here. While all of us remember learning times tables off by heart, reciting, re-writing or even singing, the simplicity of numbers and symbols do not themselves inherently get embedded in to our knowledge. A greater scheme at play here is of course the deep learning associated with times tables.
While superficially we look at lists of rows of multiplication sums, the effect of deep learning here is the understanding and application that can be attributed to these times tables. The simple explanation of how if a person has two apples each that means that between two people there would be four apples, and between three people there would be six apples means that there is a tangible correlation between the understanding of multiplication and the symbolic mathematical sentence – hence deep learning.
The same idea of deep learning is applicable throughout all aspects of learning. The limiting factor is not one of curriculum or of learning content but usually the perceived lack of time in which to cover the content sufficiently well for the examination.
Related: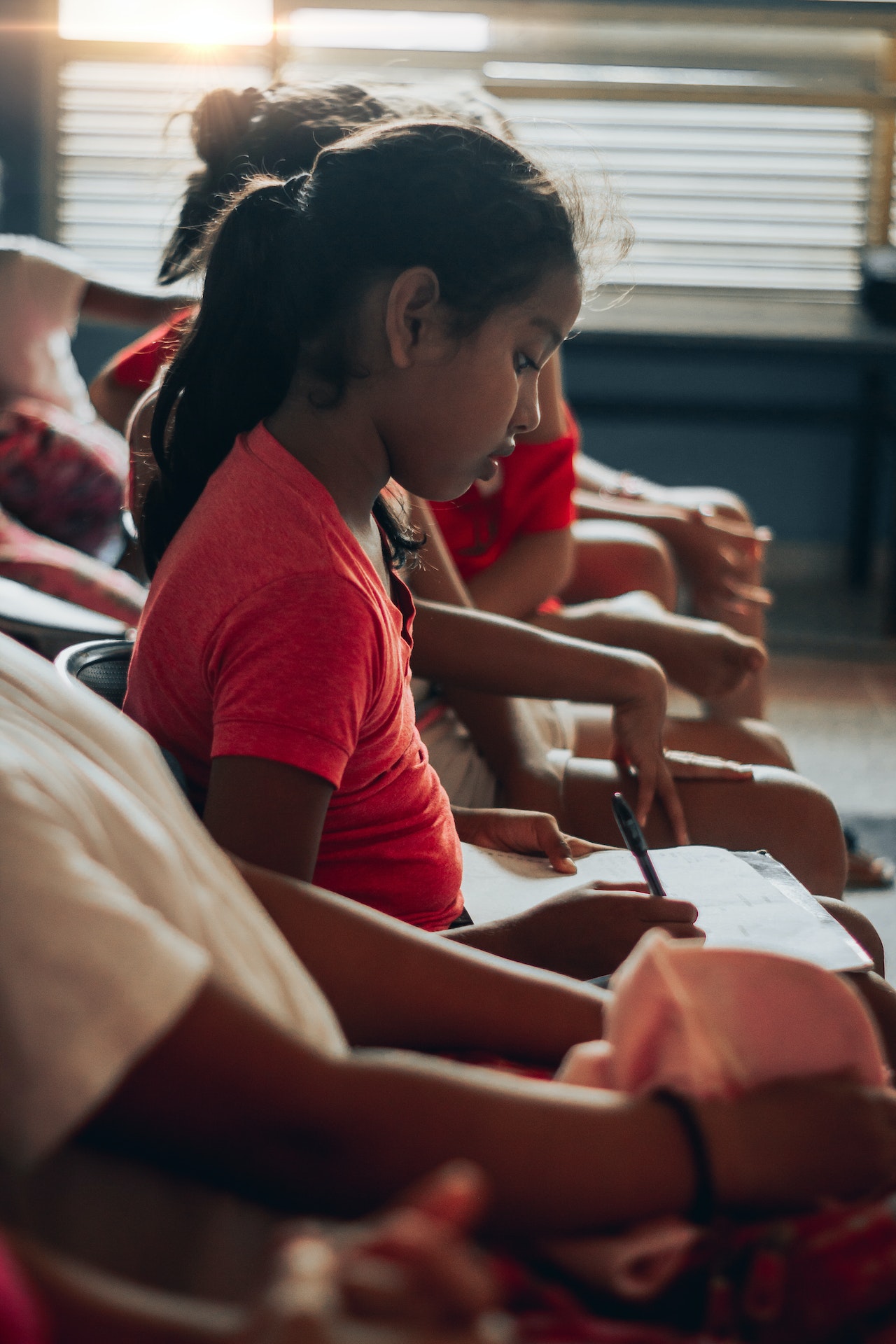 How to practise deep learning
1. Ask why
Ultimately deep learning helps us ensure that the information we wish to learn and retain is connected more holistically than just through a single strand of memory. Calling in to application and practise different parts of our logic, reasoning and understanding.
Essentially the most basic way to deep learning is to formulate questions; not questions that may be asked in the exam but questions that ask and force you to consider and examine different aspects and perspectives – namely why?
Why does something happen
Why does it work this way
Why are these concepts connected
While why is not your sole route to deeper learning, it becomes an essential one when you try to link and make connections between the core information that you need to know and ensuring that the information is thorougly embedded.
From there on, it is a short hop to other connective questions and their explanations to reinforce the information and facts that you are learning. Of course, in this method it is very easy to get lost in a maze and rabbit hole of over-information. Key here of course is to always keep at the forefront of any learning, the aims and objectives of the curriculum.
2. Reframe the information
Instead of being a passive learner simply copying notes from the board, take steps to reframe the information that you need to learn allows that information to be embedded deeper. Make use of learning checklists or draw mindmaps to help see connections between the various ideas and concepts that initially do not even seem related.
Actively participating in your note-taking process, writing questions and comments in the sidelines, or drawing small cartoons that serve as reminders all help to make learning information more deeply embedded. See our guide on writing your best learning notes.
3. Use an emotive connection to get deeper into the subject
We often overlook the power of emotions when we are learning, usually to the detriment of the content that we are studying. If we are able to make emotive connections, the power of recall and understanding becomes enhanced. Of course this works better for some subjects compared to others.
Make use of empathy to tune in to emotions that may help you learn better. For example, while learning about the holocaust, consider the emotions that may have been felt by the different parties. Consider how it may have felt to be a symphatiser but being unable to do anything.
The power of emotions is real and it is even more effective when used to help in learning deeply. Mainly because how one feels something is not easily forgotten, so if you manage to make an association between an emotion and content that you need to learn, you will most likely have already remembered it for life.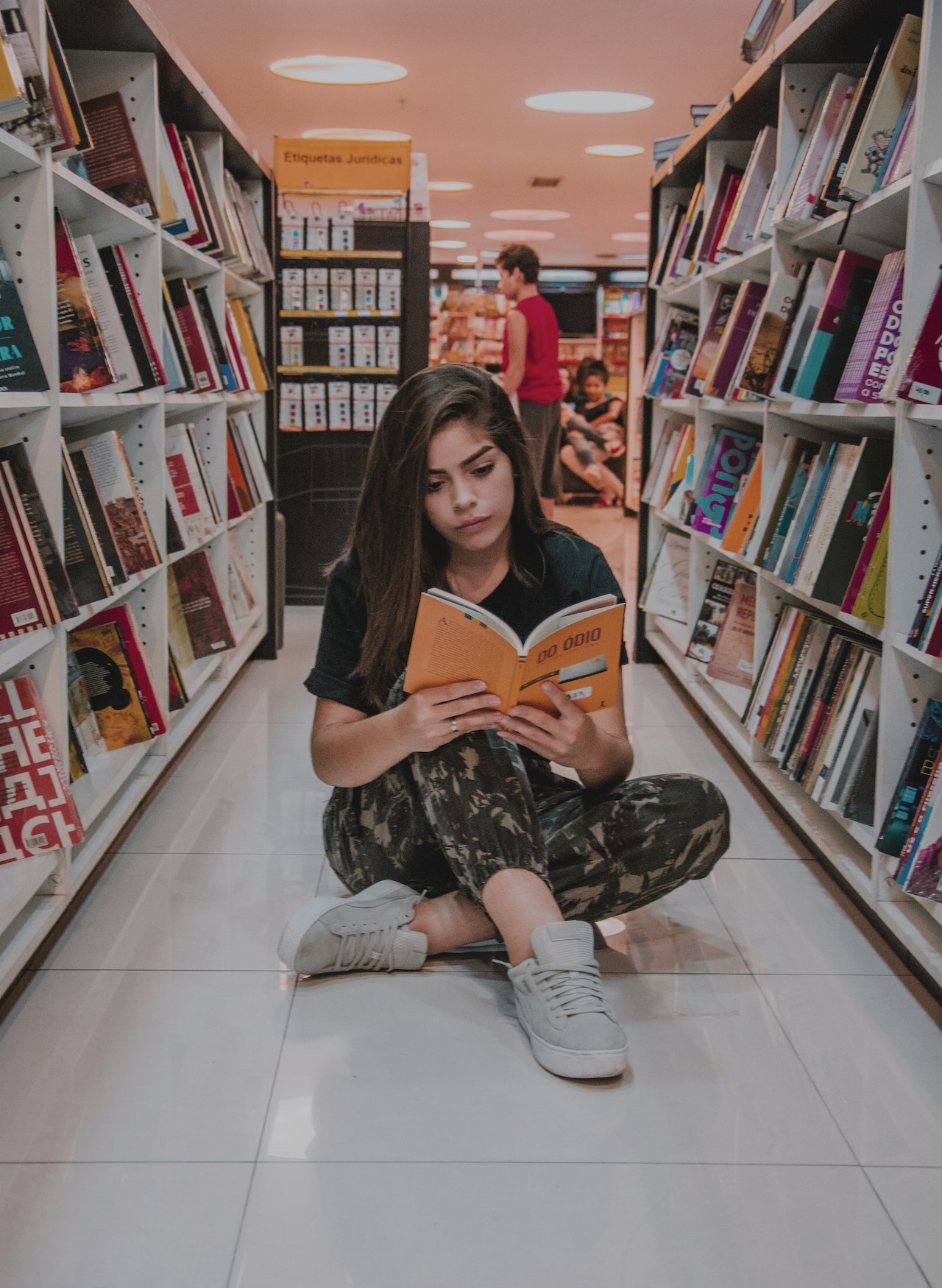 4. Reflect on your learning
Reflective learning is a technique in which you take just a short moment of time to analytically reflect on the information or content that you have just covered in a lesson. The most effective use of this is to do it as soon as possible after a lesson – to then review the content and to critically analyse the information and where possible consider how it fits in to the larger scheme of learning.
Reflective learning forces you to engage in the experience of the class, to recall and digest the content and information away from the routine of a lesson. It may be that you are able to close your eyes and recall the entire experience of a class, or perhaps you can read your notes and remember the key emphases of the areas that are most important.
Whatever your technique may be to reflect on your learning, ensuring that you do it as soon as possible after each lesson, helps the information and understing of the content become more deeply embedded.
5. Collaborative learning
Learning is so much more effective and efficient when you have a group to bounce ideas, have discussions even share and compare notes with. Collaborative learning also allows you to consider the material you have learned and consider other people's views and perspectives on the same content. This is especially true and helpful for humanities subjects that rely on writing from a specific perspective or from an opinion that needs to be supported.
Group and collaborative working is still effectively for the more finite subjects such as the sciences and mathematics. In these cases, it is less about sharing opinions and more about explaining and re-teaching concepts in order to ensure that they are secure in your knowledge. Discussing various possible scenarios in the application of scientific facts also goes a long way to ensuring that deep learning is achieved.
Read our post on: Study Group tips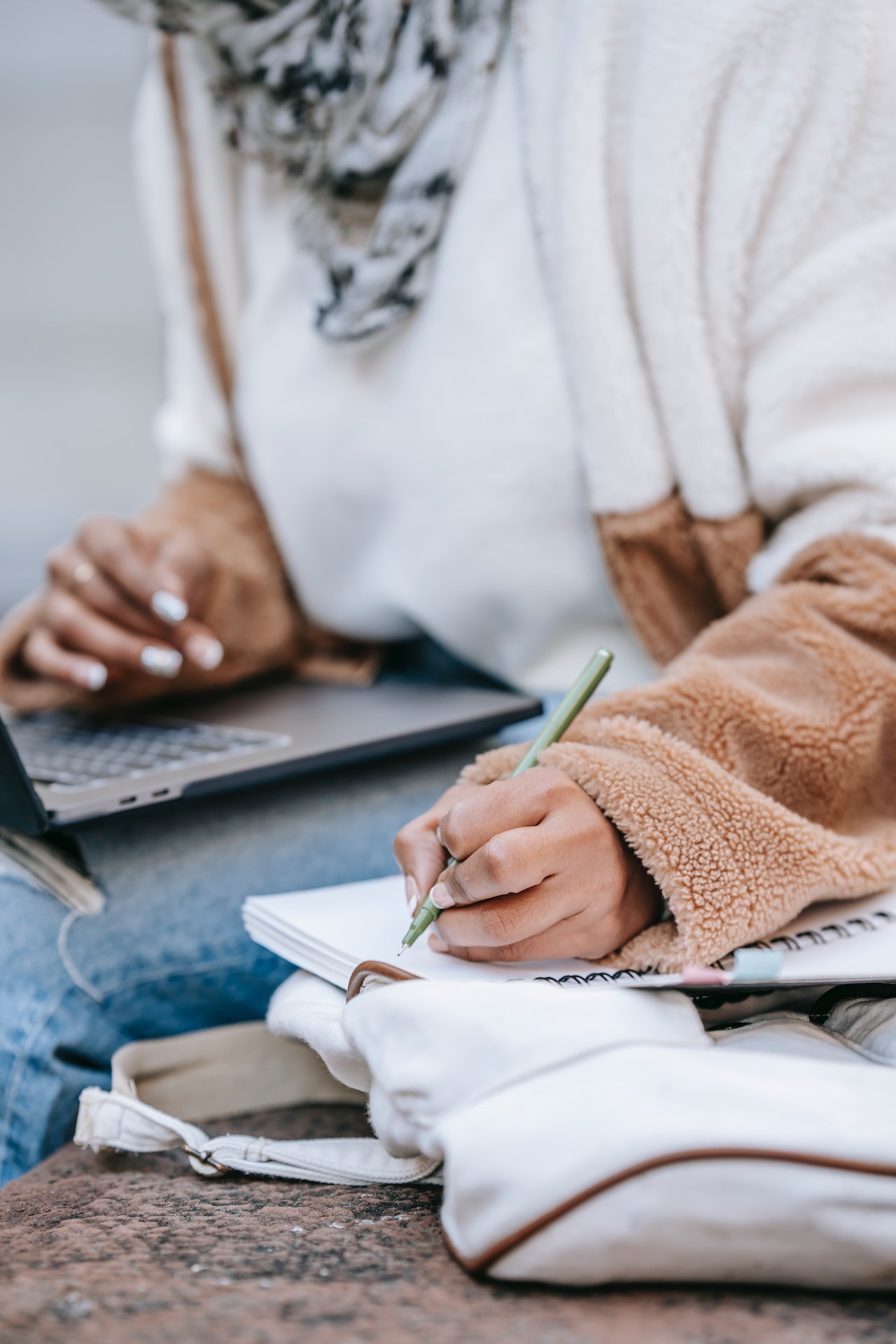 In conclusion
Ultimately, the aim of learning, while it often seems to be 'just to pass the exam' in reality can be so much more rewarding. All it takes is a bit more curiosity and questioning about the content that you are learning, diving a little deeper, and being interested in what you have to learn.
It not only helps you memorise and learn the material better, but it becomes ingrained in the overall understanding of the learned material which is always beneficial.
References