Google's latest flagship tablet a hybrid, not your typical 2-in-1 hybrid but a Tablet and Smart Display (when docked) rolled in one. That's because the Charging Speaker Dock comes in the box. But, what about using the tablet as a productivity tool. Here are essential accessories to turn the tablet into a productivity tool, perfect for the classroom, lecture hall and dorm.
At Colour My Learning, we are all about exploring the capabilities of technology on its education value. The Google Pixel Tablet we reviewed on our sister site may tick all the boxes as a tablet and smart display but what about as a productivity tool?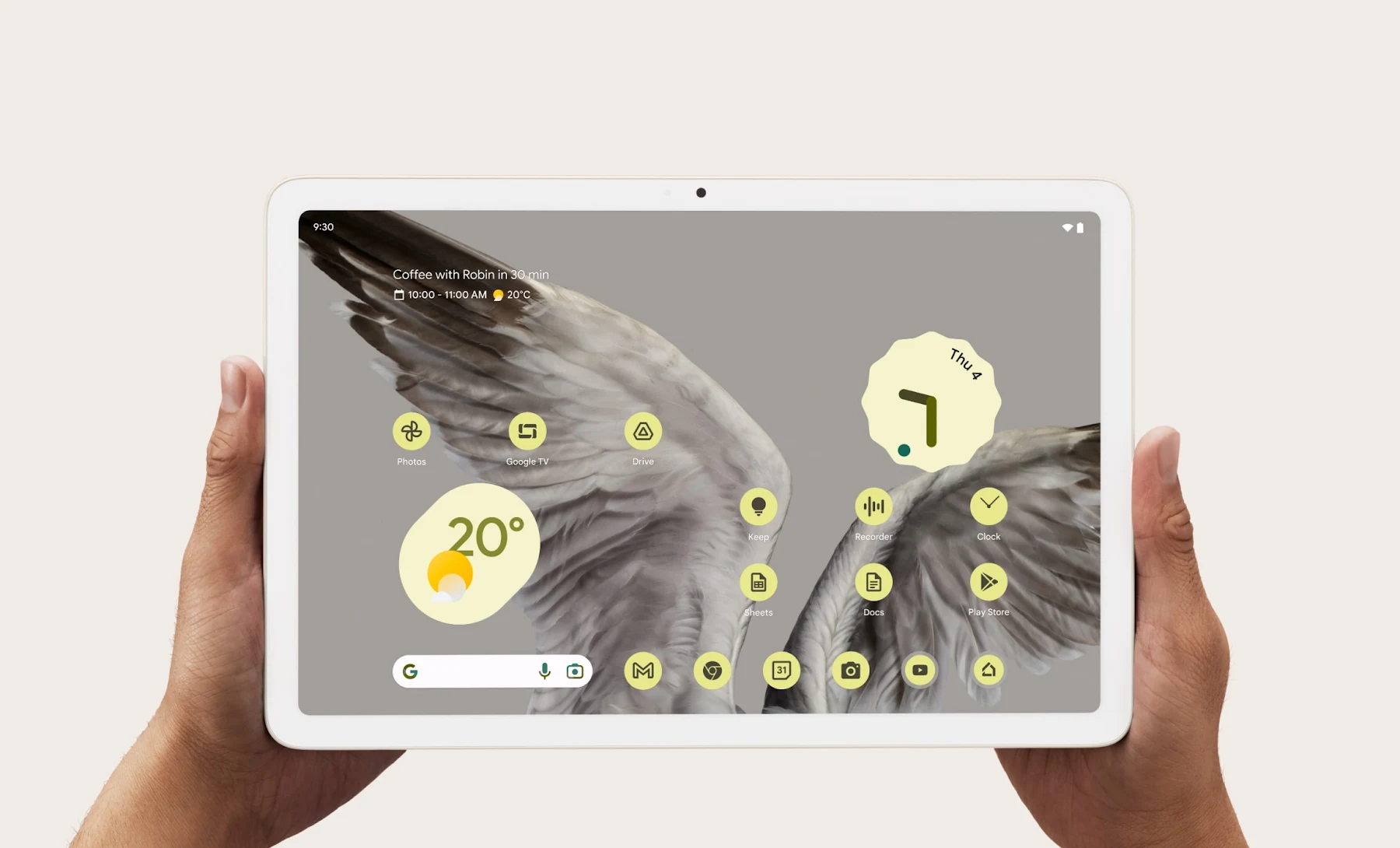 If you are thinking of getting Google's latest Pixel Tablet for school, college or university, here's what you need to know.
It comes with a charging speaker dock out of the box
While no stylus is included, it supports USI 2.0 Stylus
While no keyboard cover is included, it supports compatible Bluetooth keyboard
The custom Tensor G2 chip, onboard 128GB or 256GB storage and deep integration with Google's software ecosystem make this a superb tablet for both work and play. However, there are no official stylus and keyboard cover offered by Google. For those, you will need third party alternatives. Here are some essential accessories for the tablet
1. Stylus
A couple of options present itself when searching for USI 2.0 Stylus online. They are the Lenovo USI Pen 2 and Penoval USI2.0 Stylus Pen, both of which are compatible. As there is no official Google Stylus for the Pixel tablet, one of these will have to do. USI2.0 stylus is also compatible with other tablets and hybrid laptops including Amazon Fire Max 11, Lenovo Chromebook Duet and HP Chromebook X360 among others. This may influence your buying decisions knowing that you only need one pen for multiple devices.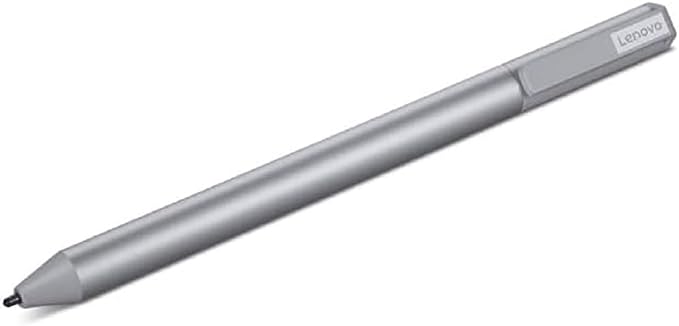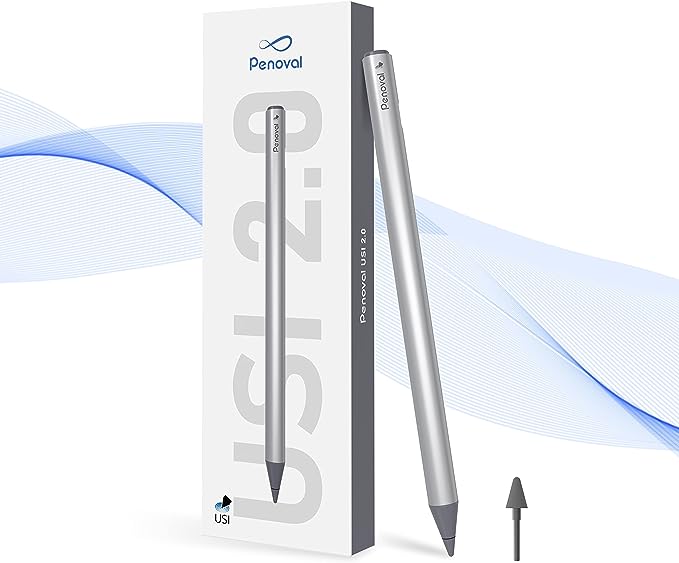 Search USI 2.0 Stylus on Amazon
2. Bluetooth Keyboard
As for keyboard, what you want is a portable Bluetooth keyboard that you can throw in the backpack to take with you. It won't be as sleek as a type cover but since Google doesn't offer and option one with the Pixel Tablet, one of thee will have to do. We recommend the Logitech K380 Bluetooth Keyboard. It can switch between three devices, has 2 years battery life, is comfortable to type on and most importantly, is compact. Alternatively, if you prefer a bit more flash, pick the Logitech MX Keys Mini. Both keyboards will pair with Pixel tablet and support the Android OS.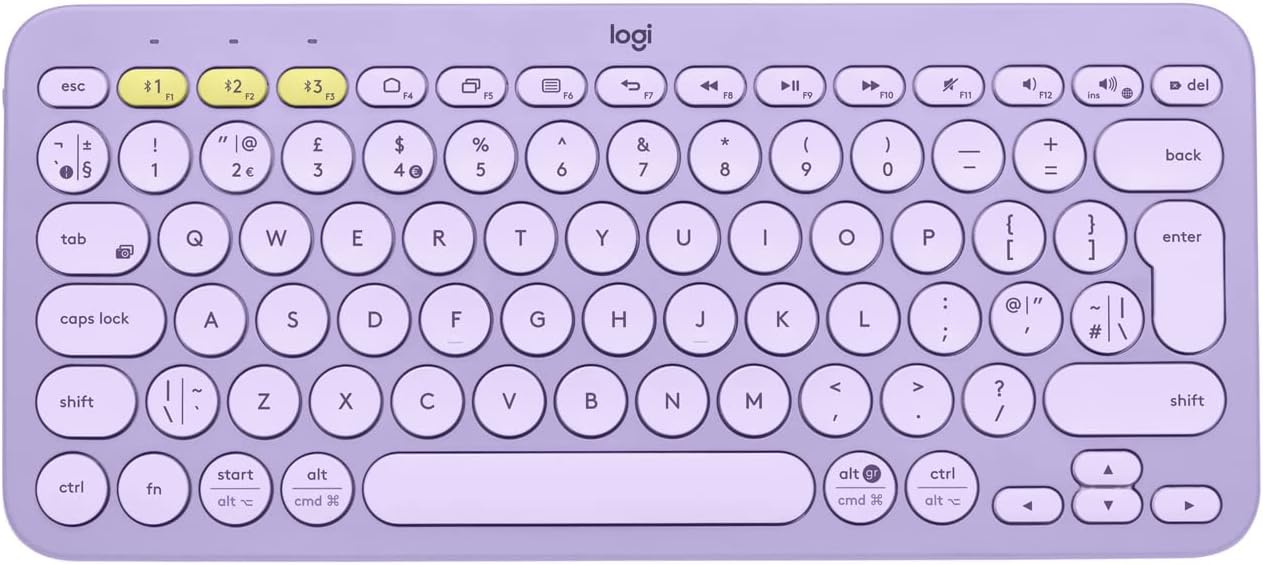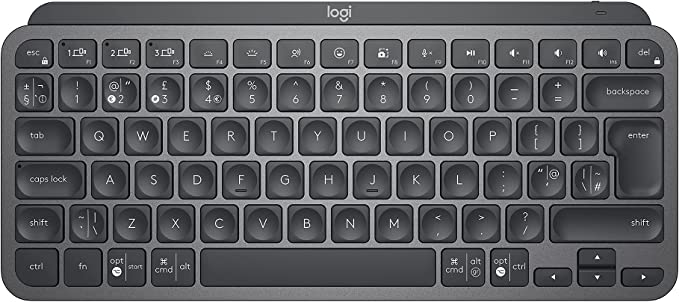 Search Logitech Bluetooth Keyboard on Amazon
3. Protective Case
Google has a protective case with a unique oblong circular kickstand in polished steel aptly called the Pixel Tablet Case. Alternatively, there is a more rugged albeit less elegant case with fold out kick stand from Speck. See photos below.
Back to the Pixel Tablet Case, when the stand is folded flat to the back of the case, it allows for the tablet to dock neatly to the companion charging speaker dock. It will let the tablet seat perfectly, magnetically attaching to the charging dock without getting in the way. On the other hand, the Speck case with its chunkier body is less elegant but does the job just as well, also allowing charge to pass through when docked.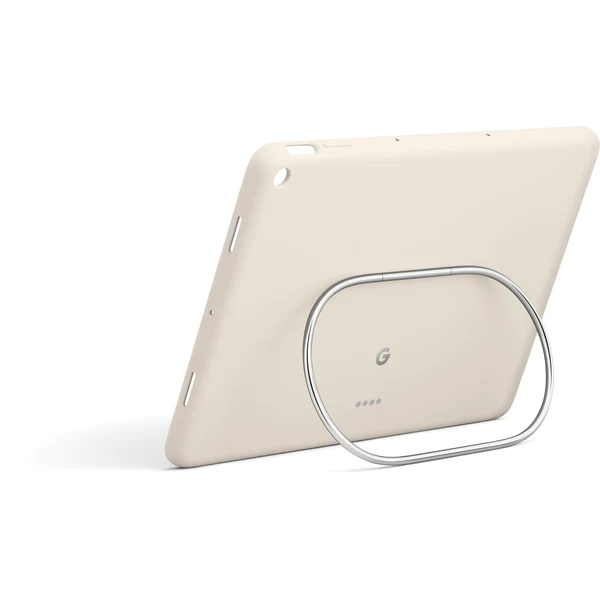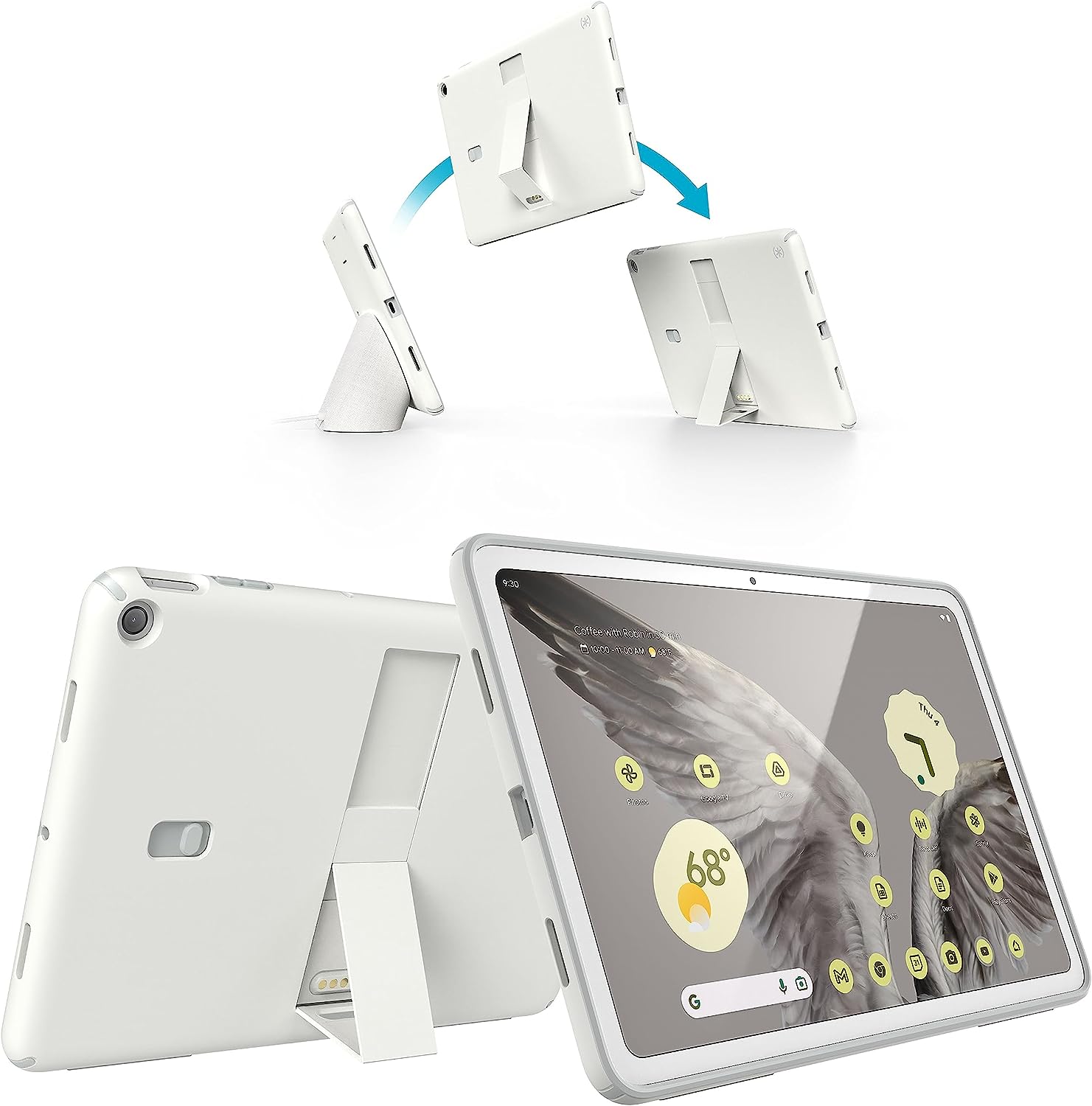 Search Speck Google Pixel Tablet Case on Amazon
4. Glass Screen Protector and/or Cover
Won't do much for productivity but it will protect your display. Speck ShieldView Glass Screen Protector is designed specifically for Google Pixel Tablet. Alternatively, search Amazon for Glass Screen Protector for Google Pixel Tablet and consider the alternatives there. Just remember to check the reviews for best fit to cover the display and proper level of protection.
Speck also offer a folio case and cover that doubles as a stand, see below. This will protect the screen and not just the chassis with its fold over cover. Of course, it only offers the screen its protection during travel and not in use.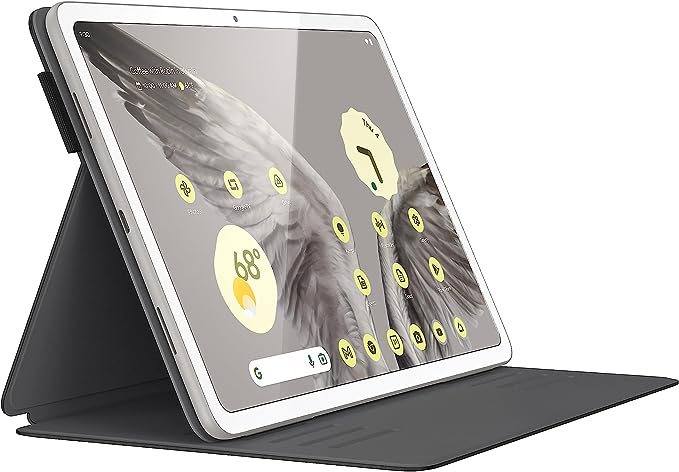 5. More Speakers for Surround Sound
Depending on the way you work, some better in total silence or minimal distraction, other work with ambience noise or music. If you are the latter, a portable and wireless surround sound system may just be your answer. Of course, you could make do with a compact and portable bluetooth speaker like the Bose SoundLink Flex or Bang and Olufsen Beosound A1 2nd Generation but nothing can beat real spatial surround with detachable satellite speakers you can place around you.
The SONY HT-AX7 Portable Theatre System is designed for laptops, tablets and smartphones. The system is completely wireless, comes with built-in rechargeable battery with 30 hours battery life, and will offer immersive spatial surround for a small room, The 360 Spatial Sound Mapping technology will even automatically calibrate the speakers for best surround sound experience.