It has long been recognised that physical health is important to the overall well-being of a person. However, it is only relatively recently that mental health has begun to receive the attention and support that it needs and deserves. Mental health issues can range from small episodes of feeling down and anxious to serious bouts of depression and even suicidal thoughts.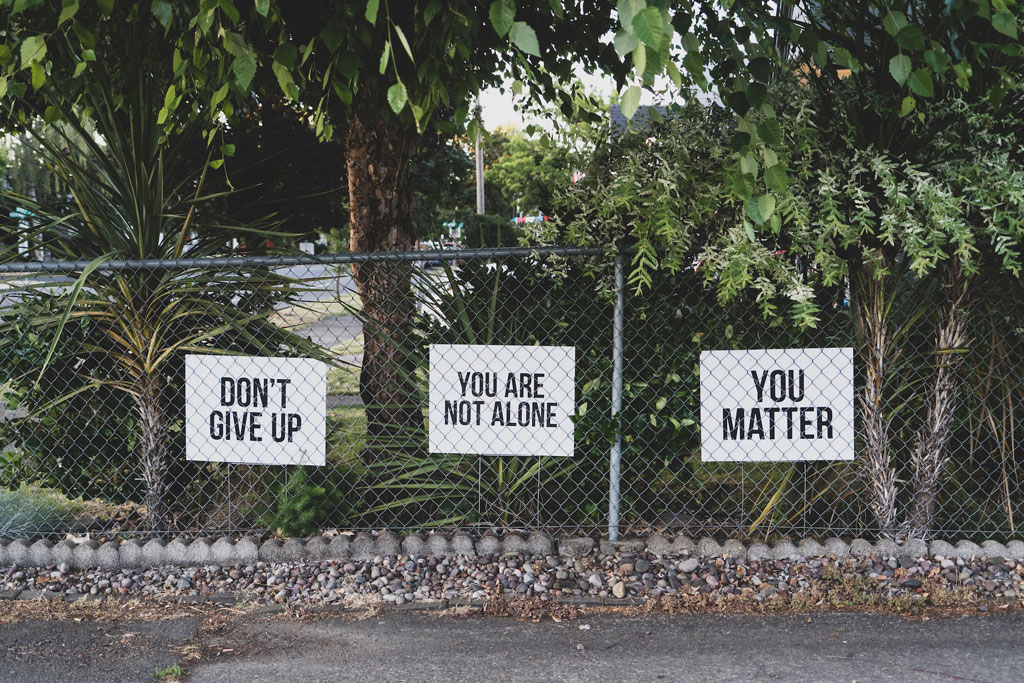 While these challenges have been acknowledged and provided for in the adult communities, for teenagers and young people getting access to support is slightly more challenging. In part because, it is often assumed that, as young people have fewer demands on their time and fewer responsibilities they are less likely to suffer from mental health issues.
Unfortunately quite the opposite is  true.
Young people are an over-looked segment of the population that require support but often don't know where to turn. They are usually more insular and because of intense peer pressure tend to keep their problems to themselves. This combined with the many emotional and physical changes during adolescence make teen years one of the most challenging times in life. Thankfully, as there is now more recognition of these challenges, more research and resources have become available both to parents and young people.
Also read: 8 Essential Traits to Develop for Better Mental Health and Well-being
Online Resources
There are a multitude of online spaces and links which offer resources, help and advice. These are compartmentalised into help for the young person, advice for parents and advice for teachers and carers. Each of these resources also approach issues and provide advice in their own style and format. The style and language may not necessarily appeal universally. Do however keep looking and you are likely to come across one or more that will be helpful.
Help and Well-being Links For the Young Person
There are a multitude of online resources and support information for young people who are currently facing challenging times with their mental health. The links below represent only a small selection of what is available.
Ultimately it is important to remember regardless of how you feel or how you perceive yourself to be, "You matter".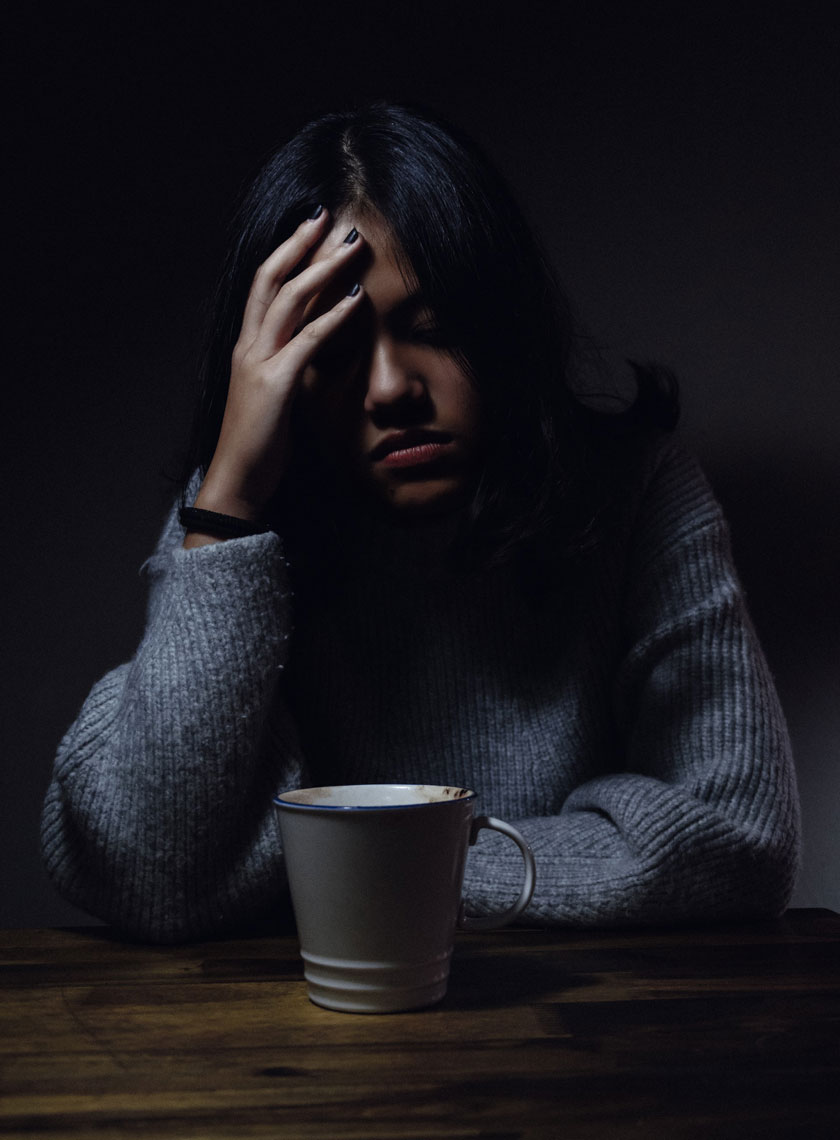 Anna Freud – Support for Young People
BBC Bitesize: Thoughts and feelings getting you down? When to seek help
BBC – mental health information and support
Happy Maps – Self-help for 14-25 years
Hwb – Welsh National Learning platform – Young Person's mental health toolkit
Mind – information for young people
Mentally Healthy Schools – Mental health and well-being resources for Students
National Health Service (NHS) – urgent mental health help
Stem 4 – Supporting Teenage Mental Health
Young Minds – for Young People 
For the Parent/Carer to help the Young Person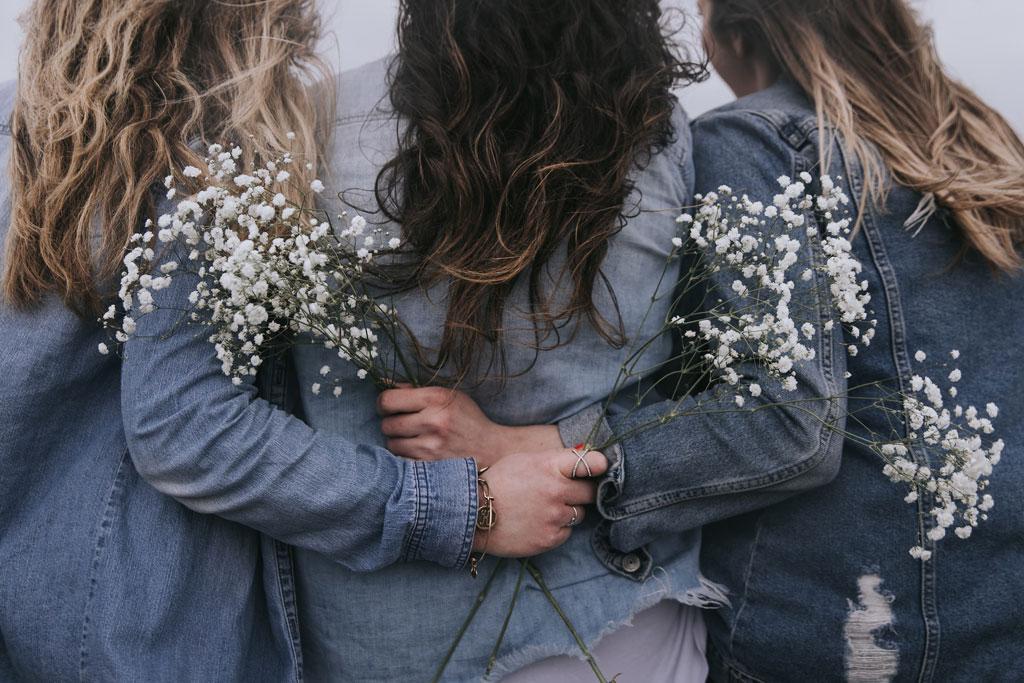 Having to watch from the sidelines as your young person struggles through their day is heart-breaking and definitely frustrating. While children, whatever their age, often do not want to involve their parents in their struggles and issues, we can still find little and alternative ways to help. The following links provide some ideas as to how we can be supports and scaffolds in ways that are helpful for our children.
Anna Freud – Parents and carers
BBC Parents' Toolkit: Wellbeing
Mental Health Foundation – Resources for Parents and Caregivers
Mind – Information for parents,, carers, family members and guardians
Mentally Healthy Schools – Resource library for Parents and Carers
Web pages and PDFs with Links to Sources of Support
Mental Health First Aid – Helpful Resources for Young People's mental health PDF document
Princes' Trust – Mental Health
References, Information and Statistics
Addictive Features of Social Media/Messenger Platforms and Freemium Games against the Background of Psychological and Economic Theories
Christian Montag,* Bernd Lachmann, Marc Herrlich, and Katharina Zweig
https://www.ncbi.nlm.nih.gov/pmc/articles/PMC6679162/. Accessed 13 Sept 2022
Social Media Use and Adolescent Mental Health: Findings From the UK Millennium Cohort Study
Yvonne Kelly, Afshin Zilanawala, Cara Booker, Amanda Sacker
https://pubmed.ncbi.nlm.nih.gov/31193561/ Accessed 13 Sept 2022
Centre for Mental Health: 16-25 years Missed Opportunities: children and young people's mental health PDF Report
https://www.centreformentalhealth.org.uk/sites/default/files/2018-09/CentreforMentalHealth_MissedOpportunities_16-25years.pdf Accessed 14 Sept 2022