We are fans of the most affordable Mac, the Apple Mac mini. With Apple charging exorbitant prices for the Mac Studio, it more attractive than ever. And, just like the Mac Studio, it's BYOD (Bring Your Own Display, mouse (or trackpad) and keyboard) which means you need these essentials to complete the desktop. Here is everything you need to complete the Apple Mac mini and Mac Studio.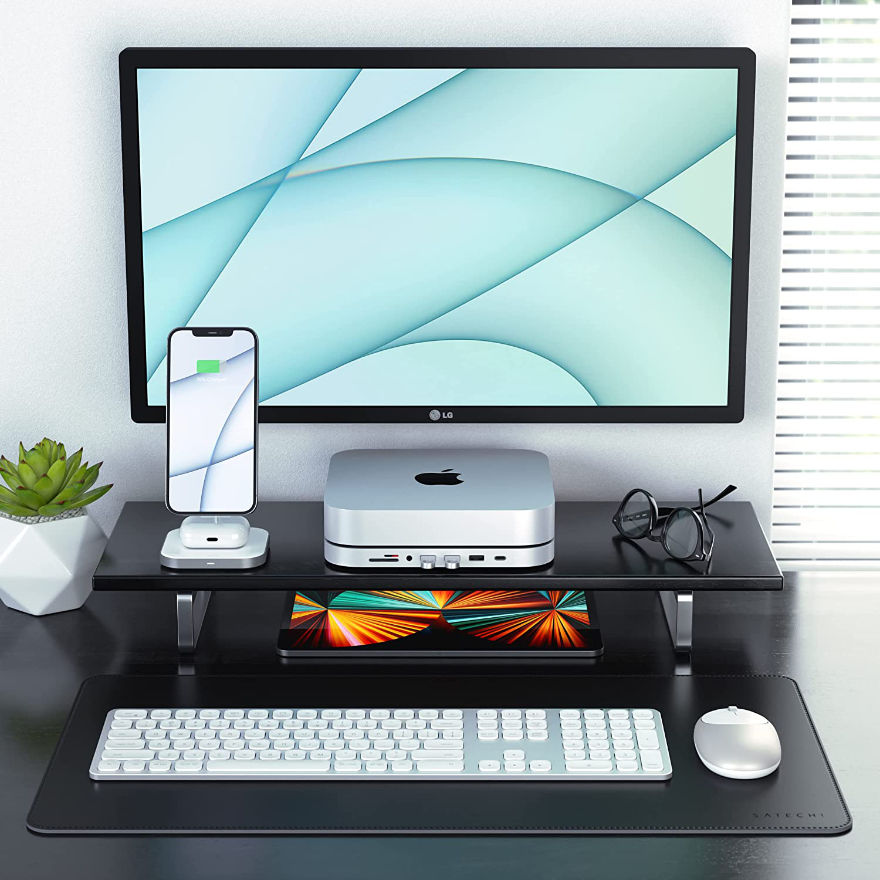 Apple Mac mini & Mac Studio Essentials: These are the 10 things you need
Obvious and immediate essentials are the display, keyboard and mouse or pointing device so let's start there. We then look at hubs for ease of connectivity and for adding additional storage. Other peripherals include webcam, headphones, speakers, mount, stand and travel case completes our list. Let's begin.
1. Display
Without a doubt the single most important peripheral in our Apple Mac mini & Mac Studio Essentials list is a monitor. Here are consider two options, a 27-inch and a 32-inch. Both 4K Ultra HD resolution of course. Although you may wish to consider the Studio Display or the Pro Display XDR but these are five to ten times more expensive than our recommendations here.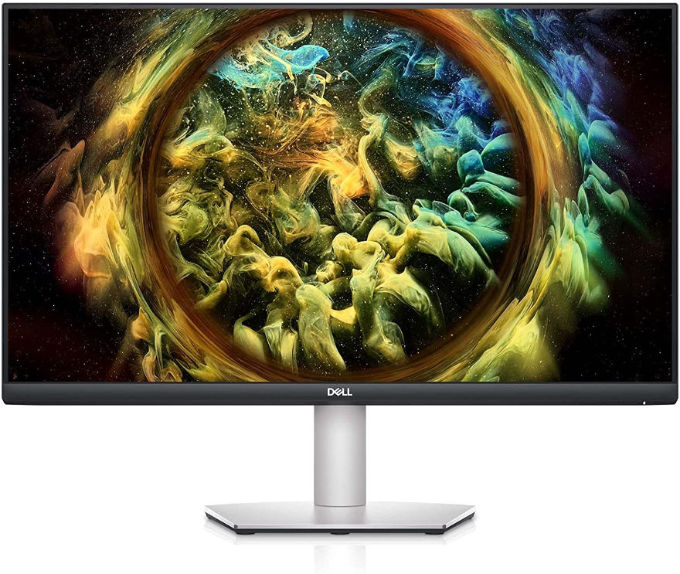 Mac mini can support up to two external displays. Check the maximum number of supported displays on Apple M1, M1 Pro and M1 Max systems and shop accordingly.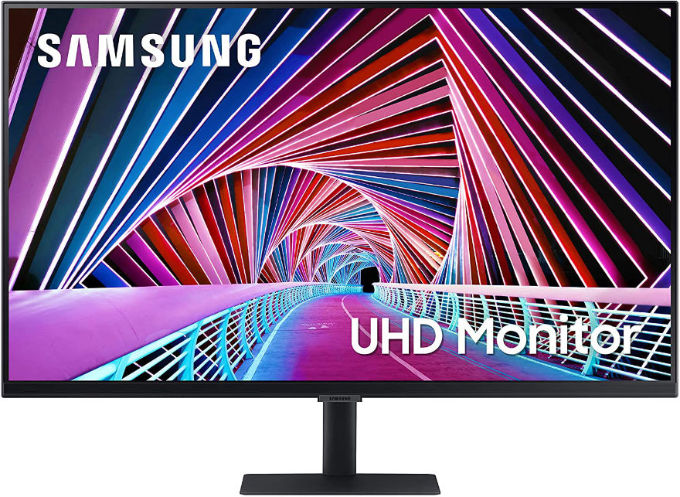 2. Keyboard and Mouse
You may or may not need these as you probably have them lying around from your previous desktop but it has to be list of essentials. If you must get one, consider the Logitech MX Keys Mini for Mac.  Unlike the Magic Keyboard from Apple, it comes with backlit key, support months of use on a charge and can be charged up quickly via its USB-C port. Plus, you can quickly switch between three Apple devices be it the iPad, iPhone or MacBook without reconfiguring it everytime. There is also an option bundled with MX Anywhere 3 wireless portable mouse for MacOS and iPad (shown below).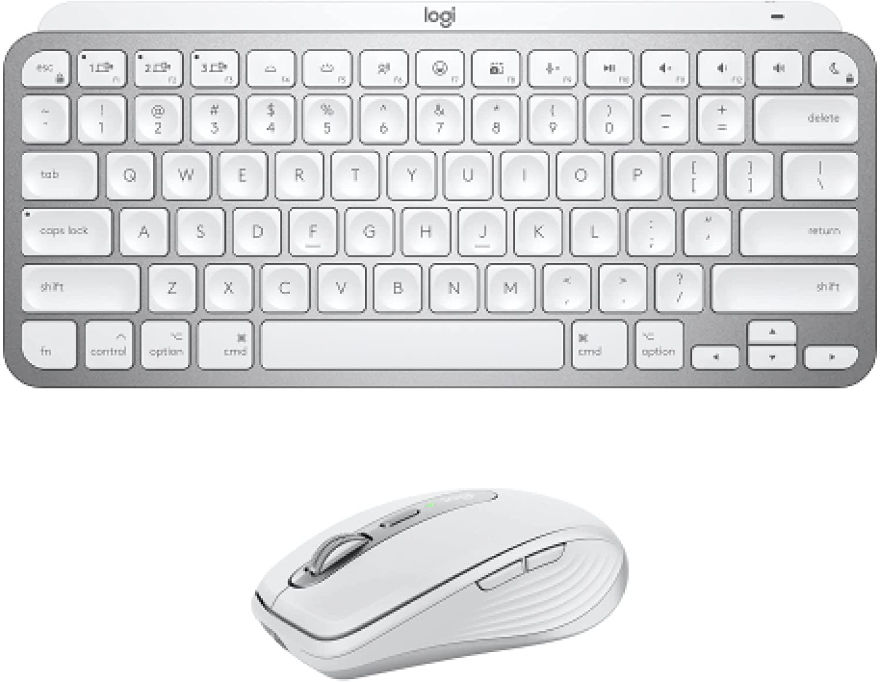 3. Trackpad
For those preferring multipoint touchpad for their pointing device, you can't go wrong with Apple's own Magic Trackpad 2. The wireless, rechargeable trackage comes with Force Touch and four force sensors allowing you to click anywhere on the trackpad. Topped with edge to edge glass, it looks every bit as elegant as our Logitech keyboard recommendation above.

4. Hub
There are plenty of port expansion hubs out there but none as elegant as those from Satechi. They offer all aluminium hubs that are stackable. This means, it won't look out of place, unlike dongles and external expansion hubs commonly used on laptops. It also goes beyond just duplicating ports with some models capable of taking M.2 SSD or even 2.5-inch HDD or SSD, all concealed inside a neat little package.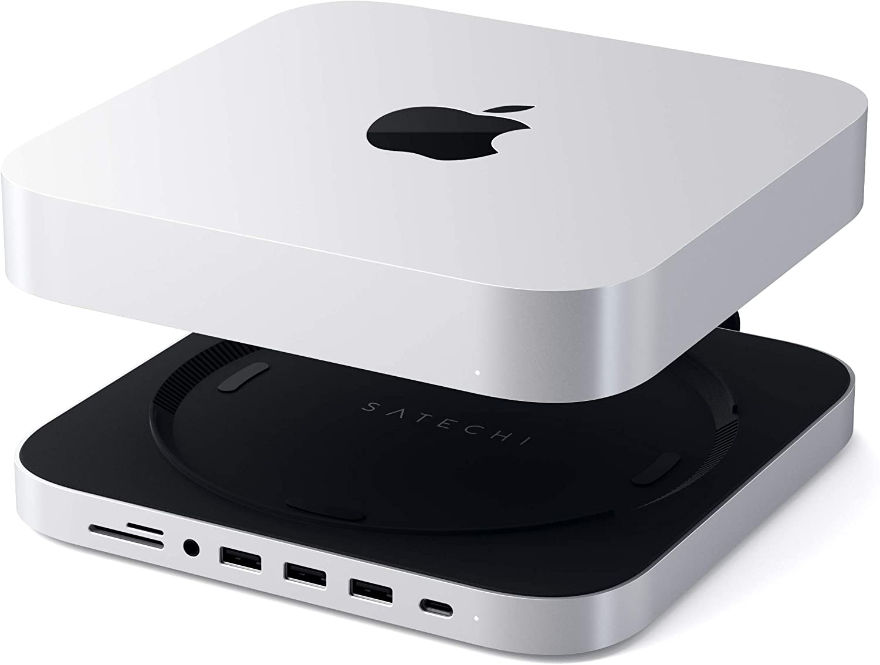 The main reasons for one of these is ease of access, storage expansion and increasing the number of ports. The last factor may not apply to Mac Studio with its huge number of connections and ports, both front and back, but certainly for Mac mini. As both Mac mini and Mac Studio shares the same footprint 7.7 x 7.7-inch or 19.7 x 19.7 cm, these hubs work for both devices. Just connect it to an available Type-C USB port.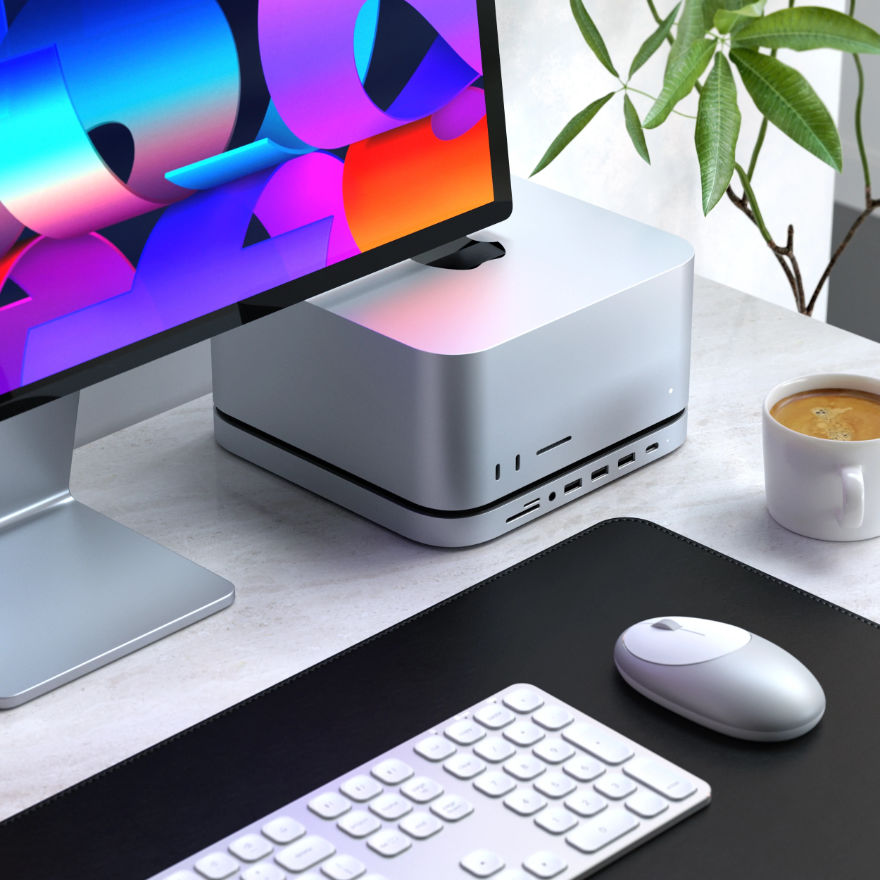 Manufacturer's website: Satechi
5. Webcam
Nothing comes close to the Logitech 4K Pro Magnetic Webcam when choosing a camera for your Mac mini or Mac Studio. While it is intended for Pro Display XDR, we paired this with our Mac mini and it just works. Unlike the iMac 24 or older 27 with its integrated webcam, you will need an external web cam for those video calls and Face Time. Many have tried different webcams working with different applications and not all of them will work, see best webcam solutions for Mac mini M1. The Logitech 4K Pro Magnetic webcam is still our choice with its matching aluminium body.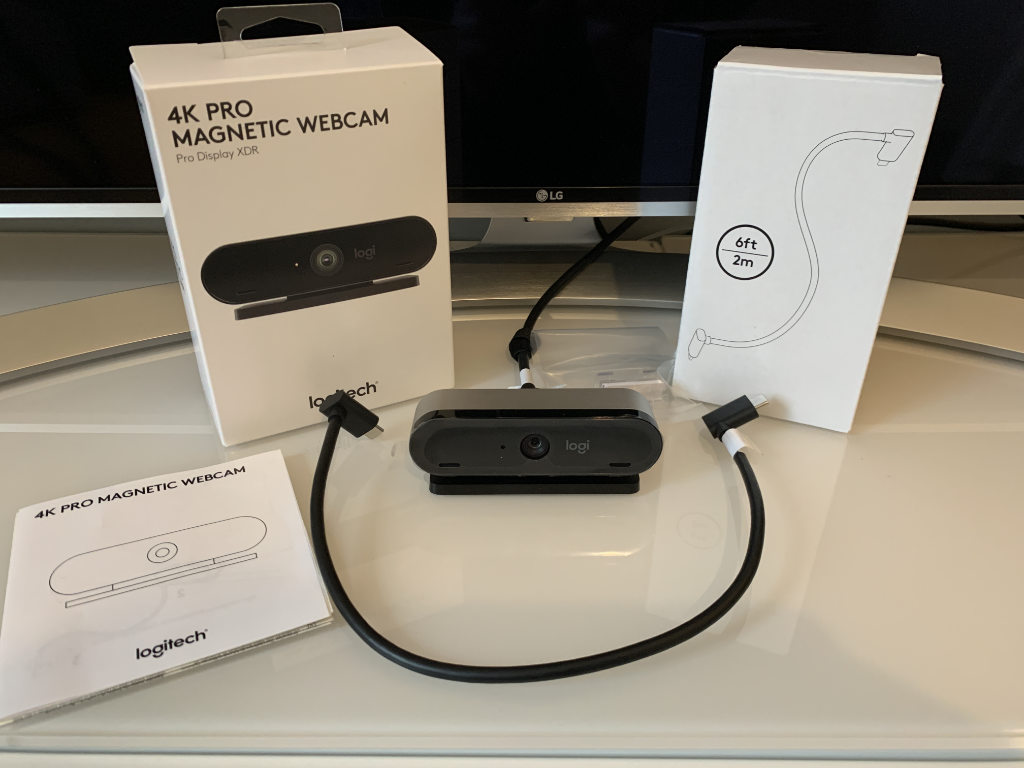 6. Microphone
Another disadvantage of the Mac desktops (mini or Studio) is the lack of onboard microphone. Although the typical webcam would have one built-in, if you do not wish to compromise on quality, an external condenser microphone is a must. The Shure Motif MV5 digital condenser microphone works with Mac, iPhone and iPad. The MV5 also comes with a headphone output if you have a wired pair, perfect to record and listen to yourself and how you sound in real time. This is a must have for podcasters and remote workers.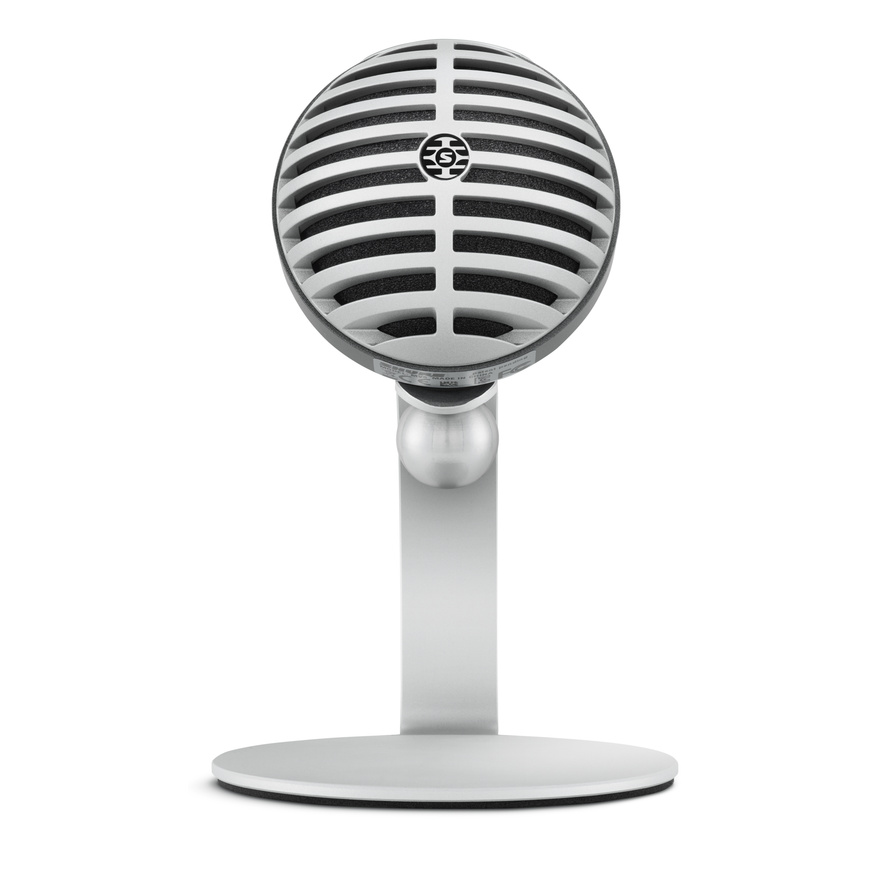 7. Headphones or Speakers
Nothing beats a good pair of headphones or amplified speakers, certainly not those tinny speakers inside the Mac mini and Mac Studio. The Beats Studio 3 wireless over-ear headphones with noise cancelling is a perfect match for the Mac desktops. Powered by Apple W1 headphone chip with class 1 Bluetooth, not only is it a high performance headphone with great sound, it also supports switching between Apple devices easily and Spatial Audio. Long playtime, up to 22 hours (40 hrs with NC turned off) and fast charging, 10 minutes of charging gives you 3 hours of playback makes it a great investment.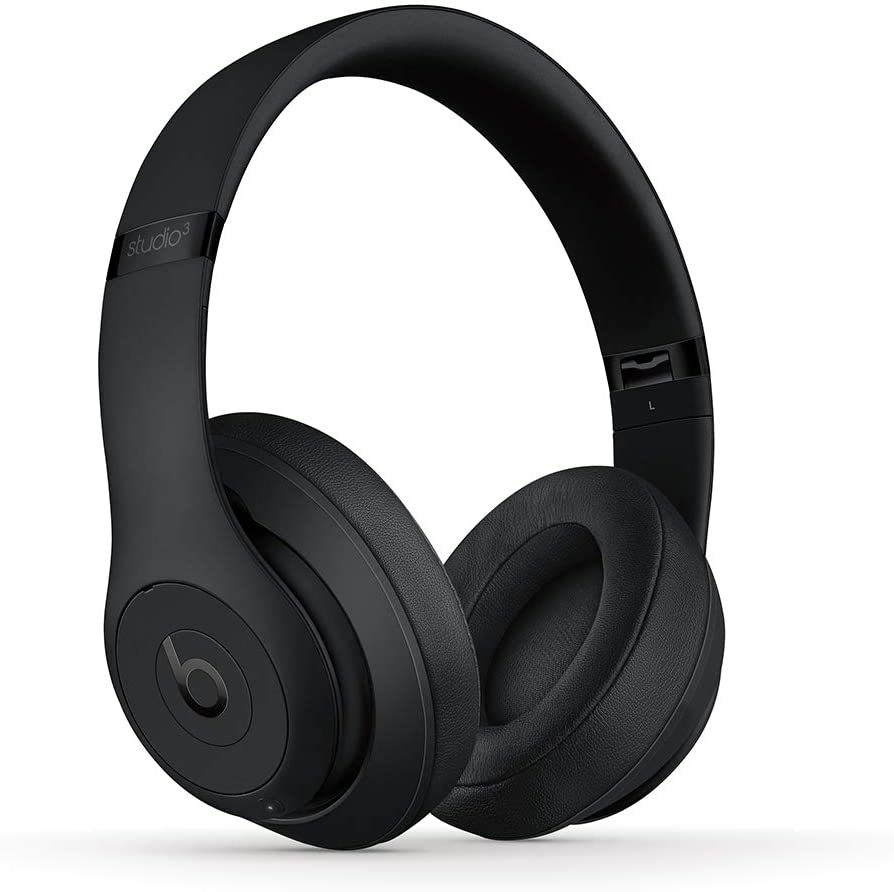 If you have the table or shelf space for it, the Edifier MR4 Studio Monitor Speakers are a great addition to your desktop. With its 1-inch silk dome tweeters and 4-inch composite woofers, the monitor speakers pump out clear and smooth sound. You might thing that this is a little old school with no Bluetooth connectivity but who needs it when you can hook it up directly to the audio output of the monitor of directly from the headphone output of the Mac mini or Mac Studio. There is even a convenient headphone output and auxiliary input right there on the speaker should you need to hook up an wired headphone or connect your mixer.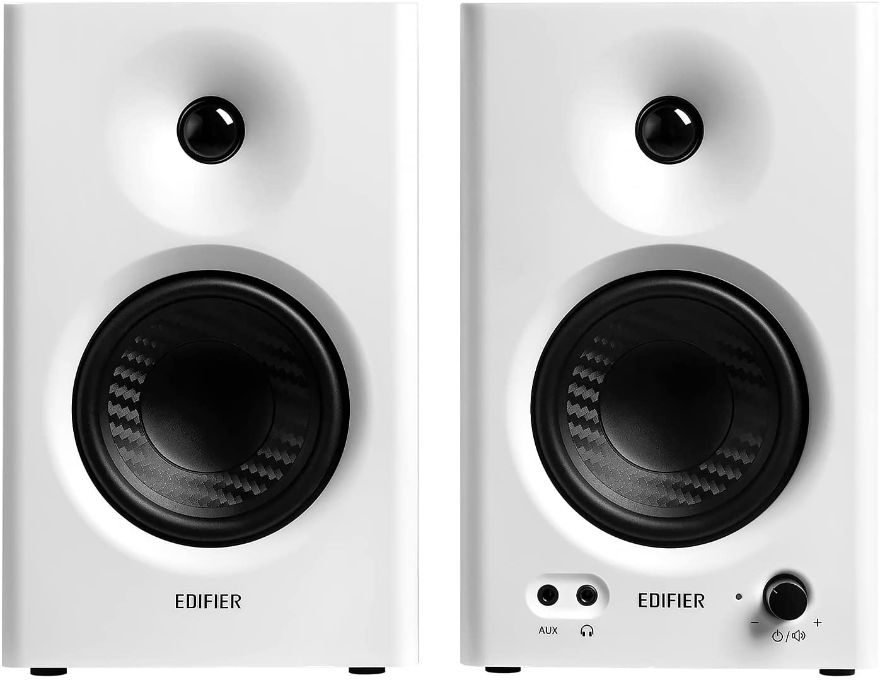 8. Mount
This is especially useful for Mac mini although there are bigger mounts for Mac Studio too. What this does is it allows you to mount the Mac desktop behind the monitor, on the wall or under the table. As a result, it frees up your table space for other accessories. Given that Apple hasn't released a viable iMac 27 replacement, and iMac 24 may not be big enough for some, this may just be the gadget you need to build you own AIO (All-in-One) desktop with one of the monitors above.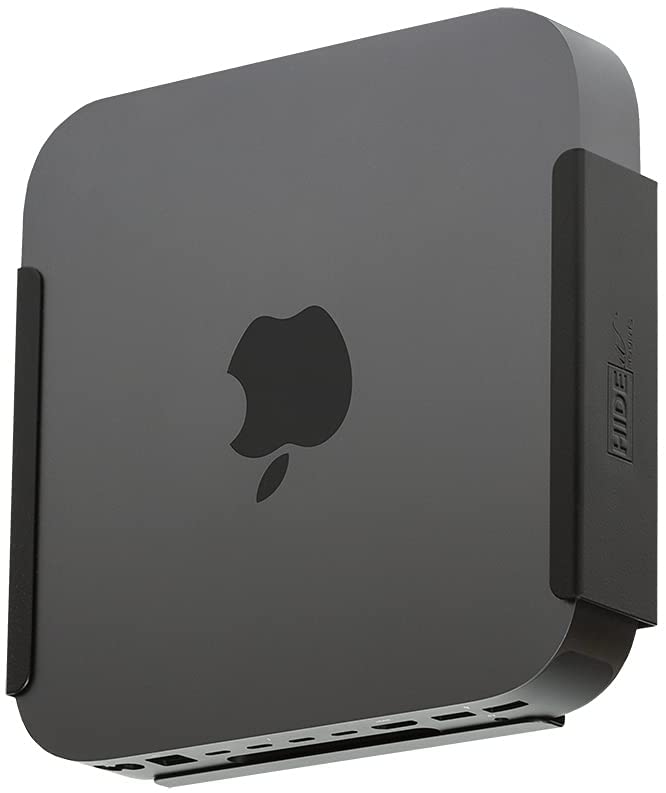 9. Stand
Another option to free up the desk space, or minimise its footprint, is using a stand for your Mac mini. This allows the unit to stand on its side while allowing its vents to breath freely and access to the ports on the back. This Mac mini stand from Tinpec is our pick.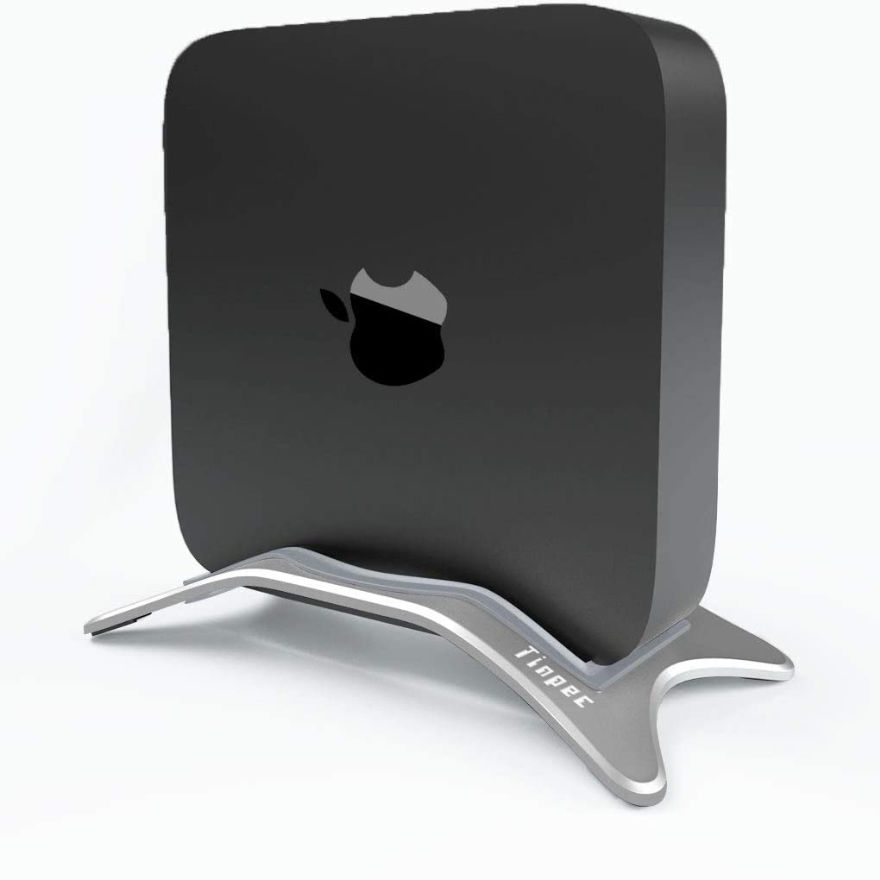 10. Travel Case
Last but not least in our Apple Mac mini & Mac Studio Essentials list is a travel case. The Mac mini is truly portable and while the Mac Studio is not quite as portable with a height of 3.7-inch as oppose to 1.4-inch, it still fits in the luggage. For added protection, a travel case is a must. These have room for cables and peripherals such as keyboard and mouse. They are great if you have to move from one work place to another. I would have loved this solution for my university. Having access to a desktop in my accommodation while being able to pull it out and take it home with me over the holidays gives me peace of mind. I know, you have the laptop for that, but working on the desktop with a full size monitor (27 or 32-inch) is just more liberating.