One of the most effective ways to learn is to study collaboratively in a group. This is not only a means of emotional support but also an efficient way to draw on each individual's strengths and to share information and knowledge.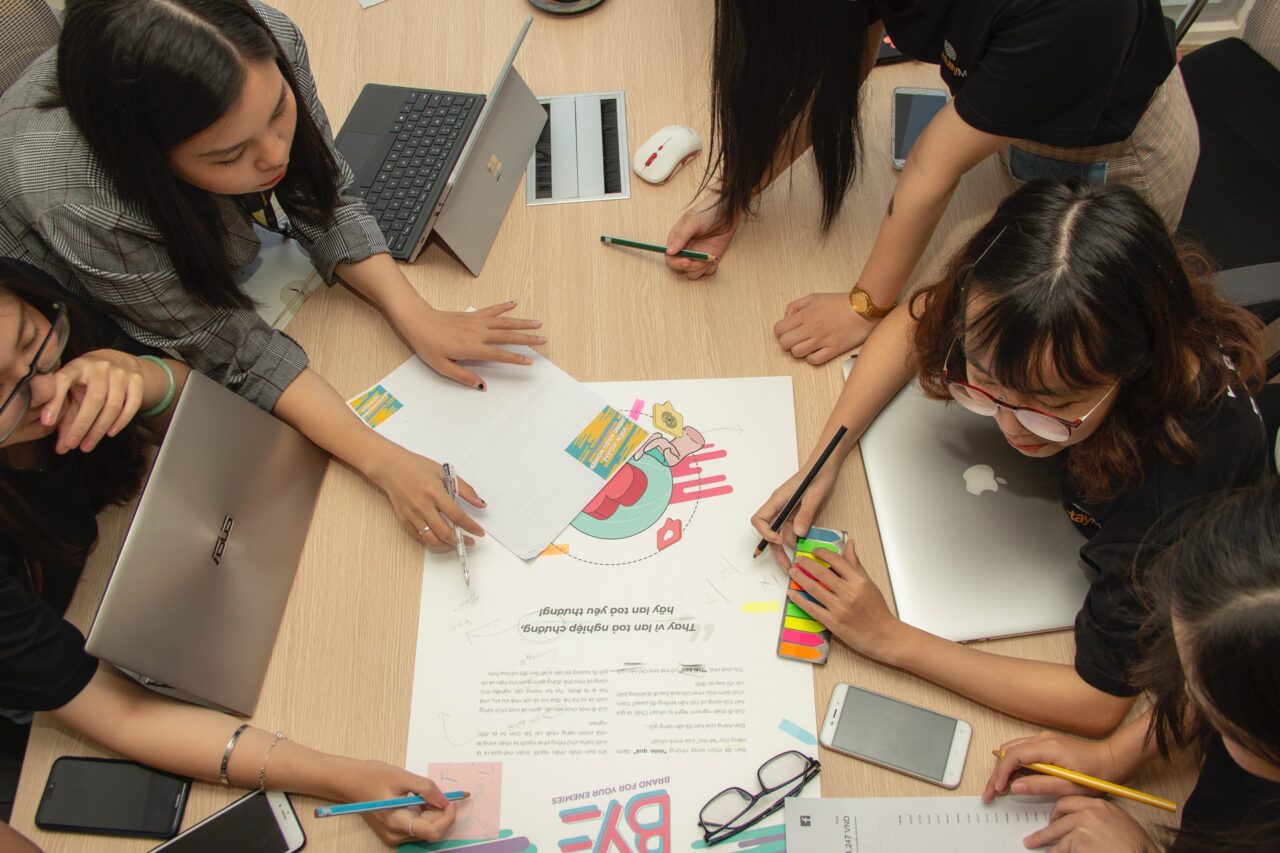 How to make Group Work Fun and Effective
Group studying does require a certain discipline in that it is easy to be distracted and spend time chatting instead of actually revising. A good way to overcome this would be to set aside a specific amount of time for studying, complete with achieved objectives followed by a break.
Group studying means achieving more collectively. Here are 6 great ideas to start.
Click To Tweet
Rather than learning in isolation, group studying allows you to make studying a social activity incorporating, support, exchange of ideas even friendly competition at times. All of these aid and reinforce the learning process, even making it fun and exciting at times.
Paired work
While getting together in groups of 5 or 6 people may be fun and the energy far more lively, often there are things that are more effective carried out in pairs. The following three activities are those that lend themselves well to small group work. It may be possible to increase participation to 3 or 4 people, but more than that might be too many.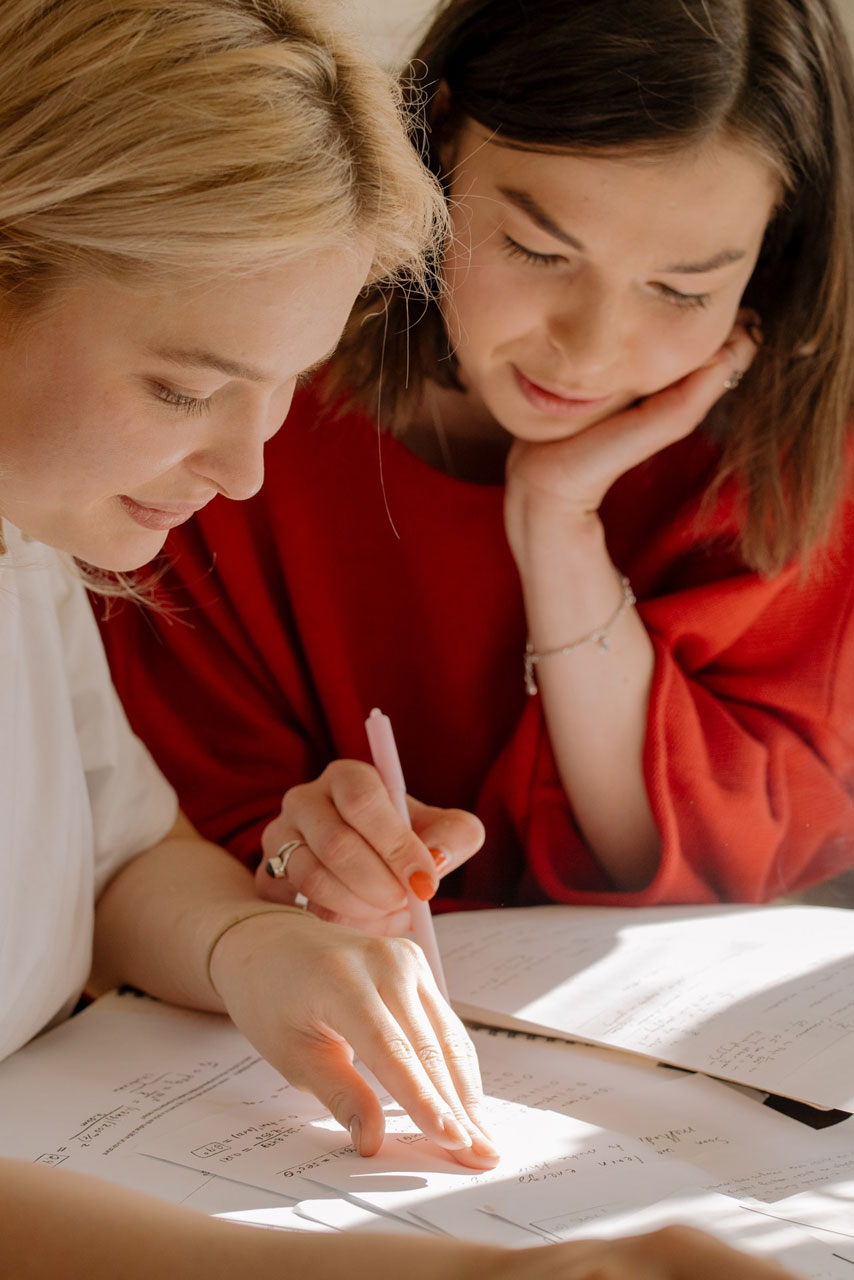 1. Plan the work
In our post on how to write the best learning notes, we recommend starting with a detailed course content outline. Following on from that, we recommend drawing up a study plan. This is a programme of work that takes the course content and its outlines and puts in time scales and learning time blocks for each section of the course.
Exchanging ideas, notes and discussing topics you have learnt with your friends can help you to learn more efficiently and more deeply.
Click To Tweet
Doing this in pairs, allows you to take turns to critically discuss how best to use the time allocated to each section, determine whether enough time has been set aside, ensure that you have included revision time and time to go over past questions for practise.
Remember that as you discuss this with your peers, each of you may find different sections of the course easy or hard. Use the differences in your abilities and understanding to support each other.
2. Problem solving in pairs
This may work better for some subjects compared to others, but problem solving in pairs allows you to work together to solve questions or problems. Here is where open discussion allows for reinforcing of understanding and reiteration of facts and information.
If you're part of a larger group, after solving the problems in pairs, share your solutions with the larger group. During the discussion, it is worth hearing of the different approaches to problem solving.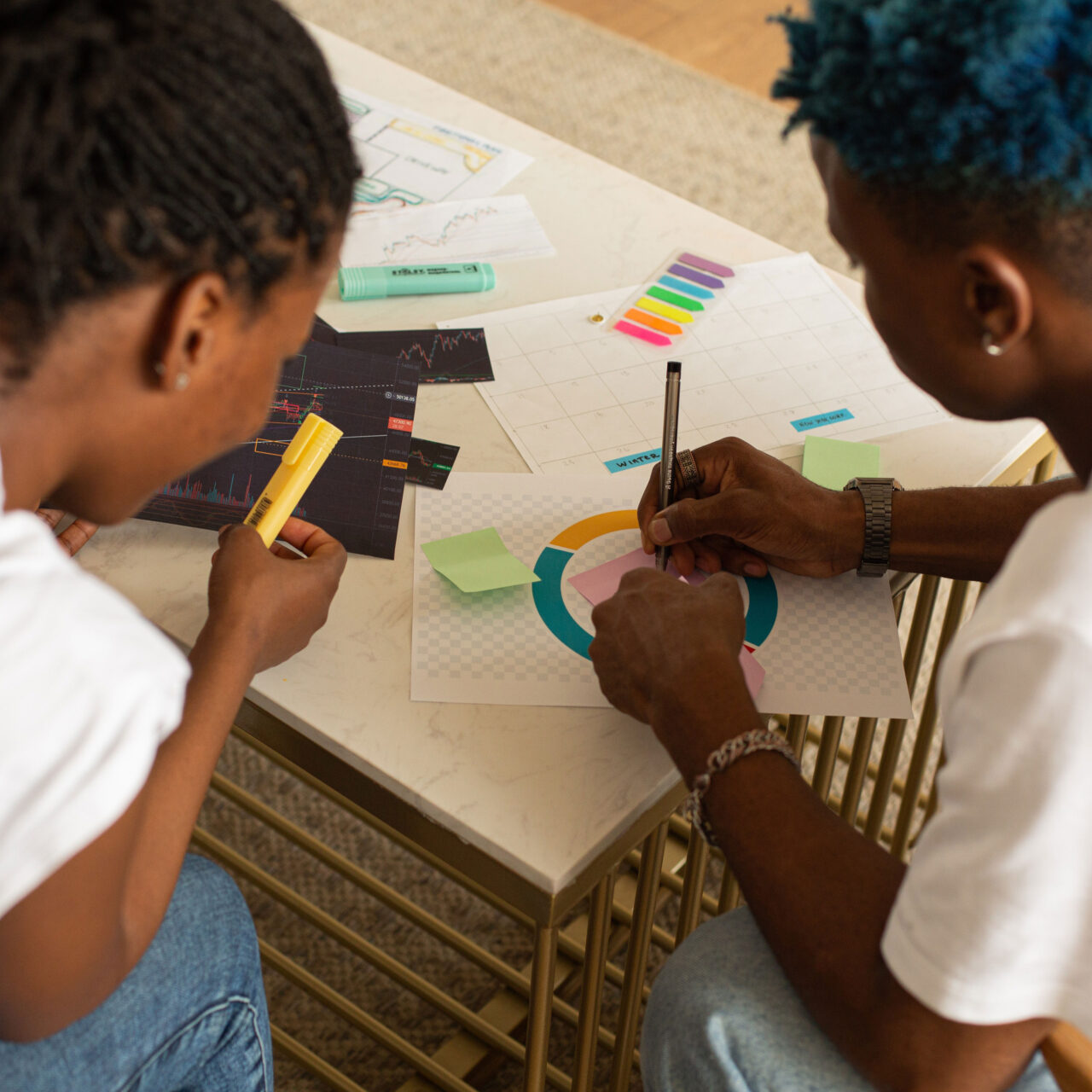 3. Redo tutorial sheets or example questions
In textbooks or course notes, there are often example questions. These may be actual exam questions or questions built by your teacher to reinforce the understanding or learning of a particular topic. Attempt to work through the questions that you have not already tried.
If you have already attempted the provided questions and still feel that you need more practise, an effective way to learn is to write alternative questions. It may be a case of initially replacing number values in mathematical problems. You might also try to write questions based on similar topics, just with rephrased questions.
There are many ways to learn collectively and collaboratively. Redo-ing exercises and tutorials help reinforce your learning especially when you discuss your answers and approaches. Here's how to learn as a group.
Click To Tweet
Also think about how you might be able to solve or answer those questions differently – does it help you understand the topic better, are you able to write down the main points without referring to your notes?Take turns marking each others answers and discuss how you might approach the question differently.
4. Build jargon/word lists
If you are working on a technical subject that contains a lot of technical terms, a good way to learn these well are to collaboratively build word lists. For each term, try to list the definition and then write a summary or an example of its use to aid understanding. Share and discuss these definitions and do make sure you check that your understanding of the term and the written definition.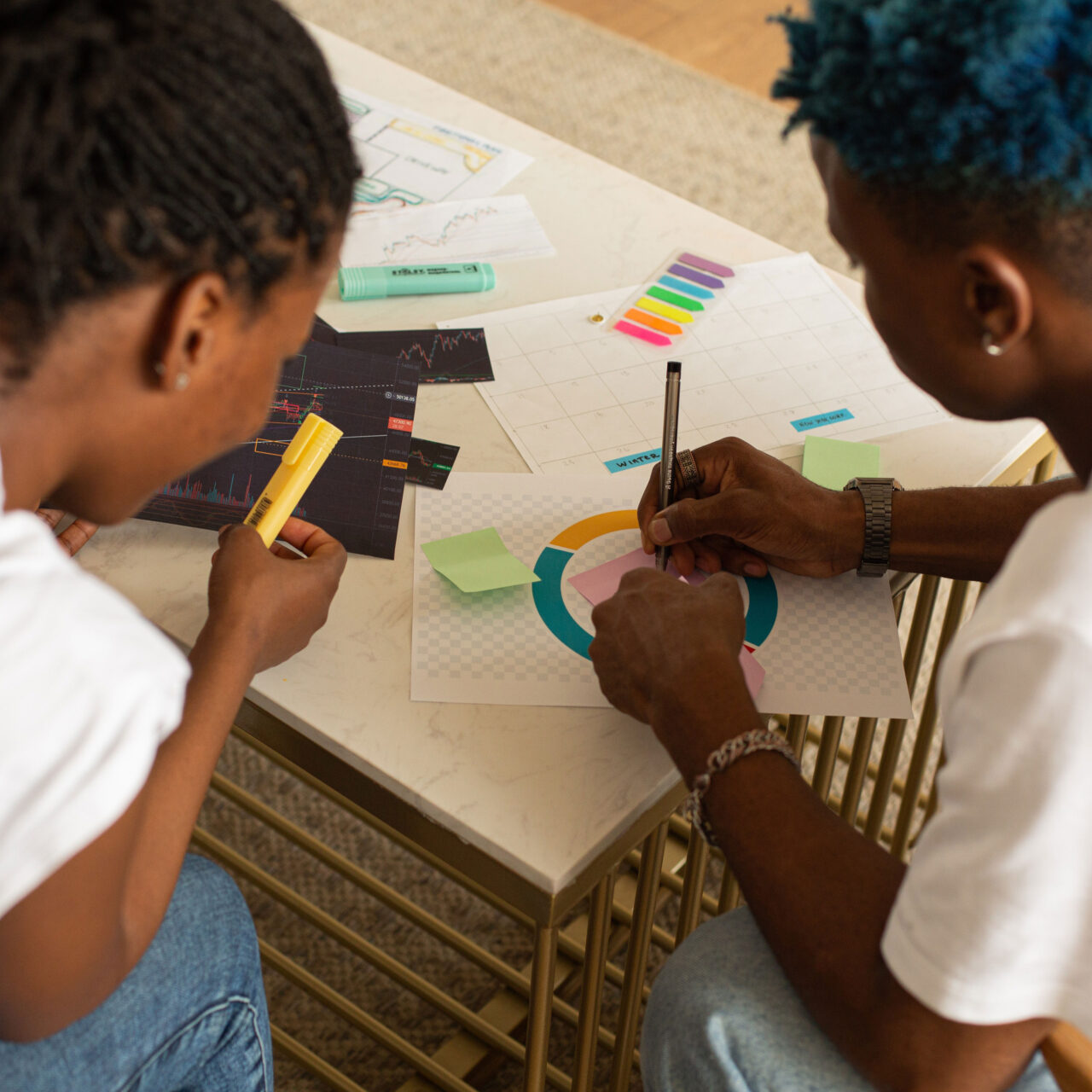 Group work
While working in pairs are a great way to bounce of ideas and support one another, working in group allows for even greater collaboration.
5. Share a chapter
Sharing a chapter consists of dividing the reading assignments among the members of the group, either as a sub-group or individual members of the group. After reading the assigned chapter, each member summarises the main points of the chapter and writes questions that focus on the overall ideas and the details of the chapter.
These are then shared with the group, taking turns to both share the content or knowledge learnt and to discuss the details of each chapter.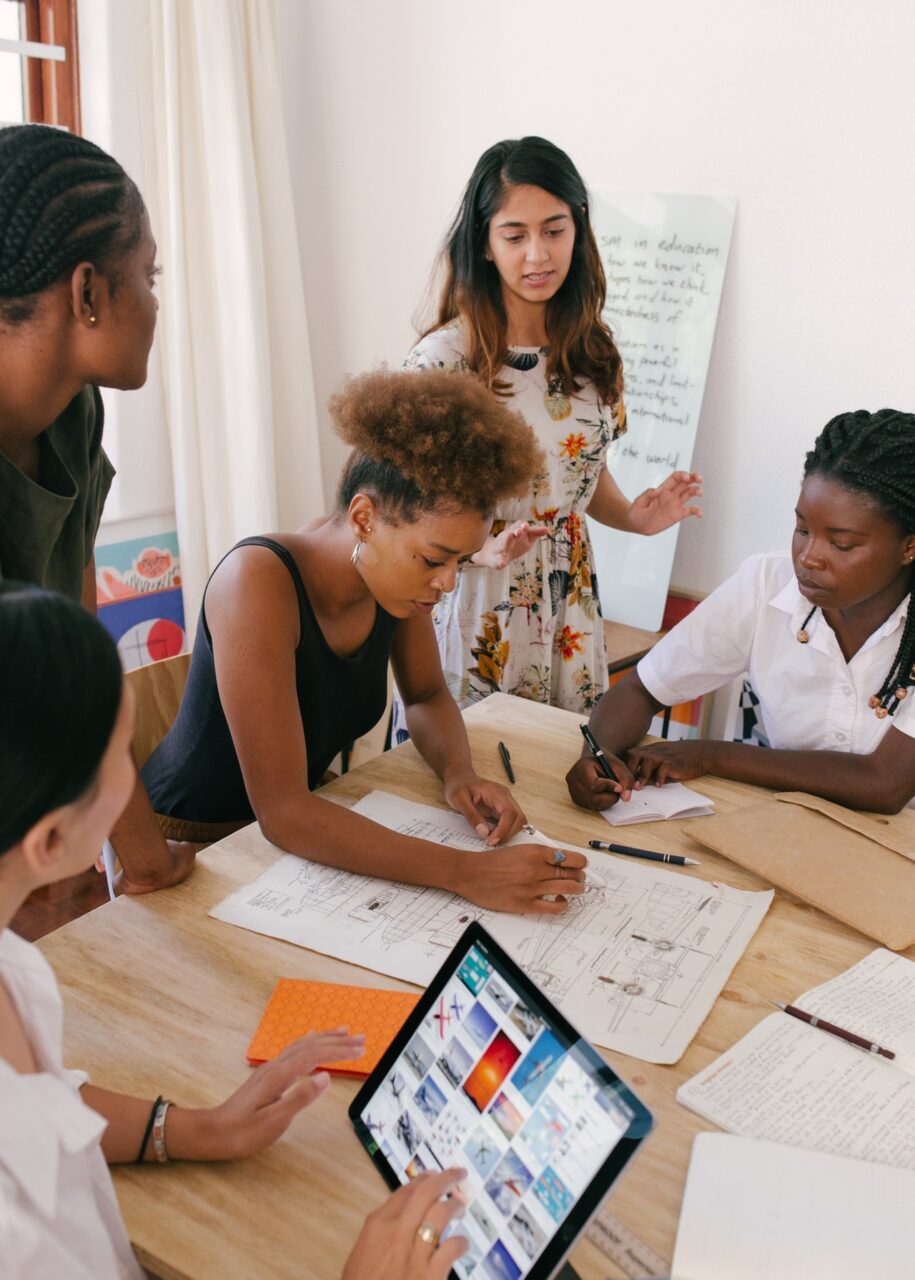 6. Vocabulary and technical terms quiz
For more technical or language-focussed subjects, it is worth collaboratively building word lists. For these lists, write down definitions and example sentences that use the word in context. Then, at the beginning of every study group session, go through a section of the list together and work on the terminology.
If it's usage and meaning are still too hard to grasp, either consult the dictionary or approach the lecturer or teacher to understand it better.
There is great power in learning collaboratively. Here are 6 secrets to successful group studying.
Click To Tweet
7. Learn to teach – explaining a topic
This is really one of the most powerful ways to learn. In order to explain or teach a topic, it is essential to first know and understand it really well. It is worth starting initially with sub-topics in a chapter, taking turns to learn and then explain the topics to other members of your groups.
Following on from that, you can move on to more complex topics and even practise writing questions for each topic. Once you can teach a topic, you have really mastered it.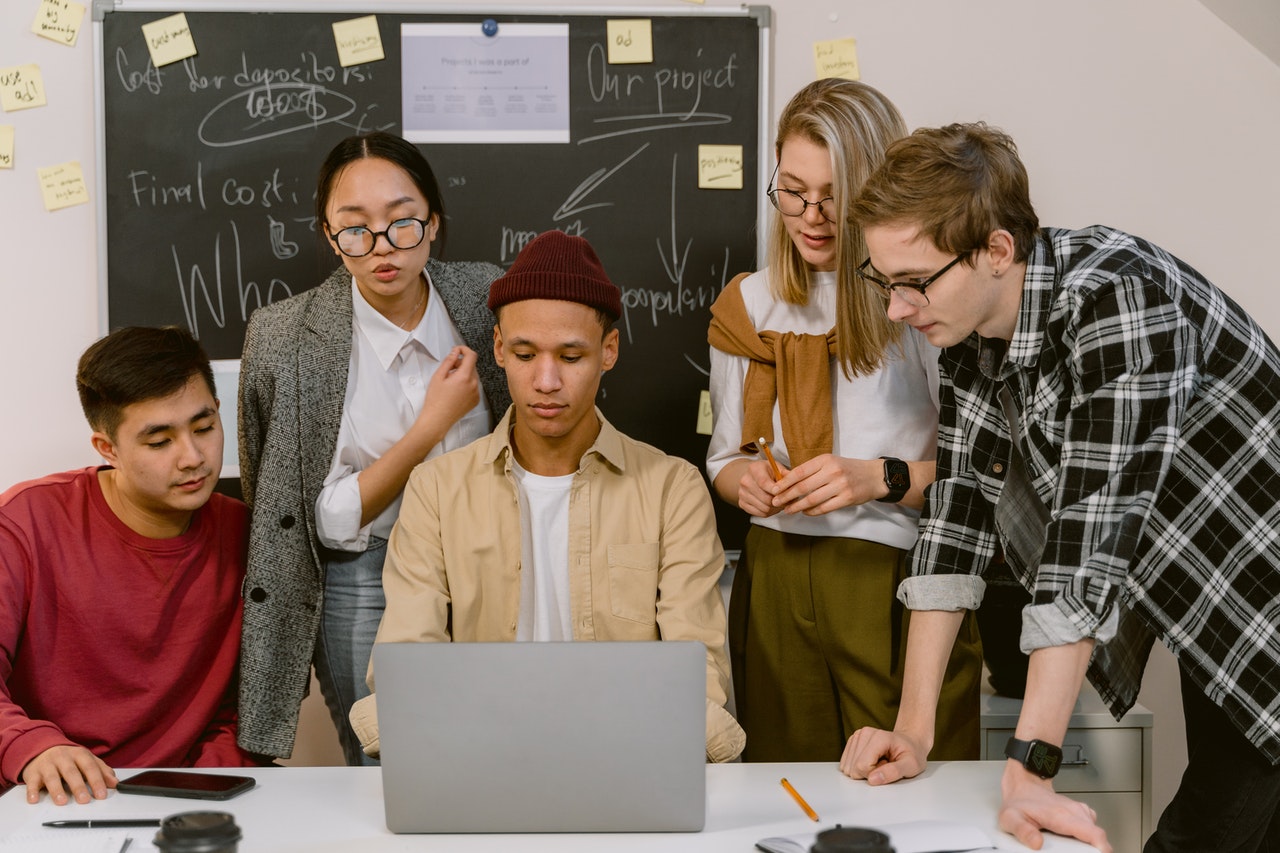 Conclusion
Working collaboratively and collectively whether in pairs or as larger groups is a powerful way to learn new topics and revise old ones. Taking turns to share notes, ask questions, discuss answers and even teach each other means that with each exercise and collaboration, the knowledge if further embedded.
View your peers and colleagues and collaborators and supporters on your learning journey and together you will achieve great success.
Multiply your brain... collaborate with your friends and learn more effectively. Find out more in our article.
Click To Tweet