An essential part of a facilitator's role is monitoring and providing feedback to learners on their performance. This information gives both the opportunity to identify areas of improvement so that they're able to meet the standards set that determines whether or not they achieve a certificate at the end of the day.
To give the candidate the best chance of being found competent in the area of study you're teaching, the facilitator needs to include activities as part of their lesson plan to determine how the student is progressing. Where you have identified challenges, you're able to use this as an indicator for where to adjust the lesson, in terms of level of difficulty and pace, where needed. For example, you may decide to expand on certain topics or go on to introduce new ones.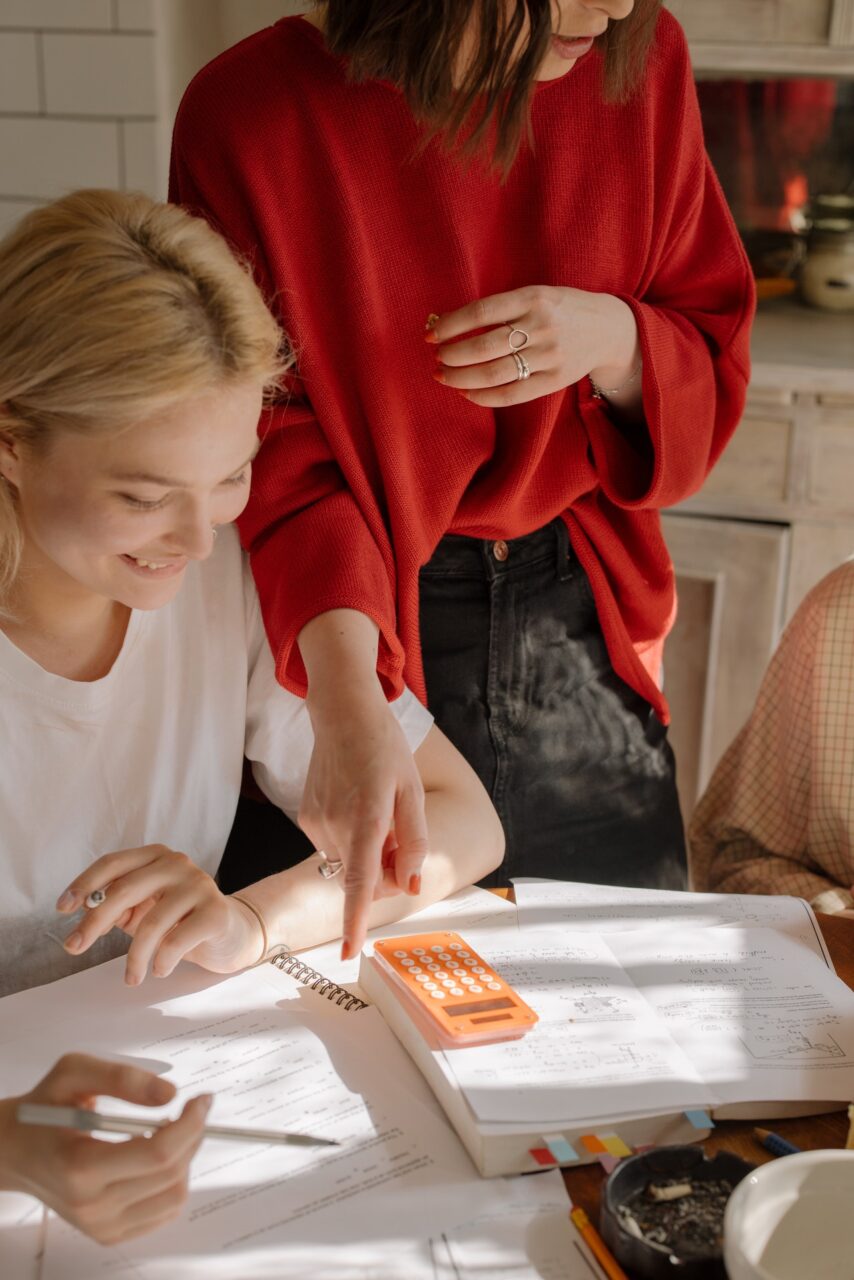 As we have seen in previous articles
formative assessments
are conducted during the training intervention where, ideally, the facilitator will incorporate different methods of assessment where learners are either required to work individually, in pairs or as a group.
Monitoring learner progress and giving effective feedback is detrimental to achieving course outcomes. Here are some tips on how to give effective student feedback
Click To Tweet
Types of Feedback
Depending on the type of activity conducted, feedback can either be based on self-reflection, peer review, where learners critique each other's work or, facilitator to candidate communication. For example, you can ask the candidate to rate themselves on their understanding of a particular module or, during a question and answer session you can correct learners on the spot.
The aim of monitoring learner progress and giving feedback throughout the course is to adequately prepare them for their summative assessment, done at the end of the training. Although, depending on the training institution's assessment policies, the candidate will be able to rewrite their final test if found not yet competent, essentially you want them to be successful in their first attempt.
Principles of Feedback
Now that we've established the need for giving feedback, let's move on to the manner in which the facilitator should do this. When discussing the outcome of a student's performance during or after the training, the facilitator should take on a supportive role where they set clear expectations, monitor comprehension and focus on key learning points. Here are some of the basics to help make the exercise meaningful and gear feedback towards learner development and achieving specific outcomes.
Efficient and effective feedback ensures learner competence - here's how to optimise your student feedback
Click To Tweet
1. Keep it factual
It's human nature to be subjective where personal feelings may get in the way of giving constructive feedback. For example, if a learner has not chosen to do the training but instead has been sent by their company, they may not see the value in attending and disengage. They may feel that they already have knowledge of the subject and that attending is a waste of their time.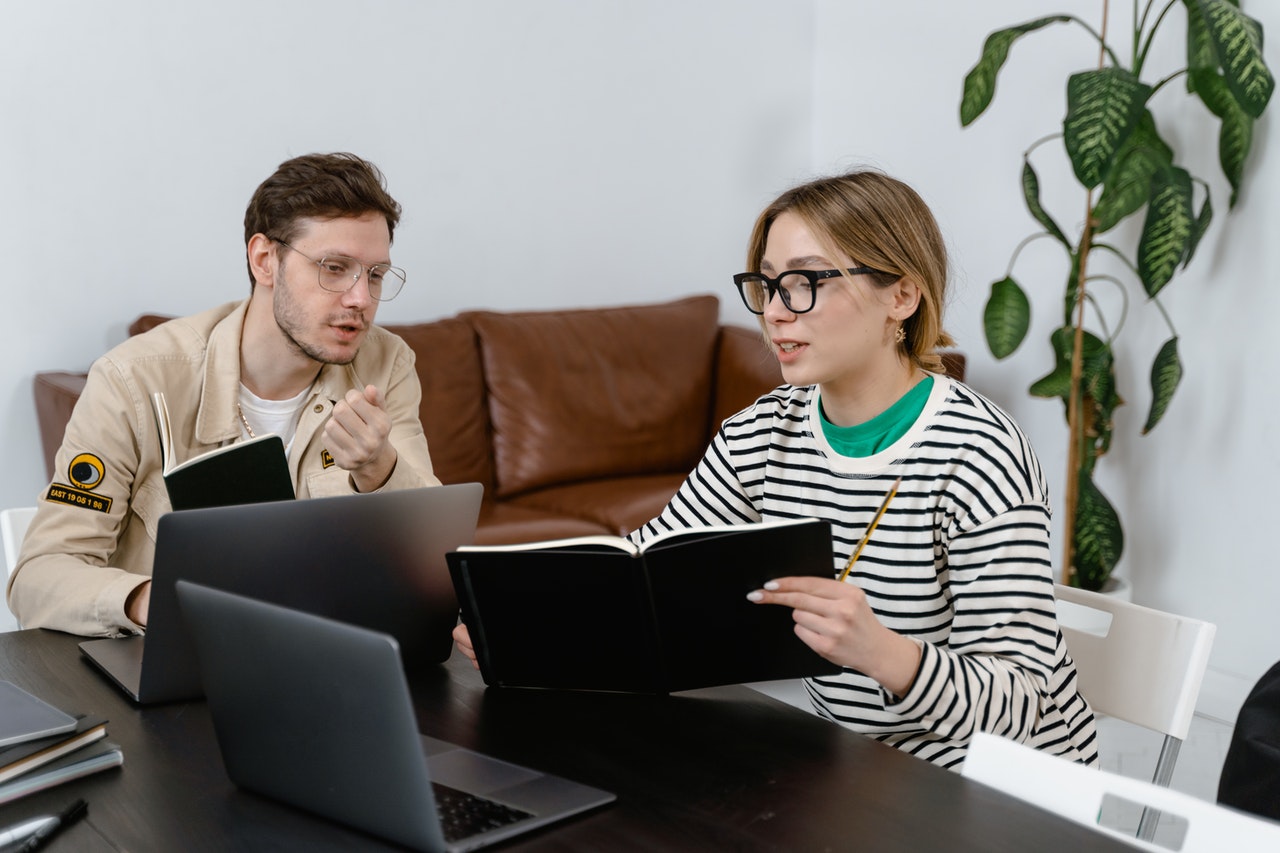 As a facilitator you've tried to include them in class activity but their attitude is one of "I'd rather be somewhere else", this could cause frustration and perhaps even resentment towards them which influences the way you assess their work. Although such learner may indeed be competent in the knowledge areas you're teaching, your negative opinion of them causes you to fault find, leading to inaccurate judgements.
It is key therefore, that the facilitator is able to reserve their assessment to observable performance where, although you have identified learner weaknesses, their strengths are also brought to their attention.
2. Ensure that it is timely
It's imperative that the you provide learner feedback during the course of training so that the student is able to self-correct where necessary. As a facilitator, one of your most important roles is to correct students throughout the lesson so that you're able to maintain the momentum of your session and not have to go back and revise topics already covered.
Timely feedback also ensures that the student has sufficient time to consider and act on the feedback prior to the next learning session.
3. Make it inclusive.
Learner feedback should be a two-way process where the facilitator invites the learner to suggest practical ways in which they feel they may improve their performance based on your observations. This principle creates the space for them to take ownership of their work.
Often a very useful exercise to put this in to practise is to ask students, firstly to self critique their own work. After that, get students to swap work and mark each others. This serves two purposes, the students learn what the mark scheme is based on and in the exchange, the also observe how their peers might answer the same question from a different perspective.
Learner feedback is an essential part of successful training. Here are some ideas on how to incorporate it.
Click To Tweet
Using the feedback cycle to help students learn
Now that we've looked at the skills that a facilitator needs to be able to give constructive feedback that is relevant to learner needs and reinforces good performance, here is a checklist of how to incorporate the principles in to a useful feedback cycle. This both helps the student improve and allows you, as a facilitator to reflect upon and improve your own teaching practise.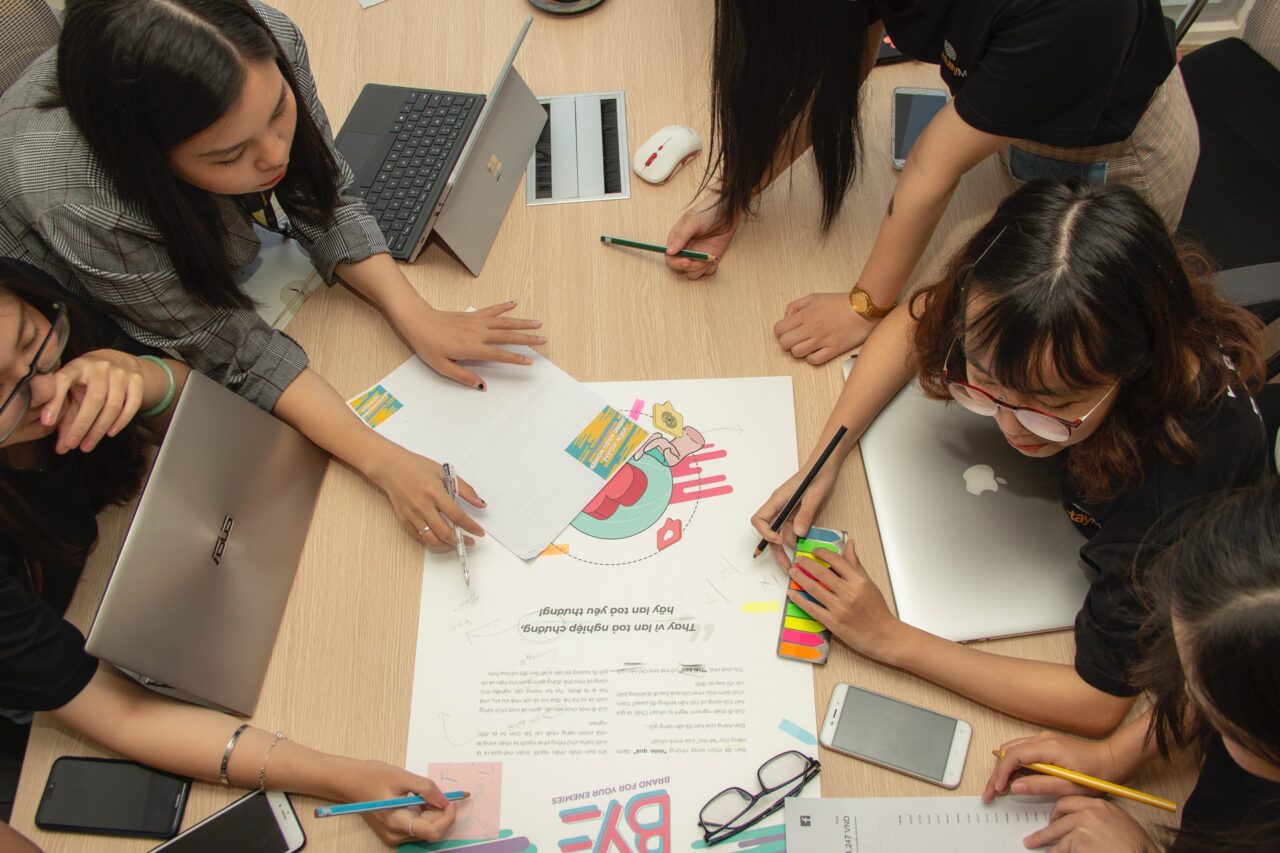 1. Successes and challenges
To keep the student motivated, it is important to start by going through the standards that the learner has met. State these clearly before proceeding to those which they have not met. This will be the point of departure from where you communicate to the student what they should have done. Remember to stick to specific, observable actions (factual) and express your judgement in terms of sufficiency (meeting course requirements) and quality of learning evidence.
For example, how you would determine whether or not a learner has comprehensively (sufficiently) understood a topic is? If you're teaching First Aid and you ask the candidate to recall the CPR process, they should be able to cover all of the stages involved.
An illustration of quality of evidence, in the case of a time management course, for example, the learner does not just indicate that it's important to prioritise tasks (the what), but is able to indicate that key tasks should be one of the first things they tackle on their to do list (the how).
Give students the best chance of achieving assessment criteria with constructive criticism. Learn how to here
Click To Tweet
For the feedback cycle to be effective, it is important for students to know and understand the aims and objectives of their course content. This allows them to work towards achieving the targets.
2. Re-teach and simplify.
Once you've given feedback to your students on their areas of weakness, you will have to revisit these topics and to explain things that they have not understood. Trying to convey ideas from a different perspective increases the chances of them closing the knowledge gaps identified.
You will then have to give them another opportunity to describe what they have understood, in their own words and ask clarifying questions to ensure retention on new information learnt.
3. Re-enforce and provide support.
End the feedback session by encouraging the learner to go over the section they're battling with and offer your support by giving them additional exercises to help develop their understanding or by providing extra lessons.
4. Re-assess.
So as not to make the learner feel like they're being picked on, ideally the facilitator should conduct a group activity where, you observe whether the learner who was having difficulty is now able to successfully participate.
Learn how to collaborate with your learners to achieve positive course outcomes
Click To Tweet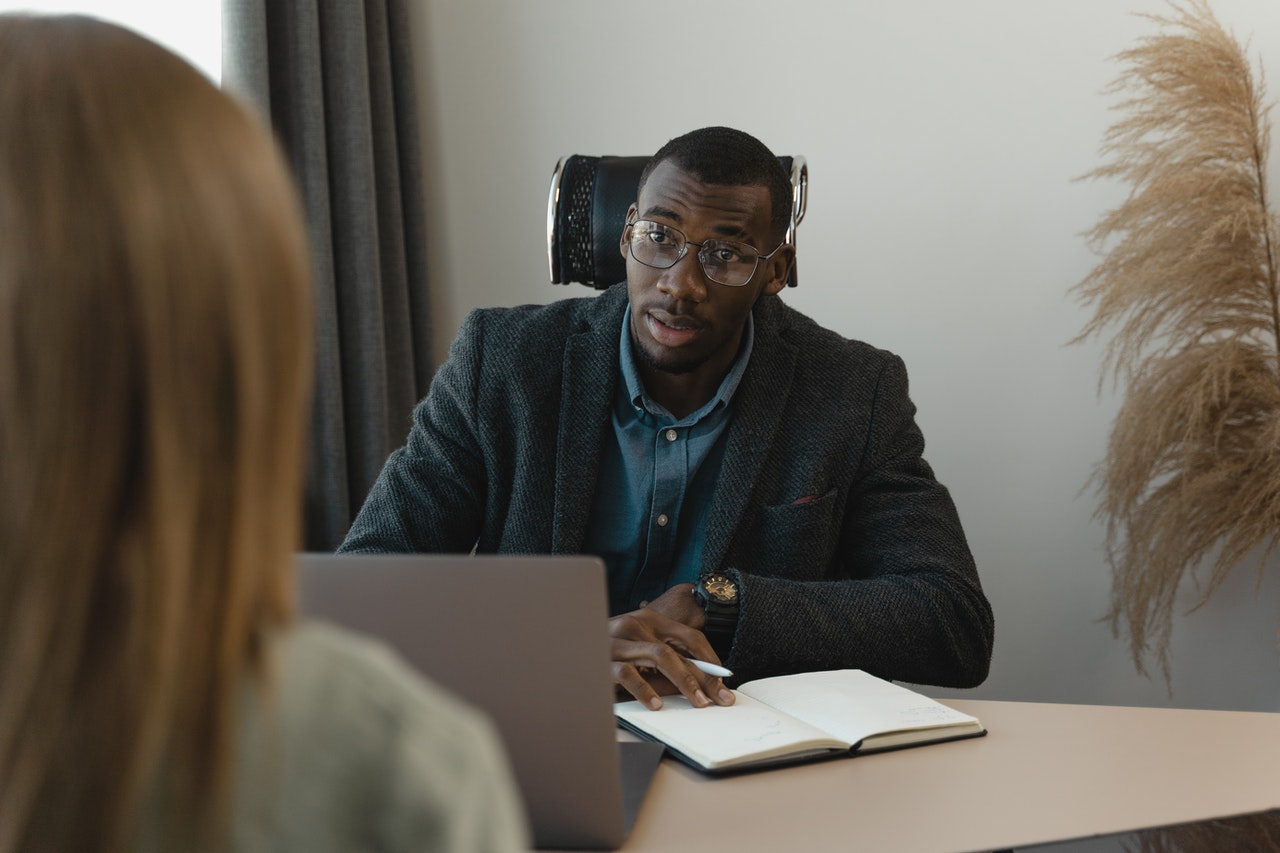 Providing timely and effective learner feedback is a vital part of the assessment design in order to achieve positive learning outcomes. Successful learner results also depend on giving guided feedback where the facilitator uses set methods such as – keeping things impersonal by separating the person (learner) from action (their behaviour), being prompt in your observations and by including learners in their development. These ensure focused learning and effective student progress.