A contents-based learning is the way teaching has been done conventionally where the instructor plays a central role in learning. That is, they do most of the talking and learners need to commit what the teacher is saying to memory. An outcomes-based education (OBE), on the other hand is learner-centered where the emphasis is on the candidate to understand through mental processing as opposed to rote learning.
In this article will look at the difference between contents based and outcomes-based learning as well as the advantages and disadvantages of each.
Choosing between contents-based and outcomes-based education? Find out which is better
Click To Tweet
Learning materials, training methodologies and assessments
Depending on what subject you teach, as a facilitator in the adult learning space your focus will either be on a more academic way of studying or you will train learners to be able to use the skills you have taught them in the workplace.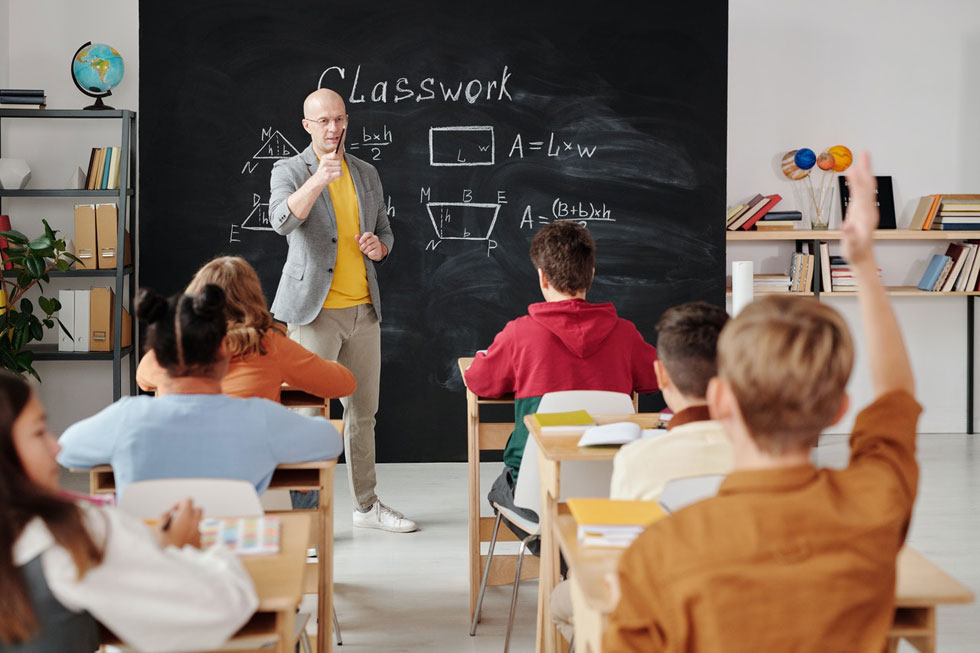 Let's look at the characteristics of both approaches:
Training material
OBE: Up-to-date reading material.
What drives OBE is content guided by know-how that is current. Examples of this are hand-outs such as newspaper articles, amendments to legislation and case studies. These by no means are meant to replace well researched and training material based on the experience of subject matter experts, but as a facilitator you could use these to supplement set material.
Contents based: Textbooks and other reference materials
This conventional teaching method uses textbooks because it places importance on how well you know a subject and not necessarily how to apply the practical knowledge of it.
Wonder what are the key differences between contents-based and outcomes-based education? Read this
Click To Tweet
Presentation of new knowledge:
OBE: Guest-speakers.
This approach exposes learners to knowledge from various professionals who are willing to share their experience. For example, if you train a course like report writing, you may ask a journalist to speak at one of your lessons to explain how to improve your writing skills or hone interviewing techniques.
OBE: Demonstrations/Simulations
This method makes further use of demonstrations and simulations to teach new information where candidates learn by being shown. In earlier articles, we have looked at the different types of learners and how this approach is most effective on candidates who learn best through seeing. Perhaps you train computer skills? Showing the candidates, the different steps to starting their laptops or desktops up is more useful than just listing them on the board or flipchart.
This method is effective in OBE because it involves practice where the candidate learns by doing. If, for example, you do operator training such as forklift or crane, there is sophisticated software that a facilitator can use where a learner interacts with a 3D environment on an electronic display with controls.
Contents based: Facilitator based imparting of information
Unlike OBE, this method of learning revolves less around the learner where lessons are centred more around the facilitator who instructs the class in the form of a lecture.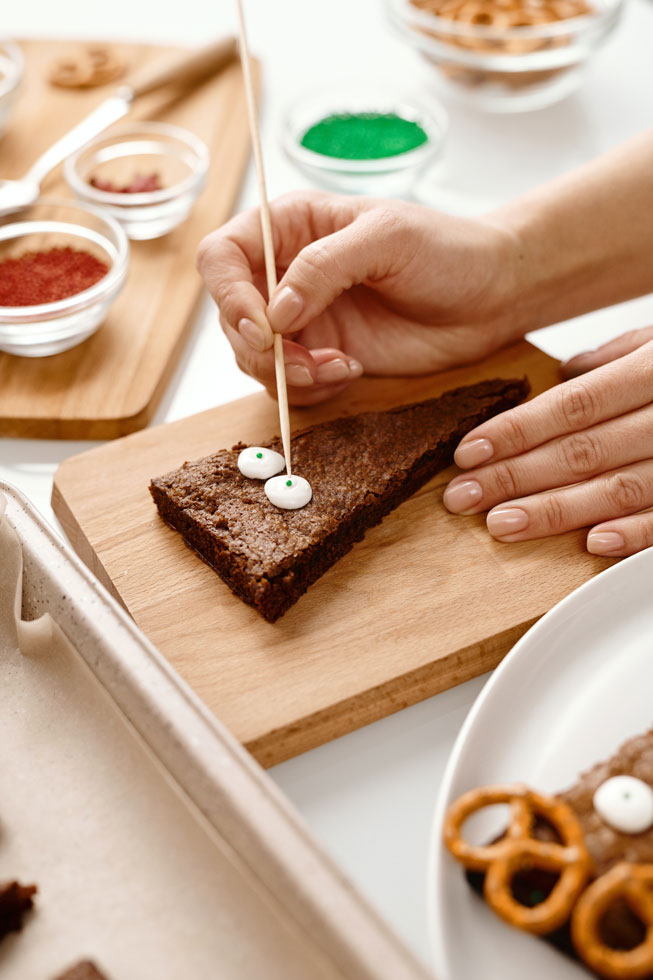 Testing of understanding
OBE: Group work, demonstrations.
This method of training creates the platform for candidates to learn by drawing on their own work-experience to problem solve and through interaction by brainstorming and creative thinking. Examples of this way of learning are workshops and role plays.
Contents based: tutorials, discussions
To monitor whether learners are making progress, this method can make use of tutorials or paper based exercises that the learner must usually do on their own.
Here's how to make the best use of learning material, teaching methods and assessment strategies for effective learning.
Click To Tweet
Final assessments
OBE: Observation and applied performance.
This form of assessment gives the candidate the opportunity to demonstrate their ability to perform in context, that is, in the workplace. If the subject of learning is first aid, the facilitator should ask the learner to demonstrate the CPR process and score them based on a checklist that shows the correct steps in sequence. When training soft skills instead, such as time keeping, the assessment could involve giving the candidate a number of tasks to complete where they're judged based on how they have prioritised and how many they have been able to complete within a given time.
Contents based: final exams
At the end of a course that uses this method of learning, the facilitator conducts a paper-based test such as an exam, where they are tested on what and how much theoretical knowledge they can recall.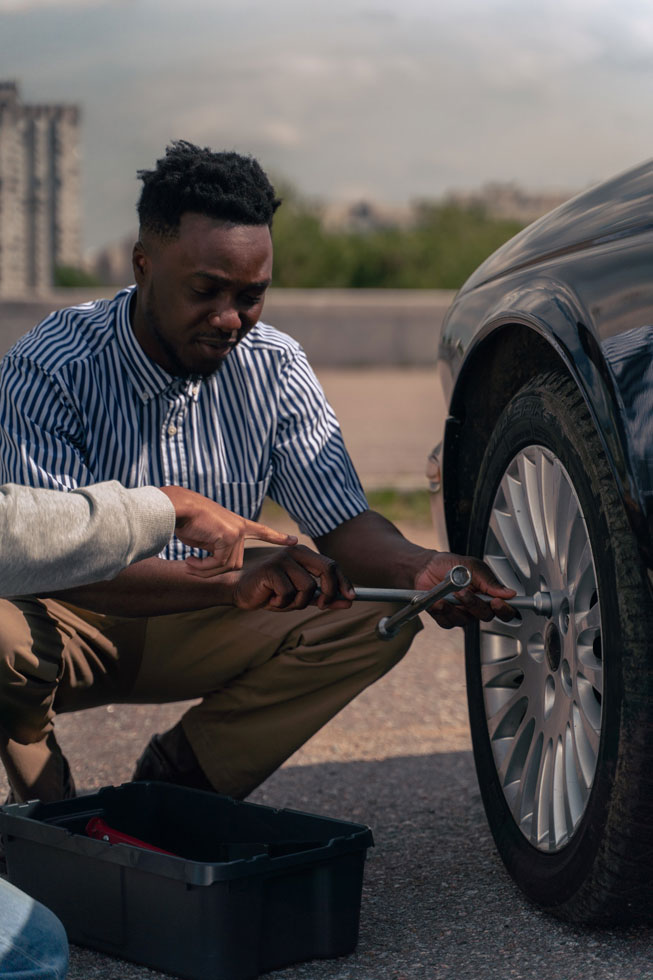 Strengths and weaknesses of OBE:
One of the advantages of OBE is that it is focused on specific outcomes. That is, what skills the student has gained by the end of the course as well as how their attitudes towards work may have changed.
Because of the practical nature of OBE, the facilitator aims their attention on learner performance. They usually determine a learner's competence by observing actionable tasks.
Different from contents-based education, OBE uses integrated assessments where, in addition to specific learning outcomes, the facilitator also considers the candidate's ability to collect, organize and critically evaluate information. If the learner is able to demonstrate these soft skills, it shows that their understanding is not in isolation and that they can apply it to real life situations.
It's important to balance theoretical and practical learning – knowing which to use when is important.
Click To Tweet
Weaknesses of the OBE however, are that because it is guided by specific outcomes, it can be rigid in its approach which could be problematic in subjects such as arts and humanities because it misses certain nuances.
Another disadvantage of OBE is that there are no standards that guide what outcomes are important and even if a number of industry professionals do agree on these, it takes a long time to reach a consensus.
Also, there are no grade levels and learners are either found 'competent' or 'not yet competent'. While this is usually sufficient for most learners, for some who prefer a detailed score this may be a put off.
Strengths and weaknesses of Contents-based education
One of the advantages of this approach to learning is that it encourages in depth knowledge and although it is very theoretical in nature, it establishes existing boundaries to what is known and presents opportunities for exploration a subject more in depth or even inspires new discoveries.
Another strength of contents based education is that standards have already established because the subject matter is historical, examples of this is mathematics or science which based on previous findings and proven facts that can't be changed.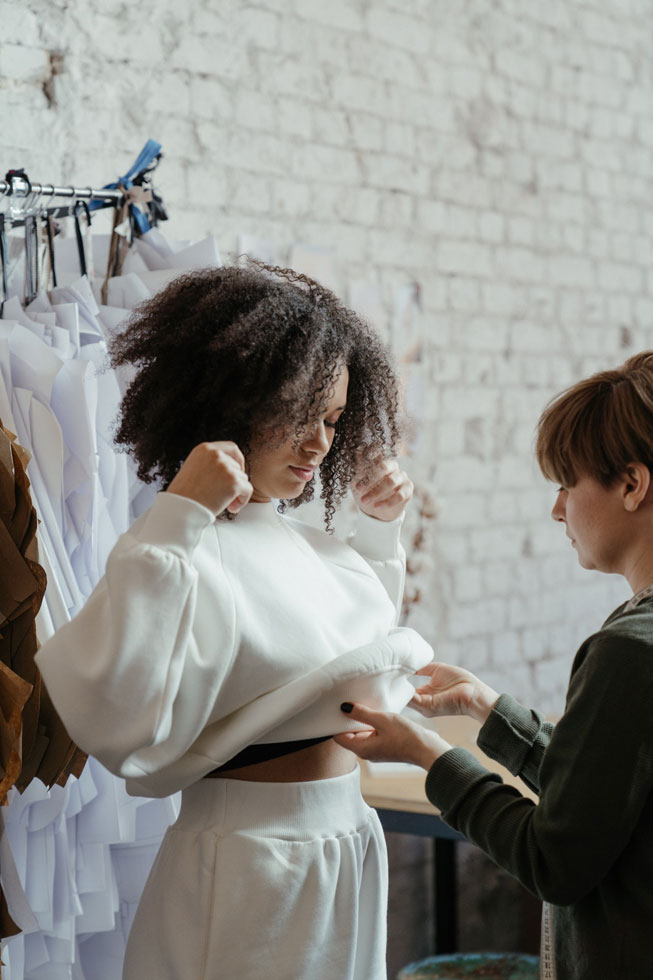 A weakness of contents-based education however is that it is highly theoretical where learners can only make use of what they've learnt if they're in the field of research or go on to teach themselves.
This method of learning also does not encourage interaction between learners to create further learning opportunities where candidates can share their knowledge and experience.
When assessing the candidate in contents-based education, prior performance is not usually considered. There are also instances where learner results may be skewed because the learner did not perform as well as they could have for personal reasons.
Pros and cons of contents-based learning versus an outcomes-based education
Click To Tweet
In conclusion, having considered the differences between contents-based learning and an Outcomes Based Education and having seen the training and assessment methods used in the latter, we now know that depending on the subject matter there are pros and cons to each. It is up the facilitator to decide which is best to make their training not only informative and practical but also inspire lifelong learning.
References:
Outcomes Based Education: Advantages and Disadvantages
https://appdevstore.com/journal/outcomes-based-assessment-advantages-and-disadvantages-2d734b
https://www.researchgate.net/publication/242020780_Teaching_methods_for_learning_outcomes
https://www.vista-training.com/training/simulators/backhoe-loader
https://teaching.cornell.edu/spring-teaching-resources/assessment-evaluation/peer-assessment