Ideas For Facilitation Methods and Questioning Techniques to Encourage Learner Participation and Interaction
(Target audience: Training instructors in the adult learning space who teach a range of subjects)
In the previous article, we've explored different learning domains, namely cognitive, affective and psychomotor where the instructor needs to incorporate learning opportunities in the classroom that encourage students to 'think', 'feel' and 'act' to effectively grasp the new knowledge being learnt.
We also looked at the resources needed when preparing for a training session and how administration requirements, training location, equipment and training material need to be coordinated to achieve optimal training results.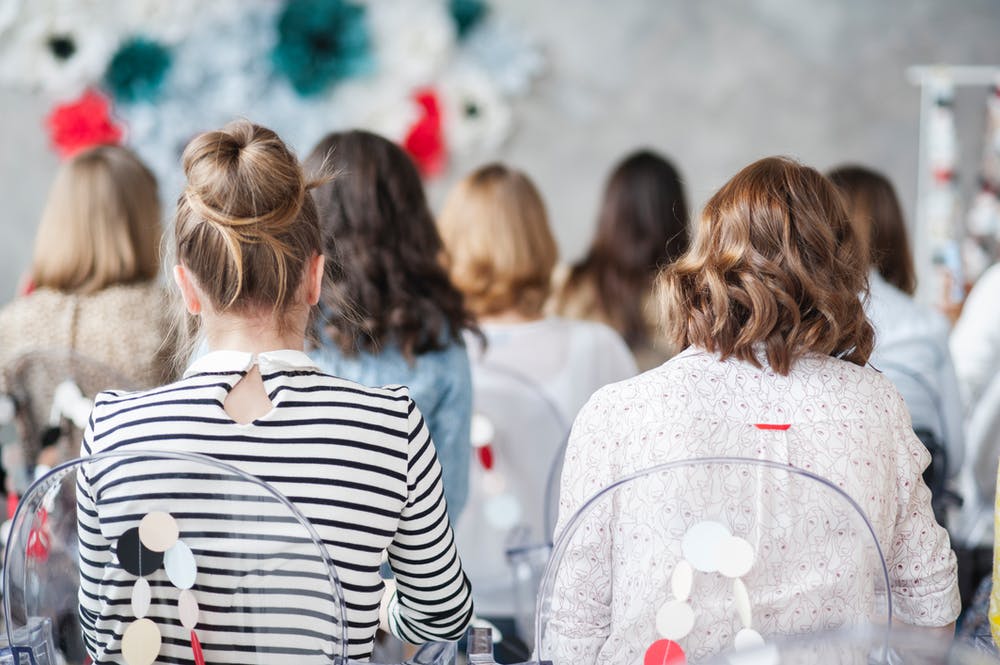 In this article, we will go further into the realm of adult learning and how to use teaching methods and questioning techniques to the benefit of both the teacher and the student.
Set your workshops and lessons up for success by understanding and accommodating students with different learning styles. Learn more about how to encourage learner participation.
Click To Tweet
You already have an audience who has reached out for your teaching services because they want to climb up the corporate ladder or want to become eligible for better job prospects. These individuals looking to improve their skills in a specific area will most likely have a range of personal attributes and come from various social and professional backgrounds. Because of this, it's essential that we examine the different ways in which individuals learn so that they're more receptive to your instruction and are able to fully comprehend key concepts for the successful outcome of the learning intervention.
Facilitating Learning based on Different Learning Styles
Different from child based education, adult learning is more self-directed where the facilitator would yield better results by presenting new information in a guiding, less prescriptive way. Let's have a look at how to effectively cover course content for the more independently motivated candidate as described in the 1992 study by Neil D. Fleming and Coleen E. Mills:
The VARK model
Visual – This learning style is where the learner understands their world through sight. For example, when teaching a topic such as the different forklift components, these candidates be better able to envision the machine when shown a diagram of its individual parts. They learn in a non-linear fashion and prefer to see the bigger picture first and then drill down on the detail from there.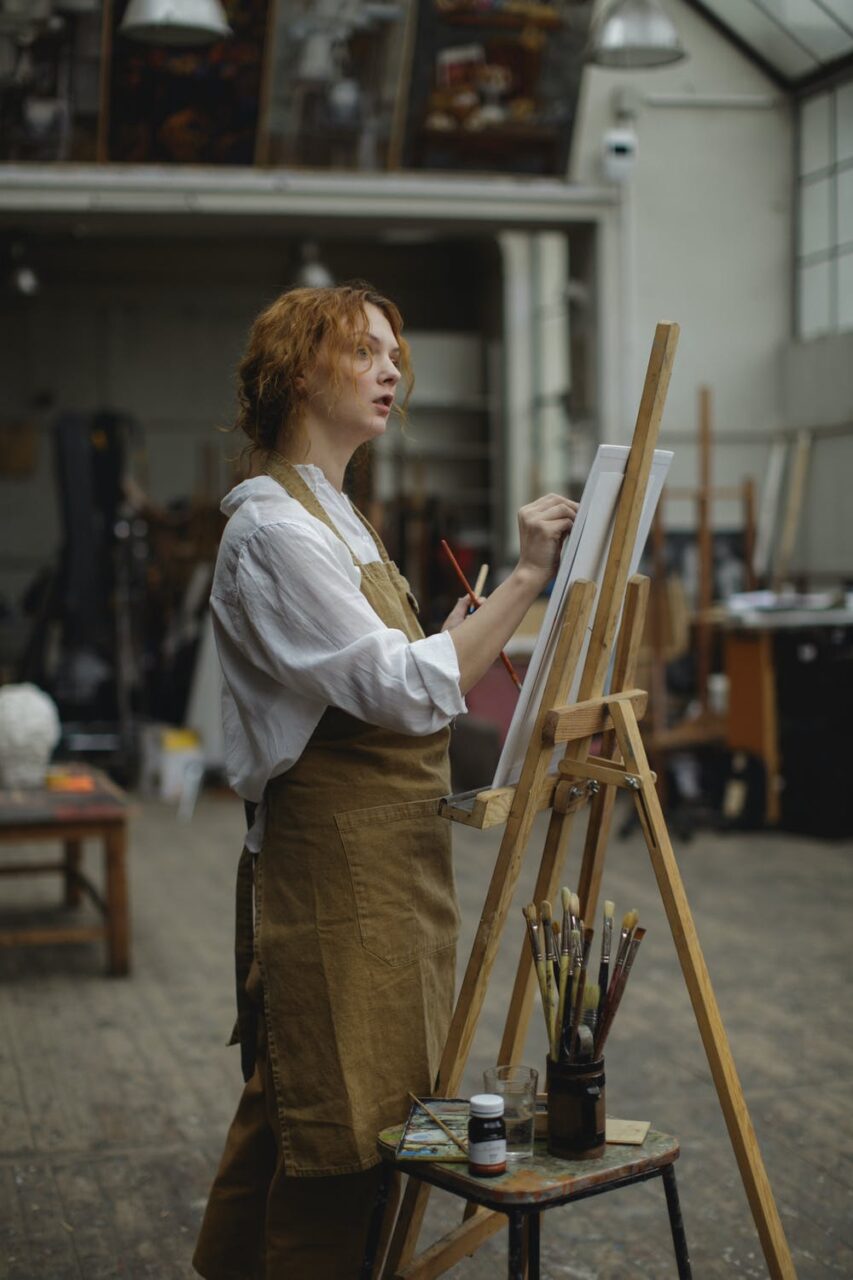 Auditory – This category of learner is best able to assimilate information through listening. They're adept in picking up key points from lecture type instruction where their attention remains unbroken. Because of their keen listening skills, they're also able to eloquently express their opinion and engage in robust debate with fellow classmates, where they process information almost instantaneously.
Reading/ Writing – This type of learner is your classic bookworm. They appreciate the vast source of knowledge that comes from written texts. Where reading an entire textbook is optional for most learners, this category of student will go through it with a fine-tooth comb should the subject interest them enough. They appreciate the value of research and take the time to thoroughly explore a topic which is why they excel in written assignments.
Kinesthetic – When teaching a topic where you have to illustrate how something works, demonstrations and simulated activities that relate to real life situations and actions, rather than ideas, work best for this learner type. To illustrate, when teaching a kinesthetic student how to use a fire extinguisher, you will have to make an actual fire, in a contained area and observing safety protocols, and exhibit, through a sequence of events how to put it out. You will then need to give them the opportunity to repeat the process by imitating your actions. To keep this student engaged you will also have to incorporate opportunity for movement during your session.
To hold the class' attention and reinforce learning, you will need to use a combination of the methods described and a range of multi-sensory materials to encourage participation and interaction where information sharing takes place to create class synergy.
Keep students focused as you engage their visual, auditory and kinesthetic senses.
Click To Tweet
Honey and Mumford's Learning Styles Model
Another learning model used to understand the different ways in which students receive and retain information is that of Peter Honey and Alan Mumford (1983). This is based on an 80 question quiz, which students can work out for themselves where their strengths and therefore their preferred learning style lies. They too can be used to prepare for and conduct your training in a way that appeals to a range of students.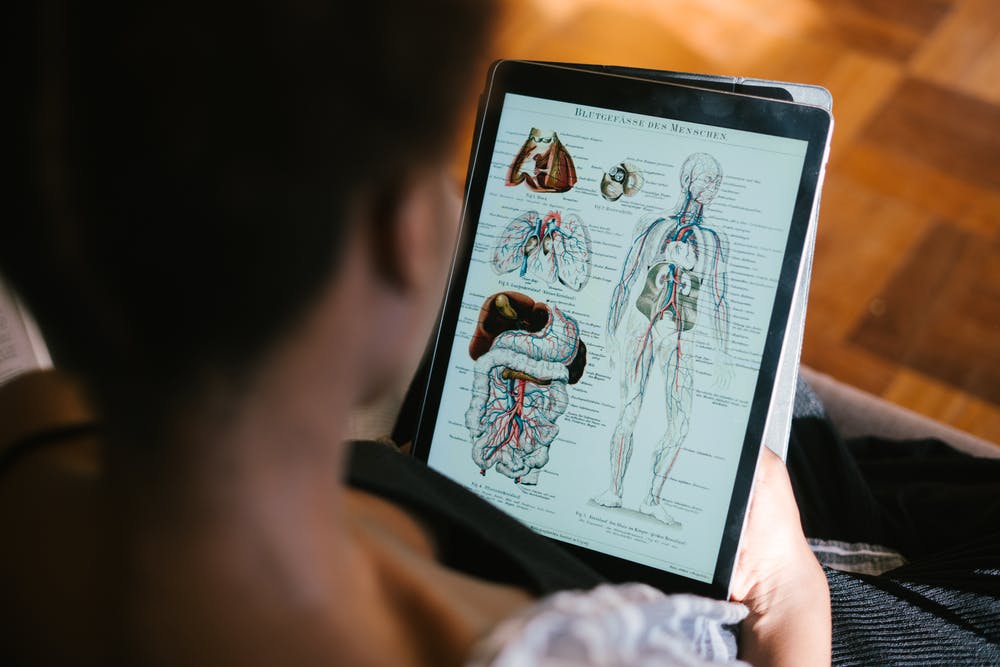 Pragmatist – These learners need to be able to apply the knowledge learnt in an authentic setting. The instructor will have to demonstrate how theories and rules are relevant in the real world.
Giving them the opportunity to see how things work in practice is a surefire way to getting their attention.  
Activist – As the name suggests, these learners need to be actively involved in the learning process and on occasion, the centre of attention. Depending on the course, these learners can be a challenge to manage if there is no opportunity to learn by trial and error.
The facilitator will have to use their imagination when teaching a soft skill such as report writing where, you can create scenarios where the learner can show off their lessons learnt to an audience.
Theorist – In direct contrast to the pragmatist, this learner revels in the detail. They don't shy away from having to remember dates and timelines where, seeing how the minutiae makes up the whole excites them and in turn encourages further learning.
Practicality is not as important to them as epistemology is.
Reflectors – Different from activists, a reflector likes to keep a low profile. They prioritise meaningful interaction and to cater to this a teacher will have to create a space where the student can establish how the course is useful and why it is important to them.
The challenge here for the facilitator will be how to pace the lesson to suit the reflectors slow approach while maintaining the interest of the more roll with the punches learner, such as the activist.
Be 'that' teacher that everyone remembers for all the right reasons by catering to different learner styles. Learn how to here.
Click To Tweet
When a trainer understands how people learn, they're effectively able to design and develop learning materials and delivery methods that are learner-centred, useful, accessible and relevant.
Questioning techniques to Increase Class Participation
Although a lesson plan guides the process of in-class facilitation, being a facilitator requires flexibility where you'll have to set time aside to clarify concepts that learners are having difficulty understanding. Having a repository of questioning techniques are useful in monitoring different aspects of learner progress.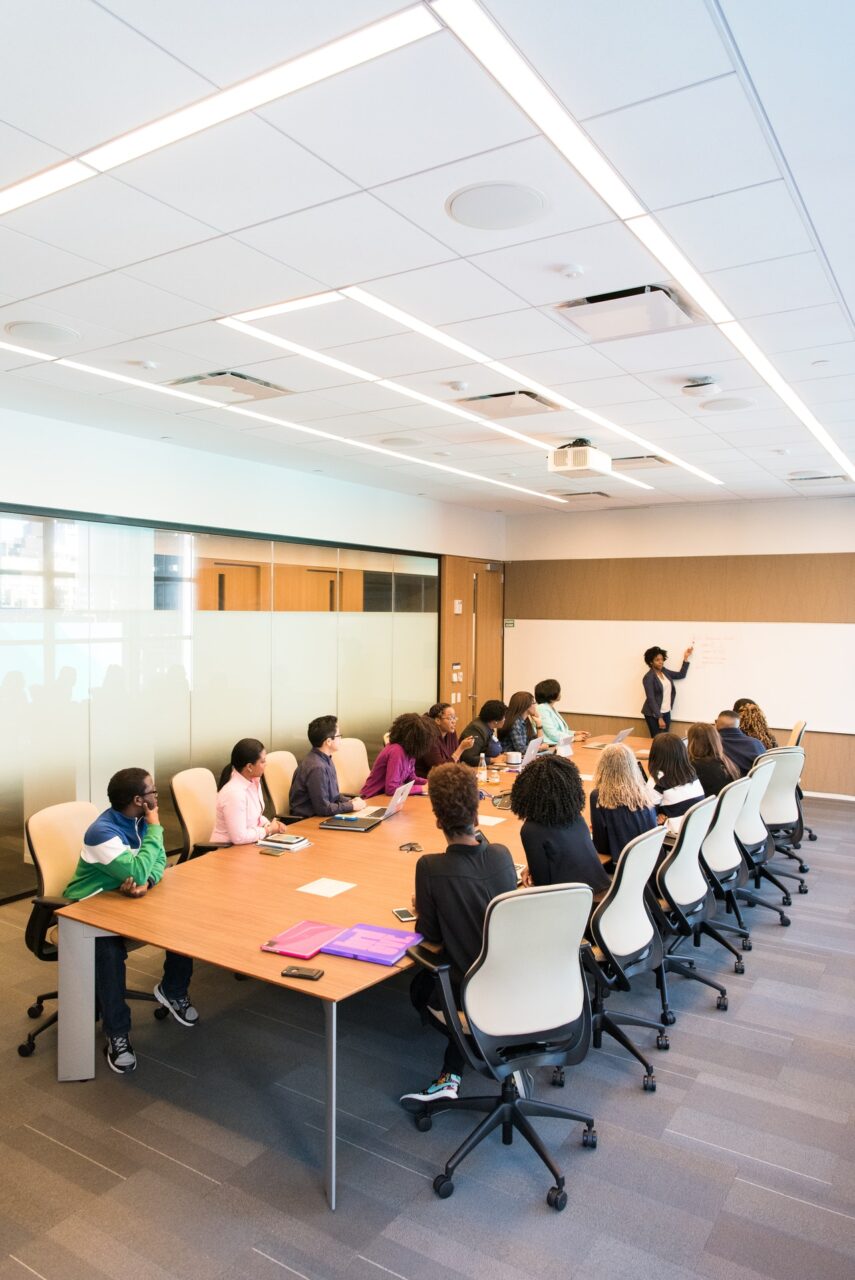 For example, when testing a learner's theoretical understanding, asking questions that require a student to recall facts are best suited to assessing knowledge. When testing for understanding of the application of certain concepts however, questions that call for the learner to reason are more useful.
Refine your questioning technique to encourage participation and inspire interaction.
Click To Tweet
Close ended – In this instance, the teacher asks the student a yes or no question. Although this is useful for recalling new knowledge learnt, it doesn't give an accurate reading of the candidates understanding because they could have gotten the answer right by fluke.
Open ended -A more accurate test of skill is this type of question where the onus is on the student to explain their understanding of a key concept taught in class.
An example of an open ended question is, 'what are the steps to providing CPR?'
Reflective – This class of question gives the learner an opportunity to process the information learnt and express their opinion on a particular topic.
To illustrate, a teacher could ask, 'can you think of ways in which we waste our time at work?'
Pick up – These are more tactical questions where the teacher may want to ask students at random, to identify who is paying attention and who isn't. It's not necessarily to put students on the spot, but a chance to affirm that the class is keeping up so that you can adjust where necessary.
For example, the instructor could ask, 'how many different learner styles are there?'.
It's highly recommended that a facilitator use various questioning techniques for the best chance at achieving course outcomes. They should do so within time constraints and so as not to break the momentum of the training intervention.
Capture the imagination of your learners by incorporating these teaching techniques into your classes.
Click To Tweet
Now that you've carefully considered how the different learners in your class are receptive to new information and how to efficiently monitor their progress with the various questioning techniques, you're better positioned to design and provide training that is targeted, appealing and an inspiration to all.
Sources: