It is scary when you realise that you, and you alone are responsible for everything your child needs to learn and know. When home education is a personal choice, perspectives and perceptions are formed over time. Changes are expected and parents are armed with or begin to gather, support and evidence to help them in their choices and their journey. However, when home schooling is thrust upon you, as in the case of school closures during the pandemic, the responsibility looms large.
The responsibility for learning and education has, since the Victorian era, been delegated to schools and educators. Almost all of us are a product of a centralised education system, including its many required activities and assessments. This makes bearing responsibility for your own child's learning very difficult when suddenly entrusted and faced with it.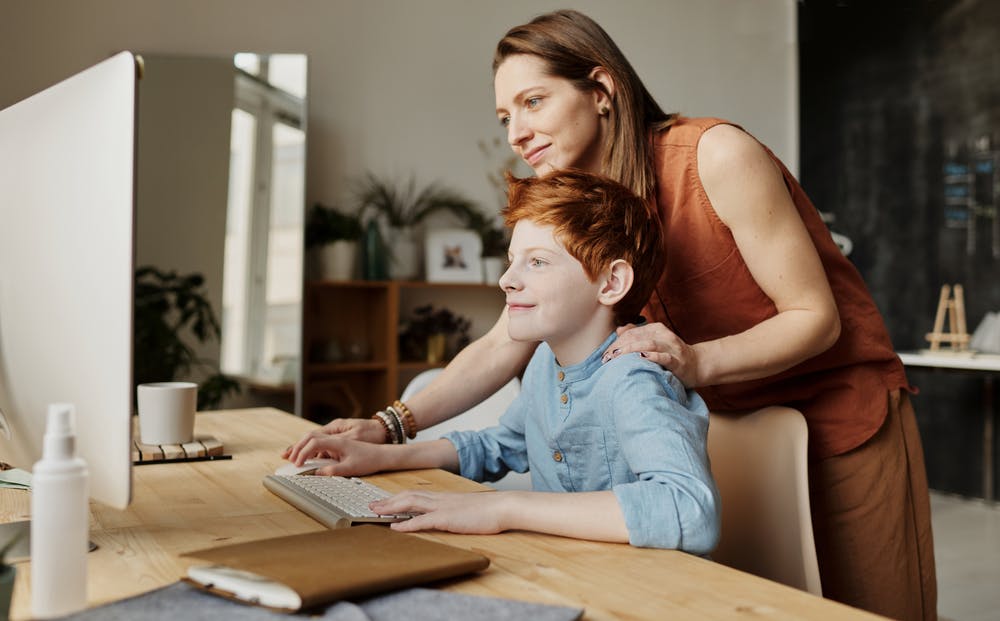 Teachers too are doing their best trying to acclimate and adapt to the technological advances that allow then to 'teach' virtually. Yet, the real question is, are children learning as much or as well? Here in this article we would like to share some tips on how to begin embracing home schooling. Even if it wasn't your choice or intention to do so at all.
Home-schooling does not have to be overwhelming. Here are 5 simple steps that may help,
Click To Tweet
How to Embrace Home Schooling
1. First take a deep breath
In taking a deep breath, we don't mean an abstract 'deep breath' or even a short break. We mean fully, conscious and with awareness, take a deep breath in and let it out slowly, ideally over 4 counts.
Take some time to gain a sense or a measure of how you are feeling. Honestly and truthfully acknowledge how you feel both in terms of yourself, your work and responsibilities and your child/children. However or whatever it is that you feel, acknowledge and accept it. Take your time and take as many slow, deep breaths as you need to let go of any anxiety or worries you may feel. Slowly, you will get to a stage of relative calm.
2. Let go of expectations for you and your child
This is far easier said than done, but it is so very, very important to learn to 'give ourselves a break'. Often this means that we learn to let go of the 'musts' and 'shoulds' that we fill in our every day. The expectations that we set and place on ourselves are often far greater and far more demanding than that expected of us by other people.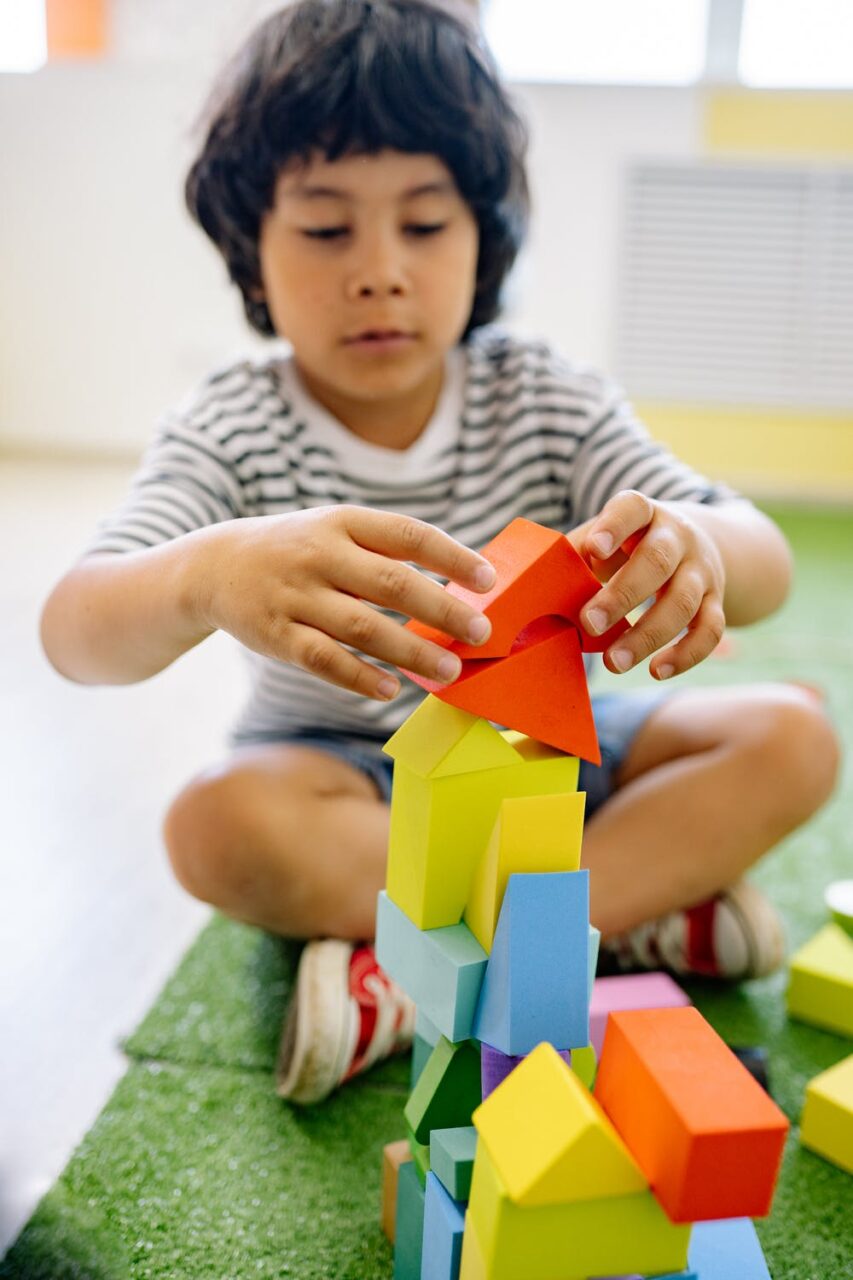 Similarly one of the biggest challenges when it comes to home-schooling is simply that we have far greater expectations of our own children than we would if it were another child. We often expect our own to know better, do better, learn better – and all that expectation makes it hard for them, and for us to take a step back and appreciate what it is that they have already achieved.
Letting go of expectations doesn't mean to not focus on the outcome, or to completely ignore learning objectives, rather in letting go of expectations we learn to focus on the present accomplishments.
For example, if your child is learning to write her letters and manages to get some right but mixes others up. Focus on the ones that she did get right. Similarly, if there's a list of words to learn for spelling, this will take time and practise. So here again if your child mixes some up or misspells some words, try and focus on the ones that they do manage to get right and gently remind them (and yourself) that over time, with practise, they will keep getting better. Read our related posts on developing a Growth Mindset.
Learning at home doesn't always have to be based on teaching at home - learn more here.
Click To Tweet
3. Find or offer alternative learning experiences
When a teacher has 30 or more kids in her class, trying to teach them something new or even to just reinforce some previously learnt information becomes more an exercise in 'getting the job done' than 'how would this child learn best'. However, if you find yourself in a position of needing to help your child learn something new (or even to revise something) there is an opportunity to 'think outside the box' and perhaps even try something new.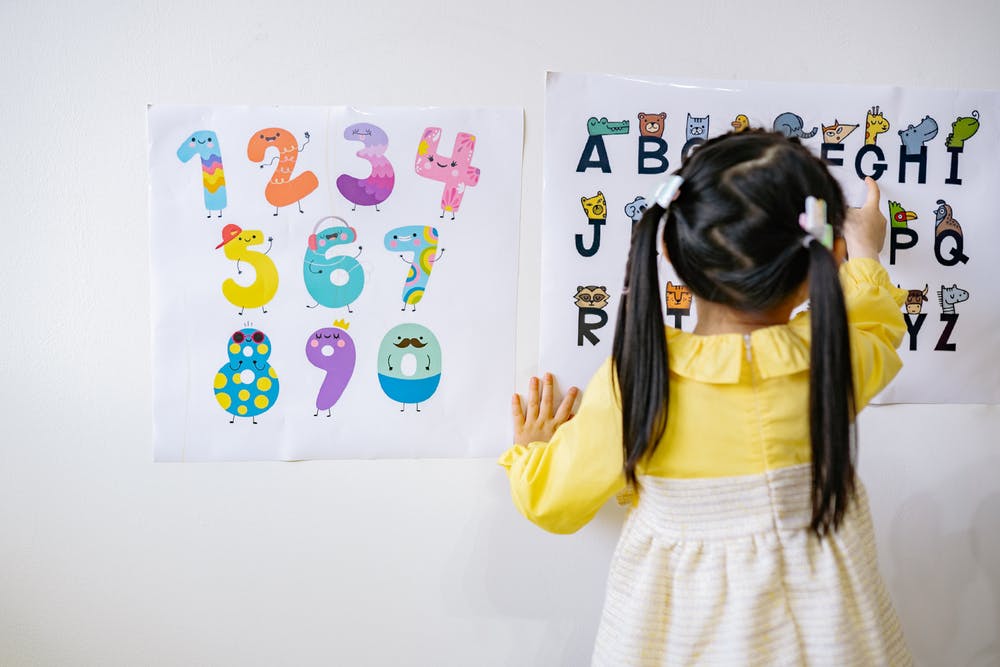 Learning letter formation and learning to recognise the alphabet for example, is something that previously relied significantly on copy-work – copying letters repetitively in an exercise book. Some excellent alternatives to letter recognition include playing games or even more tactile activities involving shaving foam or sand. See our earlier post on Sensory Games and Activities to help with Learning the alphabet.
The internet is awash with information and ideas – whether it's a Youtube video on a scientific process, or a clip on tectonic plate movement – any information that needed is literally at the end of our fingertips. We simply need to look for it.
Active learning is often the best form of learning. This requires the child to actively participate in the process of gaining or storing that information. This may take various forms from designing a poster to creating a historical time-line along the staircase of your home. Allow them to explore, experiment and play around with the information and knowledge that is required of them.
4. Focus on what's important – well being, thought processes, critical thinking, curiosity
When we are so focussed on the academic outcomes of schooling and learning we forget the important things and skills that make life and living valuable for our children. Well-being comes at the top of that list, of course. We often assume that just because our children are in school and occupied, that everything is, or ought to be going well for them. However, small matters loom large in the eyes of young children, not least because they often have no control over the events that occur in their lives.
When they are at home, they are naturally more in tune and sensitive to our own moods and emotions. It also means that they are more likely to vent and open up and often this manifests as kids misbehaving. Younger children don't always know how to verbalise what they feel and it's not necessarily due to a lack of vocabulary. Sometimes it is simply a case of actually not knowing what the emotion is that arises within them.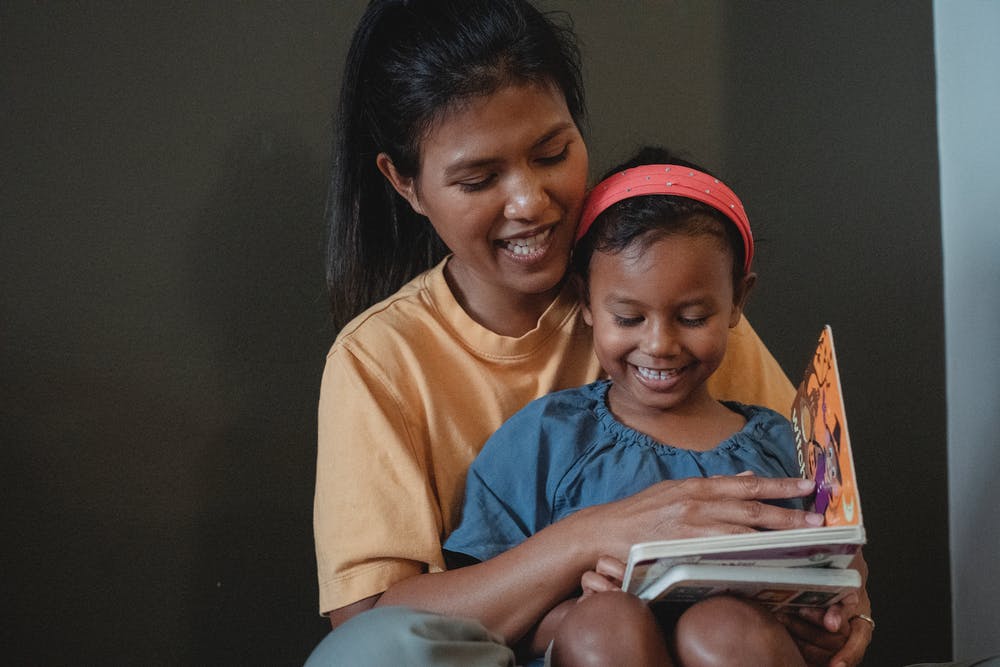 It's worth taking some time to identify what it is that is really important to 'learn' - Top of our list are well-being, thought processes, critical thinking and encouraging curiosity.
Click To Tweet
Either way, when we are around and available, we begin to see different perspectives of our own children and behaviour and it's easy as adults to thrust our expectations upon them, but in reality, we need to think about what is actually important, and in most cases their well-being and peace of mind must always come first.
If your child is having an 'off' day, it really is OK to take a step back and have a break, do some thing else for a while.
Equally, instead of focussing solely on academic outcomes, consider other learning opportunities such as understanding and evaluating thought processes, learning to think critically, encourage questioning and curiosity.
5. Go with their interests
One of the biggest benefits of home-schooling is the time and the space to be 'child-led'. In essence, this means that more attention (and thought) is given to encouraging and developing a child's innate curiosity and interest in certain topics. These may range from dinosaurs to trucks, from marine animals to wood working.
The gift herein, is the ability to link their interests to the subject at hand. For a child who's interested in dinosaurs – Math problems could be centred around dinosaurs. A slightly older child could write a paragraph comparing dinosaurs that could fly versus those that were flightless. The possibilities are endless, although the activities will often take time and some imagination to derive.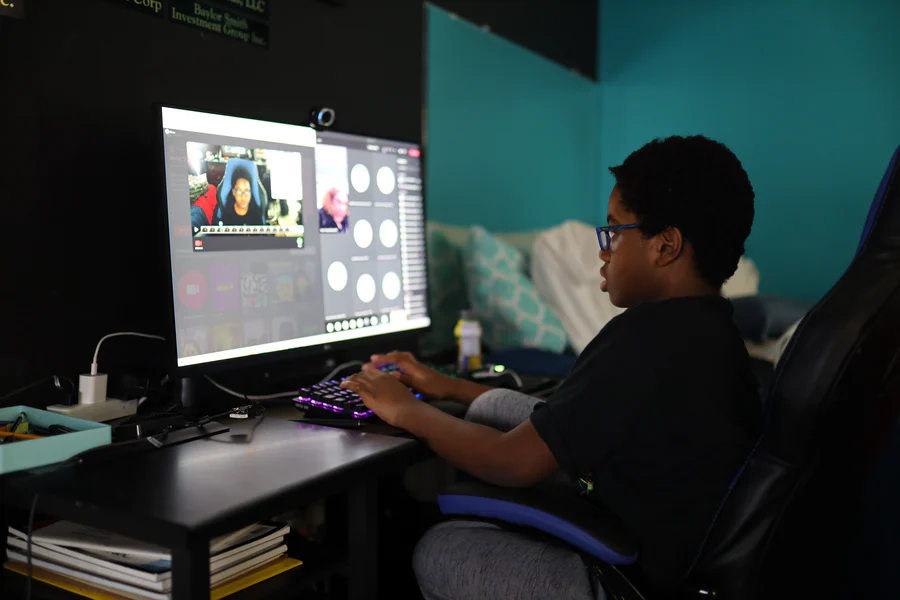 At the end of the day, there are many circuitous routes to learning and while school has always made it seem as if there was only one best way, when freedom prevails we learn that there are many, many ways to learn.
Home-schooling does not translate equally or easily to schooling at home. The many hours a child spends in school with peers and a teacher at the front of the classroom does not need to be replicated in any way to ensure that a worthwhile education is achieved. Instead, there are many other ways to both introduce concepts and topics and encourage, excite and inspire children to take some responsibility and ownership of their own learning.