Preparing for adulthood when you have no idea what the future holds has never been easy. But as a teen, you'll soon be making decisions that will affect the rest of your life forever. It is thus imperative to start thinking about what success means to you.
For some people, success means reaching top positions and achieving high recognition in their chosen field. For others, success means landing a job that will allow them to work from anywhere in the world, while they satisfy their wanderlust at every turn. Meanwhile, there are people whose idea of success is getting to spend as much time as they can with their family.
Regardless of what measure of success you might set for yourself, there are several key traits and skills you must acquire to help you get there, including the following:
1. Creativity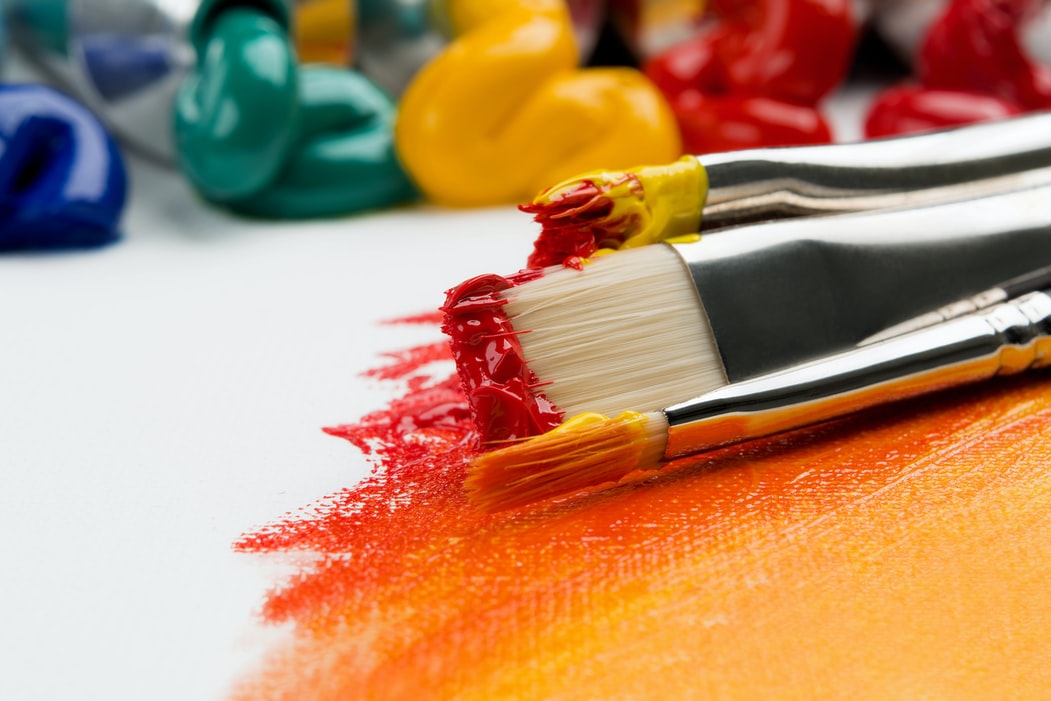 Though you might never have a completely accurate picture of what the future will look like, one thing we can all count on is that it will have its own set of unique challenges which you'll have to overcome for an even chance at success.
Some of these challenges will hurtle towards you at full speed without any regard as to how prepared you are to face them. This is where creativity will come in handy. Being creative means having the ability to think outside the box and coming up with new and imaginative ideas in approaching a problem.
While the rest of the world may struggle when the traditional way of doing things proves insufficient or inapplicable to a specific challenge, creative individuals will surely find a way to get themselves out of any pickle.
If you are able to pick up this trait, no challenge will ever be insurmountable.
2. Goal-Setting Skills
It's one thing to know what success means to you and a whole other thing to know exactly what it takes to get there. Setting goals allows you to train your sights on a long-term vision while identifying short-term targets that will make such a vision a reality.
Aside from its challenges, life also brings endless distractions that might derail you from achieving your personalized idea of success, especially if you're not careful. It's important to have targets to aim for, lest you end up wasting precious time on things that neither make you happy nor bring you one step closer to the kind of life you want in the future.
You can spend your entire life running as fast as you can, only to end up in the same place where you started, realizing that you've been running in circles the whole time. This is why the direction is important – and being skilled at goal-setting can help give you such direction, along with the motivation to keep yourself on track with your goals.
3. Flexibility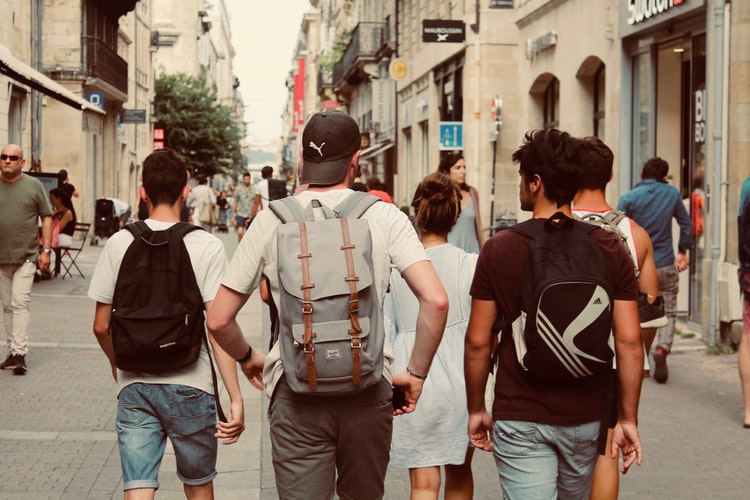 We've mentioned time and again that we don't have much choice other than blindly walking into a future we don't know much about. Things like hard work and intelligence might provide some illumination along this dark path, but the characteristic that will put you a cut above the rest is flexibility, or the ability to adapt to whatever life throws your way.
Life has this tendency of getting in the way of even our best, most carefully laid plans. Those who don't have the flexibility to adjust and work around these curveballs might be compelled to just give up completely when their plans fall through.
On the other hand, those who possess enough flexibility will be able to recalibrate their plans to accommodate life's exigencies without missing a beat. Being flexible about your attitude, your skillset, and even your deep-seated beliefs and principles when they are no longer practicable can make all the difference as you navigate life's ever-changing topography.
4. Persistence
A never-say-die attitude will definitely bring you a long way.
At the core, persistence is being good at failing. It's understanding that making mistakes and encountering failures should be followed by self-improvement and personal development, rather than giving up and giving in.
Things are only going to get harder from here, and it's crucial for you to learn as early as now that falling down is only bad if you stay down. And life will always find a way to kick you down — you just have to be stubborn enough to get back up every time until life gives up trying to get in your way.
We might have painted life in a rather bad light, but it's worth noting that the universe also conspires to make things happen to those who are persistent enough to never give up on their dreams and goals.
5. Confidence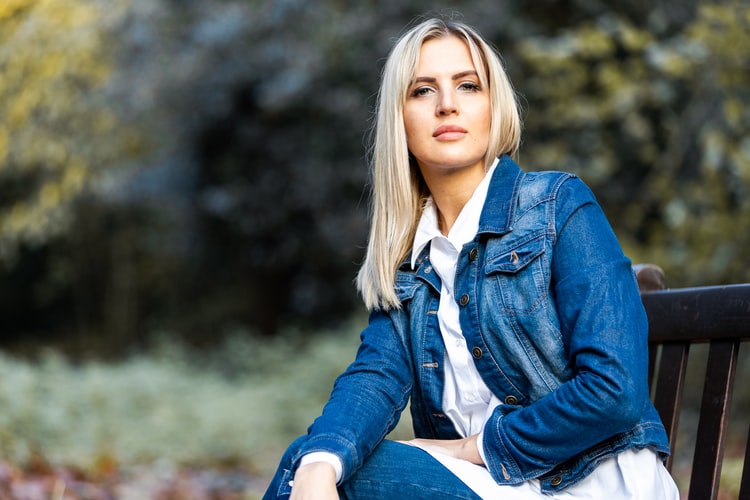 To be fair, life won't always be getting in your way or trying to knock you down. A lot of times, it would also open doors for you, presenting you with incredible opportunities which could both be exhilarating and terrifying.
You have to have enough confidence in yourself to pursue these life-changing opportunities, otherwise, these will simply slip right out of your hands. The best and most amazing things in life can be found outside your comfort zone, and confidence will help you get there.
When we talk about confidence, we don't only refer to having confidence in your skills. It's also about being confident in your individuality and all the things that make you unique, regardless of how society might make you feel about these things.
6. Leadership
They say some people are simply born leaders. While there might be a semblance of truth in such an assertion, leadership skills can be learned, too. Practically speaking, leadership chops and experience are things that employers, admission committees, and scholarship grantors always want to look into.
As a teen, you could hone your leadership skills by taking on a position in your student council or organizations. After all, leadership is best learned through experience. No textbook or online course could ever compare to actually handling a diverse group of strong-willed individuals who are passionate about the same causes. Learn everything there is to learn about what makes a great leader, and bring it with you as you chase success from here on out.
7. Communication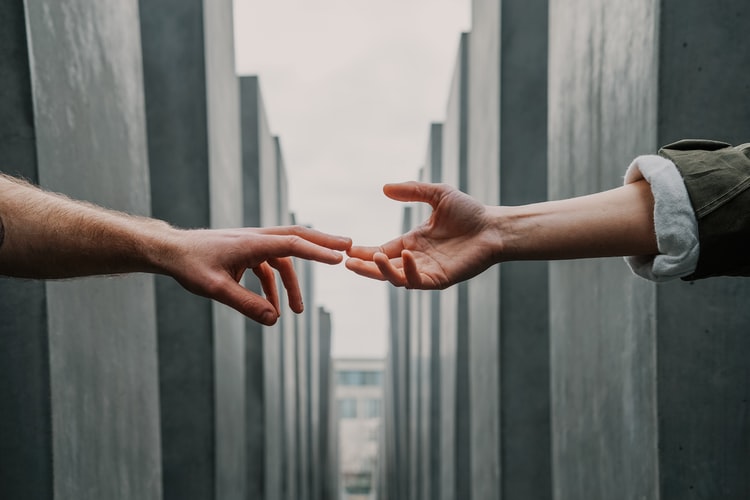 Regardless of your specific goals in life, effective communication is hands down one of the most important life skills you have to have. All the world's greatest ideas mean nothing if they are not effectively communicated, and no business transaction can ever see the light of day without it.
Like leadership skills, communication skills are practical in nature, which means there are a lot of things you can do to improve in it. For starters, you could volunteer to be the designated presenter for a group work you did in school or ask to represent your organization in an external engagement.
It's important to note that essential communication now also involves digital and virtual channels as legitimate platforms for formal communication. Learning how to write emails or host virtual webinars and meetings should be part of your training for future success.
8. Empathy
Now, communication is not just about getting your point across. Half of it involves listening to the other party and understanding where they're coming from. To do this successfully, you must gain a significant level of empathy towards other people around you.
Surely, you're already familiar with the old adage that goes, "No man is an island." Social skills are very important for success, and empathy is the highest form of positive social behavior. To practice empathy, work hard to reserve judgment when a friend confides in you with a personal problem. Try to listen and understand what they're saying and what they're not saying so as to gain a deeper understanding of what they're experiencing.
Do this frequently enough and you'll find that practicing empathy can easily be second nature to you.
9. Financial Literacy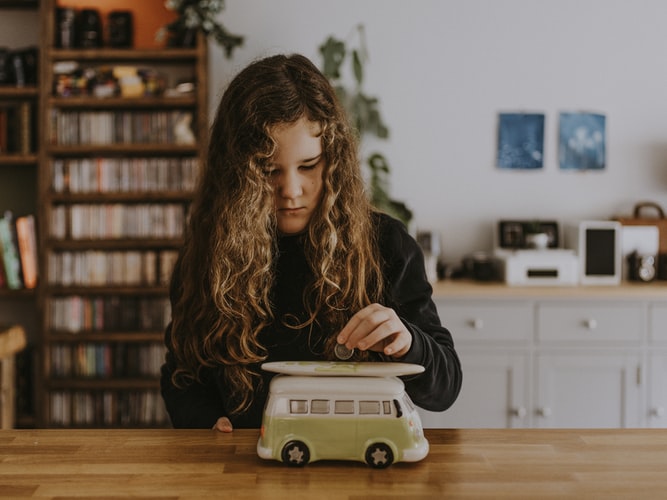 Here's another practical skill that every teen should start learning as early as they can. Being smart with handling cash is an important life skill that will come in handy when you start earning your own money.
Though we said that you are responsible for your own definition of success, there's no denying that money will play an important role in your life, and it's easy to get overwhelmed with fixing your finances if you're not prepared for it.
Fortunately, there are a lot of free online resources that can teach you the basics of financial literacy.
10. Time Management
Finally, we have time management as one of the most important practical skills to learn as early as now. As an adult, you'd be juggling a job (maybe even two or three), errands, hobbies, social obligations, and rest, and it won't always be easy.
Time management is key to making sure that all aspects of your life are well-tended. Creating a schedule and coming up with daily to-do lists are just some of the ways you can teach yourself time management. This way, you can find a way to attend to all the things that matter to you without spreading yourself too thin or neglecting any of your responsibilities in life.
Final Thoughts
As a teen, you might be feeling a lot of pressure to prepare for what's coming. But trust that you have enough time to explore and pick up all these winning traits and characteristics as you go through life. After all, your journey to success will be a long and winding road, in which the trip is just as worthwhile as the destination. All this to say, you've got time to learn all of these and more.