Mac Mini M1 is Apple's best value desktop ever. Powered by Apple's M1 chip with 8-core processor and 8-core GPU, it is designed to run Apple's MacOS, apps and Pro apps efficiently. There is also a growing number of native apps optimised to run on the M1 chip by third-party developers, but is it a good solution for education?
One just have to search and look at the numerous benchmarks performed on the machine by review sites to fully appreciate the capability and power of the Mac mini M1.
Mac Mini M1 is the cheapest MacOS device to feature the latest and already proven Apple's SoC, the Apple M1. The other MacOS devices to feature the M1 are the MacBook Air M1 and MacBook Pro M1 both of which are positioned as the most affordable devices in their respective line of products. Numerous benchmarks have shown that the M1 is capable of running circles around its predecessors and equivalent PCs running the same benchmarks.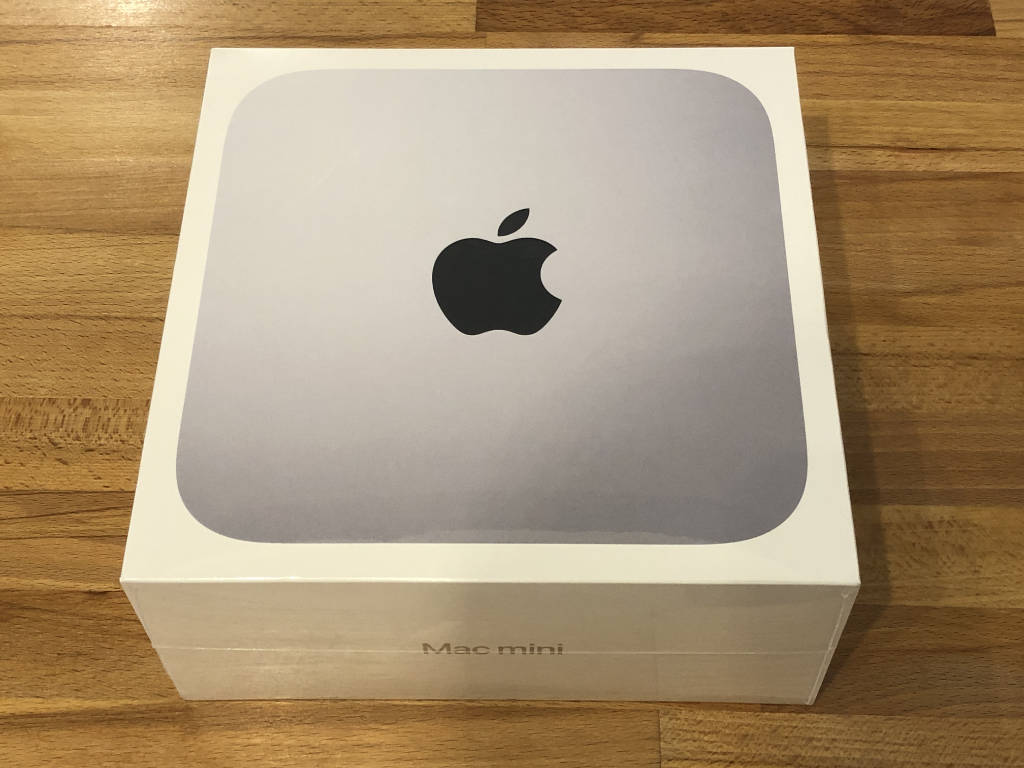 For education, those in schools, colleges and university can enjoy the same level of performance at a fraction of the price compared to those laptops with the M1 silicon. Students and teachers can enjoy Apple's education pricing. Just add your favourite keyboard, mouse and monitor and you have yourself a very capable desktop.
The most affordable Mac desktop now comes with the same Apple M1 chip that powers the MacBook Air M1 and MacBook Pro M1 both of which are premium devices. For the first time, you can enjoy unprecedented access to performance usually reserved for more expensive devices. Based on benchmarks, the Mac mini M1 stands shoulder to shoulder with the premium MacBook Pro M1. The Mac mini is no longer a base level Mac computer.
Why Choose the Mac mini M1 for Education
Here are ten plus one reasons why you should consider the Mac mini M1 for school, college or university.
It offers the best value as MacOS desktop goes. Compared to even the cheapest iMac 21.5-inch, the Mac mini is a third cheaper. And, you are comparing Apple's own silicon M1 quad-core chip with a 7th generation Intel Core i5 dual core processor.
It is future proof. New generation M1 chip is the beginning of Apple's 2 year plan to switch from Intel to its own Apple silicon. Apple placed the M1 chip in their entry level machines across the product line, making them more affordable. This also means what is coming around the corner will be faster and more powerful. Eventually, the entire product line will run on Apple silicon.
It is faster. The Mac mini with M1 chip is three times faster than its previous generation device in CPU performance and six times faster in graphics performance. It also includes an advanced Neural Engine for up to 16 times faster in machine learning.
It is a proven technology. It features the latest Apple's own Silicon on Chip (SoC) with 5nm manufacturing process from Apple but it is not entirely a new kit. The same ARM-based technology has been powering generations of iPhone and iPad. M1's design is said to be inspired by Apple's A14 Bionic chip powering the iPhone 12.
The Mac mini M1 is compact measuring only 19.7cm square and 3.6cm tall. This means students can take it with them easily and pack away quickly. Perfect for the dorm to dorm, library, and even to the research labs. Grab a USB-C portable monitor, wireless keyboard and mouse and you have yourself a portable workstation that goes anywhere with you. All you need is a wall socket to work. For education centers, these can also be mounted on the back of the monitors using special mounting kit or under the desk to keep things tidy and safe.
It can run demanding Pro level apps. Final Cut Pro runs 3.4 times faster, Xcode runs 3.0 times faster, Logic Pro runs 2.8 times faster and Affinity Photo runs 2.3 times faster. Apps that requires graphic processing will benefit from eight core GPU with Shapr3D running 7.2 times faster, Final Cut Pro running 6.6 times faster and Affinity Photo running 4.1 times faster. If you are into games, the Shadow of the tomb Raider runs 4 times faster. The quoted performance gains are based on previous generation Mac mini as baseline.
No additional software required. All you need for school is right there in the box. No additional subscription or software licenses required. Everything from completing your assignment, editing photos, composing music, editing video, capturing the screen and browsing the web is there. Apple Pro-apps are available as a bundle for education for a special price should you wish to take it further. Plus, there are plenty of free and paid software for the MacOS.
Growing third party support. Mac mini and in particular MacOS desktop has a huge collection of apps from Apple optimised to run natively on the M1. On the flip side, third party apps are also coming on board. These apps will not only work with the M1 chip but with macOS Big Sur, Apple's latest operating system. Apps that have not been migrated to take advantage of the new M1 chip can run on Rosetta 2, an emulator that allows apps written for Intel processors to run on Apple's chip.
The Mac mini is energy efficient. It uses only one tenth of the power required to power the 8-cores. Just like its mobile counterparts, it runs cooler and more energy efficient with the ability to cater to different tasks more efficiently. This presents a cost saving in the form of a reduction in energy bill should you have to pay for this separately.
Support for third party hardware. With two fast Thunderbolt / USB 4 ports, two fast USB-A ports for expansions and one HDMI 2.0 port for video it doesn't have as many expansion ports compared to previous Mac mini 2018 (Intel). In fact, it is two USB-C short but it is not that far off and you can buy USB-C expansion hubs for more ports. What is foremost is the support for creative hardware. These include MIDI keyboard, IO and audio interface hub, multimedia controller, digital condenser microphone, pen digitiser with display, digital camera and other peripherals. But before you go out and buy yourself the hardware you need, check with the manufacturer that it is supported on the M1 chip.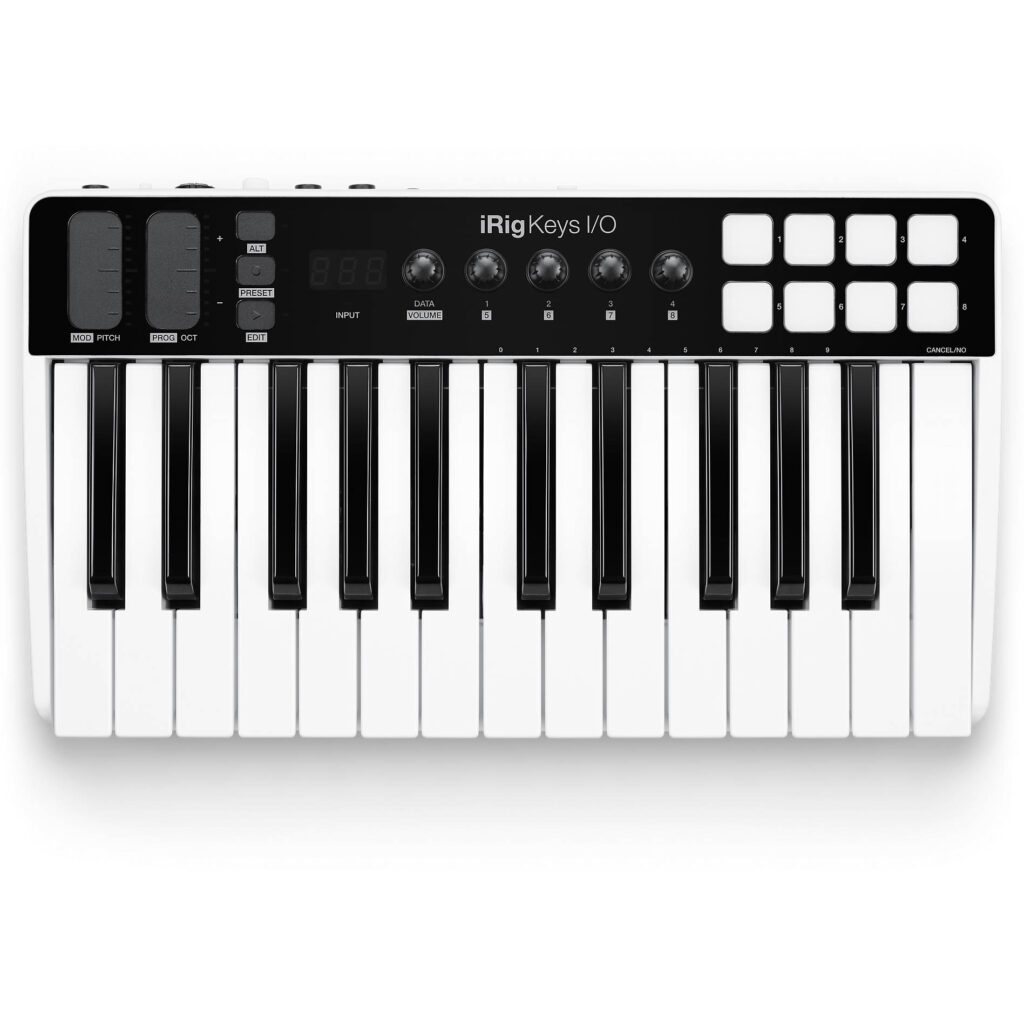 Bringing the chip design in-house. One more reason for choosing the Mac mini M1 is Apple's ability to optimise the chip to work with its own apps and operating system, and vice versa. Working with third-party components, especially one as important as the CPU means, having to rely on the design limitations of these chips. Apple is turning that on its head by controlling what happens in the chip which includes processor, graphics, memory and controller, removing any such limitations.
Final Thoughts
With the M1 in the Mac mini, Apple is breaking new grounds. Previously, entry level Mac mini uses quad core Intel Core i3 processor and Intel integrated graphics. Single-core and multi-core performance results running Geekbench 5 tests see up to two times performance gain in CPU alone.
For graphics, the performance gain is pushed up to 5 times with Geekbench 5 Computer OpenCL and Metal tests. All this means, you are paying for a desktop that works really hard, harder than an entry level machine. When it needs to, it can be on par if not better than more expensive previous generation MacBook Air and even MacBook Pro with all 8-cores engaged.
Mac mini M1 Specifications
Apple M1 chip, 8-core CPU with 4 performance cores and 4 efficiency cores, 8-core GPU, 16-core Neural Engine
8GB or 16GB unified memory
256GB or 512GB SSD storage configurable to 1TB or 2TB
Support up to two displays: one up to 6K resolution at 60Hz via Thunderbolt and one up to 4K at 60Hz via HDMI 2.0
Built-in speaker, 3.5mm headphone jack with HDMI 2.0 supporting multi-channel audio output
Expansions: two Thunderbolt / USB 4 ports with support for DisplayPort, Thunderbolt 3 (up to 40Gbps), USB 3.1 Gen 2 (up to 10Gbps), Thunderbolt 2, HDMI, DVI, VGA using adapters. Two USB-A ports (up to 5Gbps). One HDMI 2.0 port. One Gigabit Ethernet port and 3.5mm headphone jack.
Networking: WiFi 6 wireless networking (802.11ax), Bluetooth 5.0 wireless and Gigabit Ethernet (RJ-45 connector)
Dimensions: 3.6cm (Height) x 19.7cm (Width) x 19.7cm (Depth)
Weight: 1.2kg