We take a quick look at some of the common apps that will help you in school and education setting. With ease of access to mobile hardware today, you will have the option to download and install a unique suite of mobile apps specifically designed for the classroom. Most of these are usable in any mobile OS. Beyond that, here are 8 must-have essential apps for every students' tablet.
Productivity Suite of Apps for Schools
Regardless of the tablet or smartphone that you have, most apps are available across different platforms, so you are never too far from the tool you need for today's learning. It is a given that you will have to access office productivity suites such as Microsoft Office 365 apps and Google Workspace (formerly known as Google G Suite) for education. These include apps for calendar, word processing, presentation, spreadsheet, online storage, notes, and more.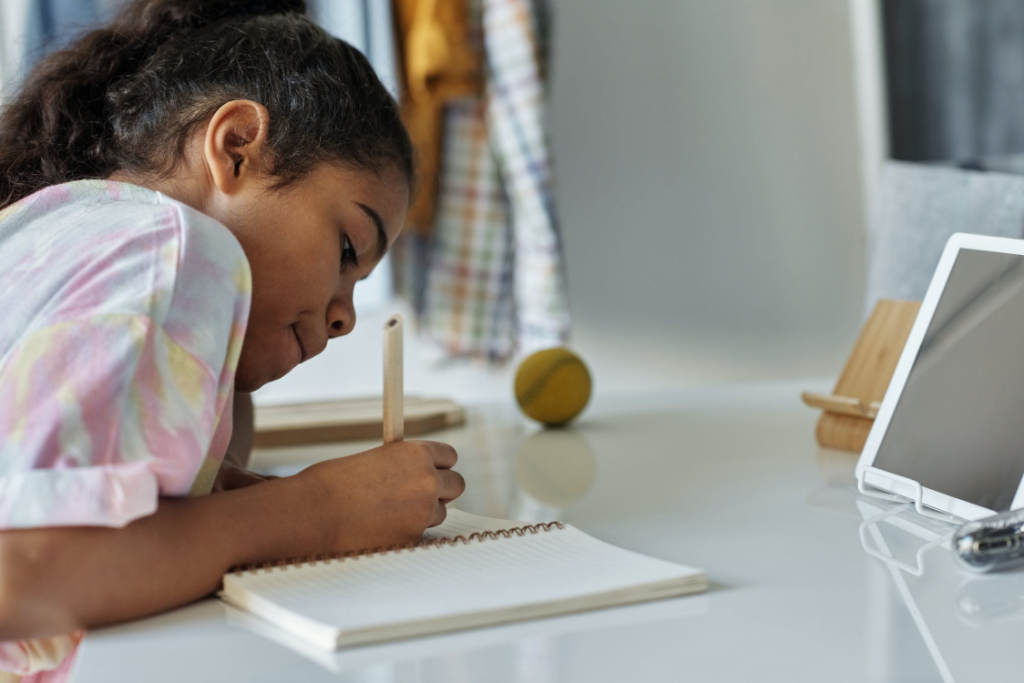 Recommended Generic Apps for School
Moving beyond the standard productivity apps, here are our list of must-have essential apps for education.
These apps are available across different platforms. But if you happen to stumble upon an OS-exclusive version, don't fret. It is not the end of the world, simply find another similar functioning app written for the OS on your tablet.
1. Evernote
Yes, yes, we know how Evernote just keeps on squirming its way towards any kind of productivity platform. But can we help it? It is that simple and convenient to use, even in a classroom setting.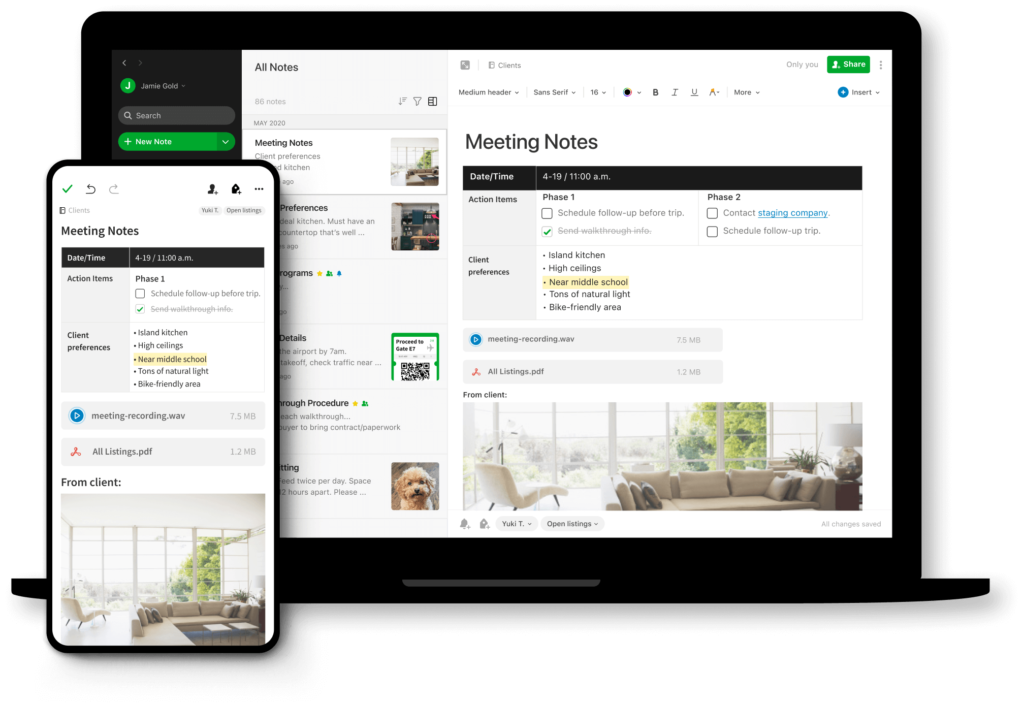 2. My Study Life
If you need a more specific task organizer tailored for a school setting, then My Study Life can get things rolling for higher education students.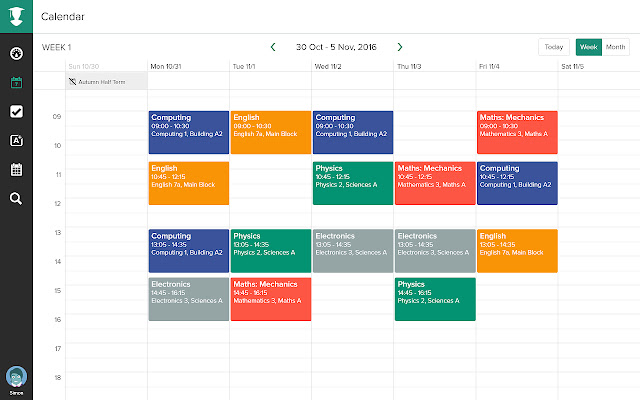 3. StudyBlue
Specific subject topics for each curriculum differ. But if you're a high school student, chances are you'll eventually run into questions asked by StudyBlue. Fun potential aside, it might be tiring to play on a huge tablet without a table, though.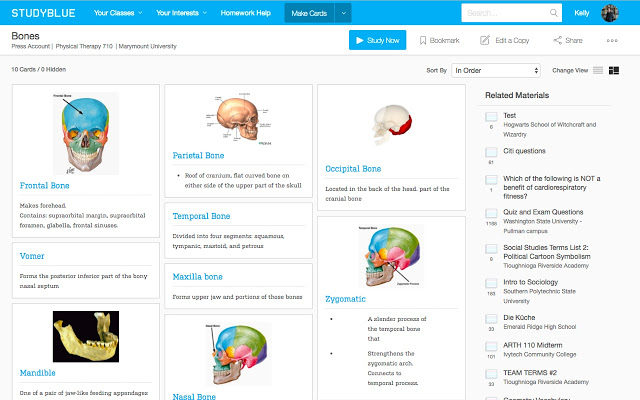 4. Exam Countdown Lite
Yup, the app is as its name says. This is a calendar organizer for your upcoming tests. With a very colorful and neatly bordered interface, it is easy to use and understand, even for lower grade students.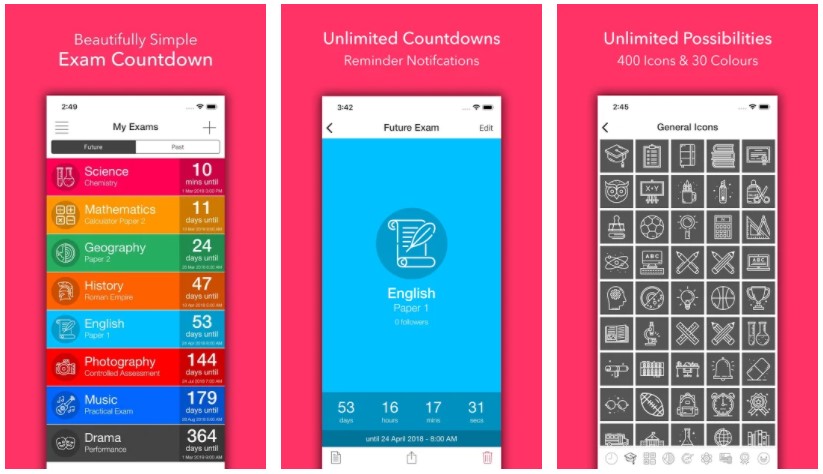 5. Document Scanner
Any other document scanning app would do really, and even an ordinary camera app would somewhat suffice, of course. But it would not have the same smart document recognizing features of a dedicated scanning app. For iOS users, a document scanner is built into the Notes app.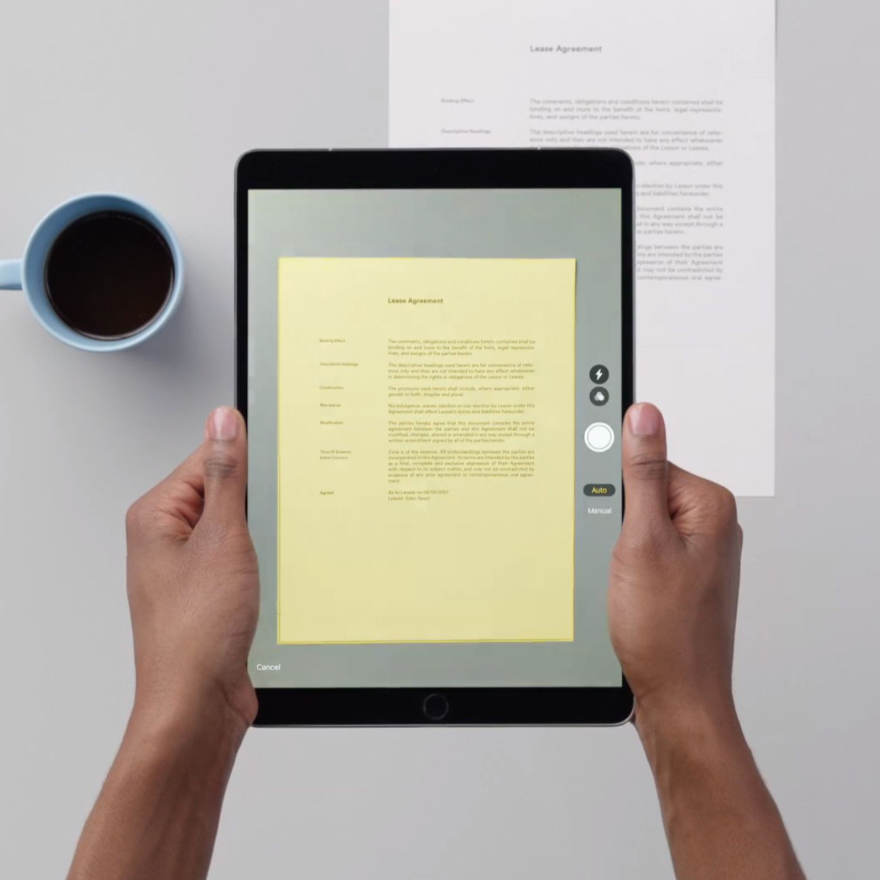 6. Any Ebook Reader App
Pretty self-explanatory, though depending on the app, you might need to purchase digital copy of the textbooks you need if you are going truly digital. If you have a Prime subscription, you can access the Prime Digital Lending library and borrow books from there. Your local government may also offer digital library service where you can access and borrow ebooks there. Most textbook publishers also offer digital copies to schools, get the license to access these on your tablet.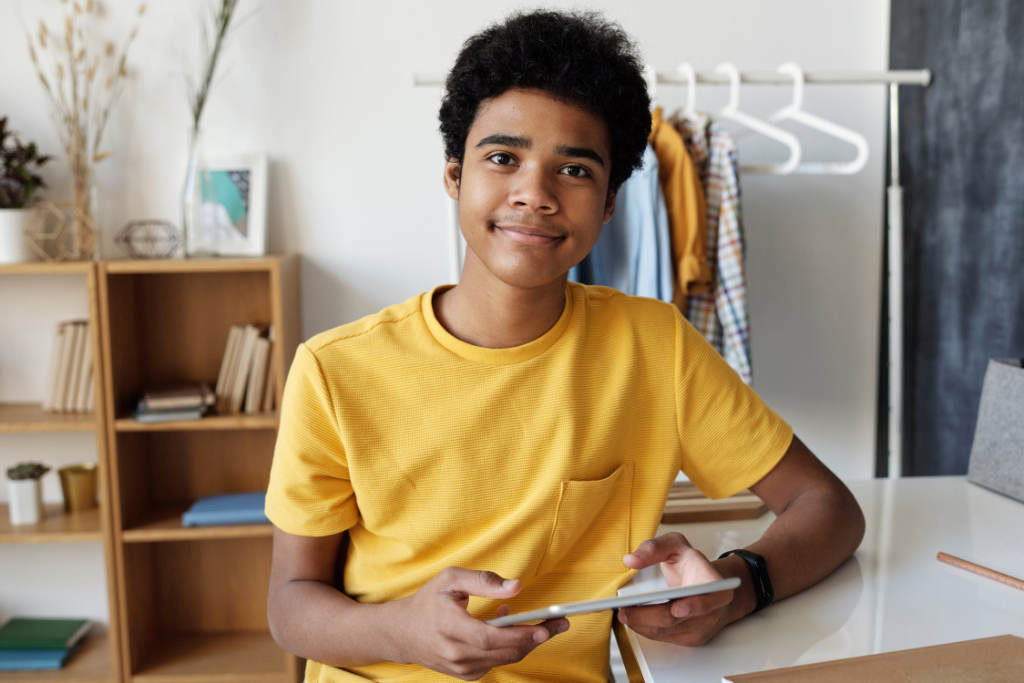 Considering the current climate and the way teaching are learning and moving towards the cloud, the next two options look at collaborative, communication and learning to replace the traditional lesson delivery model. These include Zoom, Google Classroom, Moodle, Canvas Student, Microsoft Teams and other eLearning apps to access your schools chosen learning environment and live online lessons.
7. Video Group Chat: Zoom, Skype, Microsoft Teams
It is not uncommon now for schools to move teaching online but still using a teacher in front formula, delivering their classes over video group calls or with one to many live streams. Depending on the chosen platform, you are going to need one or more of the following to participate in webcasts and webinars. The apps you might need include Zoom, Google Meet, Google Hangouts, Microsoft Teams to name a few.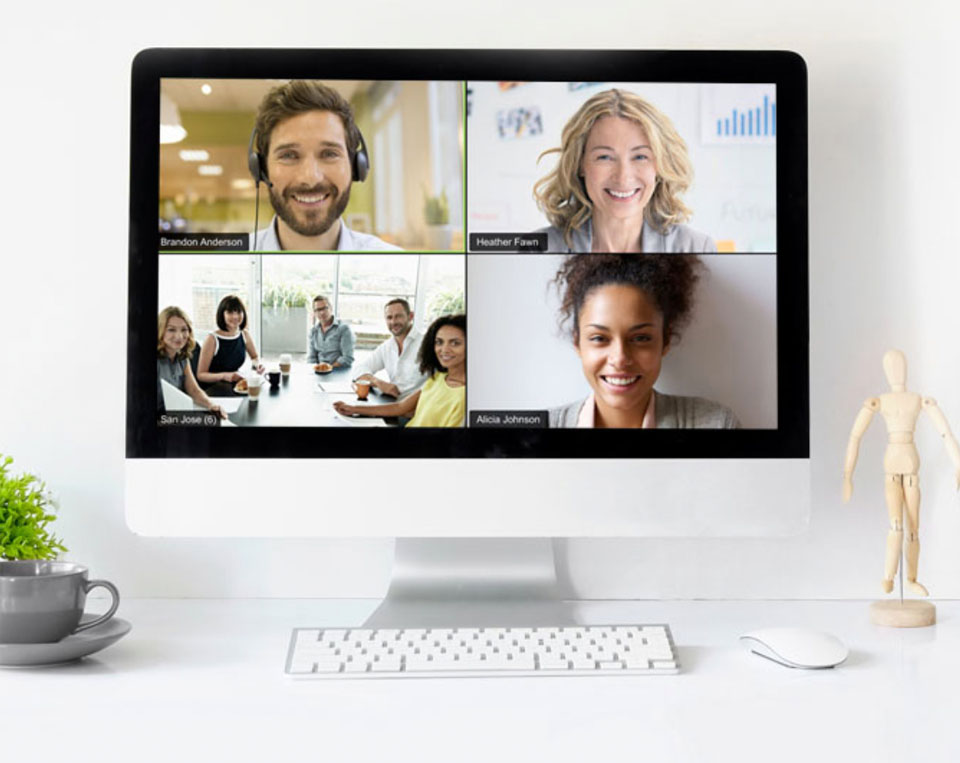 What about catching up with friends, check out our list of free tools to keep in touch with friends and family. We explore 8 different group video chat for everyone.
8. E-Learning Management System (LMS): Google Classroom, Moodle, Canvas
Some schools settle for Google Docs, others use proprietary cloud learning platform. Depending on what your teacher or school decides, you are going to come across an app for online learning management system (LMS). It offers tools to function as a learning hub to deliver lessons and content, conduct discussions, work on assignments, get accessed, offer feedback and grades. Some common apps for use with these interactive online learning platforms include Google Classroom, Moodle, Edmodo, Canvas and more.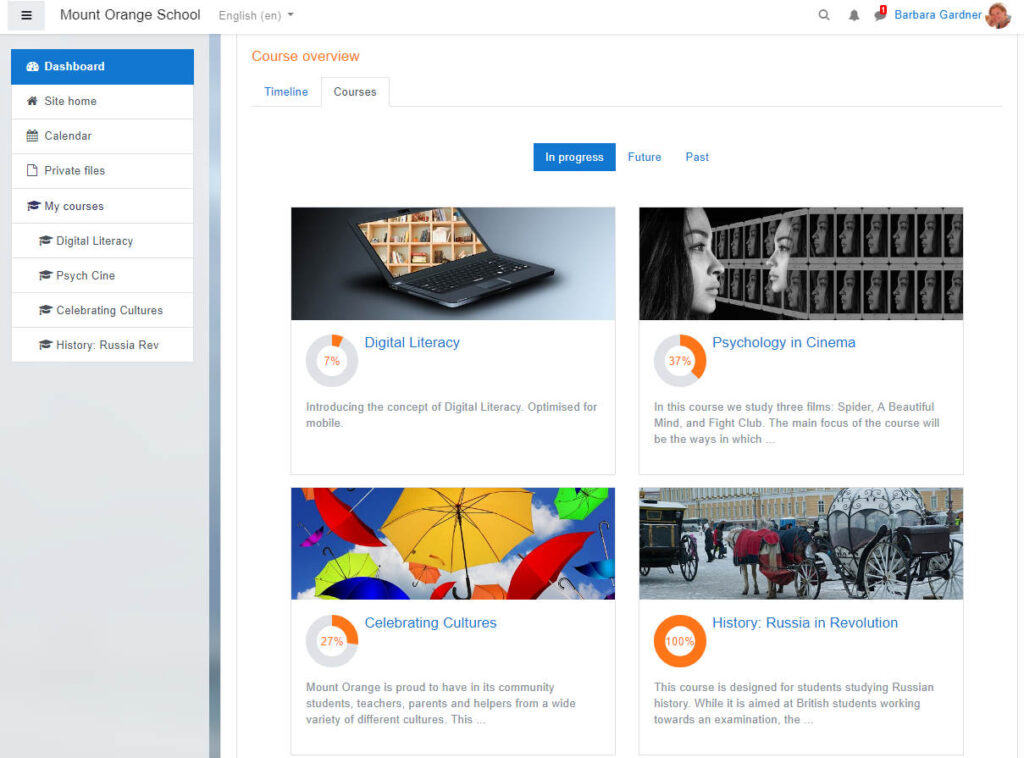 If you are an educator and is interested in taking your first step into digital learning, here are some quick tutorials to get you started on Google Classroom, a free and easy to use LMS by the company:
Classroom tablets today are far more powerful and easy to use than ever before. Here are a list of apps to make the most of your investment.
Click To Tweet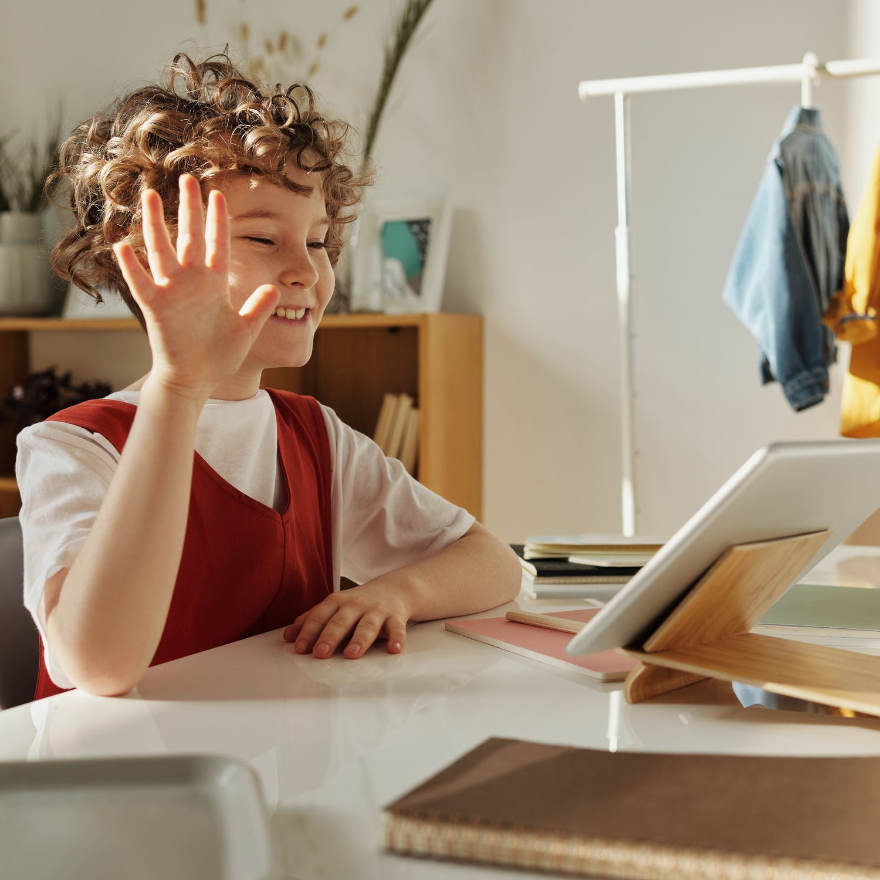 Adapted from our article originally published on Colour My Tech.