Beyond the killer office #OOTDs, the dreamy sights of the City of Love, and the basic lessons in French expressions and culture, the first season of Netflix's Emily in Paris left us a lot to think about in terms of how we work and live.
As we await the release of the second season of this globally phenomenal show, let's take a walk down the picturesque streets of Paris (and down memory lane) to immortalize some of the best lessons we learned from season one of Emily in Paris.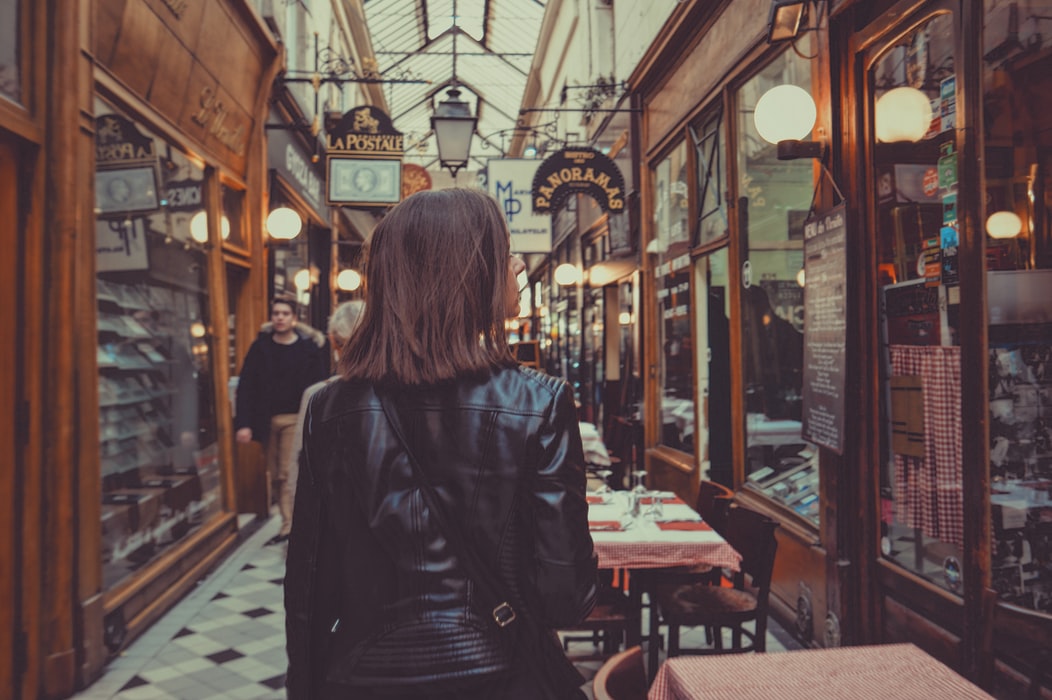 1. Magic happens outside your comfort zone
Emily Cooper never planned on moving to Paris for work. In fact, she had a perfectly nice life in Chicago, with a boss she likes (and likes her back), and a handsome boyfriend to come home to every night. But when her boss who was supposed to fly to France suddenly found out she was pregnant, Emily jumped at the opportunity to take her place. Thus began the most exciting, colorful chapter of her life so far.
Sometimes in life, we have to choose between something easy and familiar, and something that will test the limits of our abilities and resilience. Worse, we might feel as if we are overwhelmingly unqualified or too inexperienced to actually pursue the latter. But Emily in Paris teaches us that magic happens when you dare to step out of your comfort zone and chase dreams that are so big, that they sometimes terrify you.
Apart from tips on how not to be ringarde, the first season of Emily in Paris left us with great lessons on how to be better at work and in life. Here are 10 examples.
Click To Tweet
2. Respecting other cultures is paramount
Emily is a kind and smart girl, but none of her new colleagues at Savoir thought that about her at first. Instead, she was written off as rude and arrogant because she came to Paris without researching the city's culture, or even its language beyond the very basic 'Bonjour!'
A lot of the awkward social interactions she found herself in could have been avoided if she had just done a little bit of research about the country she was moving to, for a full year. Then, she would have known that French people do not typically show up for work before 8 a.m., nor do they talk about work at social events.
You may get away with how little Emily prepared for her time in Paris if you're simply visiting another country for a three-day vacation, but any longer than that and you'd already need to do a deep research dive in order to show some respect for the culture and for the people you're visiting.
In one way or another, we've all been Emily Cooper at the start of Emily in Paris -- confused, lonesome, and sticking out like a sore thumb. Hence, her journey to success can teach us a thing or two about how to navigate life. Here…
Click To Tweet
3. There's always a way to change a bad first impression
Emily may have butchered her new colleagues' first impression of her, but she more than made up for it by showing them that she actually only meant well for the company. She always had fresh ideas to pitch, and didn't stop chasing prospective clients to improve Savoir's business, until her colleagues eventually had no choice but to accept her as an indispensable member of their team.
This only goes to show that while shaking off a bad first impression may seem difficult, it is definitely not impossible. After all, you know yourself better than anyone else, so you really can not let someone else's misguided opinion about you, define you.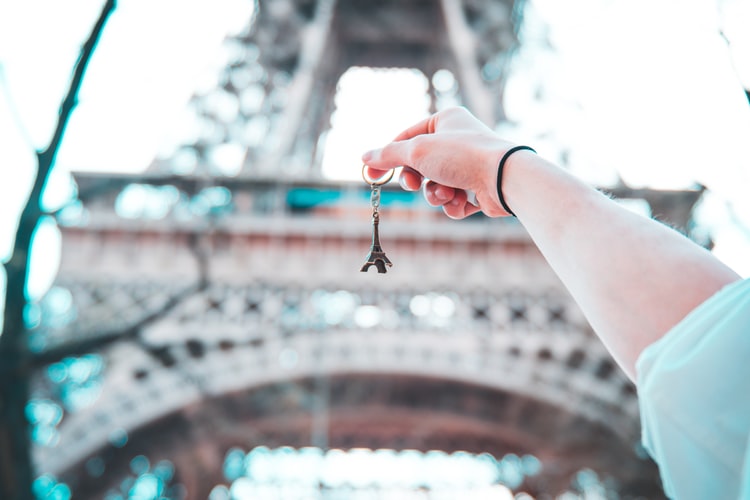 4. Staying true to yourself is more important than fitting in
The employees of Savoir made it clear that they did not like Emily's style. They often criticized her fashion sense, her bubbly personality, and even her personal beliefs. However, Emily did not let the criticism get to her, no matter how desperately she wanted to fit in, at her new workplace.
Adaptability is no doubt important, but not to the point that you'd change your personality to make it more palatable for other people. The ones who are for keeps will definitely accept you for who you are, so there is no point trying to change yourself to suit someone else's taste.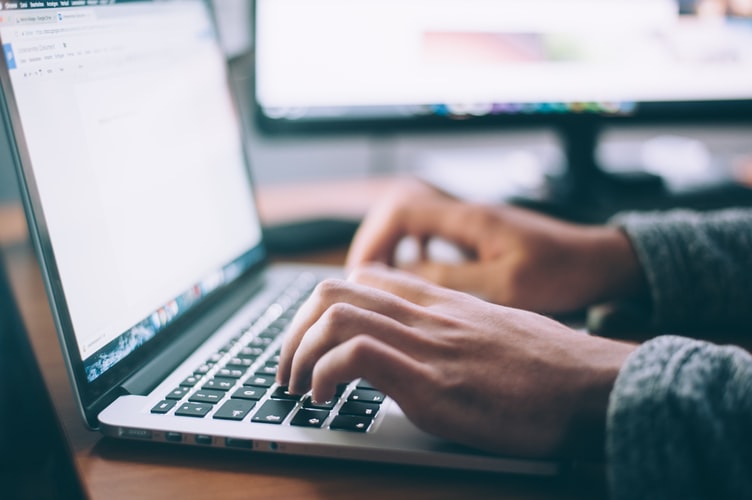 5. There's no substitute for good ol' hard work
Emily, Mindy, and Gabriel are all shining examples of what hard work can achieve, especially when one is not born into an affluent family like Camille's. These three characters all work incredibly long hours in jobs that are equally rewarding and frustrating.
It took Gabriel years of being an up-and-coming chef before an investor finally took notice of his talents. Mindy tires herself out taking care of two kids as a nanny just so she could live out her dream of living in Paris. Finally, Emily endures a lot of awful things, including the ire of her terror boss, in order to keep her job.
All three of them kept at it despite the adversity, and were eventually rewarded with seeing their dreams come true — a testament to what hard work can achieve.
The actual meaning of the French word 'excité is not the only valuable lesson one can learn from binge-watching Emily in Paris. Here are 10 other important lessons we can learn from Emily's (mis)adventures in Paris.
Click To Tweet
6. Speaking your mind won't always feel comfortable
When Maison Lavaux was shooting its perfume commercial that. featured a naked woman walking enticingly down the Pont Alexandre III, everyone seemed awestruck over the so-called 'genius' idea. Emily, however felt that she was the only odd person to find the ad both sexist and demeaning to women. Despite her initial concerns and apprehensions, she decided to share her genuine thoughts when asked what she thought about the campaign. Ignoring Sylvie's threatening glares and everyone else's obvious disagreement, she patiently explained why she thought the ad could be better, and this ultimately led to a Twitter poll that turned out to gain greater engagement than the original plan.
Speaking your mind is not as easy as it sounds. Sometimes, standing up for what you believe in means standing up to the entire world. It won't always be easy, but as long as you are able to justify and communicate your points well, you shouldn't let yourself be drowned in the spiral of silence. Your opinions are valid, and you owe it to yourself to share them with the world.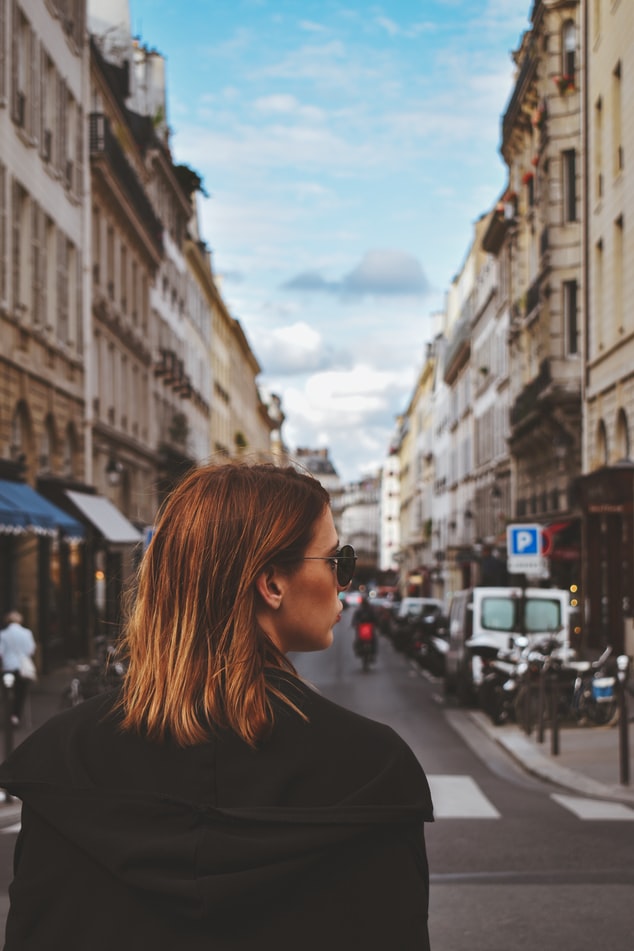 7. You can always put a positive spin on things
When Emily dropped the ball and booked the wrong date for their ultra-important dinner meeting at Le Grand Véfour, it could only be considered bad news. However, she defied the impossible and refused to call it a disaster when she had to break the news to her colleagues.
Instead, she said she had some good news (which was that they were going to have an intimate dinner personally prepared by an amazing chef) and some great news (in that they would be returning to the Michelin-star restaurant another day).
This iconic scene proves that regardless of how bad things may seem at first, you can always find a way to put a positive spin on the situation by keeping an optimistic mindset and a can-do attitude. The ability to spot silver linings in the darkest of days, as well as the self-discipline required to never say never are rare superpowers that can change your life forever.
From respecting other cultures and letting go of unsupportive boyfriends, here are 10 essential life and career lessons we learned from watching season one of Emily in Paris.
Click To Tweet
8. Sometimes, letting people go means losing dead weight
When Emily's boyfriend, whom she left behind in Chicago, explicitly asked her to abandon everything that Paris had to offer so they could be together back home, Emily chose to break the relationship off. This may seem harsh, but take note that Doug had the opportunity to fly to Paris to spend some time with Emily, and see for himself the amazing life she had built for herself in the beautiful city. Doug even mentioned that he already had a ticket to Paris, and had applied for the necessary work leave so he could go. Still, he deprived himself and Emily the chance to at least talk about the situation in person, forcing the latter to have to choose between him and her career.
It was clear from this that Doug was not even interested in seeing Emily's life in Paris, and everything she had accomplished so far. While Emily was growing as a person, he refused to grow with her.
This is not an uncommon scenario, and the lesson is that you must never feel bad about outgrowing people who had the chance to grow with you. If someone who is supposed to lift you up starts holding you back, it's time to lose the dead weight by allowing them to walk out of your life. After all,  "you deserve the whole crepe — not just a bite."
Emily Cooper's journey from being an unwelcome American to being an indispensable addition to her Parisian office is inspiring, to say the least. Here are 10 great lessons we can learn from it.
Click To Tweet
9. Everyone needs a great girl-friend
If not for the amazing friendship Emily made with Mindy, she would have resigned from Savoir and headed back home a long time ago. Mindy's constant reassurance that everything would eventually turn out for the better encouraged Emily to continue seeking success in Paris. In return, Emily was able to inspire Mindy to sing again, despite her traumatic experience when she joined a singing contest back in China. On the other hand, these two girls are not afraid to call each other out on their shortcomings, such as when Mindy educated Emily on French dining etiquette.
The relationship between these two women is the perfect example of what being a great girl friend looks like, and why everybody needs one. Being a good friend means being supportive and helping your friend get over their fears, while being open and direct enough to let them know when they do something wrong.
Life is short, and we must always make meaningful connections like the one Emily and Mindy have.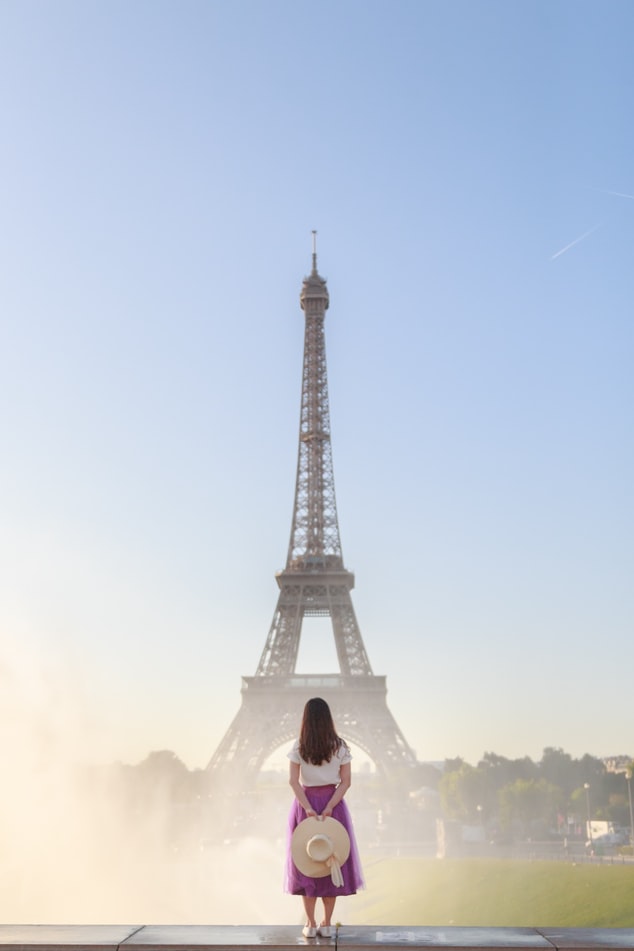 10. Having fun is not a waste of time
Another recurring theme in the show is Parisians telling Emily the American to slow down sometimes, and to understand that work is not the be-all and end-all of life. Luc tells her that she should work to live, not live to work. Mindy and Camille drag her to dinners, parties, and weekend getaways. Sylvie reminds her to lay off the shop talk while at the soiree. Emily is constantly reminded to live in the moment and enjoy what the world has to offer beyond the demands of her job.
No matter how demanding your job is, it is not your whole life. Never feel guilty about taking breaks and enjoying life while you can, because having fun is not a waste of time just because you're not technically being productive when sightseeing or taking a lengthy stroll.
Work is important, but so is enjoying the finer things in life — especially when you're in a place as vibrant as Paris.
Emily herself admits she is still in the process of learning things, and these are definitely not the only lessons we will learn as the series progresses. In any case, these are perfect jump-off points to gaining new perspectives in our lives and careers in 2021 and beyond.