No matter the occasion, books are amazing gifts for toddlers between the ages of 3 and 4. Along with educational toys, books have a way of instilling new knowledge and great values to children while keeping them entertained. Not to mention, reading to kids at bedtime provides priceless bonding moments between them and their parents. So if you are looking for gift ideas for a friend's kid or even for your own, here are our top recommendations.
by Watty Piper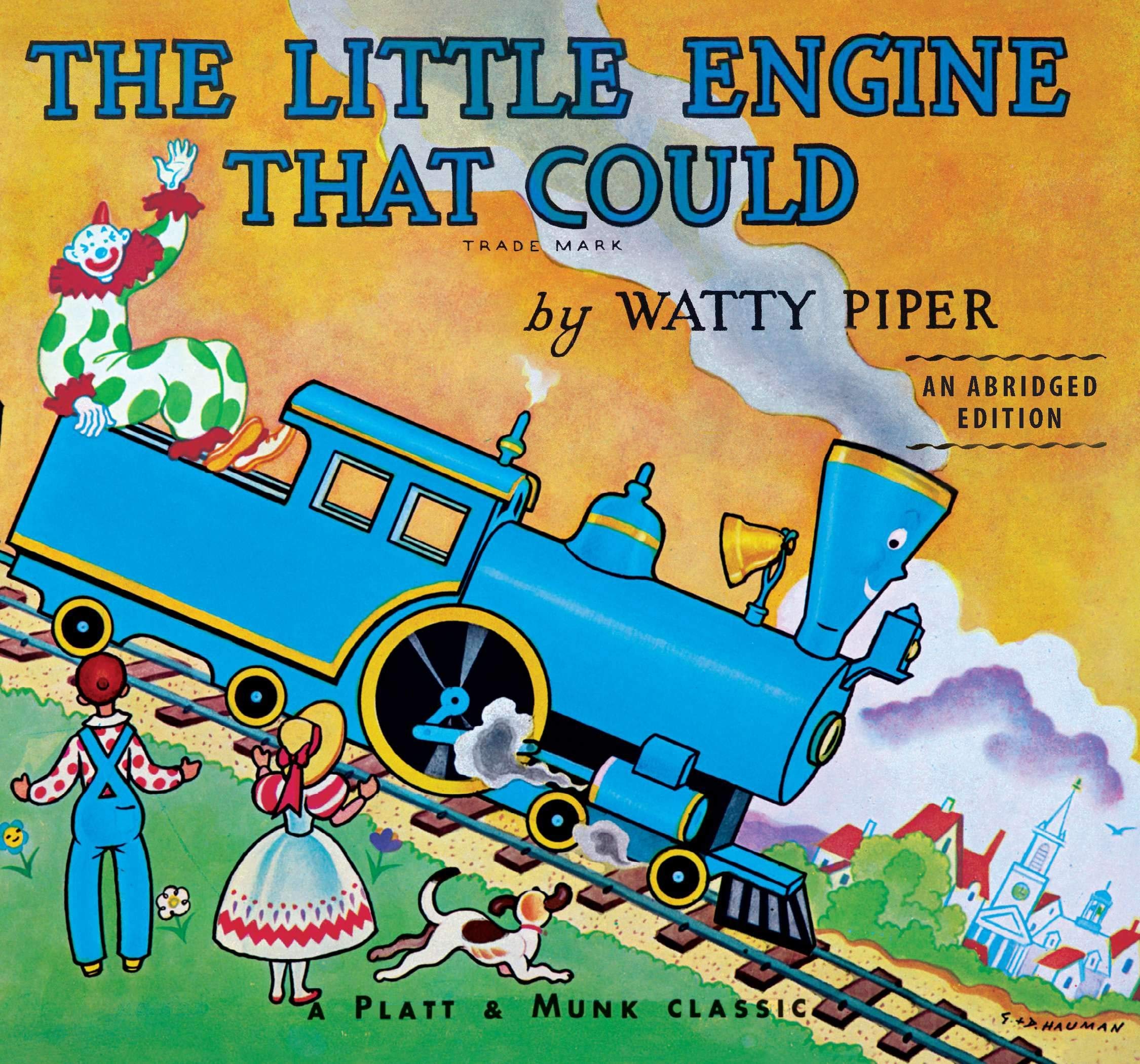 Here's another classic story that's been sending kids to sleep feeling warm and fuzzy for 90 years now. It tells the tale of a train that breaks down before it could deliver gifts for little kids around the world. After asking help from several other trains, a very small blue train agrees to help. The book celebrates triumph in perseverance and hard work, and teaches kids that a little help goes a long way. Not to mention, the 90th anniversary edition features new illustrations by Caldecott Medal winner Dan Santat and an introduction by Dolly Parton, while keeping most of the iconic and charming illustrations from the original version.
by Andrea Pippins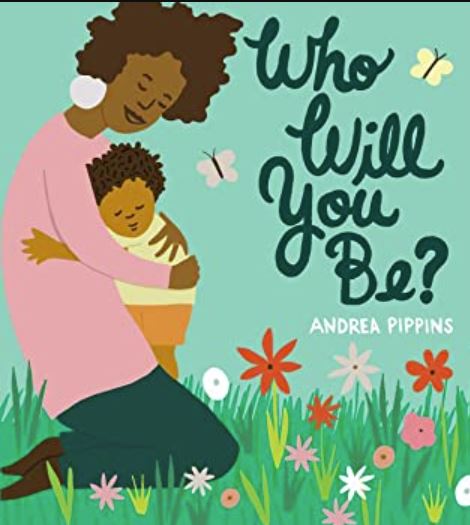 This storybook is aptly described by its author as a love story to children. The title might imply that this book will discuss a child's options in terms of his/her career or material successes, but instead it teaches kids that they can be whoever they want to be, with the help and love of the community that nurtures them.
It's never too early to start raising a new generation of avid readers. Here are 20 book recommendations for toddlers aged 3 to 4 years old.
Click To Tweet
by Emily Winfield Martin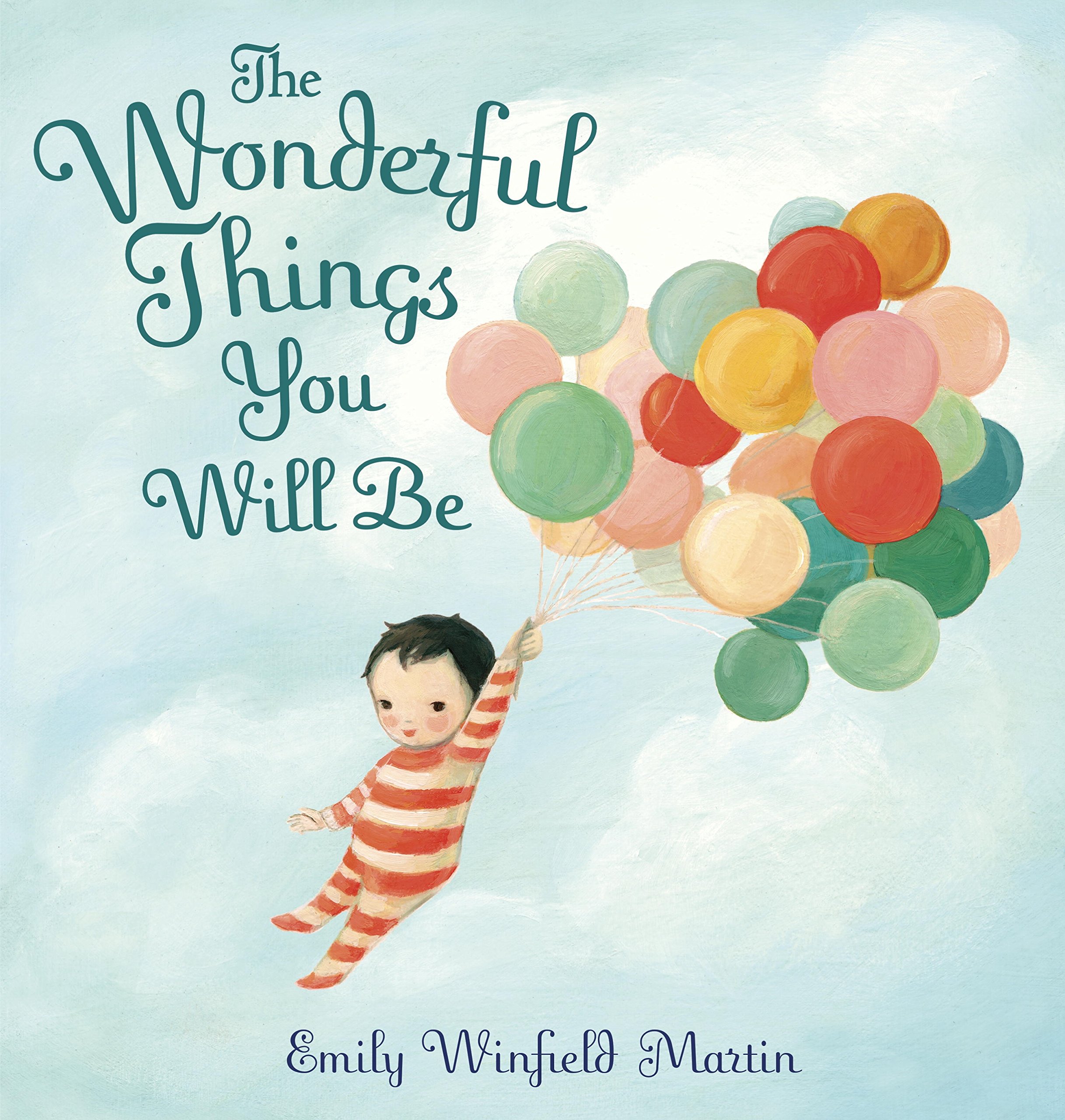 Just like 'Who Will You Be?', this book paints a world full of possibilities and opportunities for young ones to explore. It is a very good read-along book because the whimsical picture tale also reassures children that no matter which direction they pick, their parents will always be there to support and love them.
by Suzanne Lang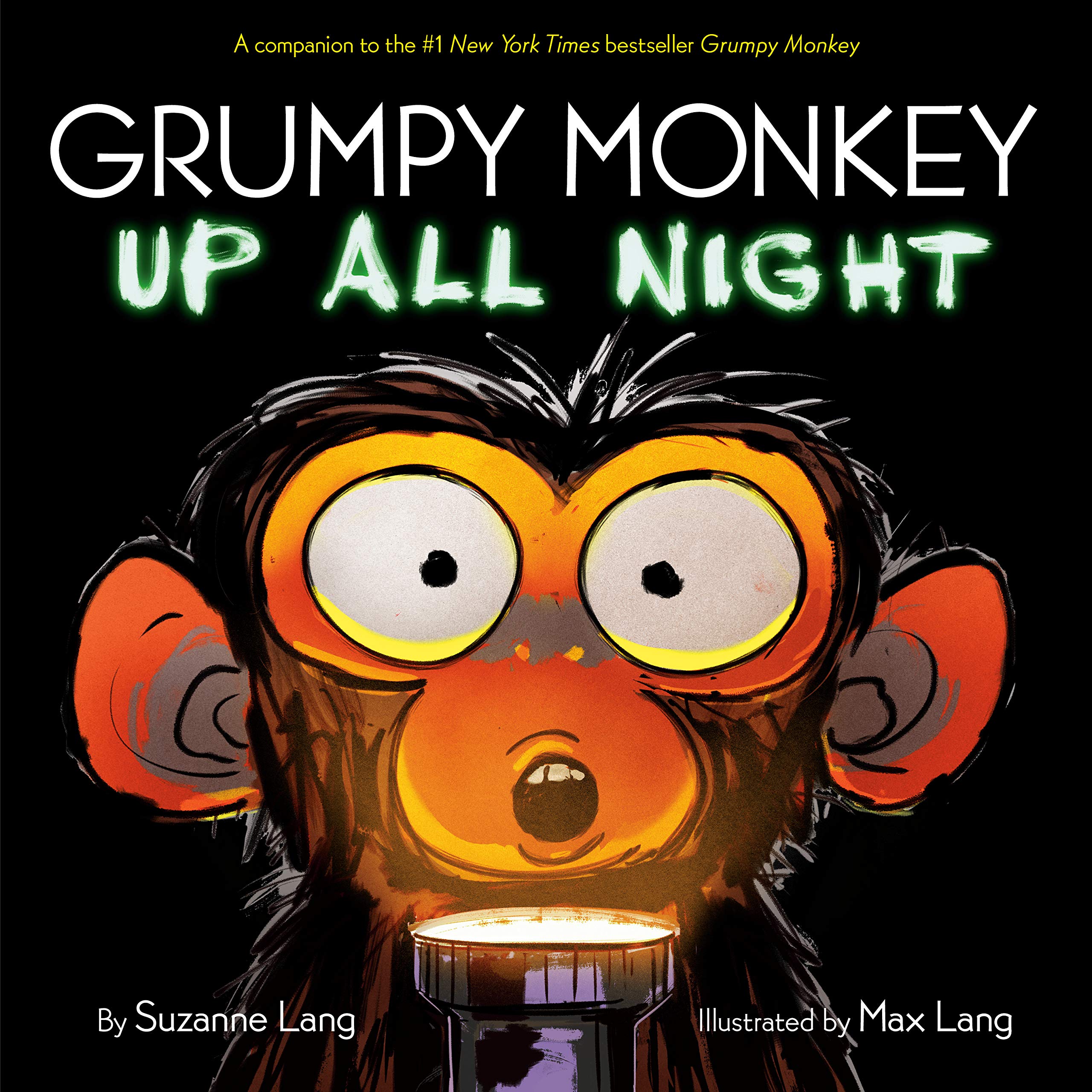 The Grumpy Monkey books are all fun and informative, but the Up All Night installation stands out because it is one of the few books for toddlers that attempt to start a great conversation on emotions and how to manage them. It follows the adventure of a monkey who wants to stay up all night for his slumber party. Soon enough, fatigue and the lack of sleep
caused him to be increasingly grumpy. It's a great introduction to the importance of rest in leveling one's emotions.
by Eric Carle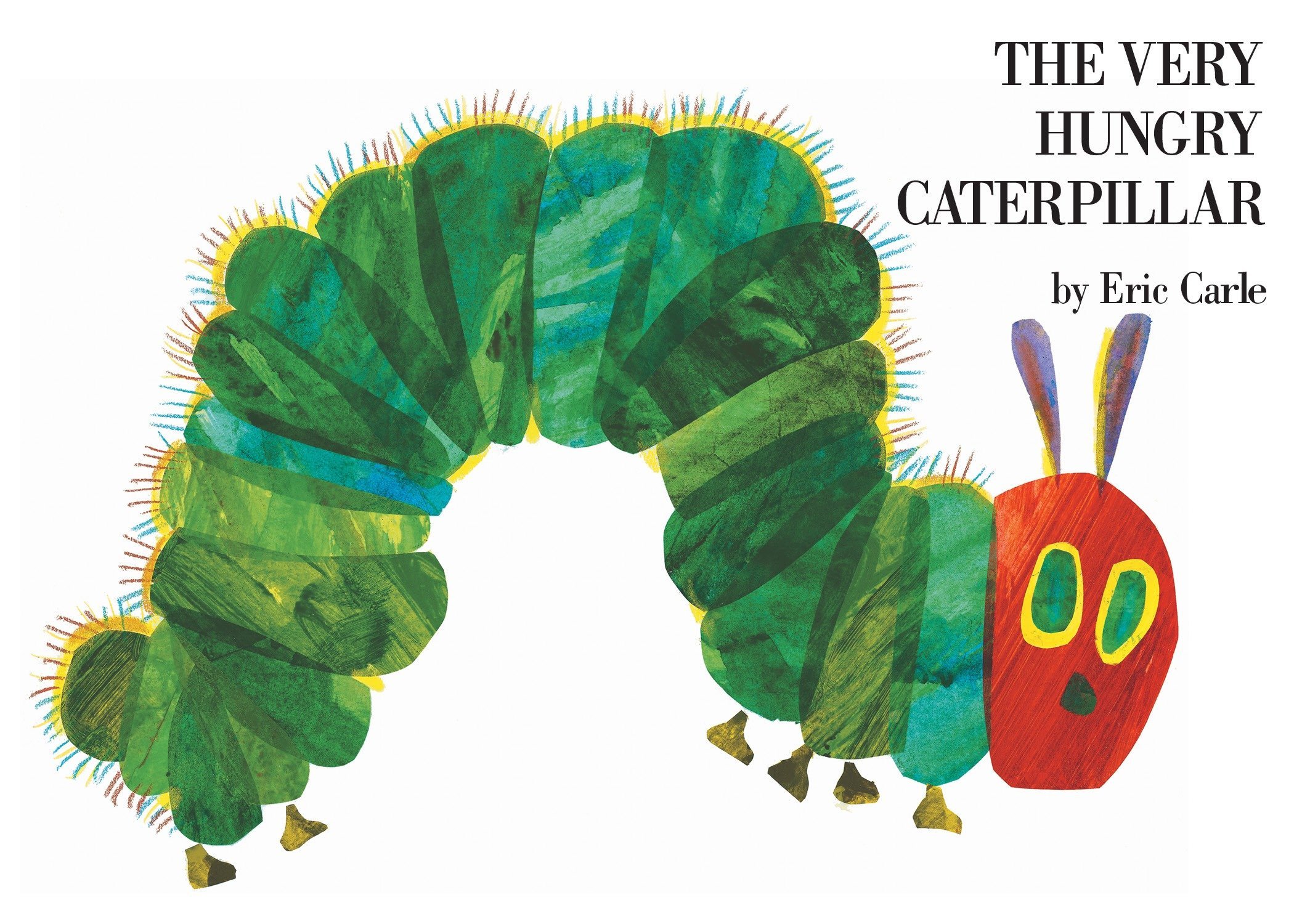 Here's another classic. This wonderfully-illustrated book follows a caterpillar who snacks its way through the week before finally getting cozy in a cocoon, from which it emerged as a happy butterfly after some time. It's a perfect book to introduce kids with snack-loving caterpillars and how they transform to become butterflies.
Trying to think of holiday gift ideas for kids that are not toys? Well, books that educate and entertain at the same time are great alternatives. Here are our best recommendations.
Click To Tweet
by Maurice Sendak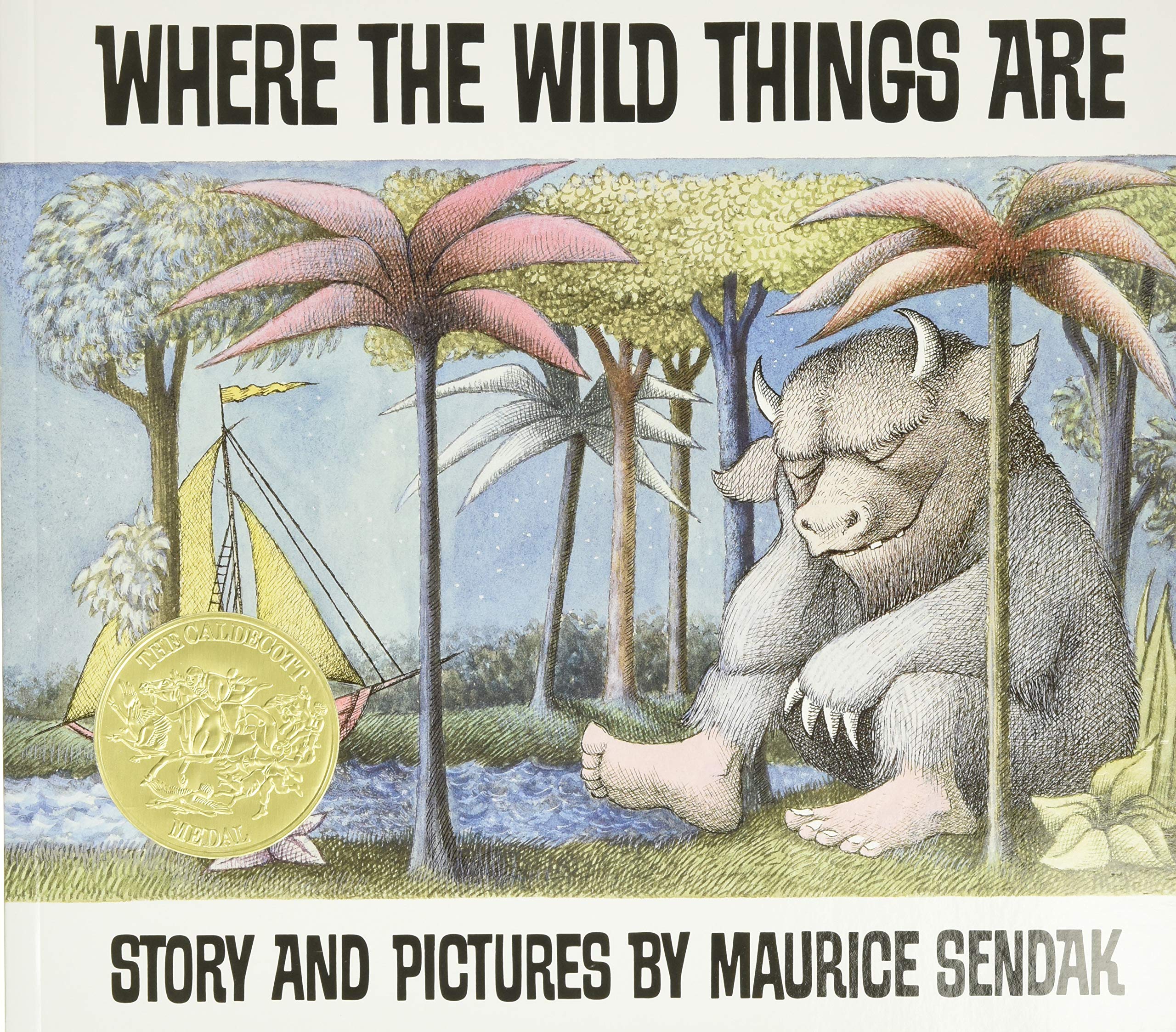 Kids already have wild imaginations, but if you ever feel the need to give it a boost, this illustration book is one of the best there is. It teaches kids to let their minds run wild, while reinforcing the idea that there is a right time and place for everything. The feel-good ending also reassures little ones that they will always be safest and most welcome at home– even after a long day of adventure.
by Anna Dewdney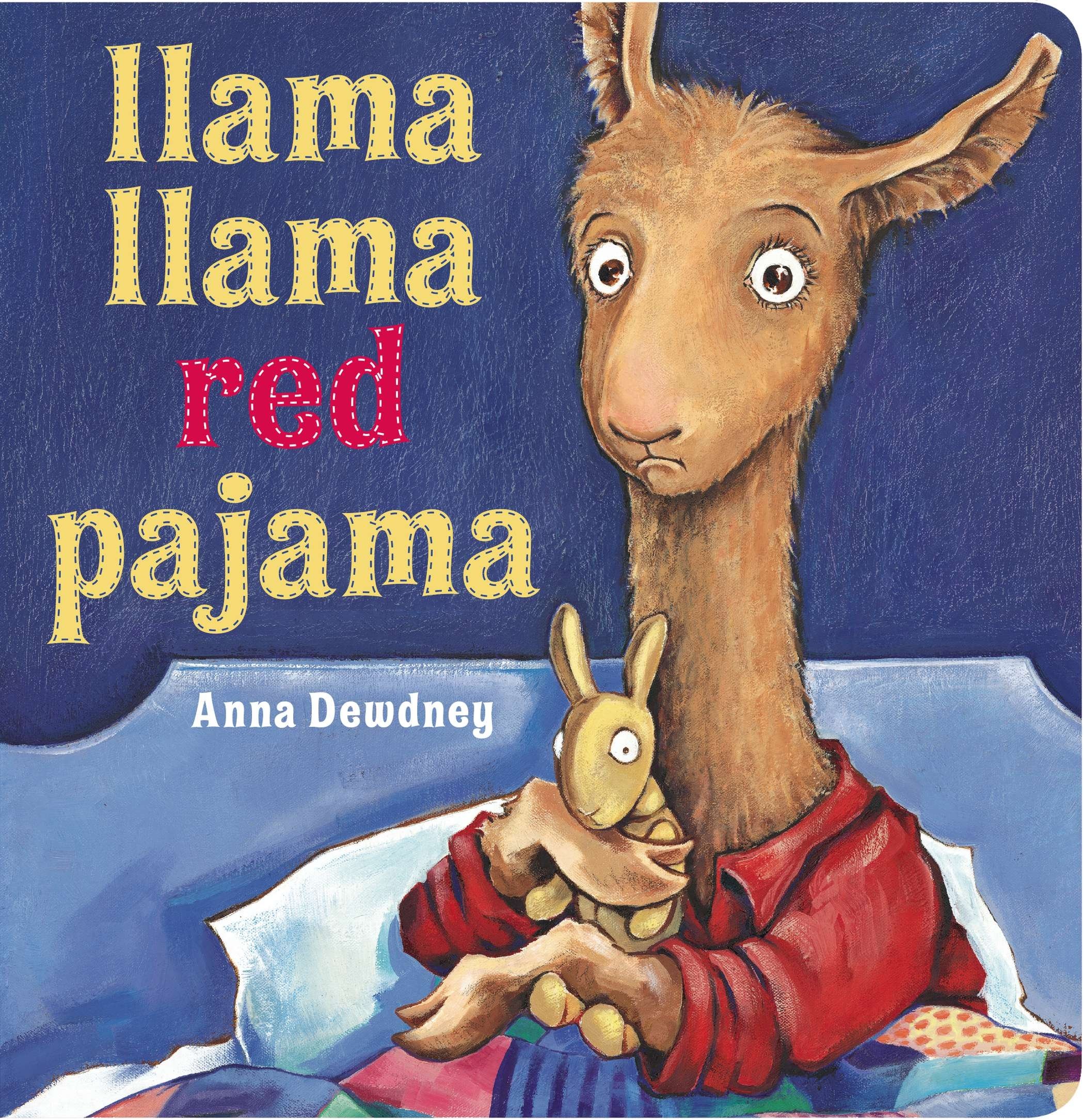 Are your kids or any kid you know having trouble sleeping alone for the first time? Well, the adventures of Llama Llama might resonate well with them. It is not patronizing, and will even make kids more courageous about sleeping on their own.
by Pippa Goodhart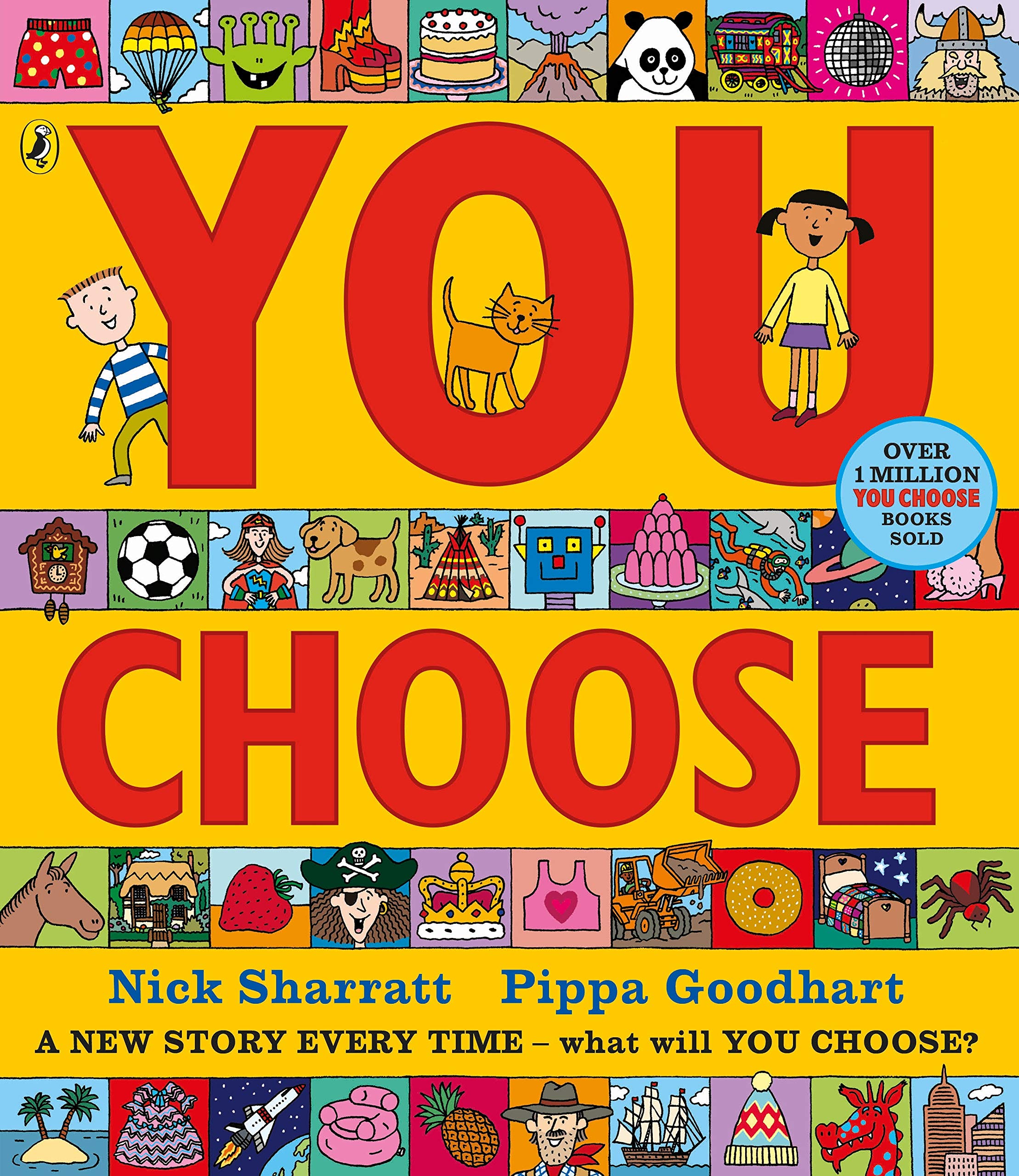 This picture book is a masterclass in letting kids' imaginations run wild. Each page gives children choices about where they want to live, or what outfit to wear for a party, or pick out food choices for a feast. There are endless possibilities, so it's practically a new book every time a kid opens it. One day, they could live in a castle on an island, be best friends with a monkey and eat pudding. The next day, they could go around the city on a double decker bus, wearing fancy heels, accompanied by a pet spider. Talk about endless hours of dreaming and fun!
by Munro Leaf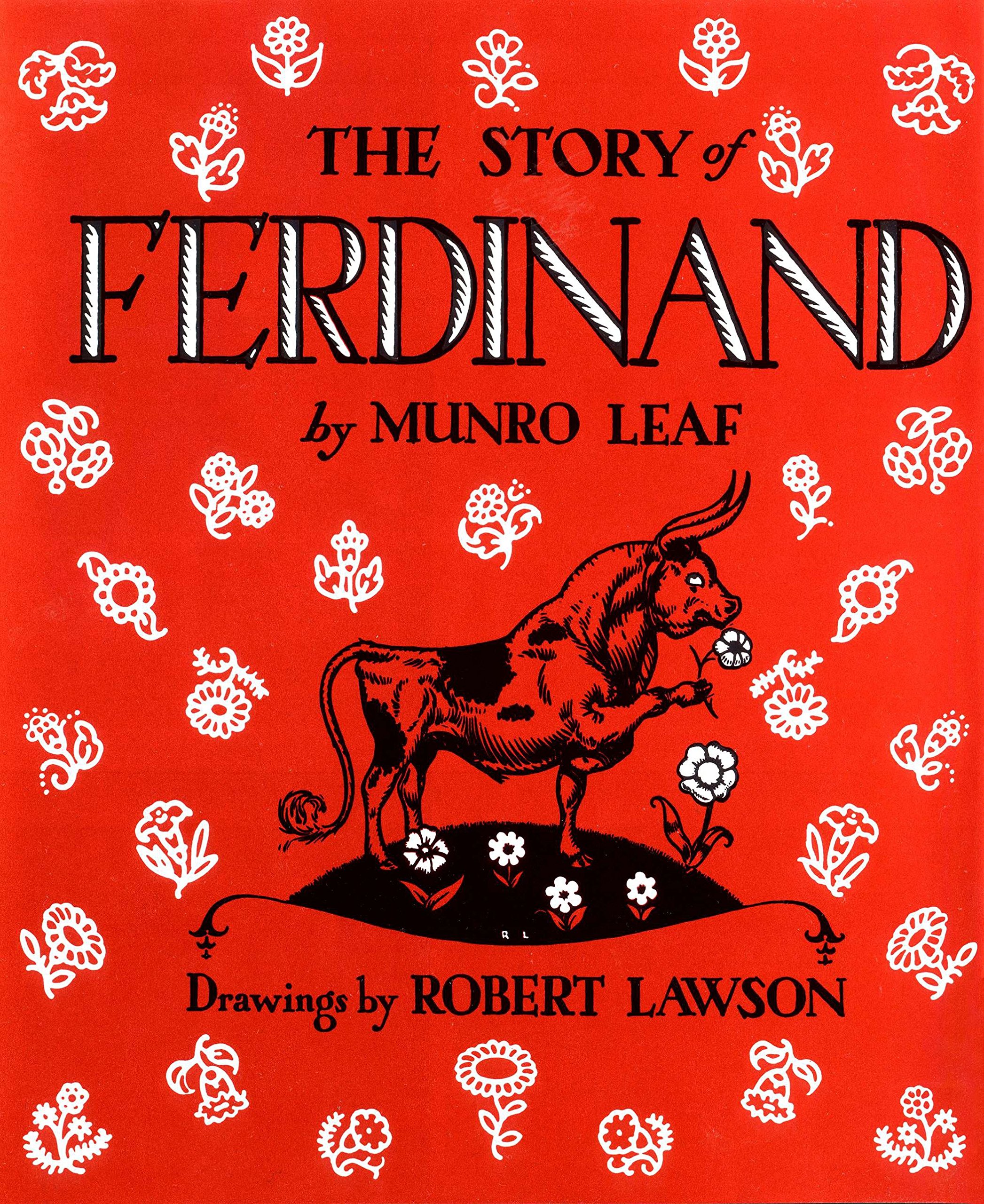 It's never too early to turn kids against violence and toxic masculinity, and The Story of Ferdinand is a wonderful entry point for these tough conversations. This is the story of a strange bull who preferred smelling flowers to fighting and locking horns — definitely a must-read for kids of the next generation.
by Ludwig Bemelmans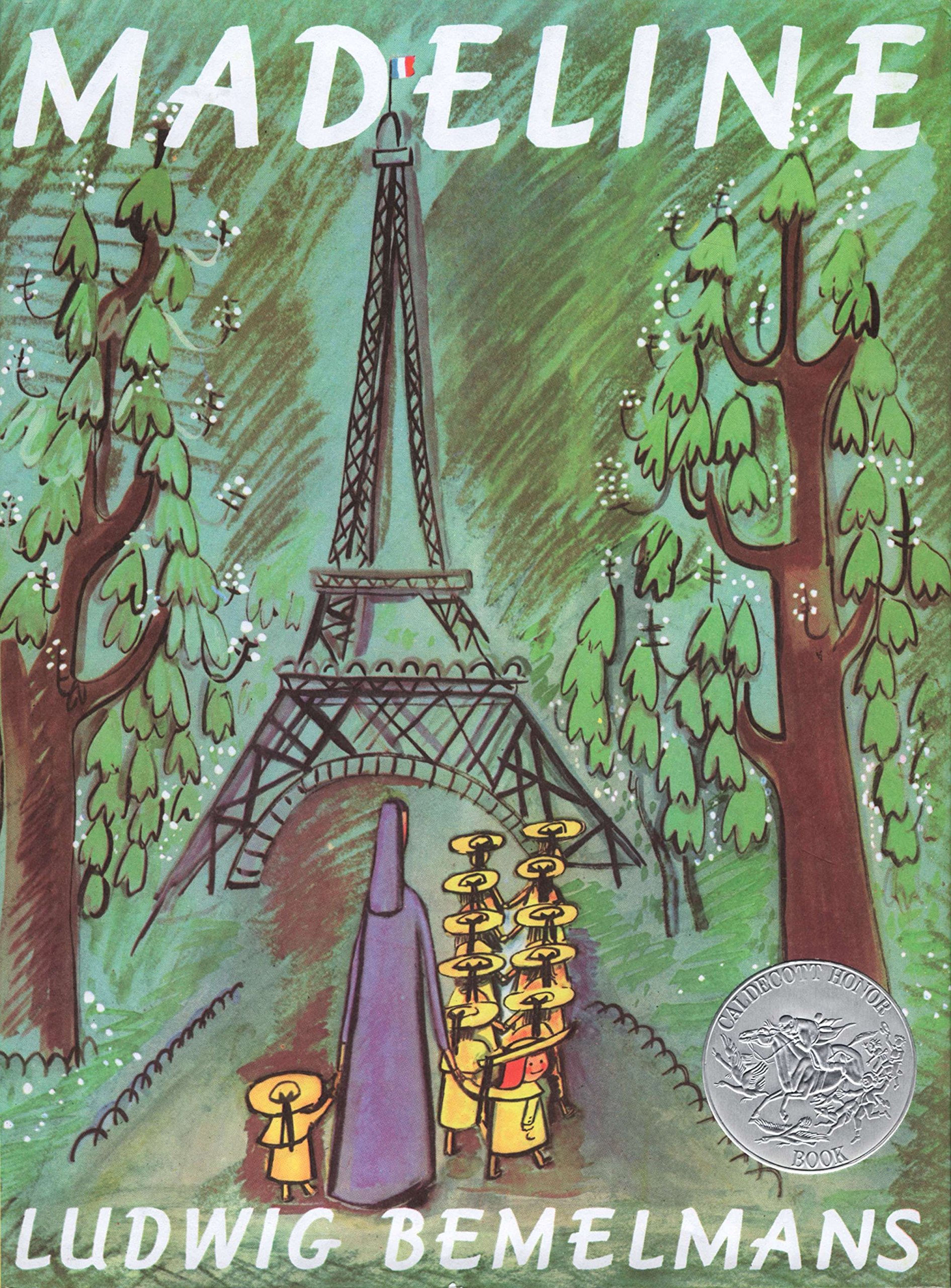 The best way for toddlers to gain appreciation of the beautiful streets of Paris is by taking a stroll along them with Madeline and her classmates — in two straight lines, as always.
From the progressive, to the imaginative, all the way to the downright hilarious, here are 20 book recommendations that will surely be a hit for toddler bed times.
Click To Tweet
by Jessica Walton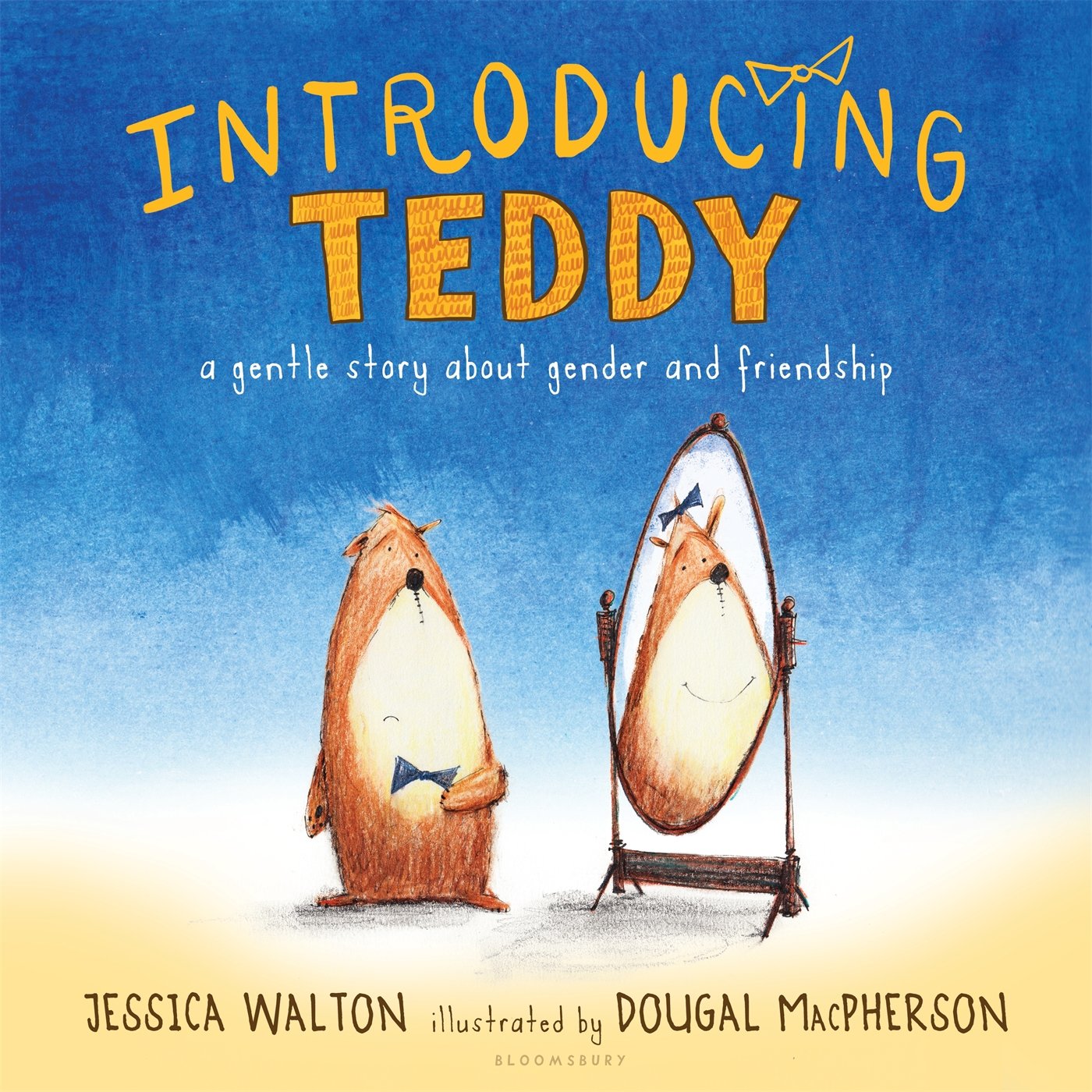 Kids between the ages of 3 and 4 are just starting to make friends of their own, and Introducing Teddy is one of the most heartwarming stories of friendship one can encounter. The tale also deconstructs gender stereotypes, and teaches kids that friends must always have each other's backs, regardless of their gender.
by Shel Silverstein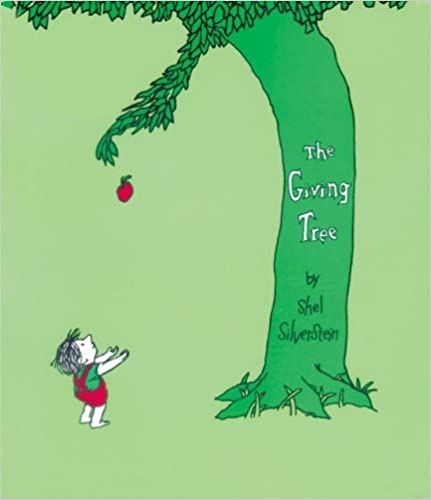 This is a timeless classic that tells the story of a tree that loved a boy so much, it gave every single part of itself to meet the changing needs of the boy growing up. Even to the very end of its life, the tree provided a cozy resting place for the boy, who had already become an old man.
There is strong debate about the interpretation of this old classic, but at the very least, it teaches kids the value of caring for others, and nature's ability to give us everything we need, so long as we take care of it back.
by Dr. Seuss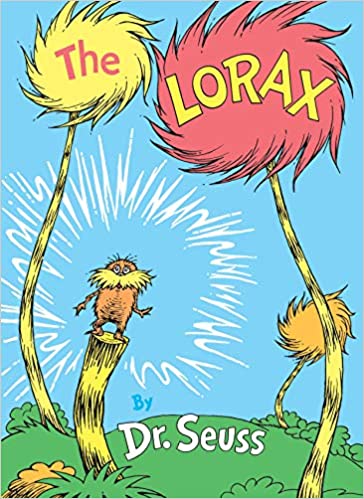 For something a little less subtle than The Giving Tree, The Lorax by Dr. Seuss gives children a dire warning about what could happen if they don't grow up to be good stewards of the environment. The main takeaway from this picture book is that caring for the environment is not a job for just a handful of people. Instead, everyone must care to do their part if we want to preserve the beauty of the world, which kids will also learn to appreciate from this tale.
by Shane W. Evans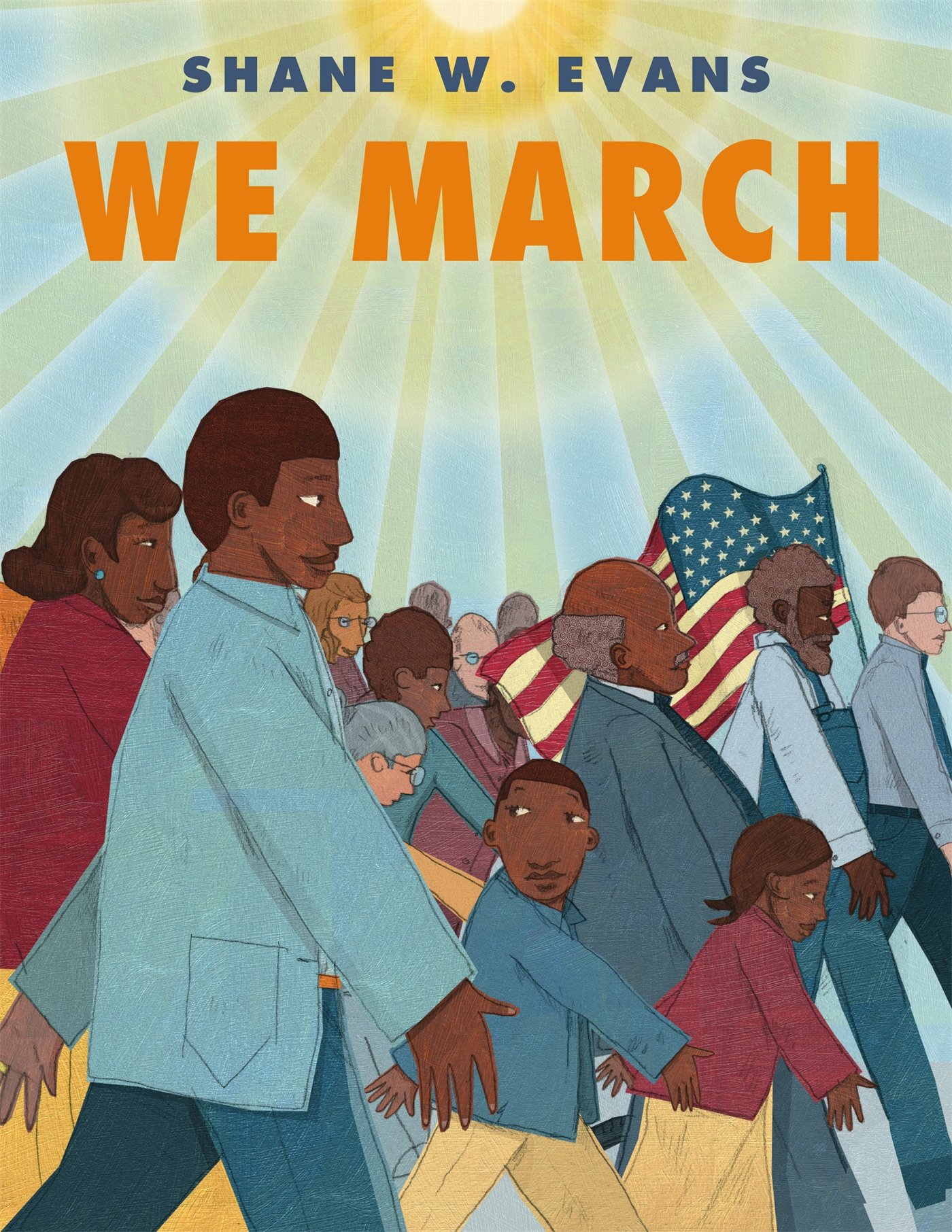 Advocating for causes one believes in is another lesson that just cannot be taught too early. Recognized as one of the best children's books of 2012, 'We March' teaches kids, in simple terms, all about the 1963 March for Jobs and Freedom. This was the historic march where Martin Luther King Jr. gave his famous 'I Have A Dream' speech, and this book explores the same themes MLK spoke about — particularly the power of standing up together for worthy causes.
It takes a village to raise a reader. So here are 20 book recommendations to give as gifts for all the young ones in your life between the ages of 3 and 4.
Click To Tweet
by Rod Campbell
In this delightful bestseller, the young protagonist writes to the local zoo to send him a pet. Hilarity ensues when the zoo sends several unlikely pets that the young child had to refuse to take in for one reason or another, until the very last one, which proved to be just the perfect pet. This flap book will help kids discover new animals while keeping them laughing all the way.
by Marie Torres Cimarusti
Here's another lift-a-flap illustration book for kids who can't get enough of animals. Each page, a new animal will play peek-a-boo with the reader, who has to guess what the animal is based on the sound it makes. When their guess is locked in, they can lift the flap to reveal the bold and funny illustrations of the animal they were just interacting with.
by Davide Cali
Here's another anti-violence children's book that has stood the test of time. In this story, two soldiers from opposing factions come face to face in the battlefield. Instead of exchanging bullets, the two end up learning that they are not too different after all — in that both of them have families and homes to come home to, communities and friends rooting for them, and hopes, dreams, and fears that keep them up at night. Beware: this one is a real tearjerker, and your little one might ask to sleep in your room after reading it with you.
by Sam McBratney
In this endearing picture book, a father-and-son combo tries to outdo each other — in terms of how much they love the other. This book encourages both kids and their fathers to start expressing their love more.
by Andrea Beaty
If you so much as suspect that you have a budding scientist in your midst, it's best to encourage that curiosity with a great book like Ada Twist, Scientist. This encourages children to question everything they know, and to always be on the lookout for new information. It helps a great deal that this book is unbelievably entertaining, kids won't even notice they're being preached to!
With the pandemic still raging on, there are limits to where we can take our kids for the holidays. Fortunately, there are ways to still bring them places without leaving the safety of home -- and that is through books. Here are…
Click To Tweet
by Ann Taylor
Lastly, we have Baby Dance, a book that tells the story of a dad who took care of his child for an entire afternoon while the mother napped. It breaks gender stereotypes while teaching kids that hey, moms need their nap time, too!
This list is a mixed bag of entertaining, emotional, and progressive books, so there is definitely something for every 3-4-year-old kid around here. Let's all raise the next generation of readers!