Kids and meditation are two things that don't seem to belong together because one requires deep, contemplative, quiet thought, while the other is usually the reason their parents can't go into deep, contemplative, quiet introspection at home.
Indeed, it might not be too easy to convince your young ones to sit still in complete silence, just being mindful of themselves and the space around them for a few minutes every day. However, the many benefits of teaching children to meditate far eclipse the challenge of teaching children how to incorporate meditation into their daily habits make it all worth it.
At the very least, you'd be teaching your children a valuable life skill they'd be able to use their whole lives. More specifically, here are 10 practical benefits of teaching children to meditate:
Teaching kids to sit still and silent for a few minutes of meditation will not be easy, but it will be worth it. Here are top 10 reasons why parents should challenge themselves to guide their children to do 'quiet time.'
Click To Tweet
1. Reduces stress
Many adults seem to think that children don't need to meditate simply because they have nothing to stress about. However, what seems like miniature concerns to us may be so much worse from the perspective of children, who have yet to learn how to detect stress and formulate healthy ways of coping with it. Many events and changes that adults can easily manage may cause a lot of stress in children.
This makes meditation a great practice for kids of all ages. If you notice that a child is irritable, uncharacteristically clingy, or breaking their usual sleeping patterns, these might be signs of stress. Teach them how to ground themselves and ease the jumble of worries in their minds by taking control of their breathing and their thoughts.
The best time to introduce stress-relieving meditation is after a big shift in a child's life such as moving into a new house or starting school for the first time.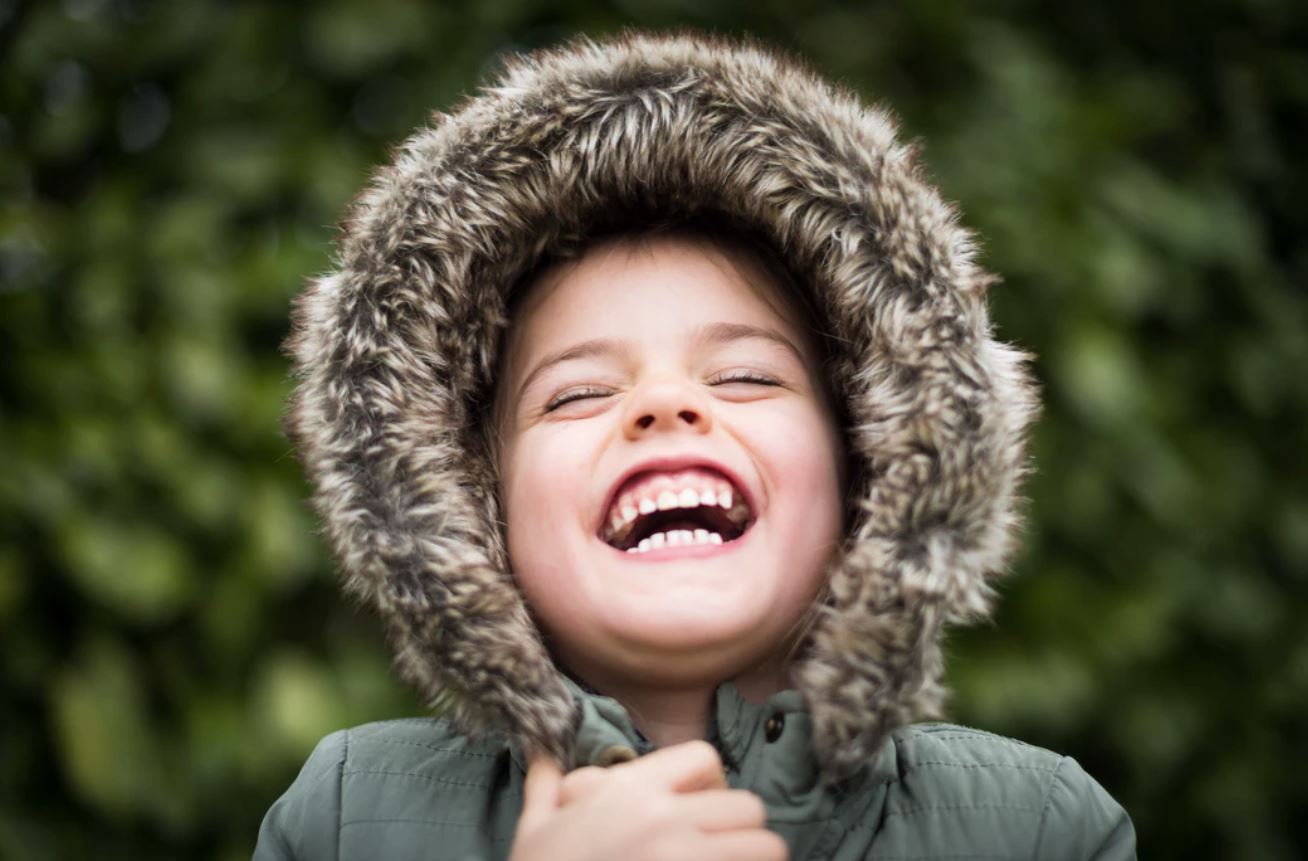 2. Better control of their emotions
Aside from stress, children are vulnerable to bouts of other strong emotions like rage and embarrassment, which they may not be able to express or release in healthy ways. Learning meditation will allow them to ground themselves and be more conscious about things and events that affect their emotions.
Unlike adults, kids don't always know how to talk about their feelings, especially as they may not know the reason why they're feeling a certain way. The deep introspection done when meditating may be able help them discover the direct cause of their strong feelings, and will thus help them talk to you about how to remedy the emotional outburst by addressing the root cause of it.
Not sure if your kid is ready for meditation? Check out these 10 benefits of teaching young children how to meditate.
Click To Tweet
3. Provides calming techniques when faced with anxiety attacks
In its more practical application, meditation gives kids useful techniques on how to deal with anxiety attacks, which are surprisingly common among kids. Meditation strategies like grounding one's self and counting specific things in a room (like identifying five green objects in the room) when having a panic attack can all help when dealing with manifestations of anxiety.
More importantly, teaching kids how to be more mindful of their emotions and surroundings will allow them to identify when a panic attack is coming, so they can employ some of the techniques mentioned above before it develops into a full-blown episode or nervous breakdown.
Even some adults have difficulties preventing anxiety attacks, so the earlier kids learn how to notice an episode when it's coming, the better advantage they will have in life.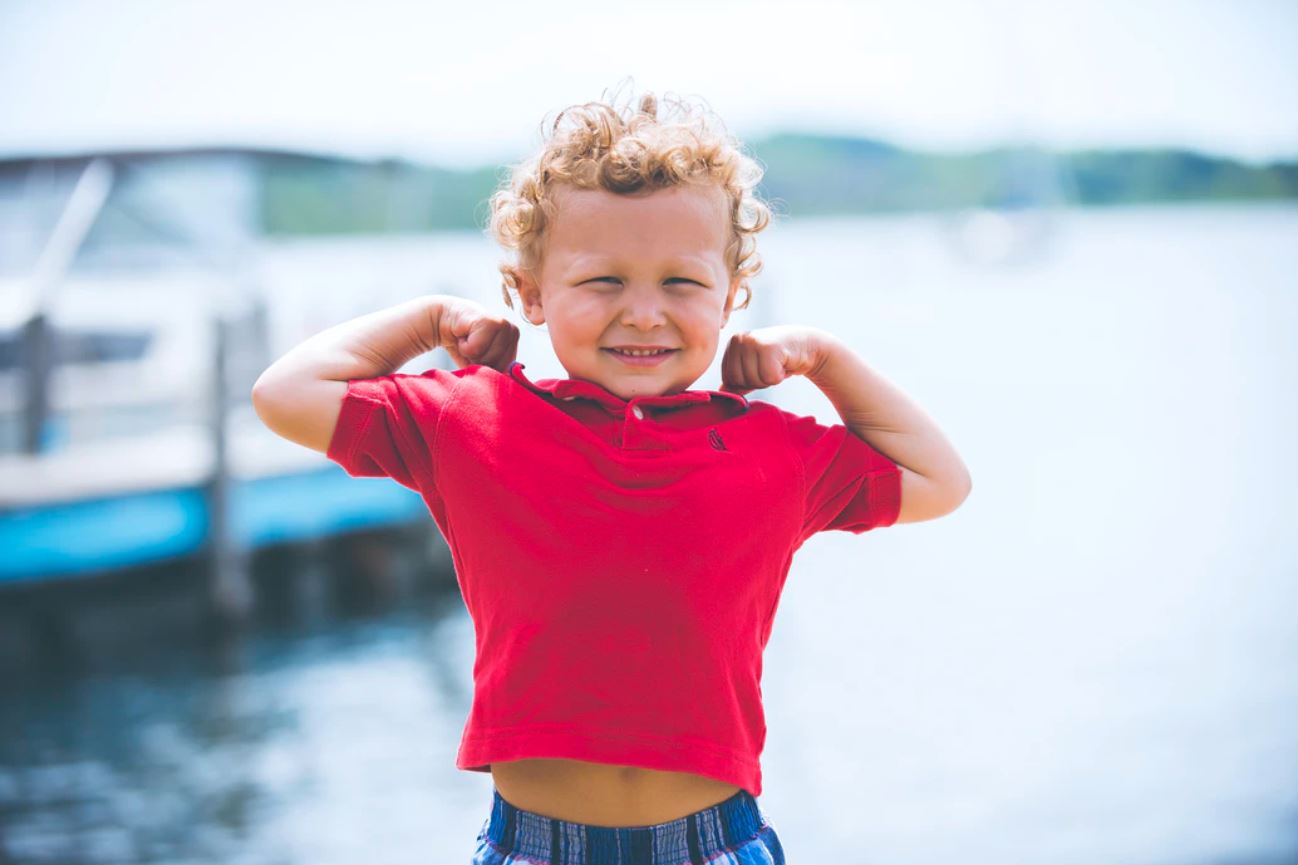 4. Boosts mental health
There are undeniable links to meditating and having better mental health. At the very least, the calmness and peace that washes over a person after every meditation session are typically enough to put him/her in a fair mood for the entire day. When done often enough, meditation can boost feelings of contentment and peace, therefore keeping mental health problems at bay. Meditation may even be specifically geared towards preventing mood disturbance and relieving negativity.
A lot of mental health conditions that manifest later in life, find roots in something that happened in a person's formative years, so learning how to meditate early in life can have far-reaching, positive effects on a person's mental health. Meditation teaches us to look inward, and in learning how to focus on things that one can be happy about or grateful for, children can maintain their sense of happiness and positive energy despite external events and situations.
Did you know that anxiety affects children just as much as it affects adults? This is just one of the many reasons why teaching kids how to meditate is a good idea.
Click To Tweet
5. Increases sensitivity towards other people's emotions
The same way meditation helps children become more sensitive to their own emotions, it also helps them be more mindful of the people around them. Meditation helps kids form quick responses to intense feelings and emotions so that they can quickly react or even take cover when necessary.
It will heighten their internal alert systems when someone near them exhibits bouts of rage or restlessness, so that they may shield themselves from any negative backlash or from bearing the brunt of someone else's negativity.
At the core, meditation allows children to determine whether or not they should let something affect them.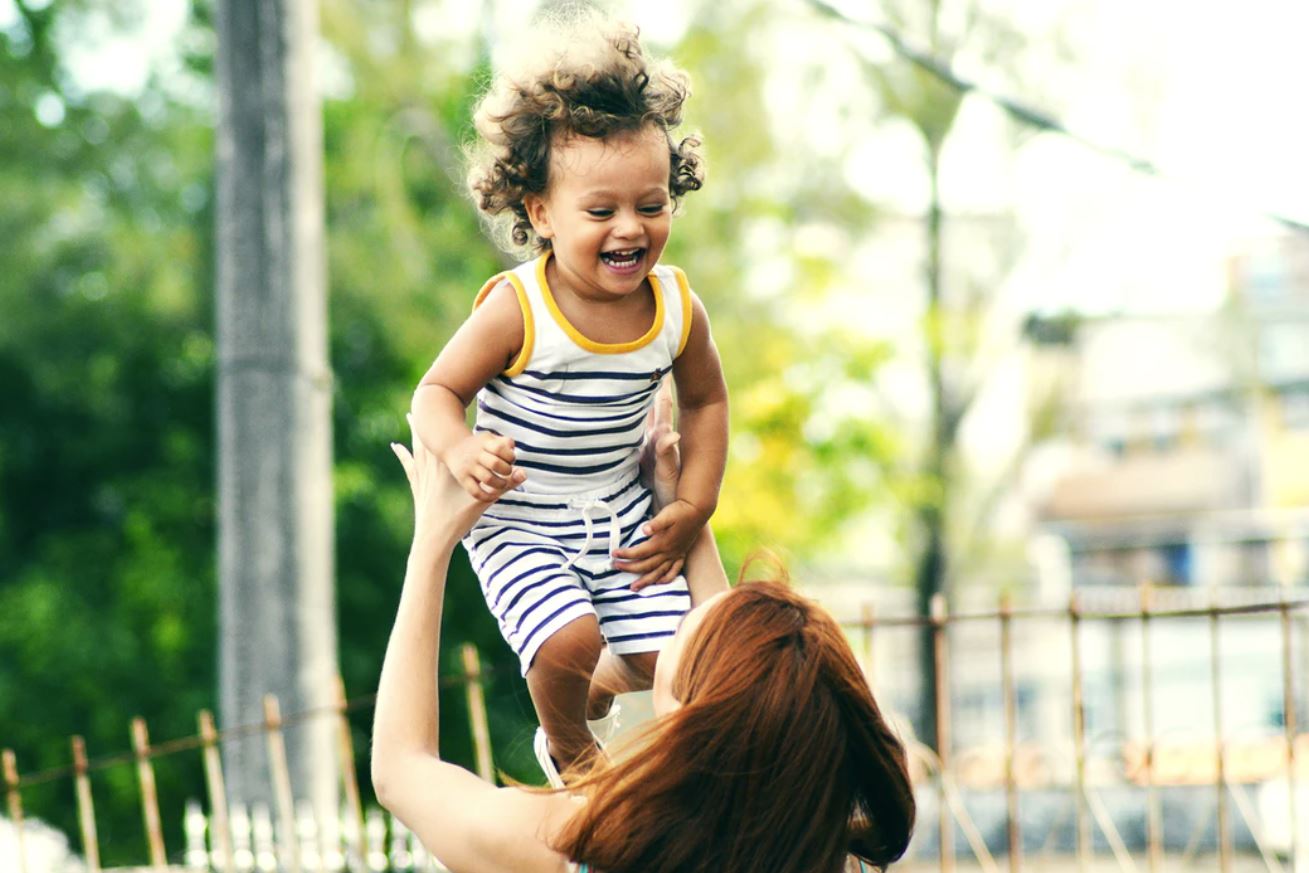 6. Helps with behavioral troubles
Just like mental health problems, behavioral troubles in school are usually born from unresolved feelings and issues during a child's early years. One study found that meditating just for fifteen minutes each day helped school kids triumph against their restless and even violent tendencies. Such is the power of quiet time, and teaching kids how to utilize that power will prevent them from exhibiting behavioral problems in school.
It has become increasingly impossible to avoid trauma and disappointment in life, but meditation can prevent these things from turning into actual problems that may be harder to address once your kid reaches their adolescent or pre-adult years.
Is your child experiencing problems sleeping, keeping focus, or controlling their emotions? Meditation might be a way to solve these problems at once. Here's how.
Click To Tweet
7. Teaches them to focus
One of the core lessons taught by meditation is laser-like focus. This is a skill that will prove to be useful at any stage of a person's life. Knowing how to tune out the world's distractions is a skill that will come into play once your child starts studying, playing sports, or participating in any other activity that will require them to concentrate.
Having mamba-like focus is not an easy skill to acquire and might take years and years of practice to master, so it's always better to start them young. The world is noisy and full of distractions, which is why it's hard even for many adults to accomplish everything they need to accomplish in a single day. By teaching kids to meditate, they will gain access to a clear mind that's clutter-free and somehow immune to distractions, making them more productive in the long run.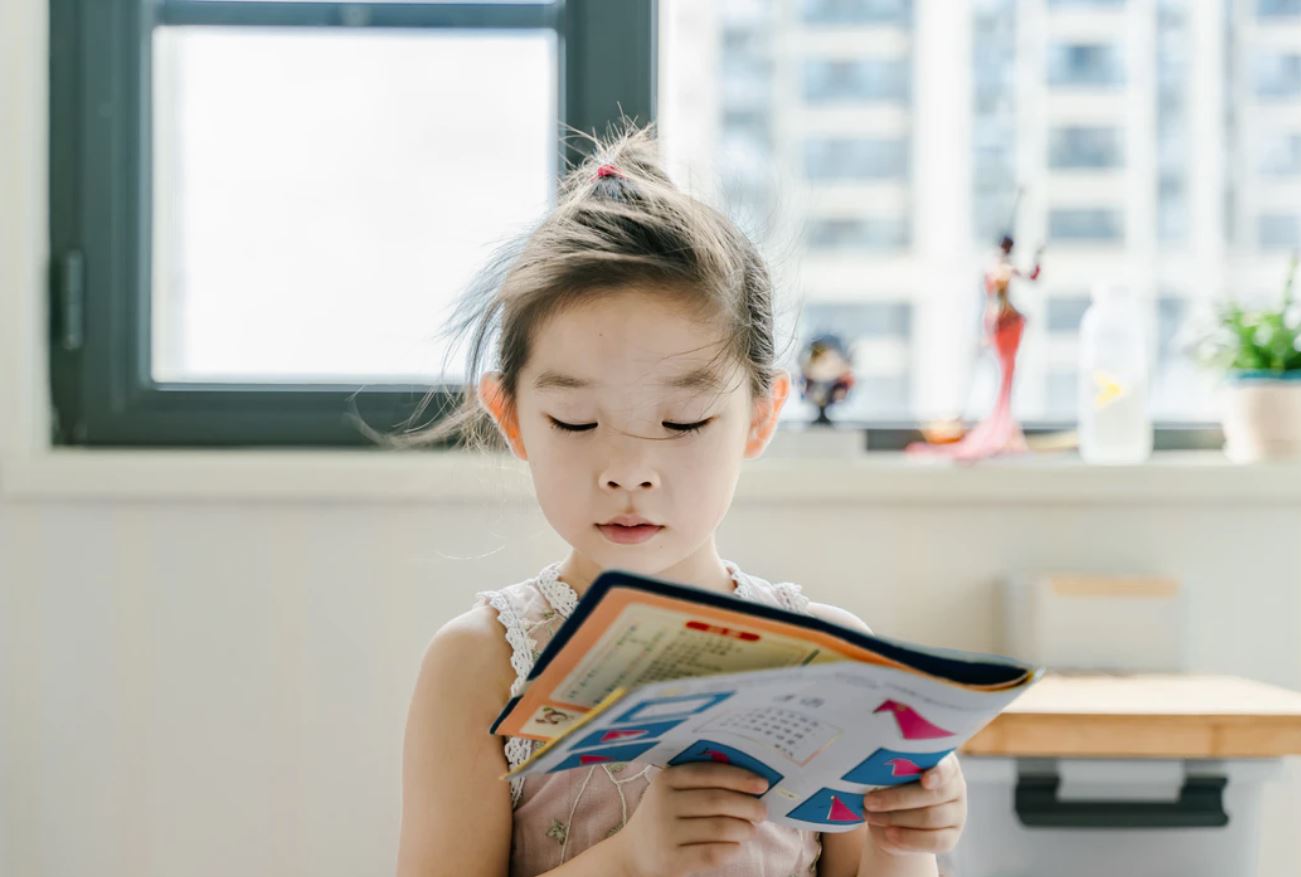 8. Makes them more observant
Another important thing children can pick up from regularly meditating is being more observant about their surroundings. This is very important in developing survival skills such as jumping out of the way of falling stuff or getting out of the way of an obviously agitated dog that may bite.
Being observant is key to noticing details that usually go undetected, allowing kids to come up with creative solutions to life's problems. A keen observer recognizes patterns without much difficulty and solves puzzling problems easier than the non-observer. Being able to understand non-verbal modes of communication will also give them an advantage in life.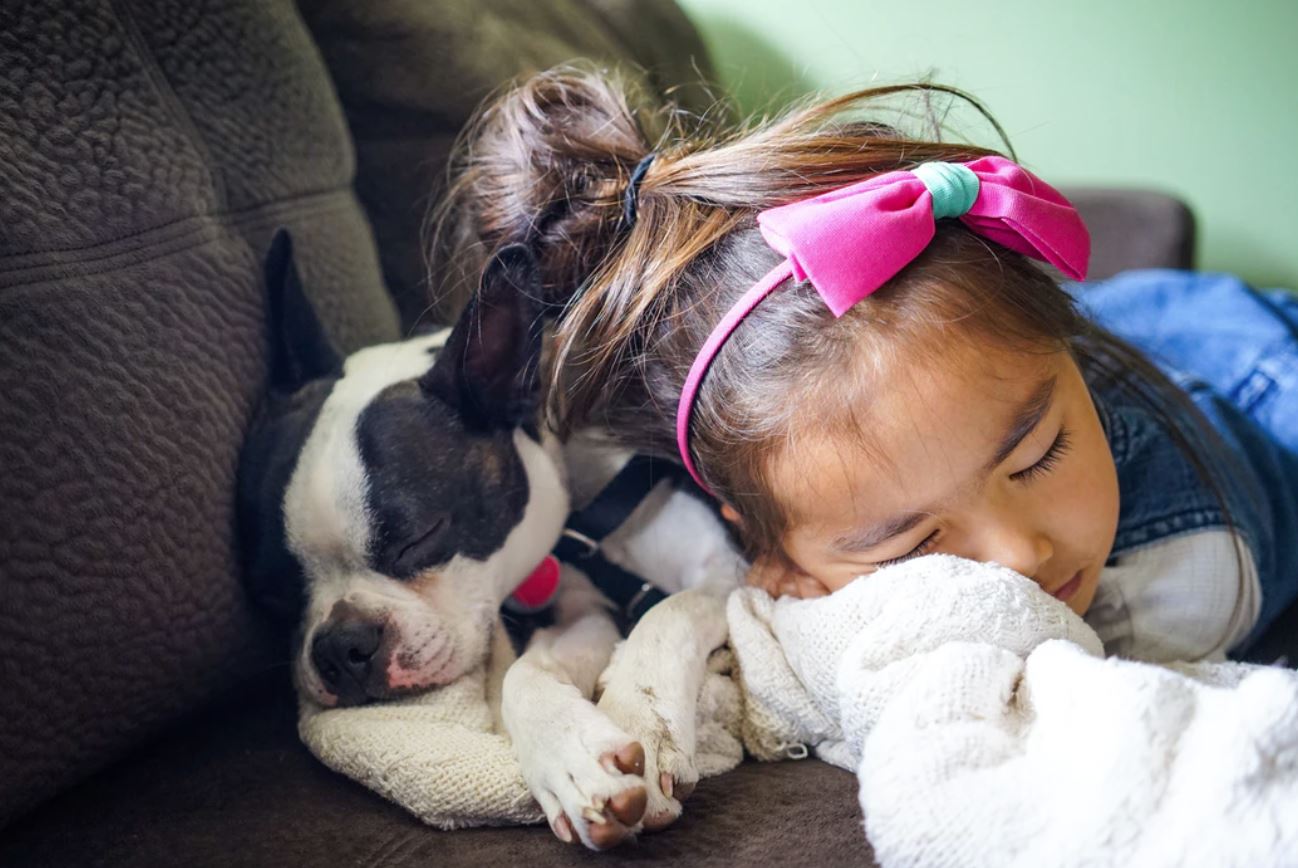 9. Improves sleep
Meditation is primarily a relaxation technique that quiets both body and mind, making a person ready for a fulfilling rest. When children meditate before bedtime, it will allow them to fall asleep much quicker and much deeper as it reduces measures of unnecessary activity or arousal in the brain.
A good night's sleep will provide children a clearer mind and healthier body for the next day without the stressors and baggage of the days past. It is good practice to meditate at night, right before falling asleep, and then again in the morning, to prepare for the day ahead with a clean slate.
Sometimes, the world is full of distractions that may be standing in the way of your child's growth and development. Here's why teaching kids to meditate is a great solution to rid them of these worldly troubles.
Click To Tweet
10. Helps build self-esteem
Meditation is often described as knowing one's self on a deep and personal level. It helps kids become more attuned to who they really are, and thus allows them to accept every inch of their own amazing personalities. Once they have a solid relationship with themselves, it will be difficult for anyone to break that bond. Bullies and other unpleasant individuals will always try to diminish other kids' self-esteem by criticizing them or bringing them down, but a child who is secure about who he/she is will hardly be affected by these external attacks.
Aside from helping them create a healthy response to agitators, meditation will re-center children's minds and self-perception so that they won't fall trap to how the rest of the world might try to break them as they grow up and encounter more of the world.
For you, as a parent, having children who can control their emotions and response mechanisms to the world's problems is also a gift. Parenting is mostly about keeping them safe and making sure they are ready for whatever curve ball the world may have in store for them, and meditation is a great way to equip them with the proper skill set to face the world as emotionally stable, sensitive, focused, and confident individuals.