Mention 'Origami' and the first thing that comes to mind is paper cranes and possibly miniature 3-dimensional stars. Of course, throw in those cute paper animals and there you have it … all that origami can do, or is it? The intricate, complex Japanese art of paper folding truly surpasses our typical preconceived notions of simple, plain objects, especially when you have the correct instructions, examples and proper paper in front of you.
In this list of our 10 most recommended Advanced Origami books, we go beyond simple valley and mountain folds in to automata and mechanical paper models that actually move, to complex modular origami made out of polyhedral shapes and if you're a botanical art fan, check out the recommended book on Origami Blooms. There's even a whole book of Star Wars origami!
If you thought origami was child's play, you need to check out these amazing, challenging books by Origami masters.
Click To Tweet
Most of these books are a bit too advanced for younger children, although they may be perfect parent-child projects to tackle together. Do also check out our recommended list of Origami books for kids here.
If you or your teen would like to pick up a new challenge, check out these Origami and Karakuri Books.
Top 10 Advanced Origami and Karakuri for Teens and Adults
With over 100 different models, our list of advanced origami and Karakuri will keep any teen or adult occupied for hours. Challenge yourself. Be constructive and pick-up one of these books and start on your origami journey.
Now for a closer look:
Number of models: 14
Karakuri in Japan refers to the use of mechanical devices to create movement and is used mainly to refer to Karakuri puppets from the 18th and 19th century. These traditional mechanized puppets or automatons are meant inspire and entertainment. The Karakuri in our book by paper engineer, Keisuka Saka refers to mechanical paper models, a cross between ordinary origami and concealed mechanical gears and clock work. Included are full colour, pull out pages to assemble your own Karakuri models. These are tea serving robot, penguin on an iceberg, peak-a-boo teddy and moving model train. 10 more instructions are included making a total of 14 full size models.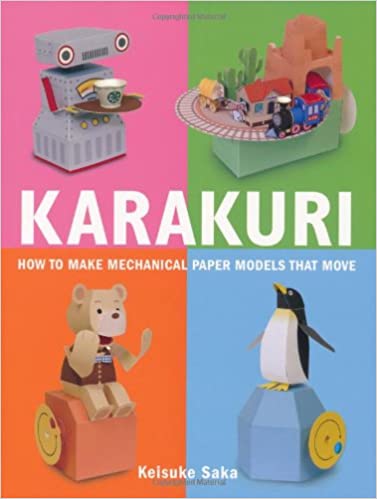 Number of models: 60
Packed full to the brim with over 60 models, this book by Japan's Greatest Origami Master, Akira Yoshizawa, dubbed the father of modern origami offers a good choice of projects to choose from. Pick from one of the easy origami section. All in all, the book contains complete instructions for 60 of his original works delivered using over 1000 original drawings from the man himself. He does not just fold, but teach too. This is also the origami book with the highest number of models and the projects have a more three dimensional feel to them over flat or sharp folds.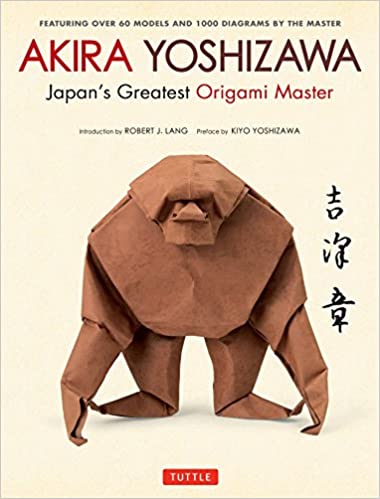 More than mountain and valley folds, advanced origami challenges you to create objects that are truly 3-dimensional with a life-like feel.
Click To Tweet
Number of models: 15
Michael and Richard take you on a journey to create your very own 3D origami models. Be warned that these projects can be challenging, so be prepared to make several attempts if at first you fail. Certainly good for those looking for a challenge. Illustrated and in colour, the photos and diagrams in the book are easy to follow and even includes tips on picking the best paper, steps to get your started, preparations and advanced techniques. Together, it offers 15 original models. And, if the book is not enough to help push your along, use the included DVD video lessons.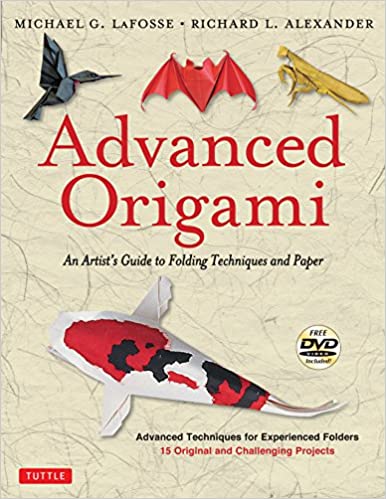 Number of models: 20
What You Get: 96-page Origami Book, 72 High-Quality Origami Papers and Instructional DVD
This popular Japanese Origami for Beginners Kit comes with the book, beautiful origami paper and instructional video in DVD format. The beginners model are a great way to start your journey into japanese origami. These models are easy to pick up and finish. They pave the way to more complex models. While our list emphasizes advanced origami and karakuri, we could not help but include this beginners kit with authentic japanese models like the carp, frog, crane, samurai hat, different boxes, butterfly, tortoise shell tato, kimono and more.
The Japanese Origami for Beginners kit includes instructions for 20 classic Japanese origami models presented in full colour. Instead of hunting high and low for the right folding paper, the pack comes with colourful sheets of paper you can use straight out for your projects. And, in case you need a little help, pop the free DVD into your player for step-by-step instructions.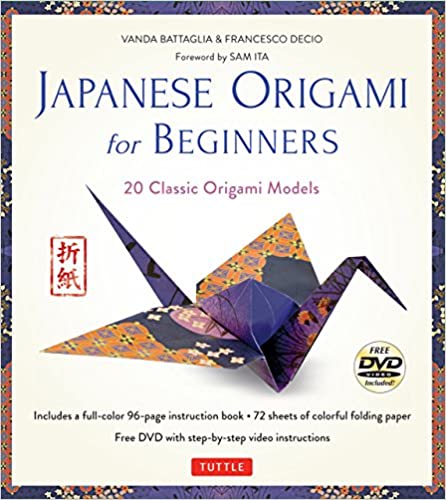 Number of models: 22
Like a bit of a puzzle, create your very own geometric shapes with folded paper. In this mind-blowing book, literally called Mind-Blowing Modular Origami, explore some of the most exciting aspects of the art with polyhedral paper folding. Byriah Loper takes you on a craft and mathematical journey to fold complex and innovative geometric origami models. Each piece of paper is held by the tension of the other papers to create a modular sculpture. With 22 projects to build, be prepared to blow your mind with what you can achieve with just bits of paper.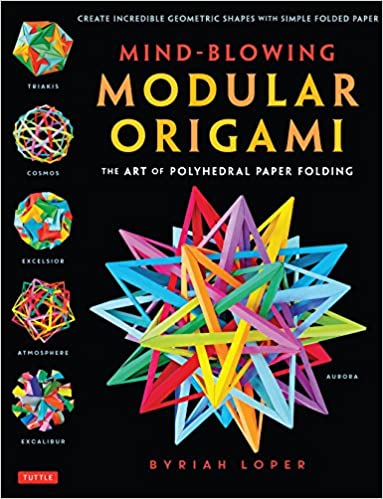 Modular origami allows you to create wonderfully complex, 3-dimensional sculptures. Add colourful paper in to the mix and it's a winning combination. Check out our recommended books on advanced origami.
Click To Tweet
Number of models: 17
Another origami kit, this Amazing Origami Kit offers both step-by-step instructions and colourful folding paper with delicate Japanese inspired patterns and gold detailing to construct 17 different projects. A total of 144 sheets of high quality folding paper is included with 13 different designs. The kit comes in a sturdy box that doubles as a display pedestal. Projects include luna moth, tortoise, carp, leaf, peacock, butterfly, koi, chinese pinwheel and more.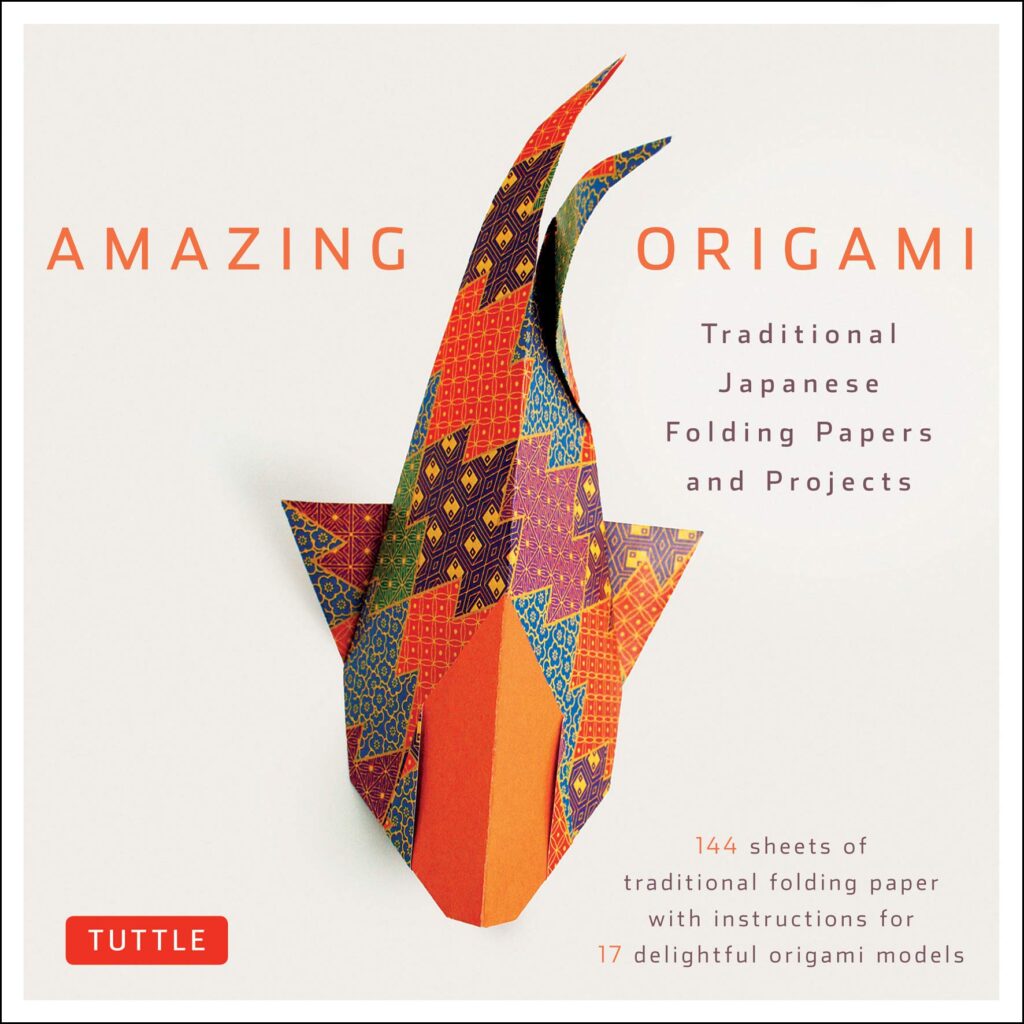 Origami kits ensure that you don't need to go hunting for the perfect paper for your model. Check out our recommended advanced origami kits in this post.
Click To Tweet
Number of models: 36
This orignami book will definitely delight Star Wars fans. With 36 different projects to choose from, it uses specially designed coloured paper to construct your favourite characters and models. These may look like child's play but they are far from that. Some models can be very complicated and takes time and several attempts to finish. Like a challenge, pick up the Star Wars Origami book and be prepared for some of the most complicated projects you ever embark on. Definitely one reserved for Jedi masters. May the folds be with you!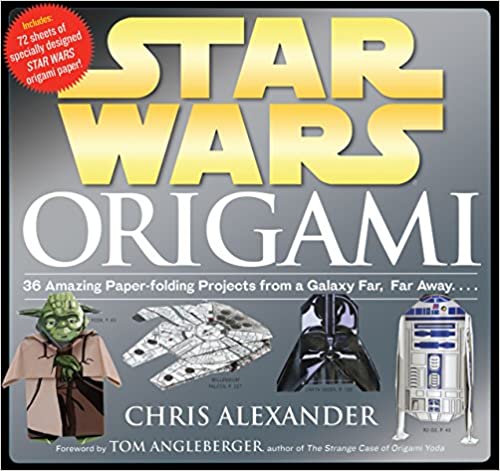 Also from Chris is book 2 with the same name. It includes another 34 projects with models and characters from more recent films including the new favourites BB-8 and Porg.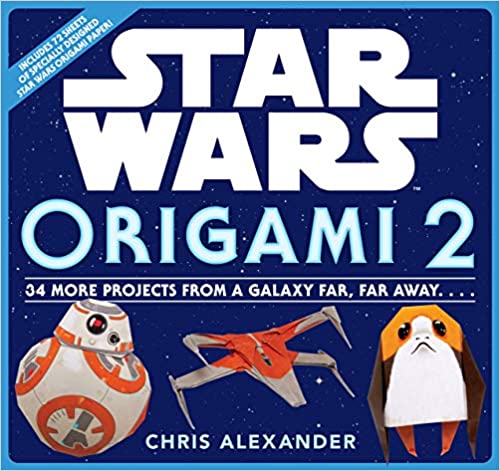 Number of models: 23
Looking for origami projects that doubles as home decors, the Beautiful Origami Flowers by Anca Oprea ought to do the trick. When you have finished with the book, you can start a small paper flower arrangement on your own. If you like origami flowers, check out Naomiki Sato's Origami Roses and LaFosse & Alexander's Origami Flowers Kit (20 projects) to fulfil your passion for paper petals.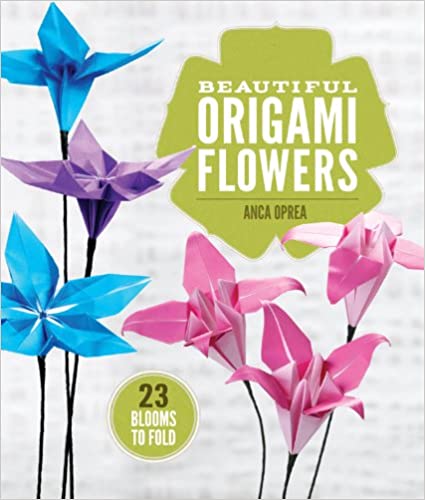 Number of models: 14
Okay, so this is not quite Japanese inspired Karakuri but automaton all the same. Make 14 different paper models that moves using paper engineering, levers, gears, cranks and other devices. The models need a combination of patience, time, care and accuracy to complete. You may need stock cards to reinforce some of the models. Standard paper do not offer the structural support a mechanical model needs, especially one that involves gears and moving parts.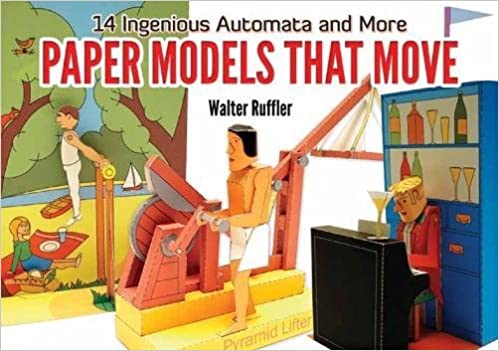 From Star Wars to flowers to models that move, origami isn't just child's play. Explore this ancient Japanese art with our recommended list of books and kits.
Click To Tweet
Number of models: 40
If colourful 3D paper spheres are your thing, this Kusudama Origami book by Ekaterina is a must have. Kusudama is a traditional Japanese paper sphere created by assembling modular origami to construct a perfect sphere, cube or other 3D shapes. Traditionally, these are used as incense or potpourri holder but we think they make a great Christmas three ornament. No more breakable glass or tacky plastic decorations. Make your own environmentally friendly baubles, stars, flowers and shapes. Definitely a conversation piece.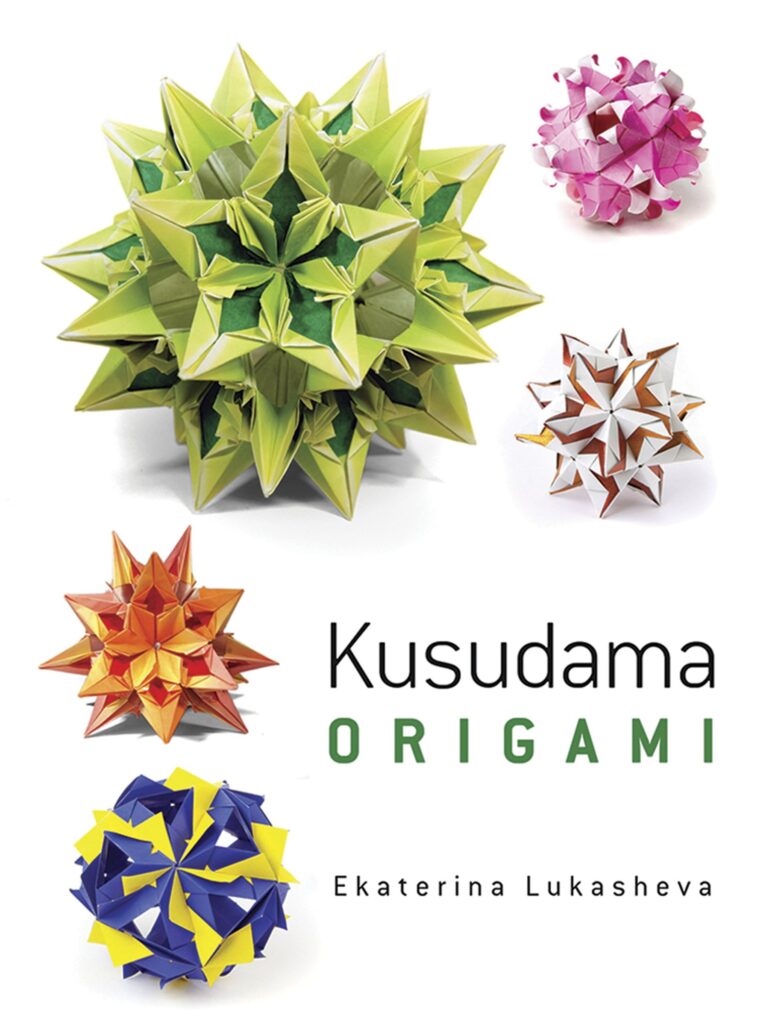 Others by Japanese Authors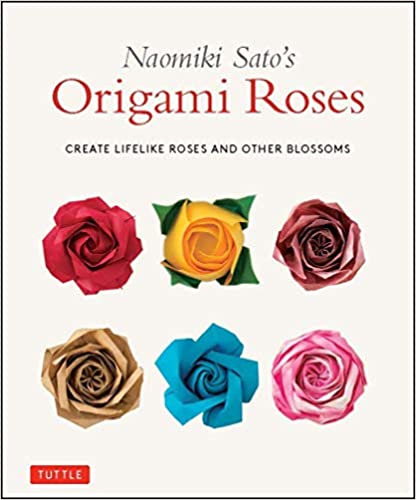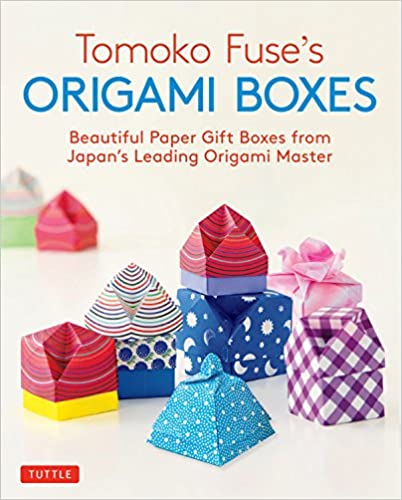 RELATED: More Origami Resources