Prior to the pandemic, there were hardly any limits to encounters and experiences that may have been turned into teachable moments for kids to learn valuable social skills. However, with clear recommended limits on actual physical contact ensuring that children continue to learn to develop their social skills requires a bit more 'out of the box' thinking.
School competitions encouraged cooperation, sportsmanship, and composure. A playdate at another kid's house could help to teach them impeccable manners, how to share, and how to respect other people's belongings and personal space. Summers spent away at camp meant that kids came home with newfound skills in listening, taking directions, independence, and resourcefulness.
Like with countless other things in life, the pandemic has forced upon families a new normal in terms of exploring interactions in the 'outside world,' and many parents are now worried that between strict stay-at-home orders and social distancing protocols, kids may grow up 'different' and lacking many skills that would otherwise help them better navigate life in the future.
As with anything, though, the case is not entirely hopeless. Parents simply have to be more skilful at spotting and orchestrating teachable moments for kids to learn how to get along well with others. Here are some strategies on how to sharpen your child's social skills in the time of a pandemic.
No face to face interactions? No problem. Here are seven ways you can build your kid's social skills from the safety of your home.
Click To Tweet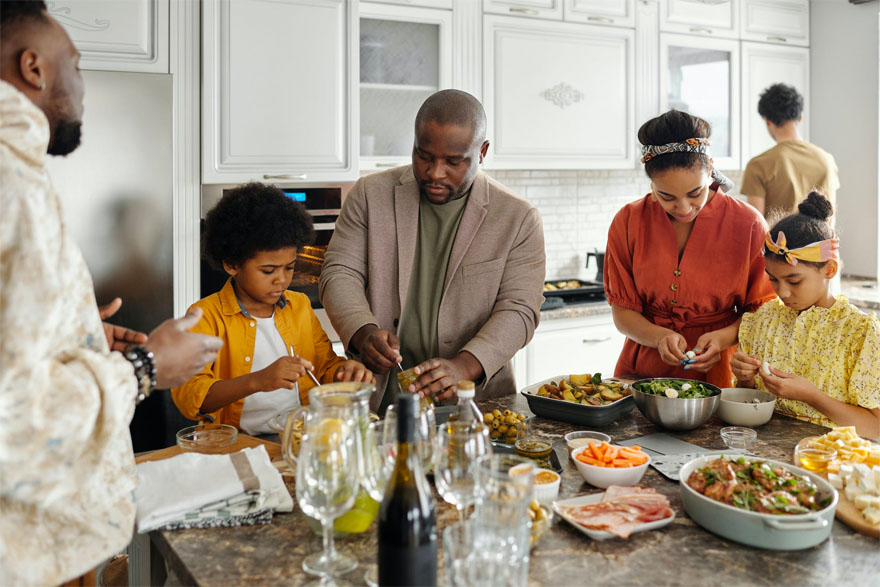 1. Make family time a must
Now more than ever, kids need more attention at home. Not many people fare well in isolation, but children, especially those who are not yet old enough for physical/online classes are all the more susceptible to feelings of loneliness.
Since their interaction with friends and strangers are severely limited at this time, older members have to step up and fill in the gaps with mandatory family time. If you're working from home, we understand that you might be working even more than usual and until ungodly hours, but you still have to include family time as a non-negotiable part of your routine.
By purposefully spending time with kids at home, not only can you help them avoid loneliness, but you can also observe and identify pain points in their social skills, such as when they fail to say 'please' and 'thank you,' or when they forget to regard the feelings of others when they call their siblings names or borrow their stuff without asking first.
Family time can be as simple as a round of scrabble, snakes and ladders, or any age-appropriate game for them. You'd be surprised how much you can learn from your kids' attitude and disposition just by sitting down and playing with them.
Worried that your kids won't know how to be around people once this pandemic blows over? Here are things you can do to ensure your kids are still getting the experiences they need to build on essential social skills.
Click To Tweet
2. Organize virtual play dates
More often than not, kids still behave differently when with family than when with friends. Your kid might be talkative and expressive because they're comfortable with you, only to curl back up into their shell when around other people. For this reason, you still have to alternate family time with play dates. Teens and tweens can surely set this up on their own, but for smaller kids, you might have to get in touch with other parents from school so you can set it up for the young ones.
There are a lot of free apps that allow group video calls, and there are some games you can suggest they play virtually since it's not yet prudent for them to physically play together like they used to. Now, this is important: try not to keep a close eye or listen in to your kids' play dates, because they still need their safe space even at an extraordinary time like this. Allow them to explore some of the relationships alone, but be there when they have questions or when they want to tell you all about their day. This will keep up a sense of normalcy not just for them, but for you as a parent as well.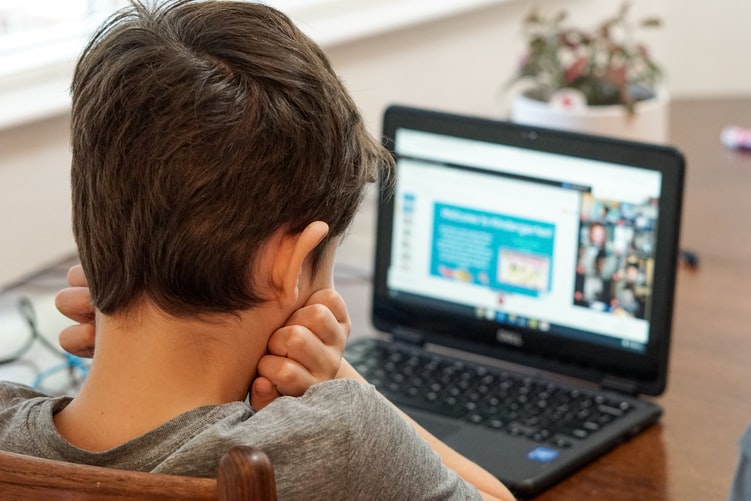 3. Enroll kids in online classes
Homeschooling is good and has its own set of perks for growing kids, but there's nothing like meeting new classmates and getting acquainted with new teachers to introduce essential social skills for kids.
Therefore, if your child is forced to homeschool for now, it might be a good idea to enlist your child in an online class or two so they won't miss out on the experience. It doesn't even have to be for an academic course – in fact, this is a perfectly good time for your young one to explore extracurricular interests.
Luckily, there are online classes for most anything right now. It may be voice lessons, acting lessons, dance lessons, or calligraphy lessons, interacting with classmates while learning new life skills will provide great opportunity for your kid to learn how to deal with other people well.
Don't let the current state of the world stop your kids from learning valuable social skills they'll need later in life. Here are 7 things you can do at home to teach them how to be a better person.
Click To Tweet
4. Use books as conversation starters
Remember that you are never alone in the worthy endeavor of raising socially-apt kids. Therefore, you can expect that there are a lot of children's books teaching kids important social skills. You can use these books to start difficult conversations like how to deal with bullies, what to say when their friend is hurting, or how to be themselves in a world that will constantly try to change them.
Here are some of our best book recommendations that can help teach kids some social skills:
Very few people fare well in isolation, and kids are especially vulnerable to feelings of loneliness when stuck at home. Here are some ways you can turn that frown upside down while staying safe at home.
Click To Tweet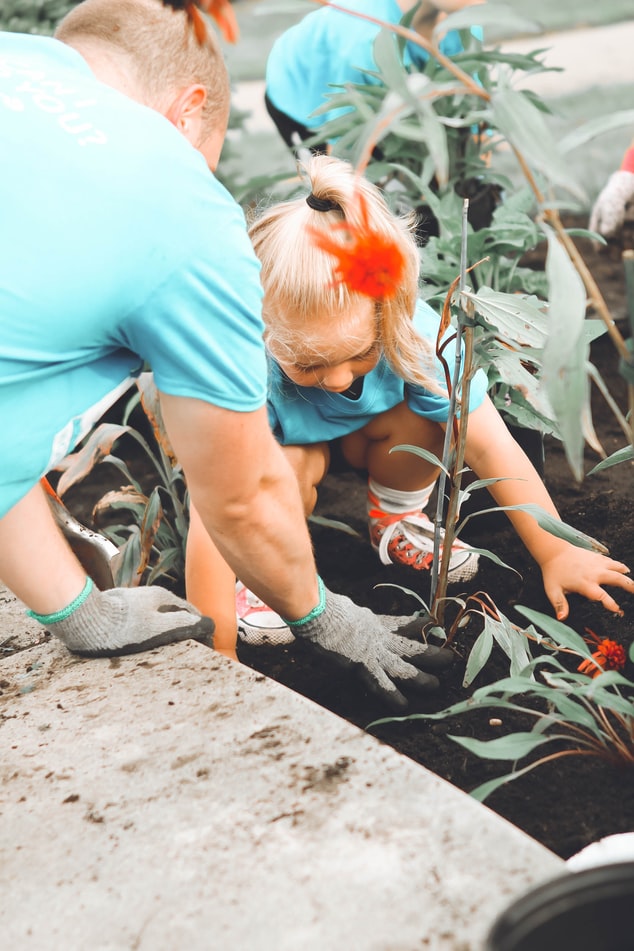 5. Give them more responsibilities at home
As mentioned earlier, the ability to take instructions and see through a task to completion is one of the most important skills a child can learn growing up. Since your kid will mostly be home for the duration of the pandemic, there is no better time than now to introduce more responsibilities for them at home.
Instead of harking orders whenever you see fit, like telling them 'Pick up your toys!' or 'Clean your room' just when the house gets too messy to handle, have them settle into a routine. For example, you can show them once or twice where all their toys are supposed to go or how to systematically clean their room, and then tell them that you are expecting them to regularly do these tasks on certain days of the week.
Be constructive when giving feedback on their work, too. Instead of criticizing the way they made their bed, express that their efforts are well appreciated, but gently let them know how they can improve on it the next time. Giving them additional responsibilities like watering house plants and watching over their younger siblings for a few minutes at a time can also teach kids empathy and how to be cognizant of other living creatures' needs.
There are simply some social skills kids can't live without, pandemic or not. Since face to face interactions are still discouraged, here are 7 ways you can build your kid's social skills without ever leaving home.
Click To Tweet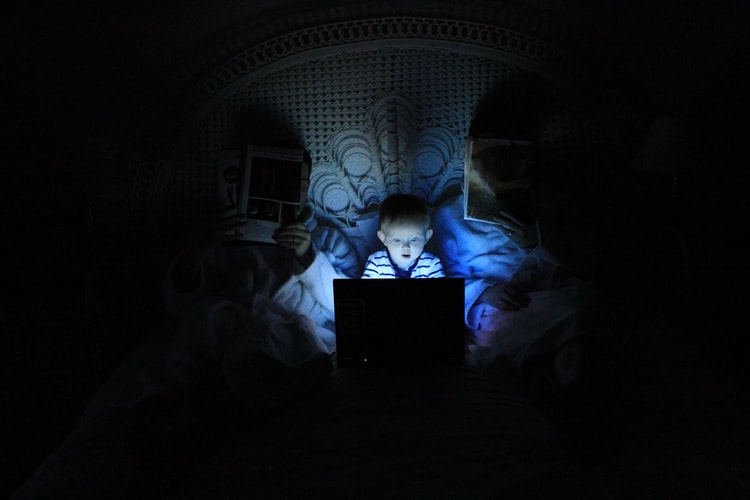 6. Supervise screen time
It's almost impossible to get through this pandemic without allowing kids their screen time, especially when you need them to keep themselves occupied while you attend a Zoom meeting or accomplish an important task for work.
The downside of this, especially if you have not blocked access to questionable sites and TV programs at home, is that your child may pick up troubling manners and less-than-commendable behavior that might negatively affect the way they treat other people. So whenever you can, monitor the kind of media your child has access to on their screen time. Make sure everything is educational and age-appropriate while also being entertaining for young ones. Here are some related resources on our website pertaining to screen time:
More Resources: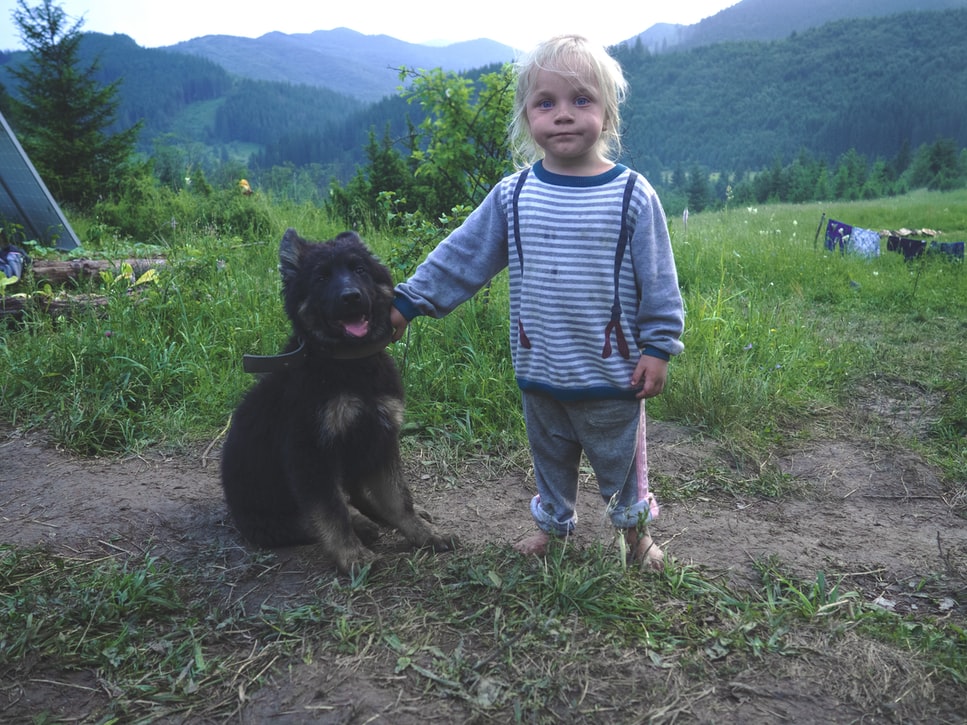 7. Consider getting a pet
At the end of the day, having good social skills boils down to building empathy towards other creatures. When a child knows how to be sensitive, caring, and affectionate, all the other social skills will follow. One amazing way to teach kids empathy at a time like this is by getting a family pet.
Having animals to communicate with, both verbally and non-verbally, helps kids gain better sensitivity to the needs and feelings of other living creatures. Most people consider their childhood pet as their first best friend, and these people first learned how to forge meaningful relationships by caring for their pet.
A family pet can also provide ample opportunities for kids to step up and take more responsibility while enjoying themselves in the process. Ensuring that a dog gets enough exercise or that a fish gets enough food for the day is a wonderful experience for your child, who could also use the emotional pick-me-up of having animals around.
The world has already lost a lot of good things because of this pandemic. It is upon parents to make sure their kids' social skills remain intact at a challenging time like this one. The practices mentioned in this list are mere examples, though. Search your heart and your child's soul for other ways to teach the same lesson, and surely, you won't regret raising a kid with a high level of social and emotional intelligence despite and in spite of the world we're living in right now.
Watch and Share Our Video