There's nothing more whimsical and free than a child's imagination. Over the course of childhood, a kid would play with so many toys that may or may not help them develop creativity. Digital applications are fun, but nothing beats toys that go beyond the screen.
The best toys are those that allow kids to explore and enjoy without limiting them to a particularly rigid set of rules. Some toys are naturally geared towards fostering children's creativity. It's not always about being artistic, rather, it's about promoting imaginative play and encouraging resourcefulness.
Parents must remember that the most expensive toy in the store isn't always the most helpful. It's not wrong to stick to the typical toys that children already know and love. For ideas on which ones to buy next, here are some examples of toys that effectively encourage creativity.
Molding clay is so simple yet so essential. Children can mold and transform it into whatever their imagination can conjure up. When they don't like what they've created, it is easy to start all over again. The availability of many different colors for molding dough gives kids so much to work with. There is an infinite number of possibilities with what they can create. It's better than putting pencil to paper because clay gives them a three-dimensional tangible object of whatever their brilliant minds can imagine. You can introduce the toy to a toddler as young as two, but harder clays are more suitable for older kids.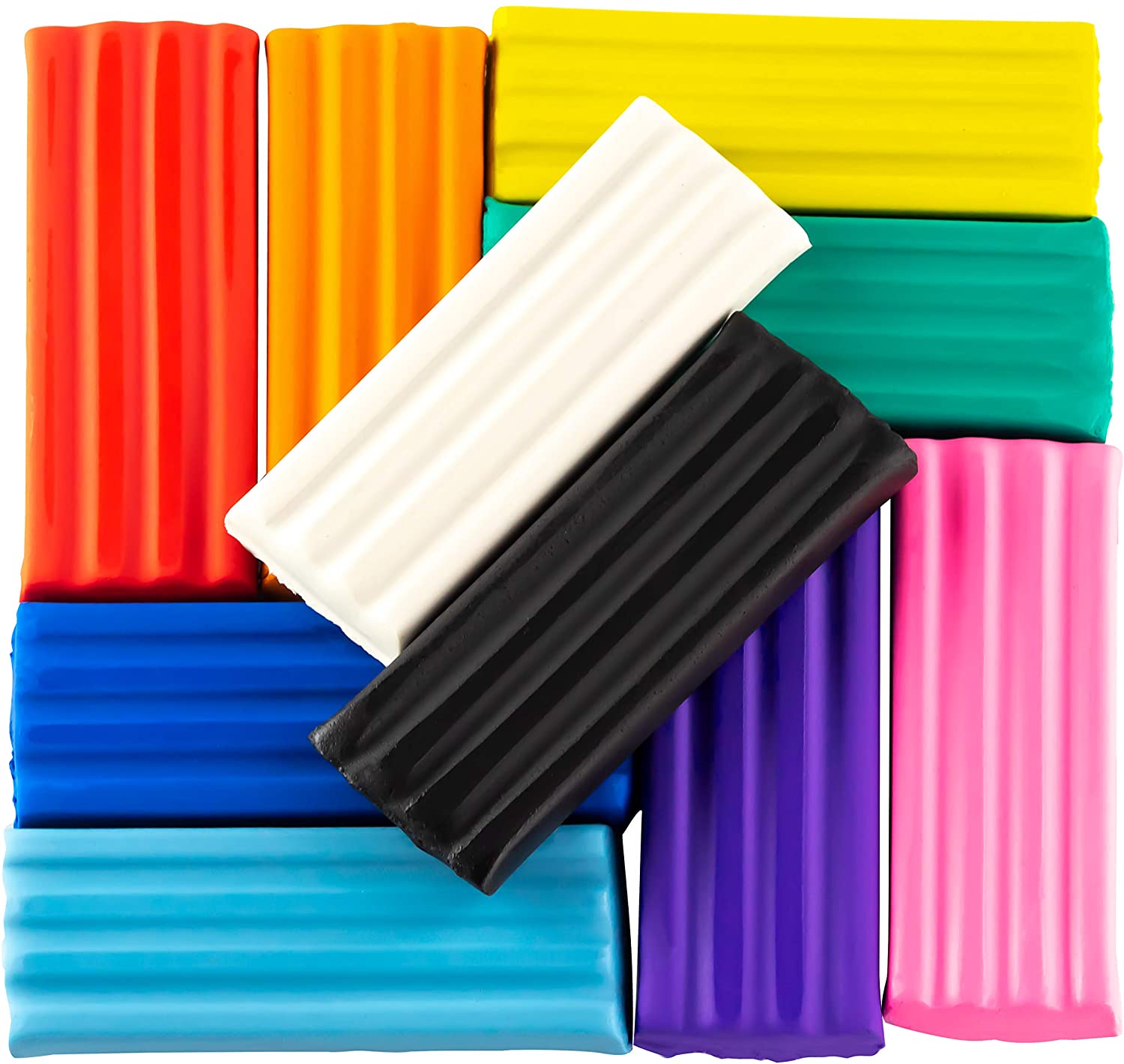 Mini figures are classic favorites for toddlers and preschoolers. Kids see characters they recognize and immediately conjure a fictional scenario involving them. Children are so creative that they can picture a scene where dinosaurs and well-loved cartoon characters happen to interact. This can also mark the beginning of a toy collection, which could help improve their organization skills. Having an official collection means that they consciously take care of their items because they value it. Do keep in mind, though, that the size of the figurines and its small accessories can be dangerous for small kids. The toys would normally have age recommendations, but as a general rule, keep toys with small parts away from children younger than four years old.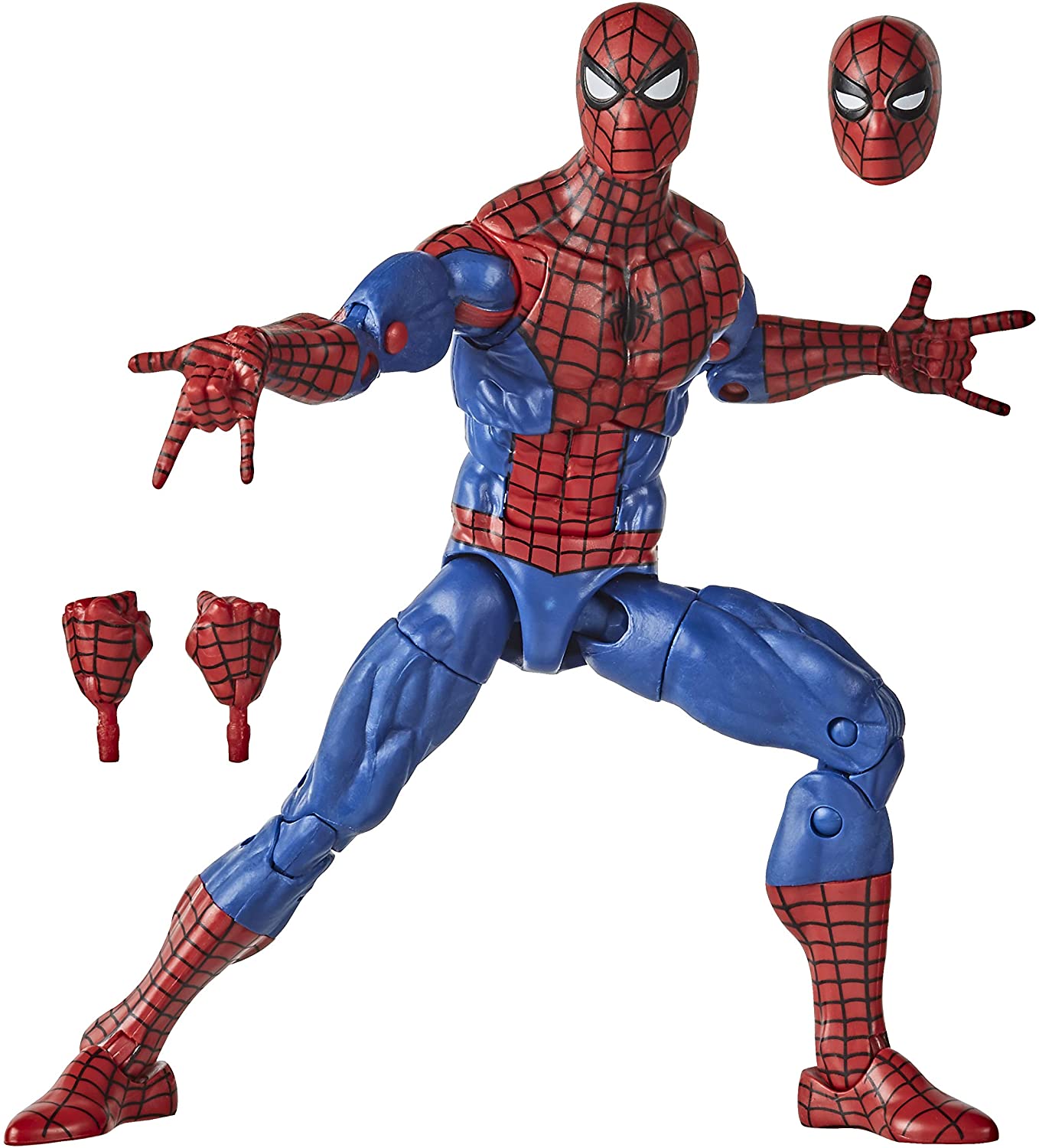 Mobile games may be fun, but nothing beats these traditional toys in terms of sparking your child's creative genius.
Click To Tweet
Gears are not just entertaining – they're educational, too. These toys can help children grasp the concept of cause and effect. Looking at it from afar, it's entertaining to see how other parts move even when you move just one. This teaches kids to understand how machines work even at a young age. Aside from fostering creativity, it helps develop motor skills and hand-eye coordination. But beware of toys with small gears, since those are not recommended for children under three years old.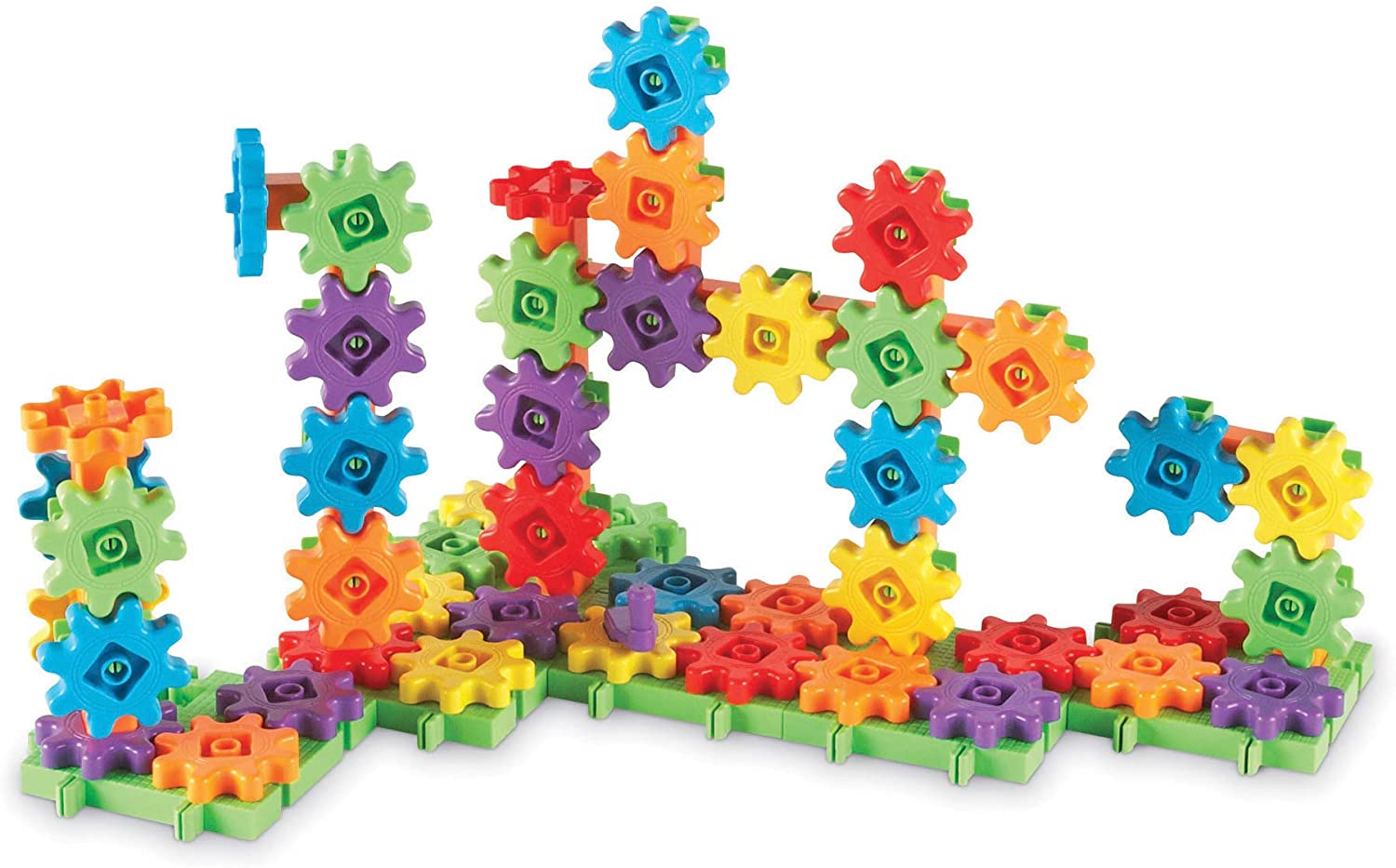 Pretend play is such a hit with kids. Even without particular toys, they'll go ahead and do it anyway by themselves. Children love emulating what they see their parents do in their typical routines. That's essential for their development because it helps them step into another person's shoes and see things from another perspective.
With freestanding mini kitchens or grocery stores, they can pretend to be a chef, a cashier, or even a customer. There are so many little pieces that make them realistic, so kids can have fun while being creative. A mini farm-to-market set allows them to learn about different fruits and vegetables and how they grow in different environments. In so many ways, these mini setups make it possible for them to imagine themselves with more responsibilities. These are especially fun for siblings since they can switch roles every now and then.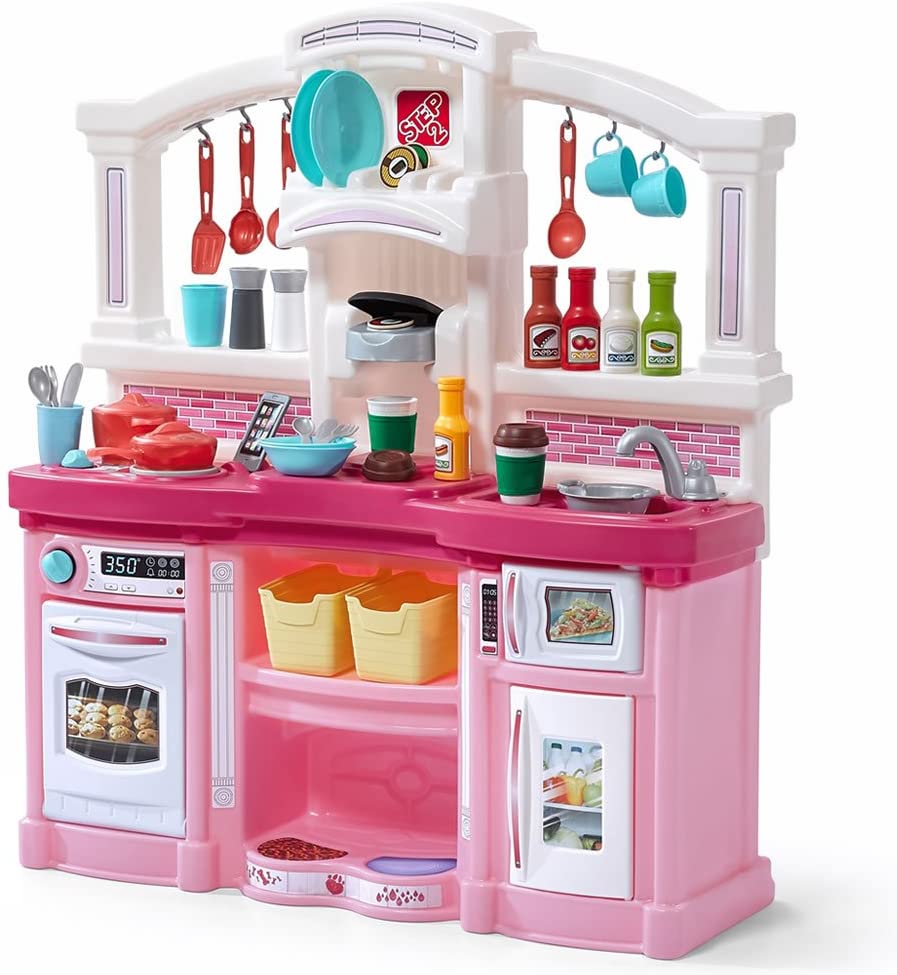 Kids love building blocks because they can easily pair it with their other toys. If they make a building, mini figurines can live in it. If they construct a room, it may go along with a dollhouse. Blocks have so much potential to be anything a child wants it to be. It promotes imaginative play where kids can simulate locations that are familiar to them. They can shape it however they want to and bring ideas to life. It will also help kids understand basic building concepts such as stability, design, and structure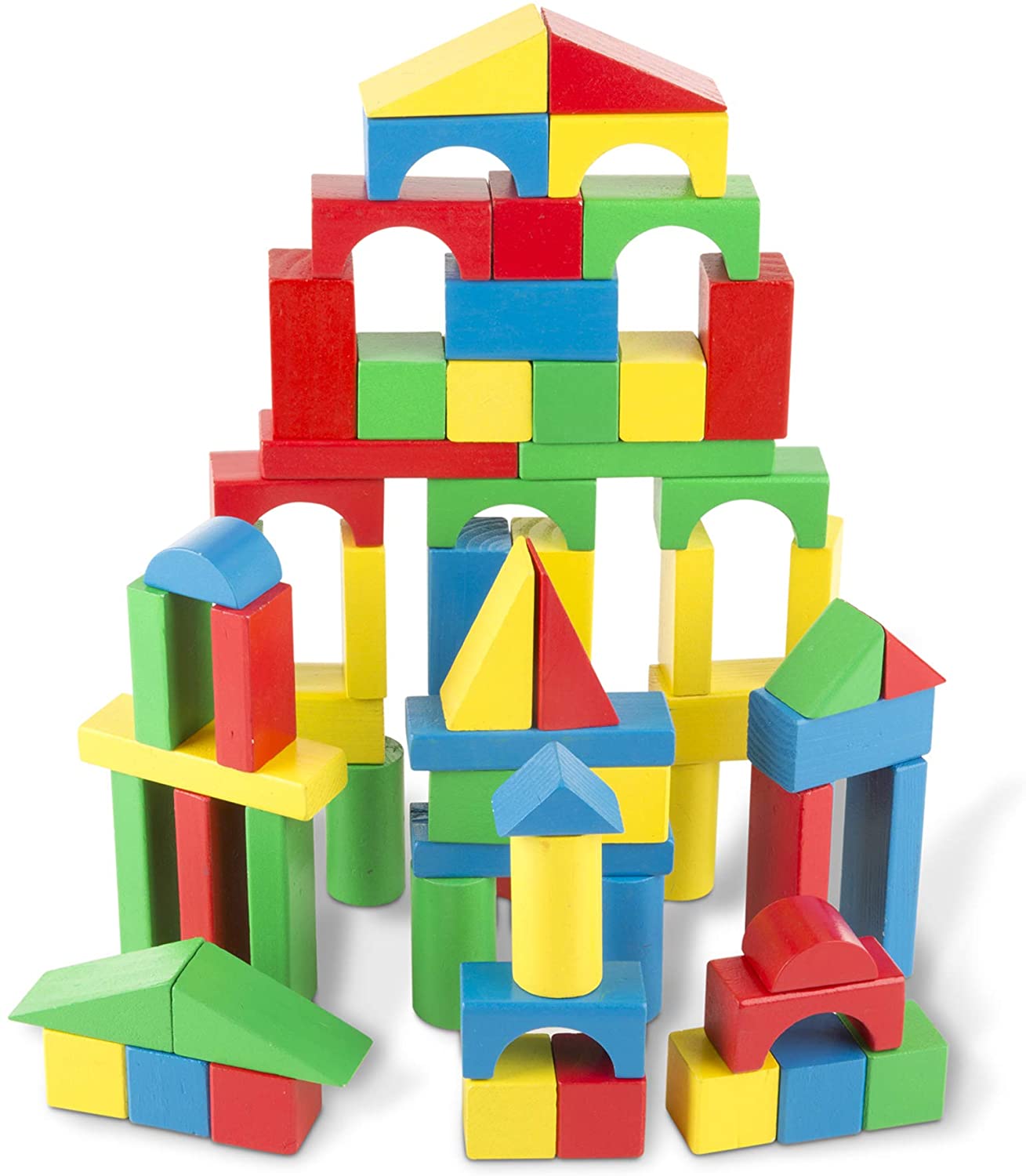 Educational toys are not always interactive books or charts. In this article, learn how traditional toys help your little ones develop creativity and other skills necessary for their age.
Click To Tweet
Wooden dollhouses allow children to let their imagination free and see where it takes them. This encourages them to be creative since they can think of different scenarios and backstories for the dolls. No two kids will ever imagine the same thing, so it's very entertaining to see what they'll do. It shows parents how much they understand the world around them. Kids are more receptive than most people think, and it's easy to see that by watching what they do when playing house.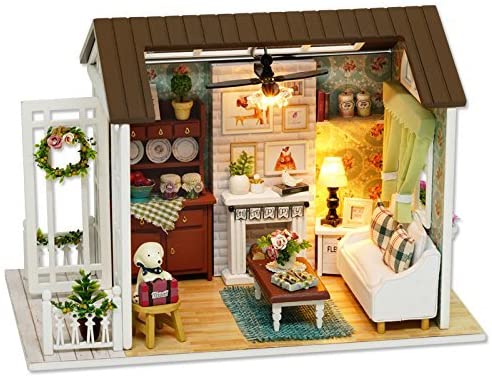 Kinetic sand is a great way for kids to enjoy sensory play. It allows them to form shapes and sculptures easily without making too much of a mess for their parents to clean up. When kids can't go out to play at the beach, you can bring the beach home with you. Kinetic sand is like wet sand that never dries out. It sticks to itself instead of you or your clothes, which makes it such a fantastic invention for kids and parents everywhere. Due to its small particles, this works best for ages three and up and not without adult supervision.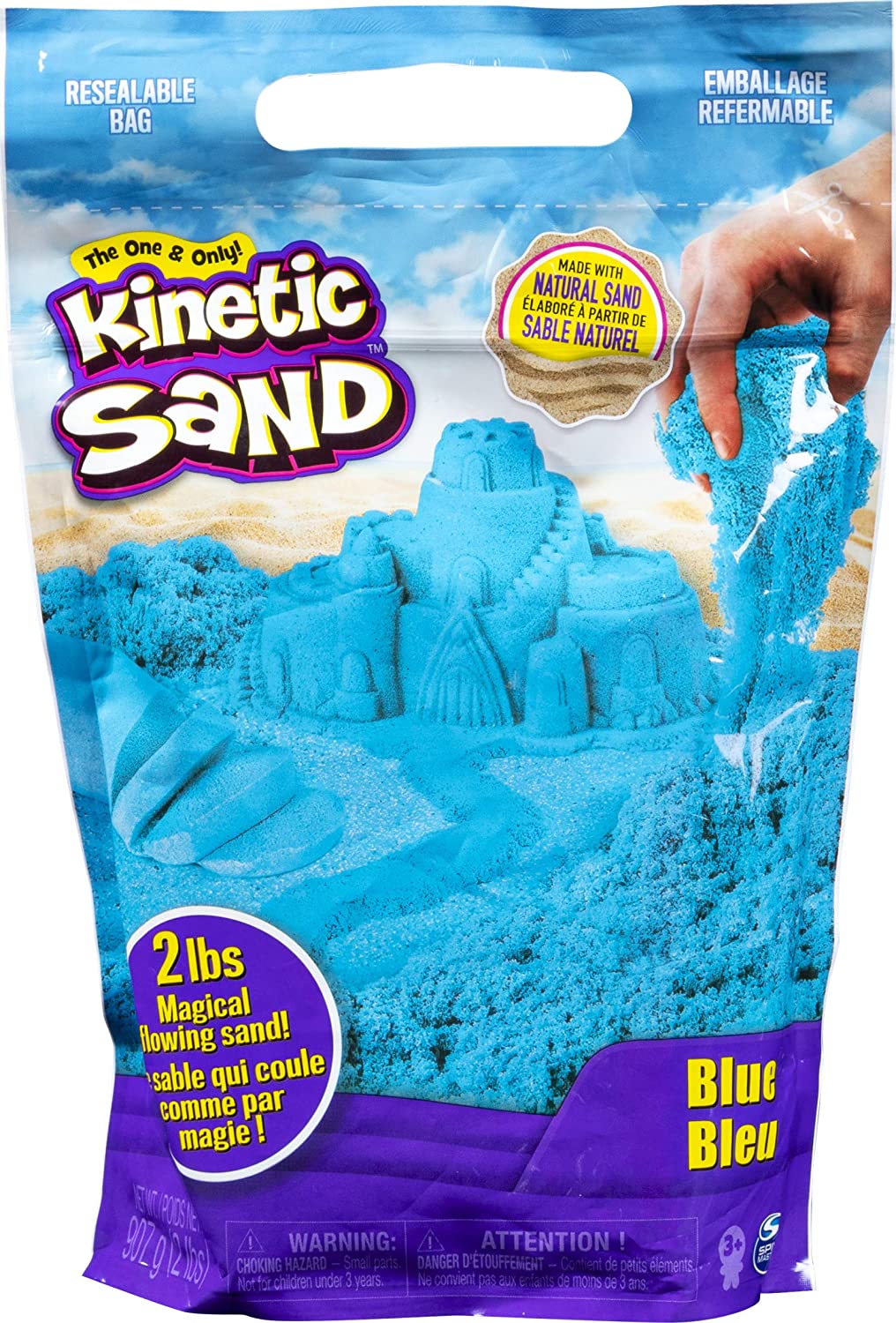 Stumped about which toys can be both entertaining and educational for your kid? Here are some of our top recommendations for toys that help spark children's creativity.
Click To Tweet
Science proves that young children learn through playtime. Train sets and railroad tracks hold so much learning potential for children aged four and up. Gripping and pushing the trains help them develop fine motor skills, whereas putting the tracks together teaches them about connections. By simulating vehicles they've probably seen in the past, they build on their existing knowledge and understanding of the world around them. The versatility of train tracks lets them assemble it freely without limitations. Kids have free rein to improvise however they want to

To challenge kids' way of thinking and logic, let them play with puzzles. The best thing about this is that there are plenty to choose from. Children can learn about shapes, numbers, colors, and the alphabet using a variety of colorful and entertaining puzzles. Aside from fine motor development, puzzles also improve problem-solving and cognitive skills. There may be right and wrong answers to puzzles, but that doesn't mean children can't exercise their creativity. Parents should observe how their kids grapple with trial and error to see how they respond to failure and accomplishments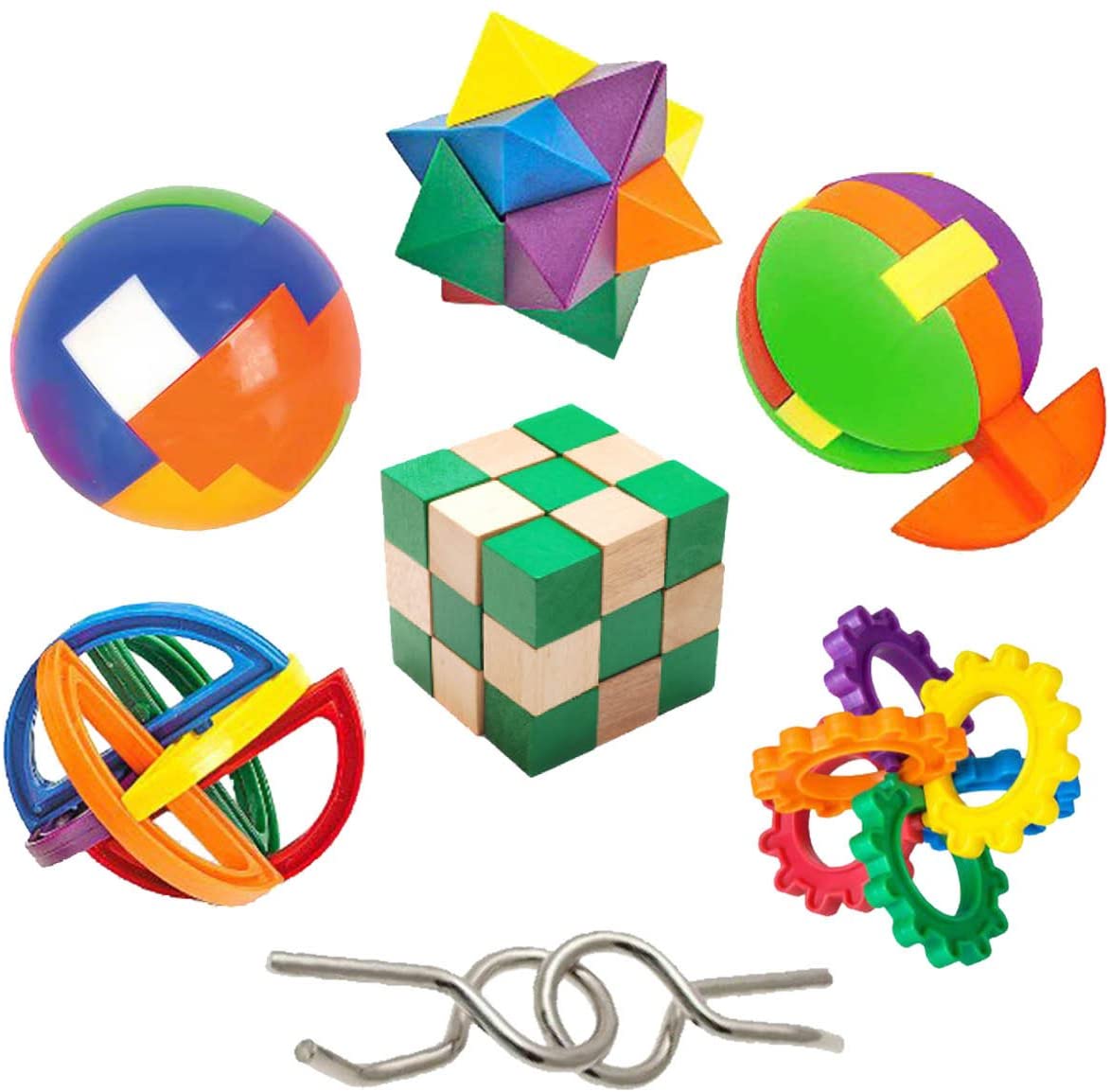 It's all right to let playtime get a little messy, as long as the effects aren't permanent. Sometimes, parents are afraid of giving their children art materials because they're afraid of the consequences. However, these are important for them to express themselves uniquely. Washable kids' paint is a great material for kids to experiment with since it's only temporary. Since they can't stay inside the lines or the canvas anyway, it's best to ensure that it's easily removable. Children acquire hand-eye coordination with painting where they can make a connection between their sight and their hand movement.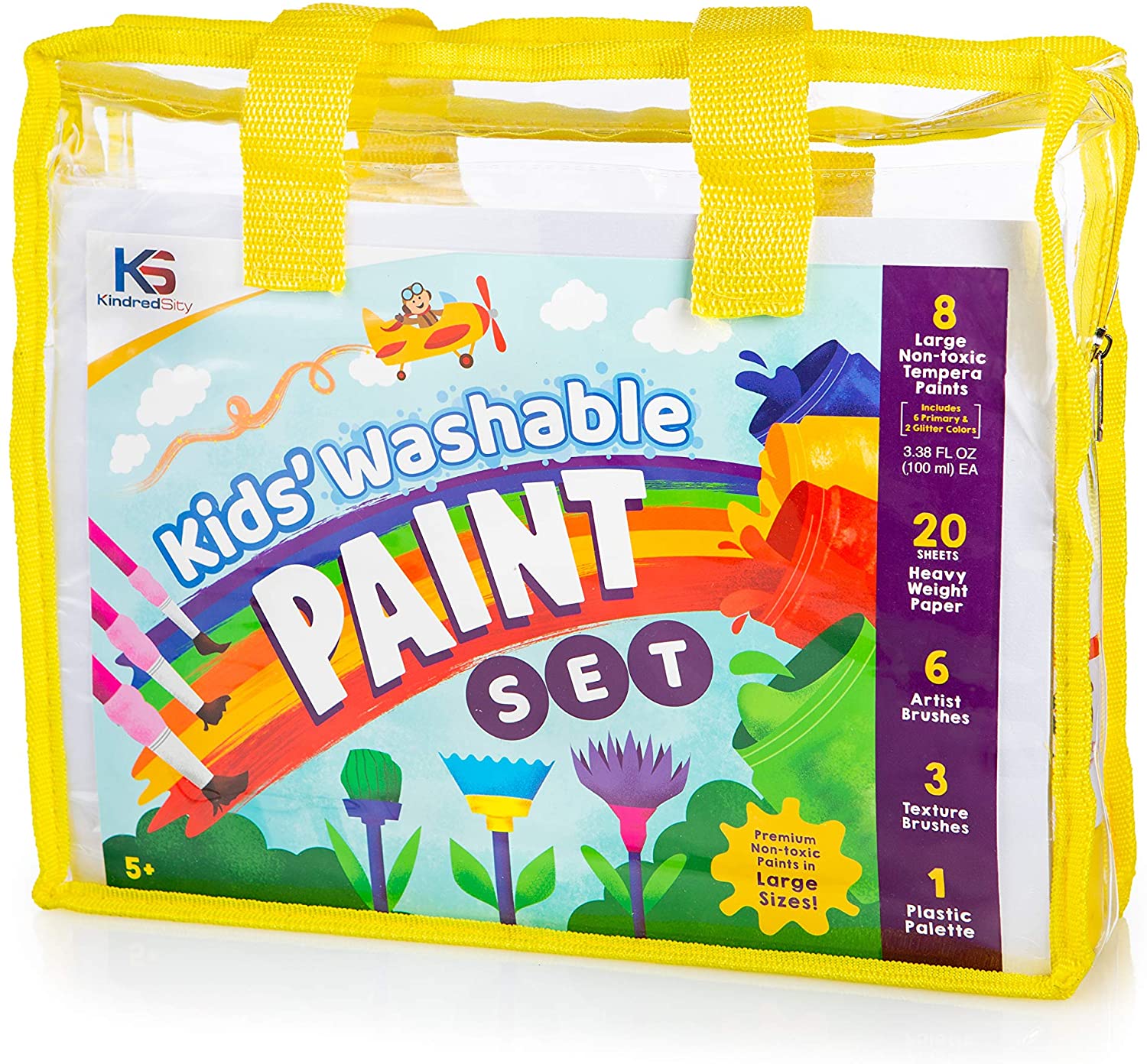 Do you feel like video games are not helping your kids develop creativity? Here are 13 traditional alternatives that are worth the investment.
Click To Tweet
Puppets are almost like a level up from typical pretend play, going on to a basic introduction to theatre. They can dream up stories and have the puppets act out how they imagine the scene. Kids can even stage little shows for their families. They create tales and see it through to the end, managing every part of the process. Not only will puppets foster creativity, but it will also develop their communication skills and emotional development. As they take on roles that are different from who they are, they also learn empathy. Even though it's all just pretend, puppets are extremely useful for developing social intelligence and understanding feelings.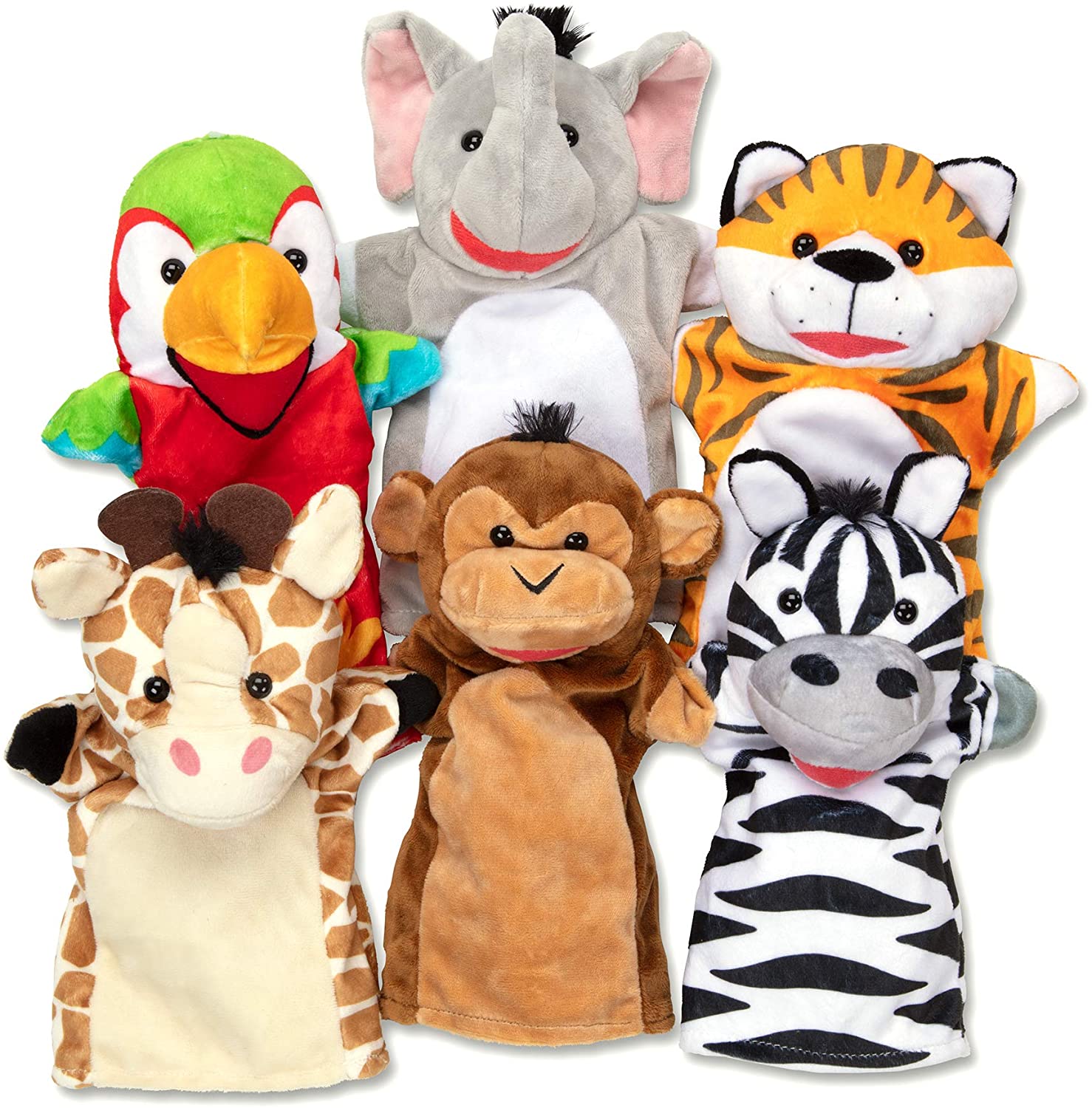 Classic legos never go out of style. Small kids can start learning about basic structures using these, while older kids can challenge themselves to create complex architectural designs. The free-build style of classic legos allows kids to create whatever they can imagine, without being limited by building instructions like in character or puzzle-style legos. If kids get stuck in a creative rut, they can still refer to some building ideas included in the set to get their creative juices flowing. Aside from creativity, legos also help kids develop analytical skills when they try to decide which pieces best fit the image they have on their mind of what they want to build.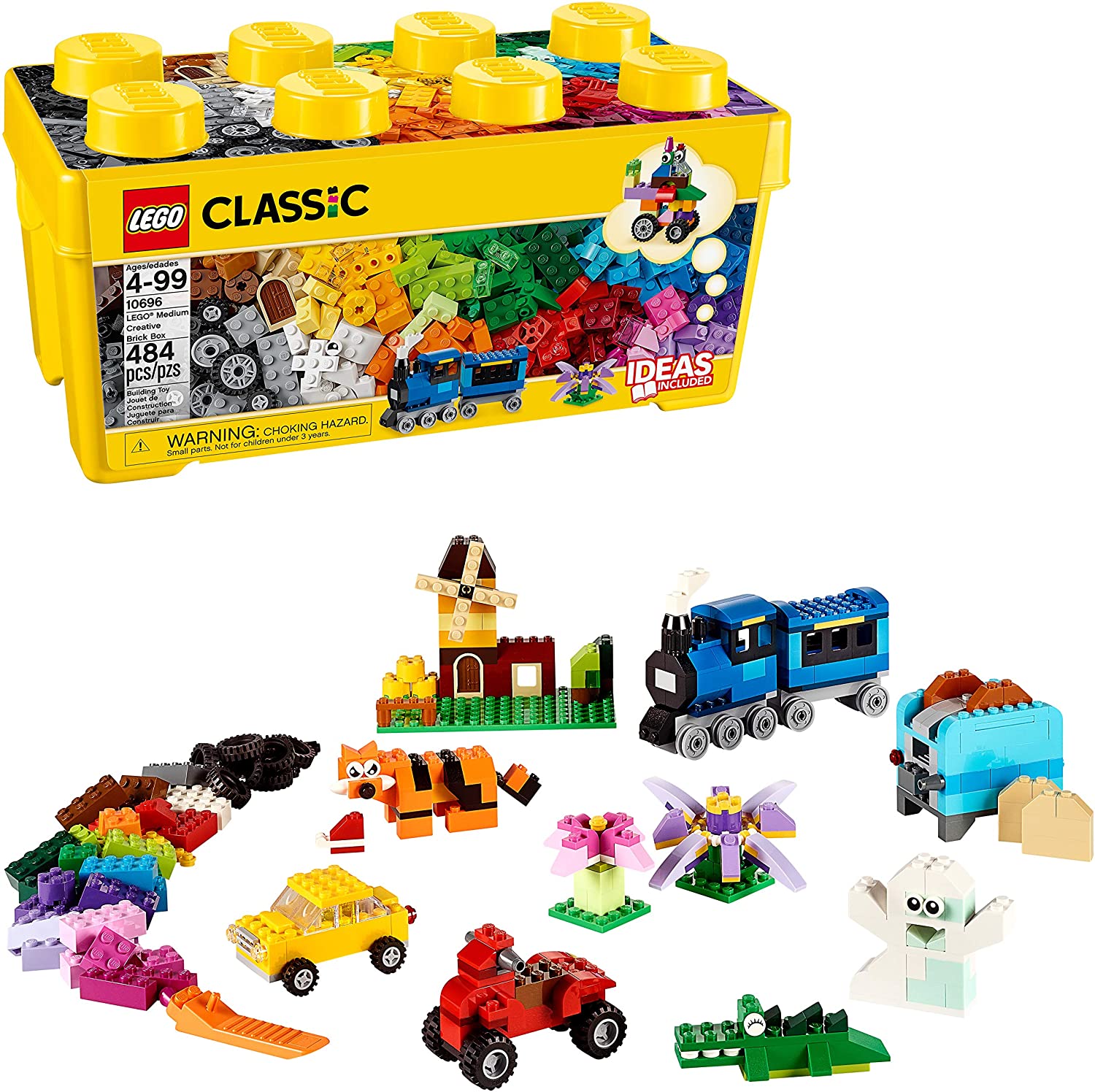 Not all toys are created equal. Some are simply entertaining, while others are educational but a bit boring. These 13 toys, however, are exceptional choices for kids and parents alike.
Click To Tweet
Through a kid's eyes, a teepee tent can be anything: a camping tent, a cave, a tea room, or even a doctor's office — the possibilities are endless. Your kid can go on all kinds of adventure whenever they're in this tent, wherever the tent may be set up in your home. Easy to set up and easy to pack up, you can bring the tent anywhere with you to help your kids get accustomed to new places like a camping site or even a relative's home. It's important to let your kids' imagination run wild when they're playing in the tent. If they say it's a treehouse in the suburbs, it pays to play right along so as to encourage their creativity and imagination.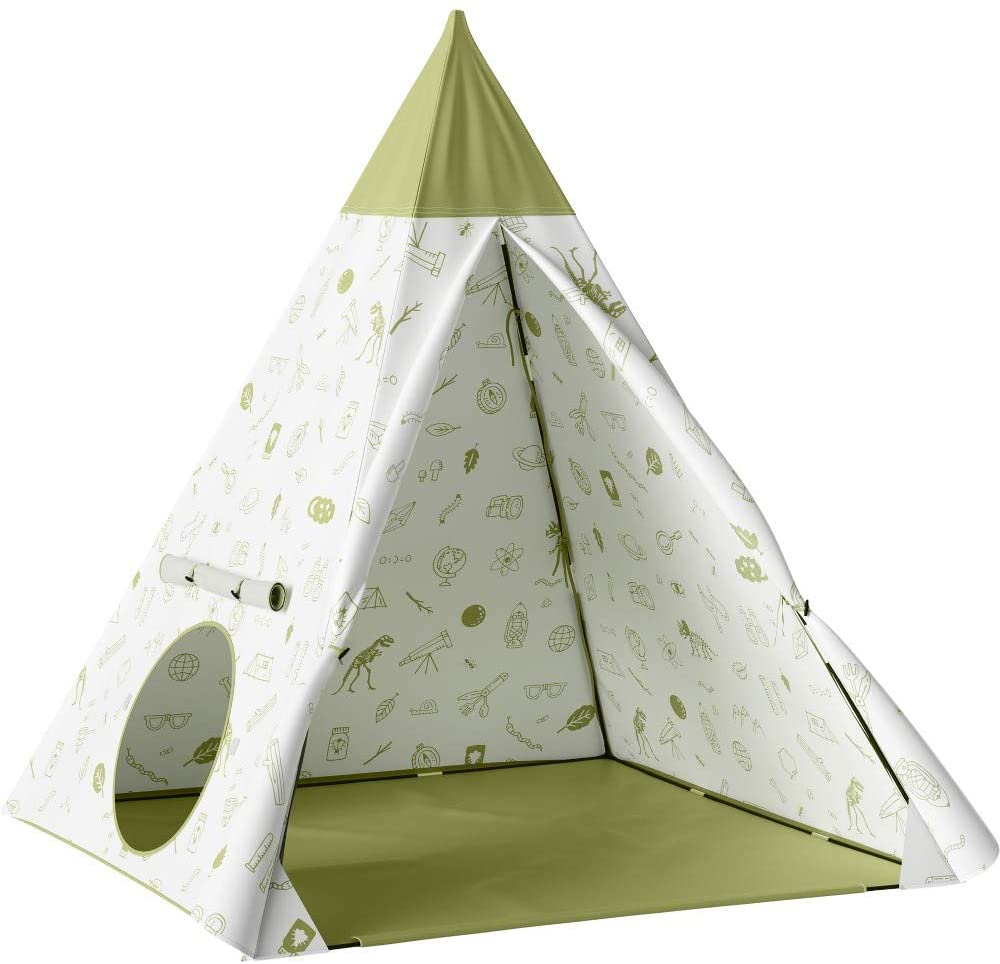 As we wrap up, it's important to note that these toys can only help kids be creative if the adults around them are cooperative and present for any kind of world the little ones would want to create with their tools. More than what kind of toy you might decide to get them for Christmas or their next birthday, you have to commit yourself to play a role in your child's exploration, wherever mystical world their adventures may take both of you.