The future of education is transforming right before our eyes. It's understandable why most parents are now considering trading institutionalized education to homeschooling.
Thanks to technology, parents and private tutors now have easy access to tools needed to conduct home learning. On top of a more focused and flexible arrangement, parents can also be more involved with their kids' learning process this way.
However, popular media representation hasn't been particularly nice to homeschooled kids. It could take a lot more convincing for some to grow confidence in this method, especially since traditional classes are still the norm in many countries.
Worried about how your kid will turn out if they are homeschooled? Here are 15 successful world-changers that might shift your view on homeschooling.
Click To Tweet
Homeschooled Success Stories
Choosing to homeschool your kids might feel like an all-too-eccentric route to take, but you'd be surprised to find that your child is actually in good company if you choose to set him/her off on this specific path of alternative learning.
Here are 15 famous and successful people in history who are products of being taught at home.
1. Abraham Lincoln
Yes, the remarkable 16th President of the United States known for leading the nation during the civil war and abolishing slavery is a product of homeschooling. History books did not lie when they said he was raised in a poor household by loving but unfortunately illiterate parents. Unlike the parent or private tutor-led homeschool method we know today, Lincoln had to teach himself how to read and write while also supporting his family.
In the 1830s, Lincoln studied law books and practiced public speaking while also working as a store clerk in Illinois. With nothing but his determination and without going to law school, the former president took the bar examinations and passed.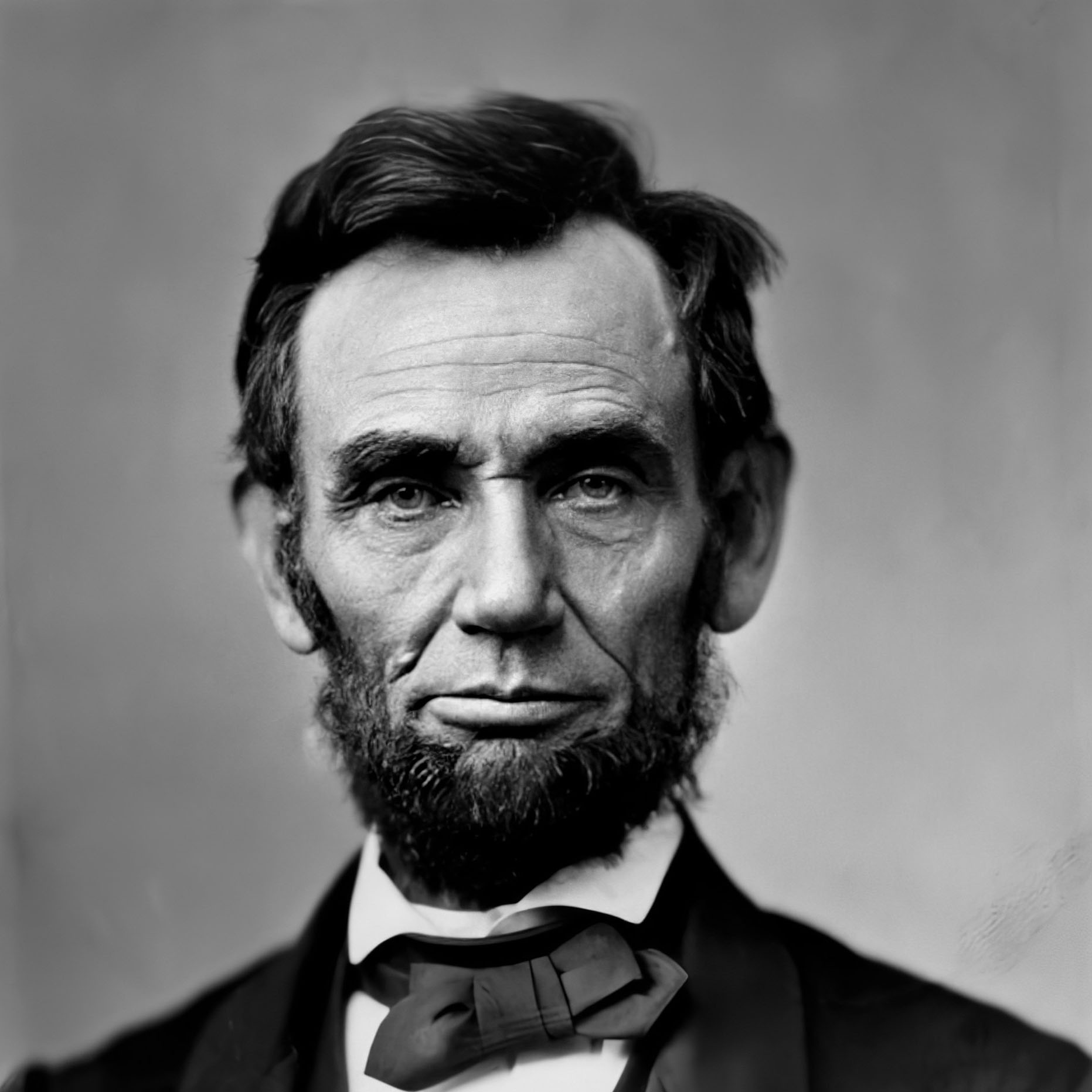 2. Woodrow Wilson
Another U.S. president who went on to change the world after homeschooling was Woodrow Wilson, who saw the country through the first world war. Though soon pursuing traditional education and graduating from the prestigious Princeton College, Wilson spent his early years being homeschooled by his father, Joseph Ruggles Winston, founder of the Southern Presbyterian Church.
Wilson did not have it easy, though, since he did not learn how to read until he was at least ten years old, but theorists say it's probably due to dyslexia. Despite these challenges, Wilson became one of the most influential personalities in world history.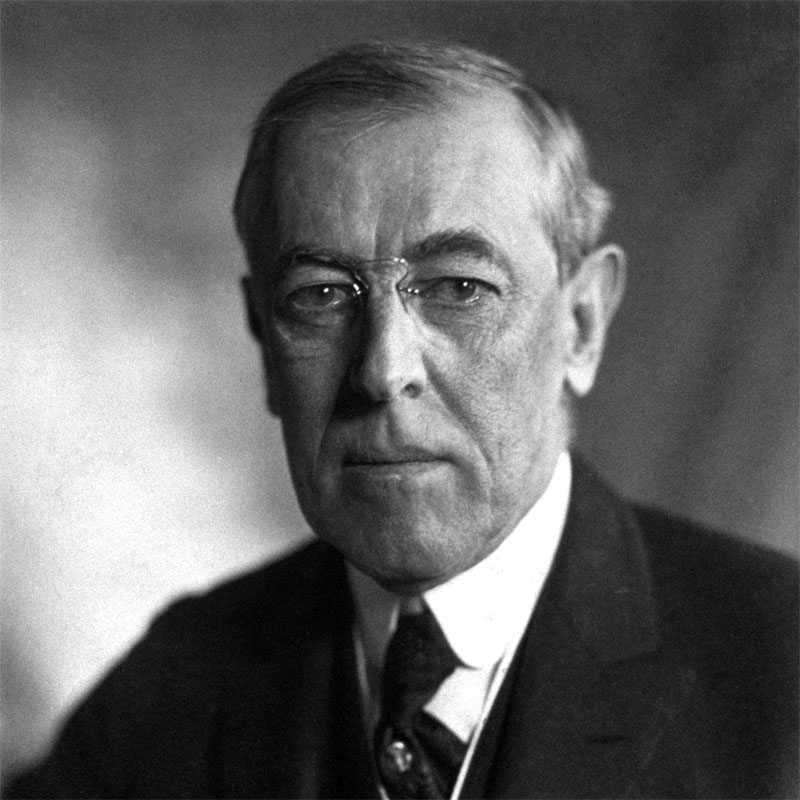 3. Maria Sharapova
Like a lot of famous athletes, the now-retired tennis superstar Maria Sharapova was also a homeschooler. It's no surprise as the Russian player started training for the sport at the tender age of four.
Although she was enrolled in a prestigious school by nine, her parents eventually decided that home learning was the best choice for the athlete to continue her journey to becoming an accomplished professional tennis player.
Although some homeschooling critics believe that schools or learning institutions are essential in building strong characters in children, still, Sharapova is a shining example that homeschooling can produce well-rounded and emotionally intelligent people.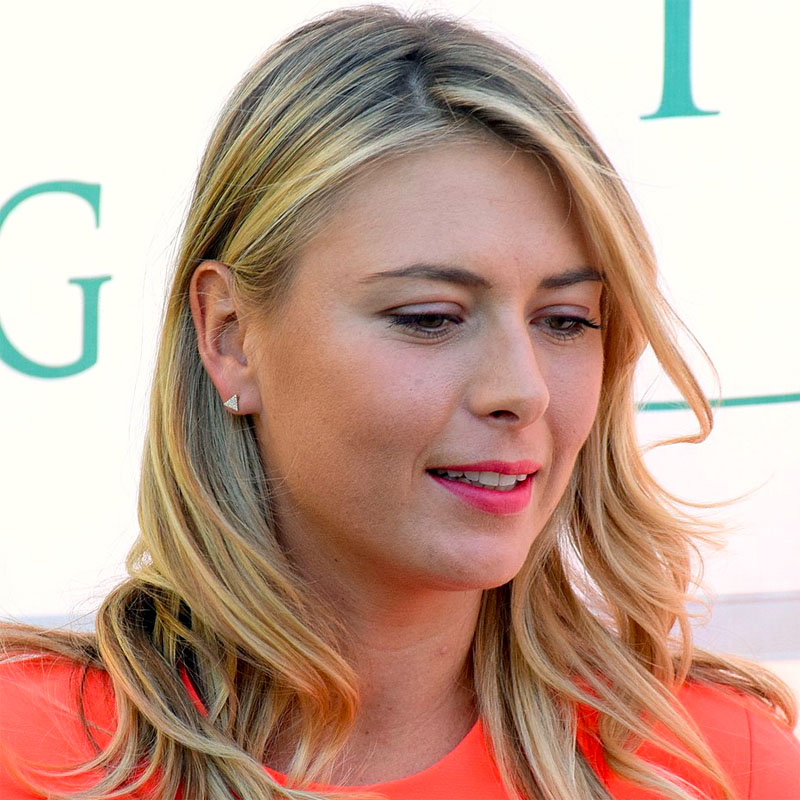 Homeschooling is not as bad as the movies suggest. In fact, some of the world's most influential people were homeschooled. Here are their inspiring stories.
Click To Tweet
4. Serena Williams
Another tennis legend who was educated at home is American athlete Serena Williams. She and her sister were homeschooled by their father, Richard Williams, as they attended tennis training sessions.
However, by high school, their dad enrolled the girls in a public school and temporarily stopped sending them to tournaments so they could focus on their studies. In 1995, Serena played her first professional tournament at the age of 14.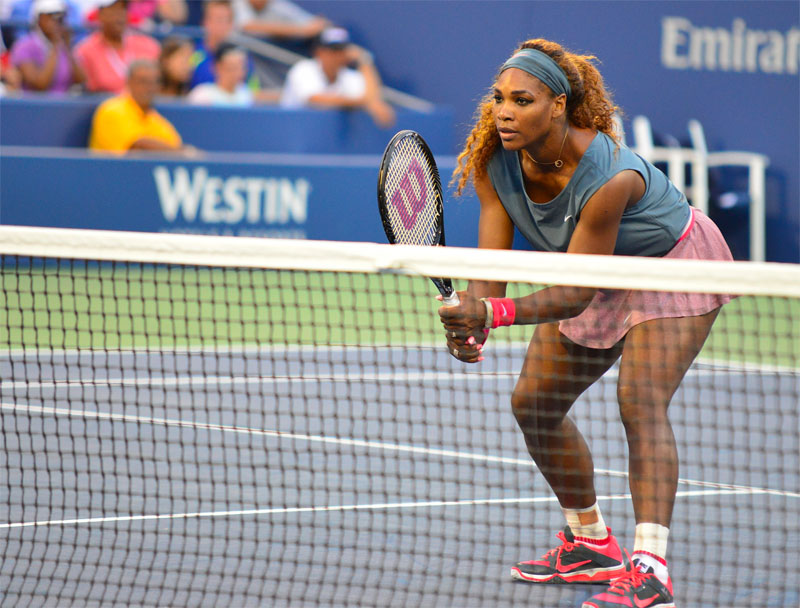 5. Pierre Curie
The world of science is no exception to having stellar personalities who were homeschoolers. One of them was Polish-born and naturalized-French physicist and chemist Pierre Curie who spent his early years being educated by his own father Eugene Curie, a physician.
Curie was considered a "child prodigy" who showed great aptitude in Math and Science. He soon earned his degree through formal education at the Faculty of Sciences at the Sorbonne in France.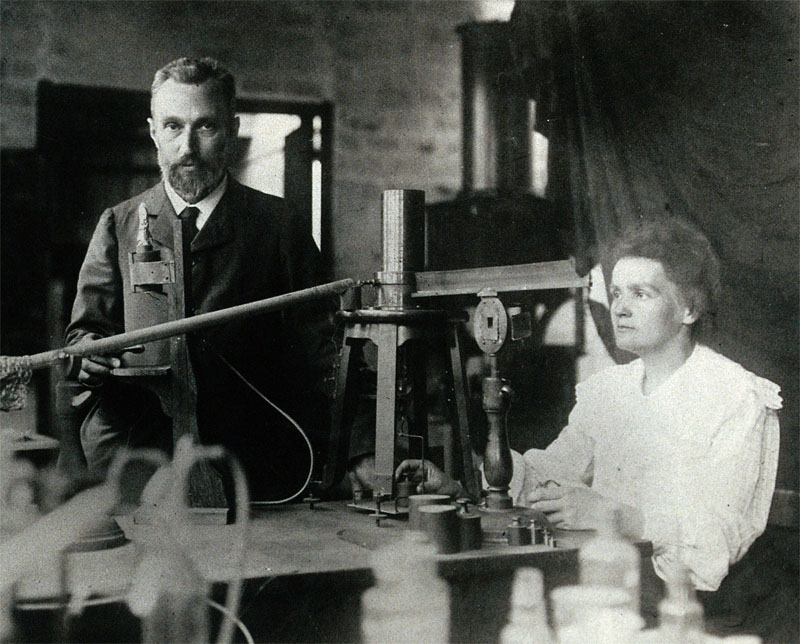 6. Albert Einstein
Alhough the influential physicist attended an elementary school in Munich, Germany, he was hardly an exemplary student. Historians say Einstein was mostly self-educated, especially in the fields of physics mathematics.
The Nobel prize winner was said to have hated school and was reportedly mentally slow and unsociable at a young age. The Encyclopedia Brittanica reports that Einstein left school at 15 years old but continued to teach himself complicated mathematical concepts.
Later, Einstein was allowed to pursue formal higher education at the Argovian Cantonal School in Switzerland, where he completed his secondary schooling.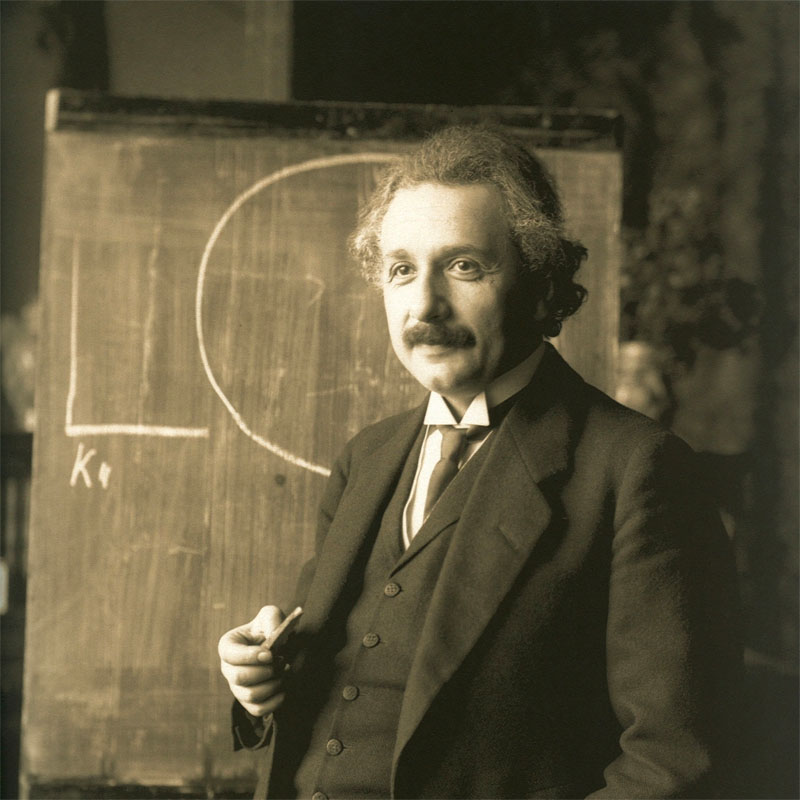 7. Leonardo da Vinci
Who knew that the artist behind legendary paintings Mona Lisa and The Last Supper was also a homeschooler? Da Vinci went down in history not only as a great painter but also a polymath with extensive knowledge in various fields like biology, math, architecture, and engineering. But what many don't know, is that the renaissance artist was taught elementary english, writing, and arithmetic or math by his own father.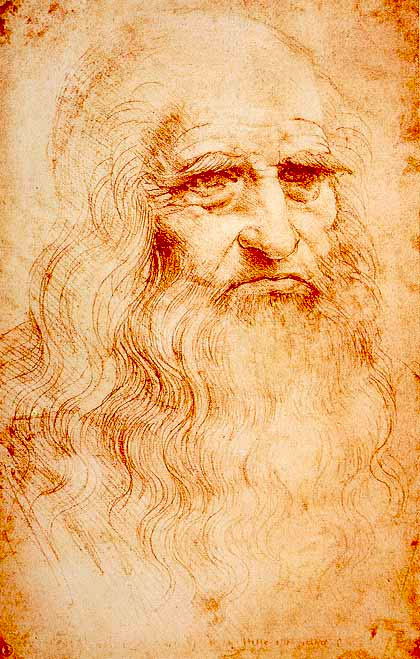 There are a lot of negative misconceptions about the 'ills' of homeschooling. But the incredible lives led by these 15 homeschooled geniuses should be enough to disprove them all.
Click To Tweet
8. Claude Monet
It seems like homeschooling was indeed the ideal learning setup for some of the world's greatest painters. Famous and prolific French painter Claude Monet studied his art style independently after rejecting the classic techniques taught at the Academie Suisse where he was earlier sent by his aunt to receive formal art education.
Despite criticisms of his work, Monet's rejection of the traditional approach paved the way for him to be recognized as the founders of French impressionist painting.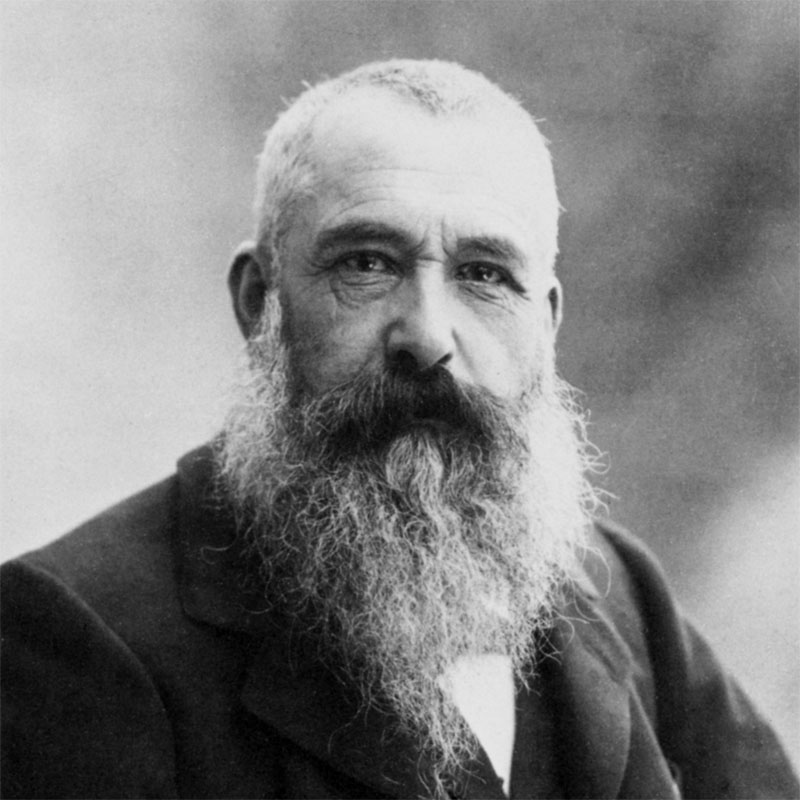 9. Alexander Graham Bell
The inventor of the world's first telephone also spent his formative years being homeschooled by his mother. This went on until he was ten years old when his mother started to go deaf, forcing young Alexander to attend formal school at Edinburgh's Royal High School. His mother's condition later inspired Bell to study sounds and acoustics.
Though Bell was full of potential, the classroom setup didn't turn out to be a good fit for him as he did not perform well academically during the time. After four years, his grandfather moved with him to London and took over the responsibility of homeschooling him again before Bell himself pursued formal education on his own while also teaching elocution.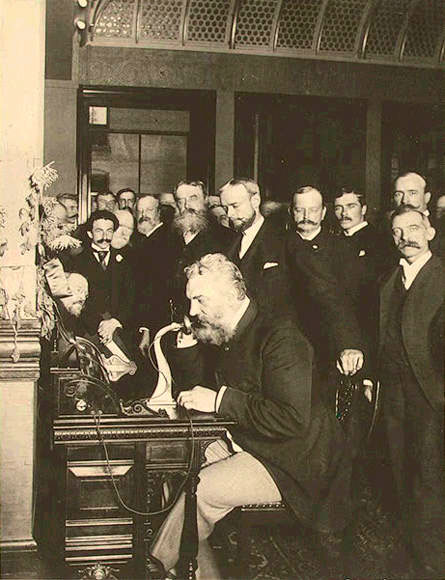 10. Thomas Alva Edison
The great Thomas Alva Edison may be one of the most admired inventors in history, but young Edison was flunking traditional school as a kid. Edison struggled with academics to the point that he was dismissed from school with his teacher saying he's "mentally deficient."
Afterward, his mother homeschooled him and supported his research and experiments. Throughout his life, the American inventor has little to no formal college education, but he still succeeded in becoming one of the most celebrated inventors.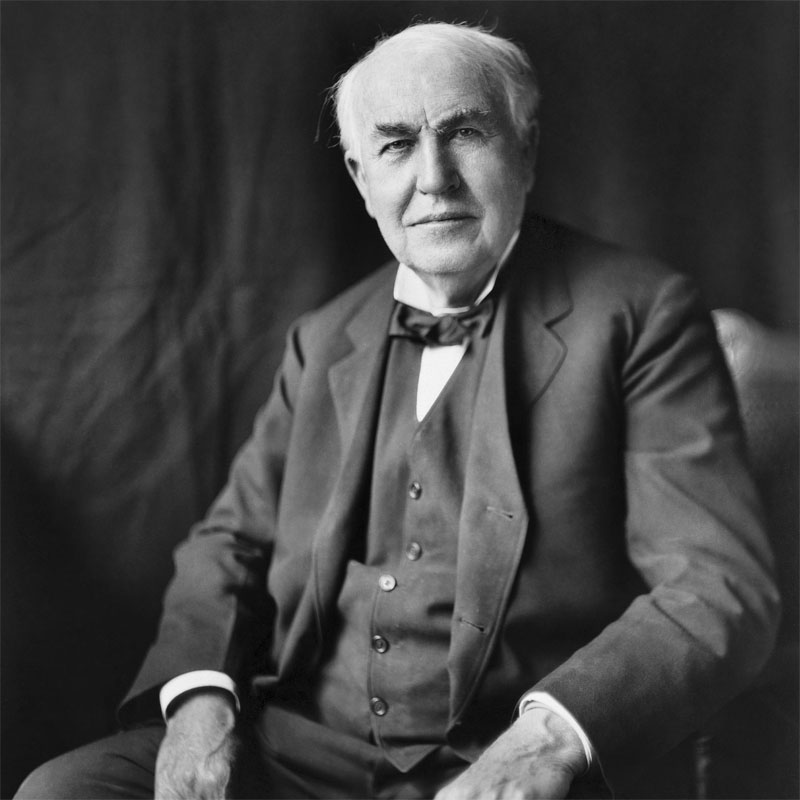 11. Wolfgang Amadeus Mozart
Often regarded as the greatest musical composer of all time, Wolfgang Amadeus Mozart spent his entire childhood mastering various instruments and developing his skills under his father, Leopold Mozart, who is also a professional musician and teacher.
The young musician learned to play the harpsichord at age four and started composing his own by the young age of 5. He then had his first recital at age six and wrote his first symphony at only nine years old.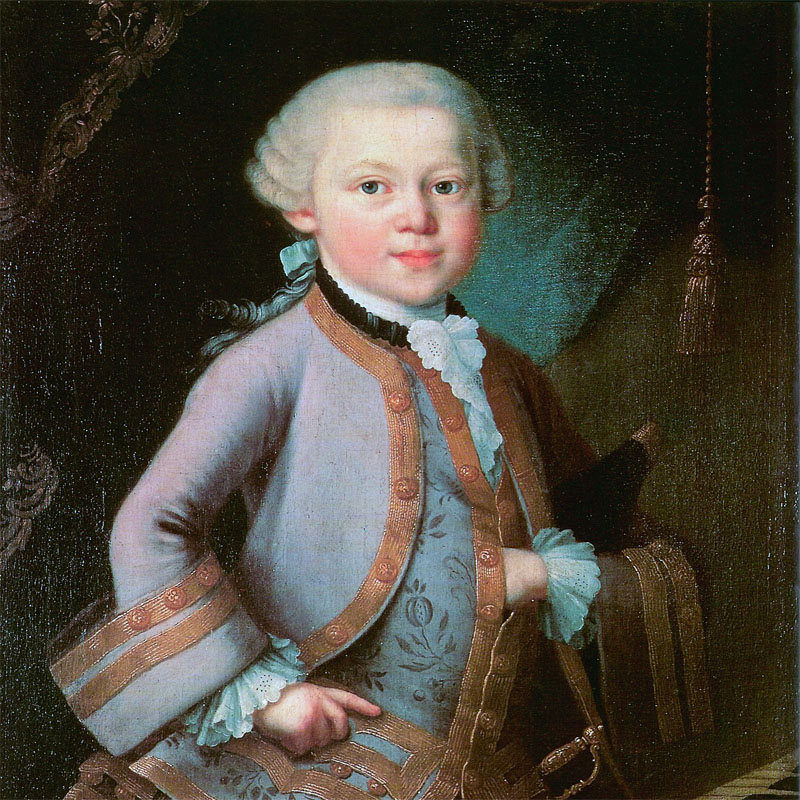 Still think homeschooled kids all turn out eccentric and socially-inept? Here are 15 famous and highly successful people you never knew were homeschooled.
Click To Tweet
12. Walt Whitman
O, captain! My captain! Another proud product of homeschooling is one of America's greatest American poets, Walt Whitman. Though Whitman spent his early years studying in a public school, he was withdrawn from formal education due to his family's financial issues.
The poet then had to work to support his family but continued self-learning. The writer honed his craft by working at a law office and spent time reading books at a library where he discovered his love for literature through the works of classical authors like Homer, Shakespeare, and Dante.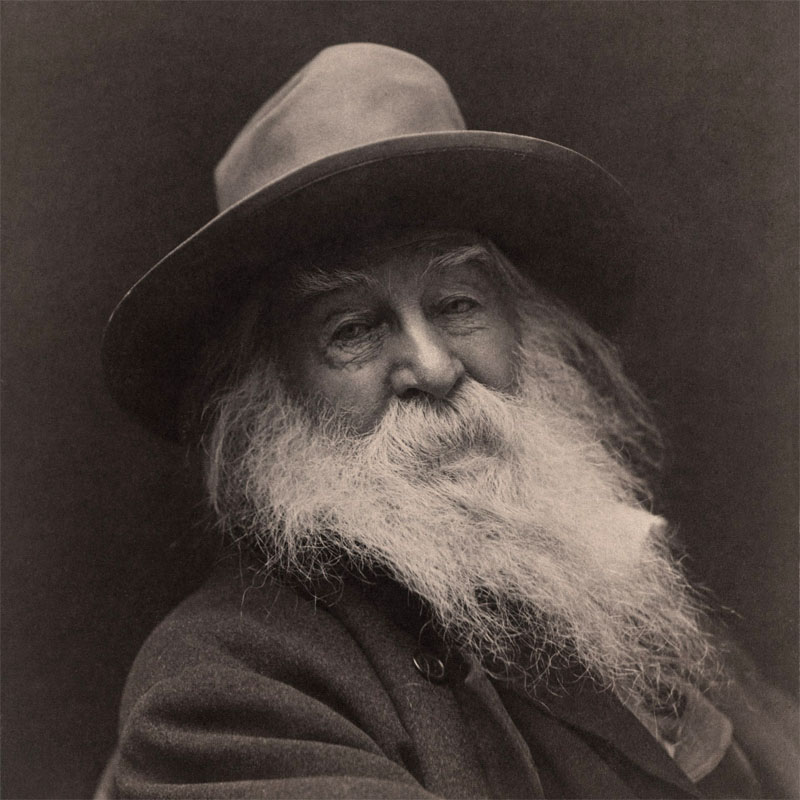 13. C.S. Lewis
Clive Staples Lewis was sent to boarding schools in England at age nine following his mother's death. However, this did not last long, and eventually, Lewis was allowed to stay at home and be tutored by a family friend.
The "Chronicles of Narnia" writer was homeschooled for a few years before getting accepted for higher education at Oxford University at age 18.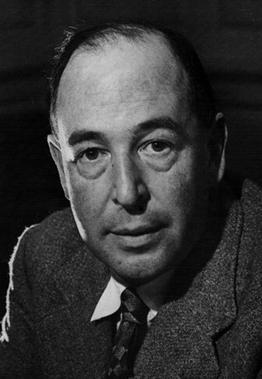 14. Taylor Swift
Fast forward to the 21st century, homeschooling has become a popular option for numerous celebrities to allot more time to grow their showbiz careers. One of them is singer-songwriter and ten-time Grammy award winner Taylor Swift.
Starting her musical career at the young age of 14, Swift stopped attending traditional classes and transferred to another institution that offers a homeschool curriculum to accommodate her touring schedule. Swift previously said that her education remained a "big deal" for her.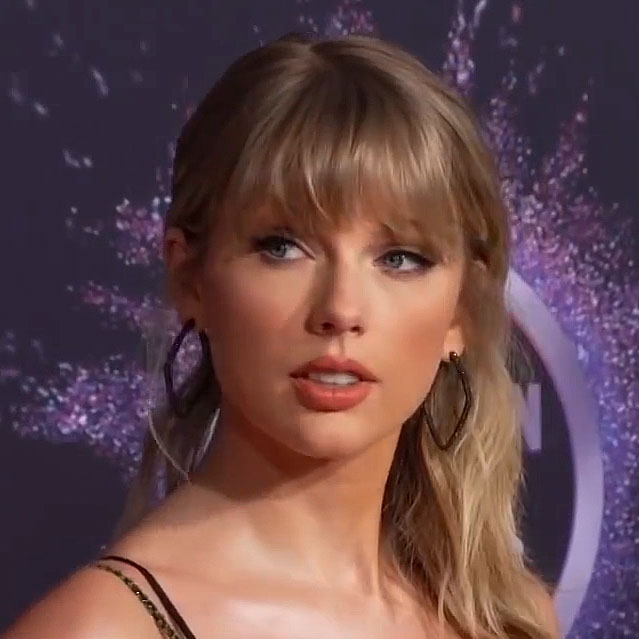 15. Emma Watson
Known as the actress who played the bright and fearless Hermione Granger on the Harry Potter series which ran for ten years, it's no surprise that Emma Watson had to be homeschooled for most of her adolescent years. Watson started acting professionally at age ten and had to be educated by a private tutor on set along with her co-stars. Sessions would run for at least 5 hours a day.
In 2009, the actress announced that she would be attending Brown University for higher education and in 2014, Watson finally earned her degree in English Literature.
Are you worried that homeschooling might prevent your child from reaching his/her full potential? Here are 15 incredible success stories of homeschooled children who ended up changing the world.
Click To Tweet
Hopefully, the inspiring stories of these 15 successful homeschoolers helped allay fears that children might not achieve their full potential when learning at home.