Race and racism are at the forefront of difficult issues and topics to discuss with children. In part because it forces us to confront our own thoughts, ideas and prejudices about the colour of our skin and that of the people around us. Yet it is important that we do address these difficult issues.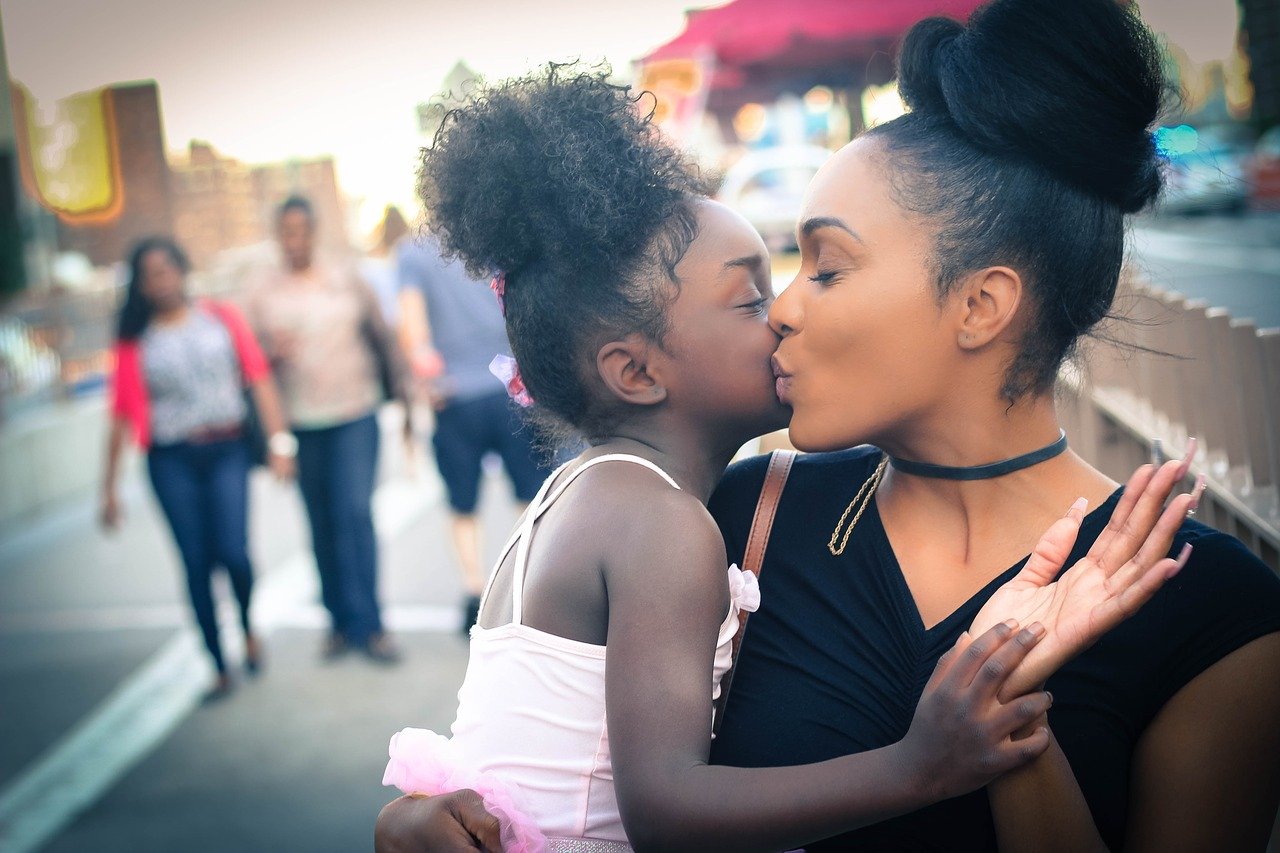 We have trawled through the web reading through numerous articles on talking and teaching about race and racism. We have found that these four websites are invaluable in their encouraging tempered approaches and in their well thought perspectives and advice to parents on discussing race and racism.
With clear actionable steps, this article outlines how to approach conversations about race and includes some really good links to various resources, authors and experts who are well-versed in the different areas of communicating.
This article is a condensed extract of a podcast discussion on BBC's Woman's Hour with entrepreneur, blogger and mum-of-one Freddie Harrel and behavioural scientist and diversity consultant Dr Pragya Agarwal – who has three daughters. They share their personal experiences and tips on discussing race and racism.
Drawing from a range of experts, writers and social commentators this National Geographic article skilfully weaves advice and examples on how to begin talking about race.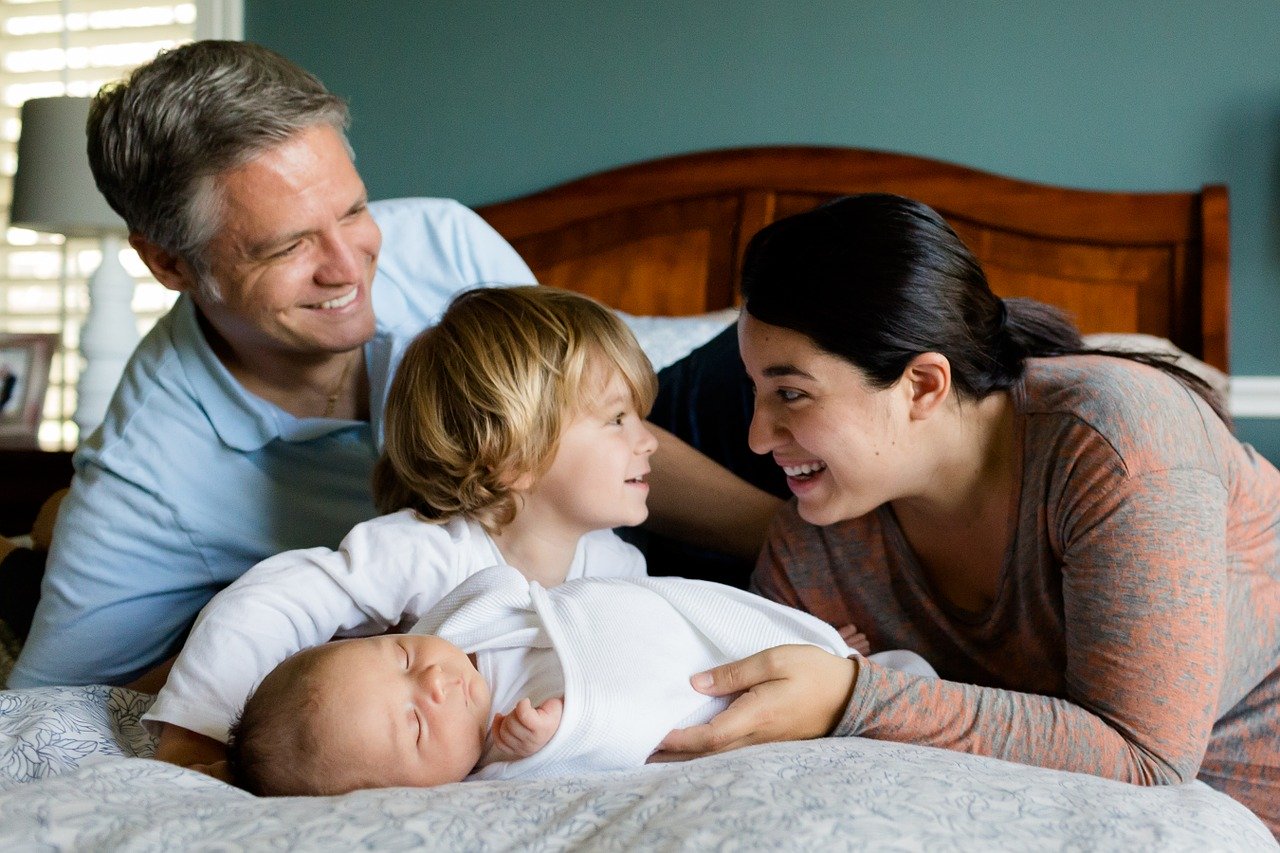 This article is aimed at parents of pre-schoolers and provides some insight in to how to consider racial perceptions from a young child's point of view. It also helps provide some responses and encourages parents of this age group to literally answer children's questions directly and honestly, as they are asked.
Prejudice and discrimination are often beyond the immediate comprehension of very young children and as such parents are (rightly or wrongly) encouraged to keep answers direct and to the point.
If you know of any other websites that we should add to this list, please do let us know in the comments below.