Since the advent of colour television, parents everywhere have been obsessed with limiting their kids' screen times. The birth of the smartphone and social media has exacerbated fears that the digital world poses serious harm to the development of children. It didn't help that researchers supposedly found connections between too much screen time and poor academic performance, violent tendencies, and less-than-stellar social skills among students.
These worries made a lot of sense when screens offered nothing more than mindless entertainment, sketchy advertising, and the rare opportunity for communication. However, we live in an ever-changing world. Now, more than ever, there is a need to reassess our hard stance against "too much screen time," especially for kids.
Reducing Screen Time May Have A Negative Effect on Kids
This might be a hard pill to swallow for parents who have tried their best to keep kids away from screens, but new realities and more recent research studies suggest that reducing your kids' screen time might actually be doing them more harm than good.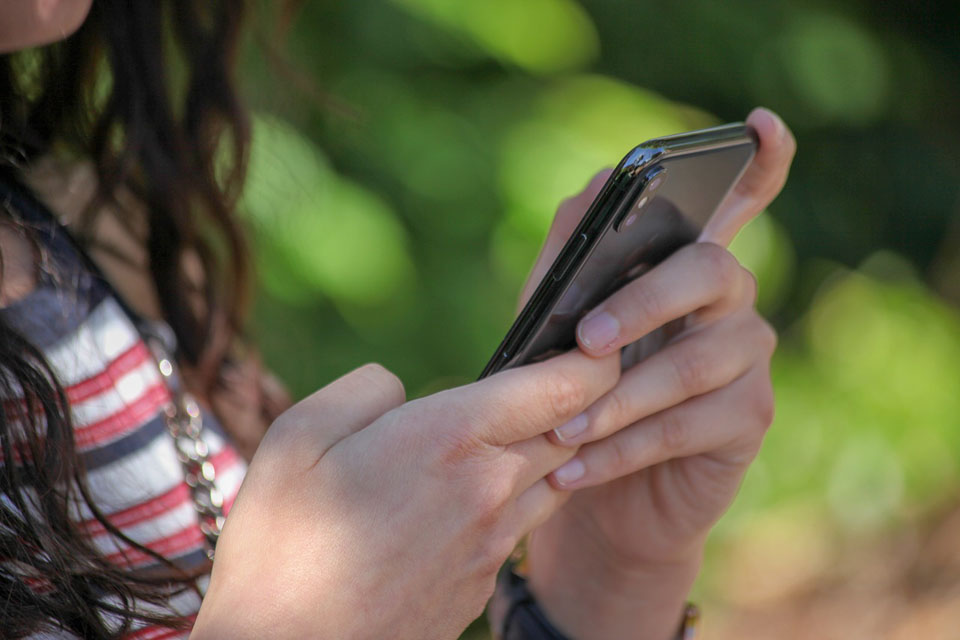 1. Screens are here to stay
When you raise your children the way your parents raised you, you're preparing them for a world that no longer exists. Indeed, there was a time when screens were utilized mostly for entertainment, and it ended up eating away precious time that could have gone to more productive things like work, family bonding time, or studying. Yet, computers have become so pervasive that it is no longer possible to survive in the modern world without screens.
Nowadays, even work-related communications are coursed through social networking sites, and for good reason: these "group chats" allow for quick, efficient, and user-friendly exchange of data and information.
The Pew Research Center found that about 25% of Americans make money off of the online economy. This includes bloggers, vloggers, content writers, online tutors, and the like. Twitter delivers news real-time. Facebook allows you to keep in touch with family and friends oceans away. Headhunters conduct initial interviews through Skype, Zoom, and Facetime.
All these point to a single reality: technology is no longer the future; it is the present. This means that in reducing your kids' screen time, you might well be significantly limiting their opportunities and reinforcing their disadvantage in navigating this uber-connected, digital, modern world.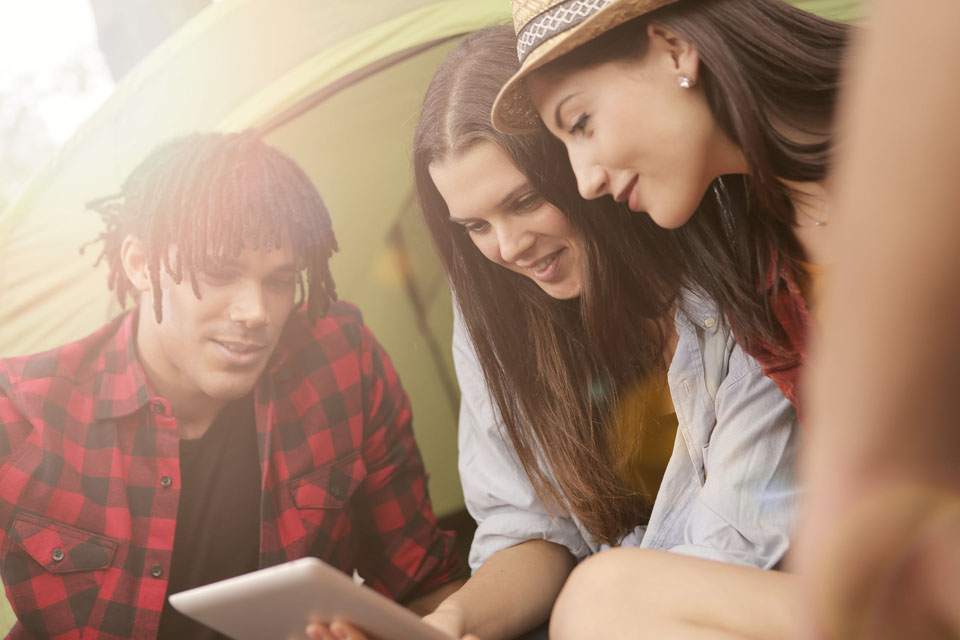 Is screen-time really bad for your kids? Recent study says: not at all. Here's why.
Click To Tweet
2. Tech is in Schools
Technology these days is equally pervasive in schools. Most educational institutions will either assume that your kids already have access to digital media, or are likely to encourage purchasing tablets or laptops that their students will use in order to access the school's online learning environments. Screens in school these days form a core part of both the teaching and learning process, so it's best that your children have at least the rudimentary knowledge of computer use to make sure they don't lag behind. Seeing as life with screens is effectively the new normal, sending your kids out into the world without a baseline knowledge with it is like allowing your child to remain somewhat illiterate.
This is not to say, though, that unrestricted screen time is the best approach to parenting. It's just a smart way of preparing them for the demands of this modern world. Age appropriateness is important in determining just how much time a child should spend in front of a screen.
That said, screen time should never take the place of simple activities to foster a stronger relationship with your children.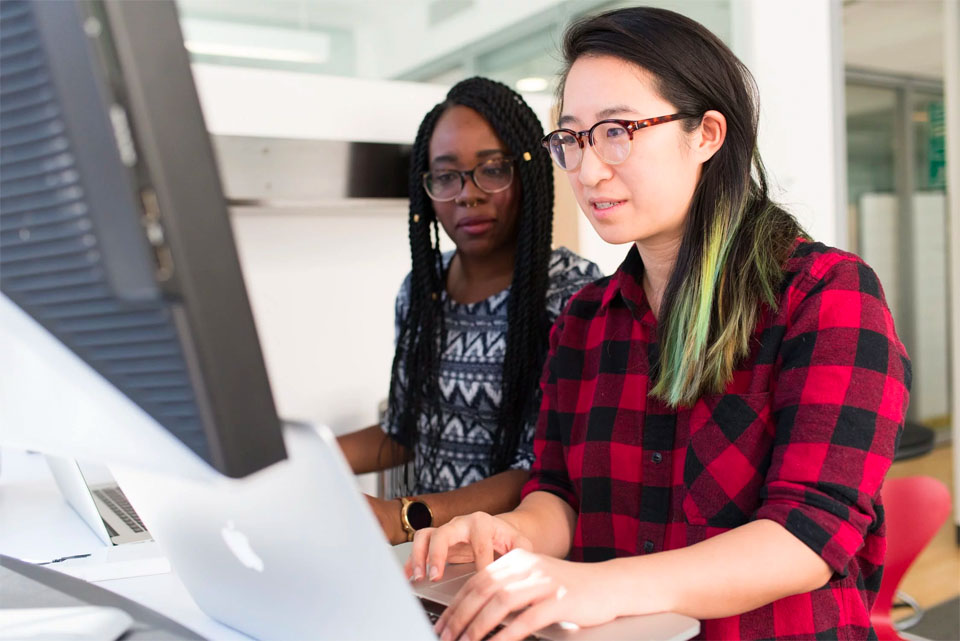 3. Raising social awareness
More than 60% of the world's population use social media to communicate. Severely limiting your child's access to screens inherently limits their ability to hone certain types of social skills, since the majority of younger generations now prefer online communication.
People who are heavily tech-savvy have undoubtedly acquired important life skills like being critical about any information presented to them, as well as being inquisitive about the identities behind avatars and anonymous accounts they encounter on the Web. All of these are essential life skills in the 21st century, and kids will greatly benefit from learning all of it from an early age.
Another important aspect of the internet is that it allows your kids to participate in important discussions and conversations that concern them, the society they belong to, and the world they live in. In every nook and corner of the internet lie golden opportunities for your kids' opinions to be heard. This can give children a precious sense of belongingness and self-worth.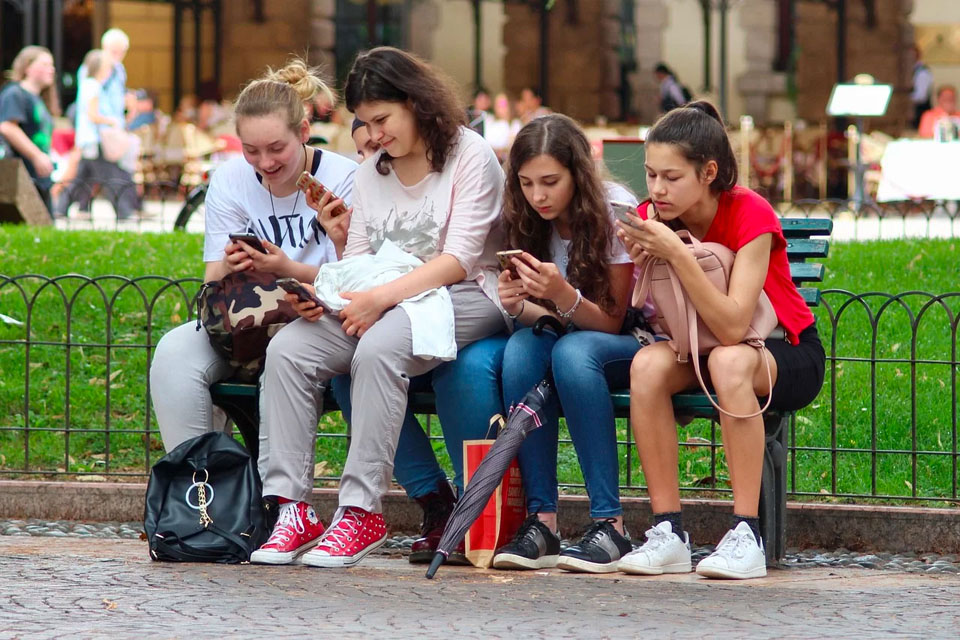 Find out why reducing screen-time for your children might do more harm than good in the long run
Click To Tweet
Still, no one can ignore the magnanimous safety risks that come with exposing your child to strangers on the internet. To help with this, AVG outlined simple steps on how to keep your child safe online:
Have a conversation with your kids
Keep your computer in a common area of the house
Know which other computers your children are using
Remind your children, "Don't talk to strangers — or meet them"
Make internet time family time
Know your children's passwords
Watch for changes in your children's behavior
Pay attention to any gifts anyone gives your children
Check your children's browsing history
Set rules — and stick to them
As with all things, the key is in moderation and proper guidance from adults. For a more comprehensive guide on this, check out our article on essential lessons on social media awareness for young teens, parents, and teachers.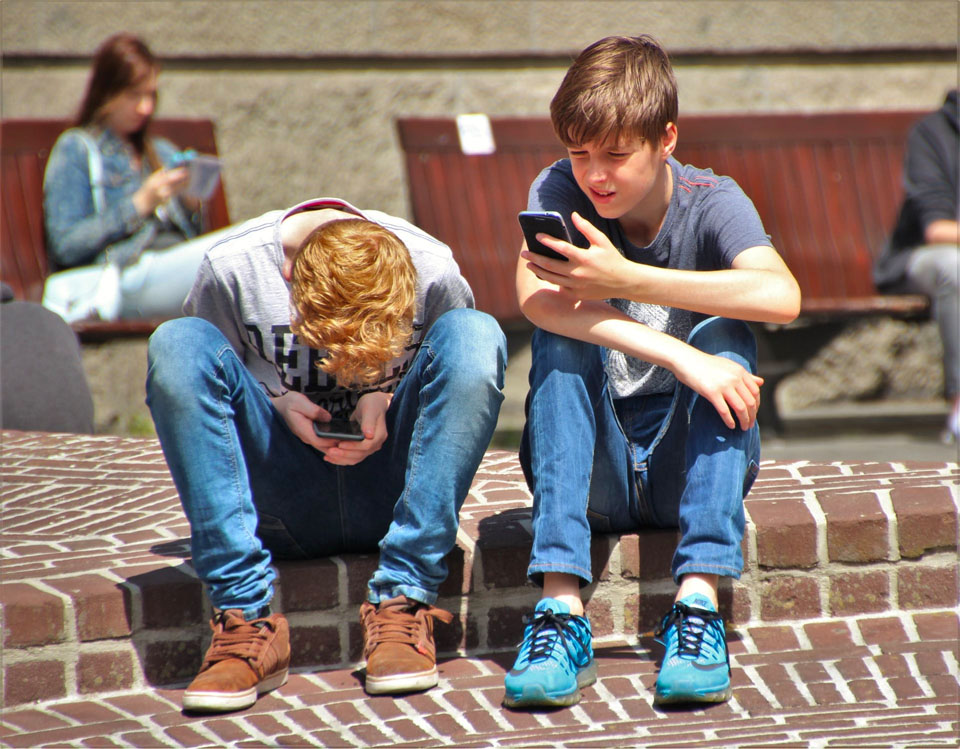 4. Helps develop self-discipline and self-control
As already established, screens aren't going anywhere, at least for the foreseeable future. Given that reality, The New York Times emphasized the importance of helping kids build a good, independent relationship with technology.
What you want to avoid is depriving your kids their screen time at home, only for them to overcompensate for it elsewhere. Instead, the better strategy would be guiding them in learning self-discipline and self-control when dealing with screens and social media, so that even when you're not watching, they would know when to stop. You can't be around your kid all the time, so the earlier they learn how to limit themselves, the better.
Psychologists from Harvard University suggest only one way to instill tech discipline on your young, and that is to discipline yourself first. As they say, kids don't listen to us, they copy us. Your mini-me will not develop self-control if you as the parent also cannot control your use of screens. So instead of wasting your energy reprimanding your child about spending too much time behind the screen, maybe set a better example, make screen time family time, and watch them develop their own sense of self-discipline.
No, it's not such a good idea to limit your kids' time online, and here is why.
Click To Tweet
5. No conclusive evidence that screens are bad
This might come as a shocker, but researchers from Oxford University recently discovered that constant and continuous use of technology does not necessarily affect teenage wellbeing.
The groundbreaking study found that even the widely-condemned exposure to screens just before bedtime is not directly associated with poorer well-being of teens at all!
It is clear that no conclusive evidence has been found yet to support the deprivation of children of their screens.
In effect, we might just be depriving children of all the benefits of modern-day technology– over unfounded fear of what we thought we knew for sure.
Through the internet, children can access forums that can help them make sense of the world around them. They can find like-minded friends from all over the world. They can virtually find all the answers that could satisfy their curiosity and drive to learn. They can do so much, learn so much, and discover so much.
In light of this recent study, it might be high time to revisit your household's rules on screen time, so that your kids might be able to maximize the blessing of the internet without any guilt and with your support.]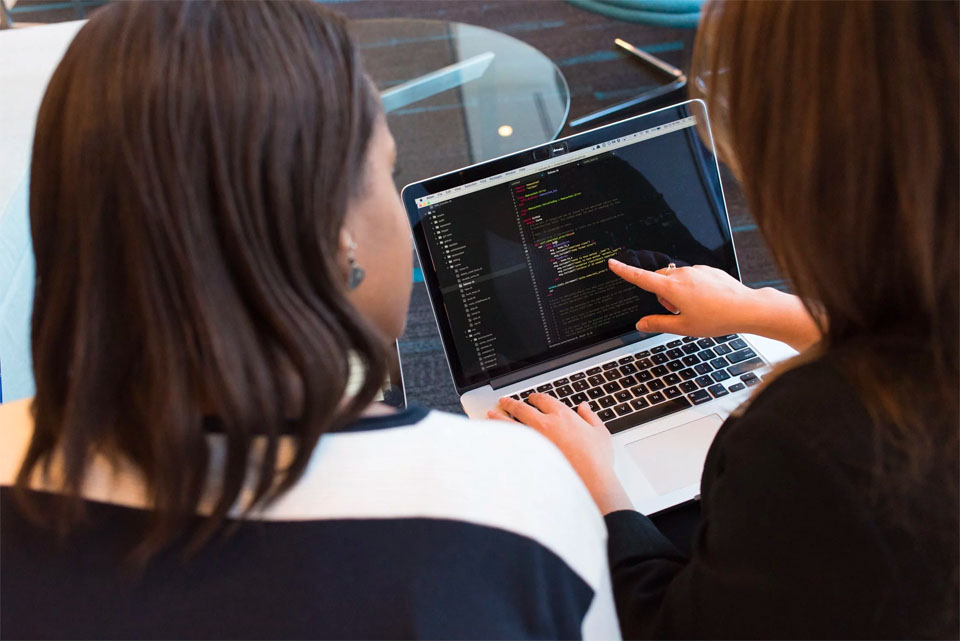 6. We need more coders
71% of all STEM jobs are in coding, but statistics say only 8% of STEM majors are in computer programming. Now, more than ever, the world is in dire need of more coders. Here's the catch: adults may learn how to code after just 6 months of intensive training, provided that the interest is already there.
Actually, learning how to code is literally learning a new language. Some people spend their whole adult lives trying to learn a new foreign language, without much success. It's because you actually have to start laying down the foundation at a very young age. In terms of coding, basic computer use is the foundation.
Limiting your child's screen time may inadvertently result in limiting their career options in the future, most especially in terms of programming. The most successful programmers started by being curious about the possibilities of writing instructions that computers can process. The very basic 'Hello World!' instruction in the BASIC language has undoubtedly inspired many to carry on programming in more complex and more diverse environments and languages.
Navigating the modern world: here are the top reasons why we should stop limiting kids' screen time.
Click To Tweet
The discipline of learning computer language involves a lot of creativity, collaboration, problem solving, and communication. These are undoubtedly valuable skills whether or not your kid decides to pursue coding as a profession. Simply providing them the opportunity to learn to code and to spend time exploring that field will help encourage them to build on these skills and be open to different opportunities as they get presented to them.
While it is important of course, that no child is completely glued to the screen all hours of the day, we believe it is important to support and encourage beneficial use.
This can be done by ensuring your kids are not only constantly consuming content but actually using creative tools, interacting online appropriately, learning to appropriately analyse and qualify the vasts amounts of content that are already out there,
Screens are undoubtedly here to stay and this in turn makes it an essential part of every future adults life.
Don't let unfounded fear control you. Here's why screen time is NOT bad for your kids.
Click To Tweet