Q: What do Steve Jobs, Nigella Lawson, Hugh Jackman, Prince William and Malia Obama all have in common?
A: All of them have taken a gap year.
While gap years these days appear to be the fashionable thing to do after 13 years of formal schooling and before beginning University, many have used them as a means to explore and learn more, both about the world around them and perhaps more importantly about themselves.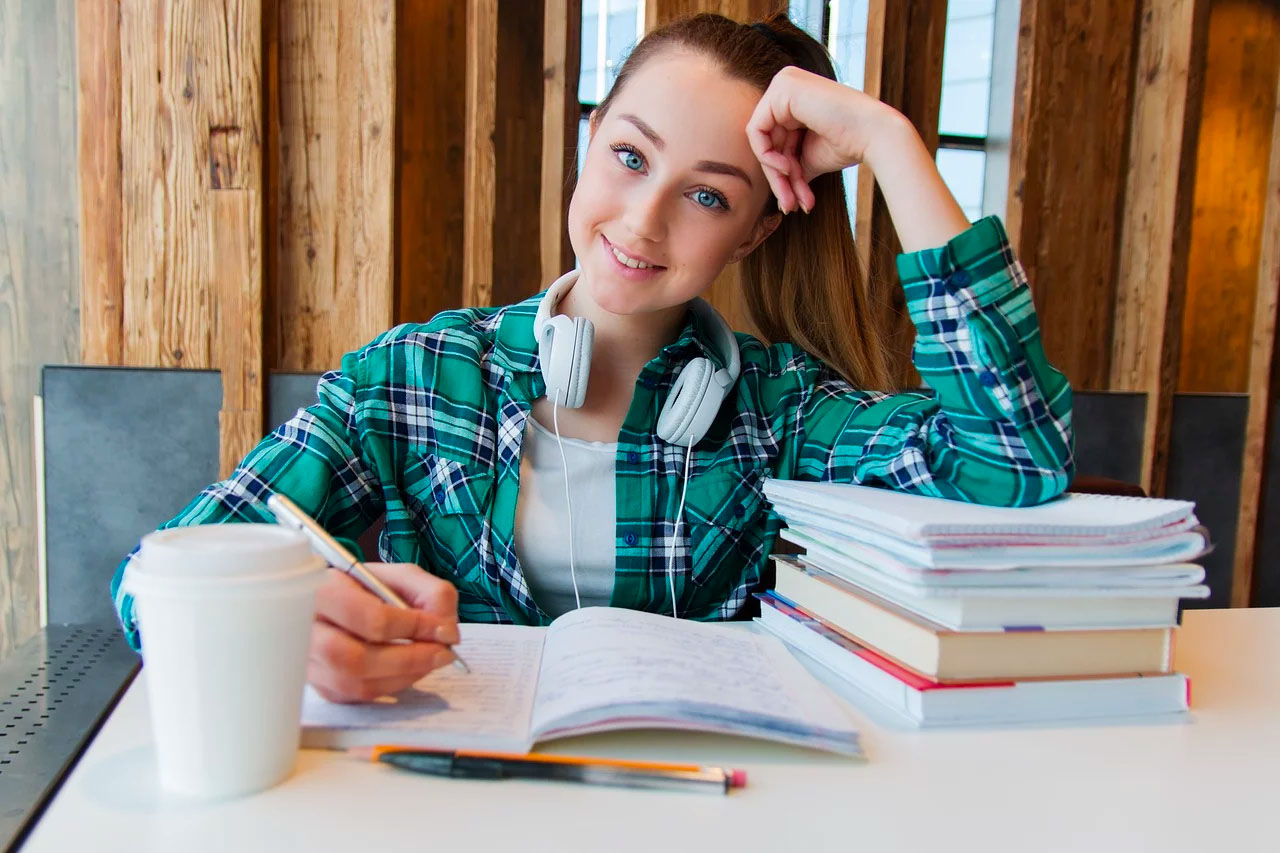 Taking a gap year has been common practise throughout Europe, and it is gaining traction in the US. According to a global analytics study, 80% of students felt that their gap year improved their employability, while 60% said their gap year helped them realize what they wanted to study in higher education.
Top 5 Work Abroad Opportunities for Your Gap Year... check out your options
Click To Tweet
For the ones who can afford a fully-funded, all expenses paid gap year, in which the main aim is to experience life in different cultures and settings , or are willing to pay to work in various volunteer capacities, whether working with endangered elephants, turtles or small remote communities, or even look at developing and gaining new skills from scuba diving to public speaking, there are various organisations and agencies that can help with organising and running of such programmes.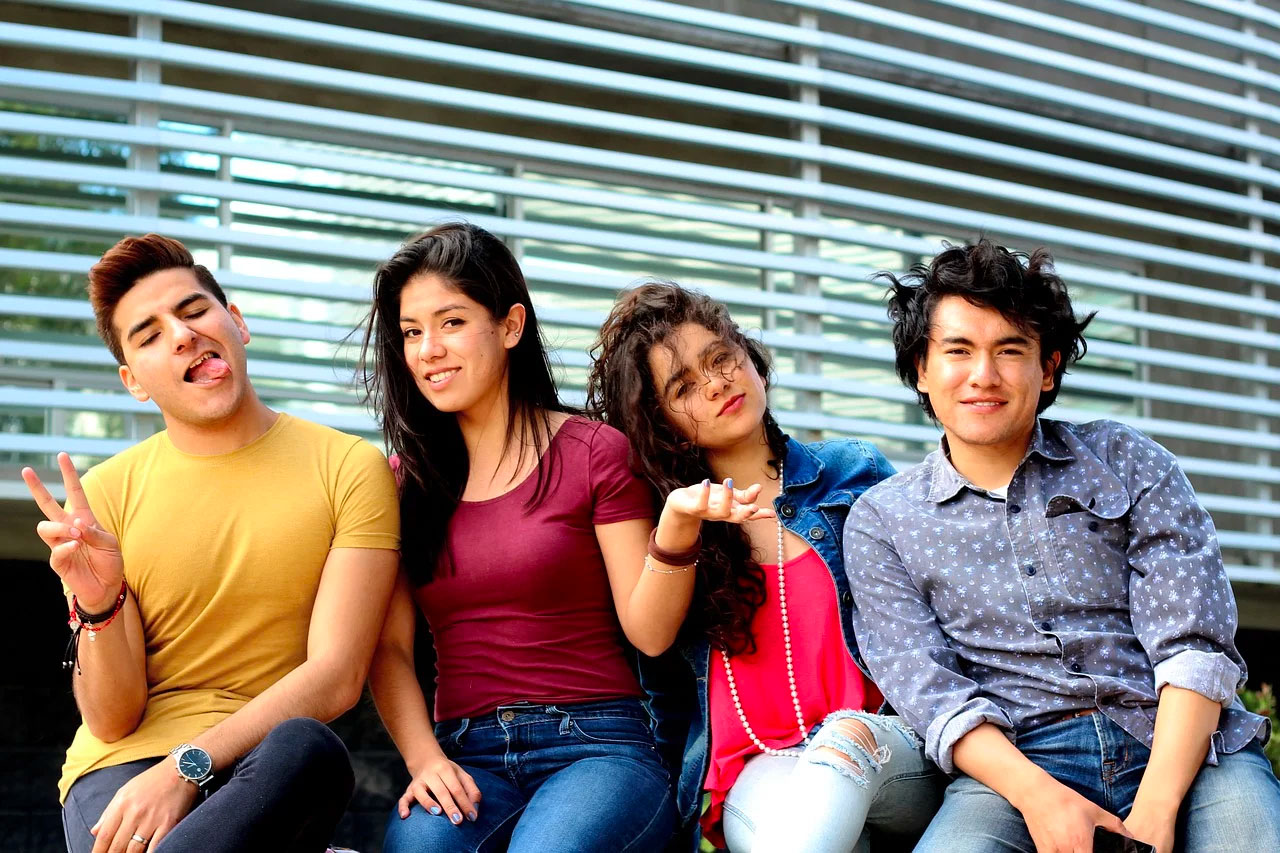 However, for the average student with limited funds, the idea of a gap year, no matter how exciting may feel somewhat limited and daunting without the bank of Mom and Dad at their disposal. Still, as many have found out, there are a variety of ways to explore the World and earn some money at the same time.
Here in this post we look at what we think are five of the top best Work Abroad opportunity for Gap Years.
1. Service & Hospitality Industry Jobs
Working in service & hospitality is a timeless and essential component of our society – and luckily, that's true for the entirety of the world. Even better, it's not something that requires an insane amount of qualifications in order to be able to work in the industry.
This is one of the many reasons it's such a popular option among young and capable adults looking to earn some cash and travel the world while they do it. Some of the more popular gigs can range from working on cruise ships, as a tour guide, a bartender, catering and more.
There are several programs available for finding service industry work overseas. First, it's a good idea to decide what kind of hospitality job you would like to have, and then refine your search through Google or through a popular work abroad search engine such as GoAbroad.com.
You would be in good company as the renowned celebrity chef Nigella Lawson, tidied rooms in Italy for her gap year.
Did you know that renowned celebrity chef Nigella Lawson, tidied rooms in Italy for her gap year.
Click To Tweet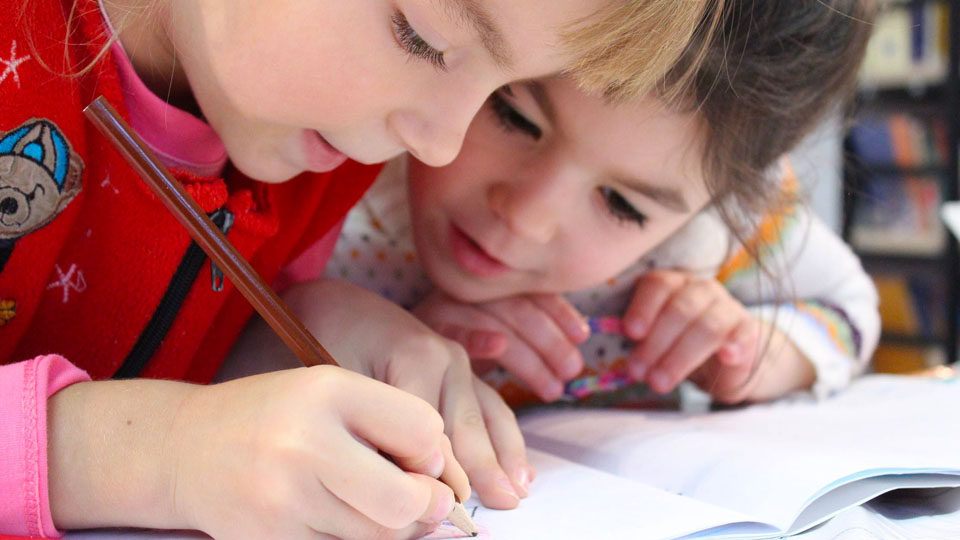 2. Become an Au Pair
An au pair (French; noun) is a person, typically a woman who is expected to help with housework or childcare in exchange for room and board and sometimes some pocket money too. Most young people use it as an opportunity to travel to a foreign country, and have an immersive experience in the culture.
One of the great things about being an au pair is that your host family typically can help you assimilate into the country, show you around, and sometimes help you with obtaining your visa for the period of time that you'll be staying in the country.
Of course, you'll still have to ensure your job responsibilities are taken care of, which can vary depending on each host family. Some families will require you to be a certain age and/or have qualifications such as a driver's license or experience taking care of children.
Despite the seeming heavy responsibilities, if you do enjoy spending time with children, don't mind helping out with some household chores, becoming an au pair is a brilliant way to see the world, and even build a lifelong friendship with the family you live with.
There are a few worldwide agencies that will help you connect with potential host families. Some of the more popular websites for getting started are Au Pair World and Great Au Pair, where you can fill in and complete a profile so that potential clients can find you.
Here is your gap year abroad option: help with housework or childcare in exchange for room and board and sometimes some pocket money
Click To Tweet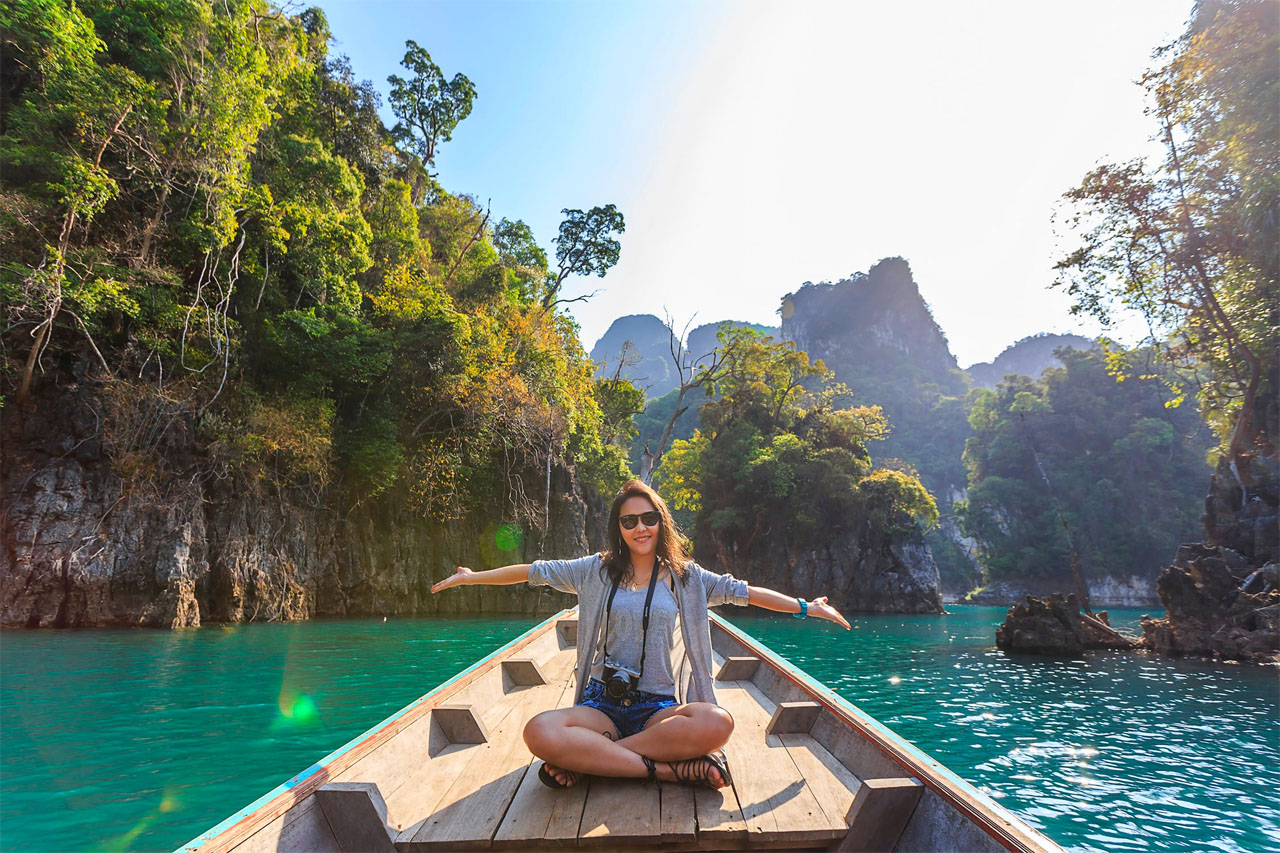 3. Seasonal Agricultural Work
As unflattering as spending your gap year working on a farm might sound like at first, this is actually a very common and affordable way for young adults to travel the world and see new places while still earning a living. Agricultural work is just as great of an opportunity as other jobs, and – depending on the season – they can come in much demand.
There are a few different avenues that you can go about getting a job in this industry. One of the most popular methods of working abroad in this niche is called WWOOFing, which stands for Worldwide Opportunities on Organic Farms.
Generally, potential workers have to join the national organisation of the place where they want to travel, which can then connect them to a farm placement. Acting as volunteers of sorts, the participants get paid for their hard labour through free accommodation, meals and of course, the cultural exchange experience of getting to experience nature in a new country.
Aside from WWOOFing, there are several existing programs available for paid seasonal agricultural work in different countries, such as Oyster Worldwide's program for paid farm work in the Australian outback.
Gap Year Abroad: Agricultural work is just as great of an opportunity as other jobs, and - depending on the season - they can come in much demand.
Click To Tweet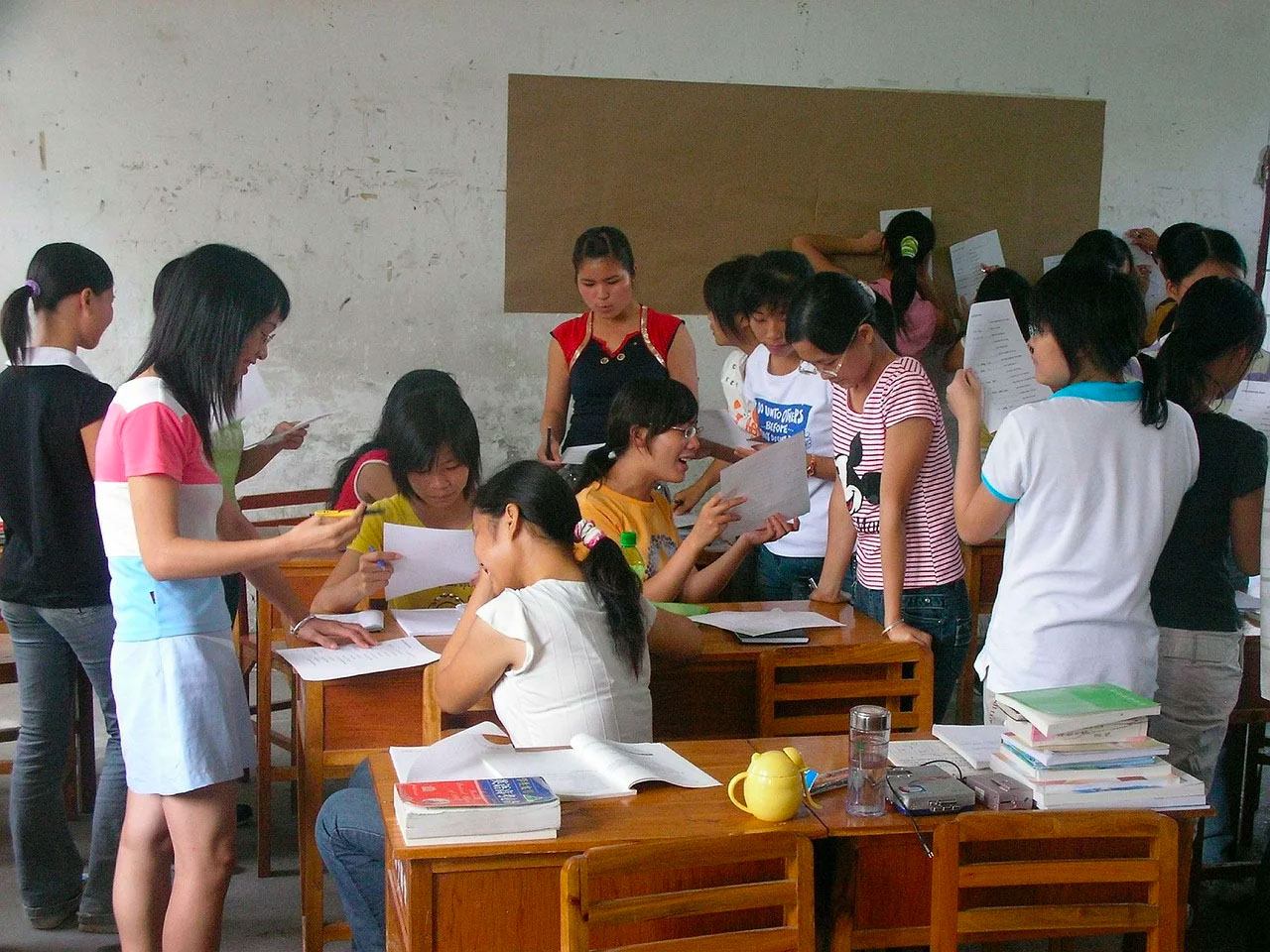 4. Teaching English as a Foreign Language (TEFL)
Spanning several different countries, particularly in East Asia (think Korea, Japan and China), teaching English as a foreign language – a niche also known as TEFL – has become a very popular concept amongst young travel enthusiasts who are fluent in English. There's certainly more of an advantage for those who have teaching experience, a teaching certificate such as CELTA, are native speakers and/or have a college degree. But with how far the industry can expand, there are even opportunities available abroad for those applicants who have none of the above.
For many countries and schools, simply being fluent in English is as good a qualification as any.
However, if you want to have a better and easier chance at securing a job overseas, it's in your best interest to get a TESOL/TEFL certification, which typically involves a 4-week course and a few hundred dollars' investment. There are accredited academies stationed all around the world, so there's a good chance you can find one locally – if not, even getting the certification can become an overseas adventure.
Afterwards, you'll have a better advantage at finding a job in many countries where there's a high demand, such as Cambodia, Spain and various Latin American countries.
Can you imagine being taught by the Wolverine? Apparently Hugh Jackman was a supply teacher during his gap year.
Hugh Jackman was a supply teacher during his gap year. Would you go abroad to teach in your gap year? or take up these other options
Click To Tweet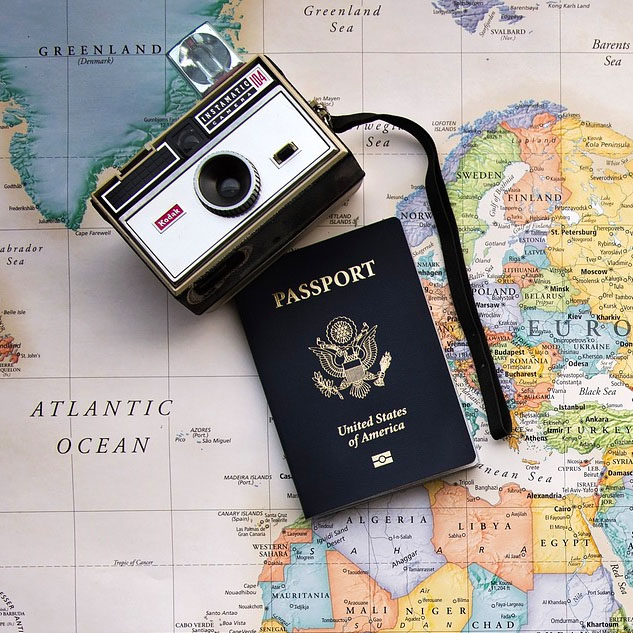 5. Working Holiday Visa
A working holiday visa is a special type of residence permit that allows you to work and live in a country for a short time period, often ranging from six months to a year.
Currently, there are 36 countries who have a working holiday visa program: Argentina, Australia, Austria, Belgium, Canada, Chile, China, Czech Republic, Denmark, Estonia, Finland, France, Germany, Hong Kong, Ireland, Israel, Italy, Japan, Latvia, Lithuania, Malta, The Netherlands, New Zealand, Norway, Poland, South Korea, Singapore, Slovakia, Slovenia, Spain, Sweden, Switzerland, Thailand, Turkey, UK and Uruguay.
Of course, each of these countries have different conditions and requirements for individuals seeking out their working holiday visa. In general, young and capable workers like to seek out this visa as a fantastic opportunity to work in a field that they're most interested in and gain experience within a short-term time period.
While it's not the easiest path to embark on from this list, it provides the best opportunity to go into a specialized job that might be more uniquely tailored towards you than other general niches. For more information, try searching for working holiday visa opportunities in a specific country you are be interested in visiting.
Thinking of going abroad for your gap year, there are 36 countries who have a working holiday visa program listed here. Take Your Pick!
Click To Tweet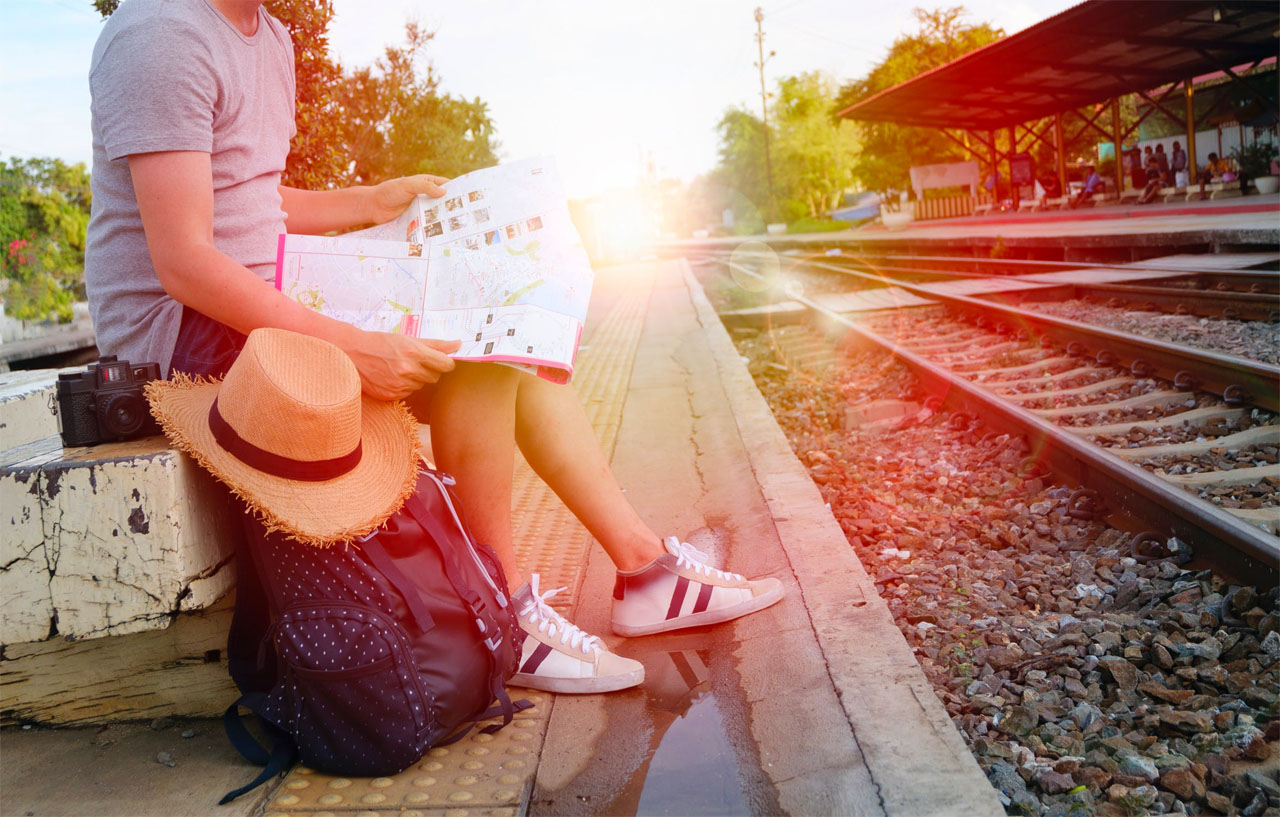 Conclusion
A gap year, and the cost of it, may seem like a pipe dream but it really is not as impossible as it may first appear. The options of working and getting paid in another country, while still young and inexperienced is the stuff of dreams and the promise of adventures of a lifetime.
If a gap year is calling out to you – Go for it!