There are many good reasons for choosing an All-In-One desktop PC over a conventional tower or a desktop with base unit. We look at five simple reasons why you should consider an AIO and follow up with five amazing examples.

1. Saves You A lot of space
Every family loves to have an organized and well-arranged space regardless of the number of kids in the household. The all-in-one PC saves you a lot of space and stress than the traditional desktop pc because it is all in the wires and external components are all in one package.
Many offices sometimes struggle to find a space to put their computers, so they end up putting them on the floor, in hard-to-reach places within the work cubicle or in a dusty cabinet. Switching to all-in-one PC saves a lot of space in already cramped offices.

2. It is very pleasing to the eyes
The all-in-one PC is mostly purchased because of its size, design, color, and beautiful aesthetic finishing. Its sleek chassis occupies little or no space at all, and on some models, you can also store the built-in camera when not in use.
Manufacturers make their own mark by introducing radical designs in their AIOs. Use or borderless design or ultra narrow bezel on their display allows the user to focus on just that, the screen. Adopting components used on laptops and mini PCs and specially designed motherboards means AIOs can be as compact as a standalone monitor.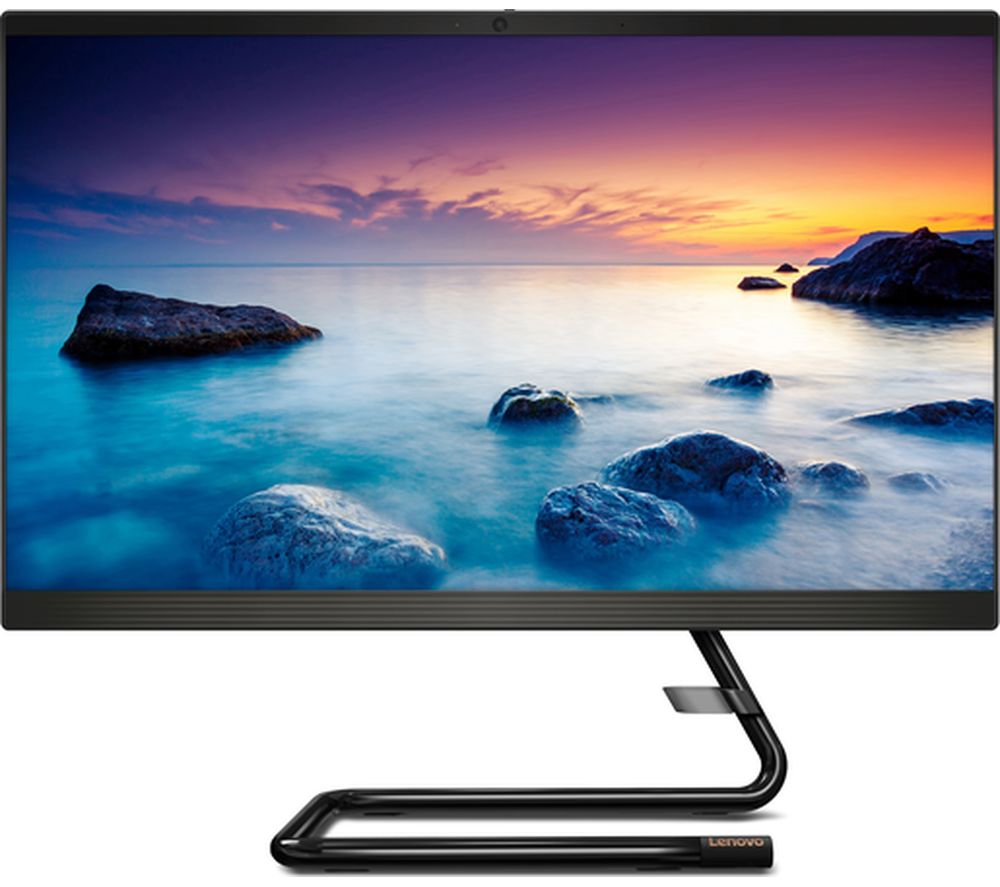 3. You can pick your best features
All-in-one PC comes with various screen sizes, processor, RAM, and HDD sizes. You can choose from the list whichever one suits your budget or fits in perfectly with what you need them for. Remember that irrespective of your choice, the one thing you don't have to worry about is the space, just be sure to get one that fits the size of your work desk.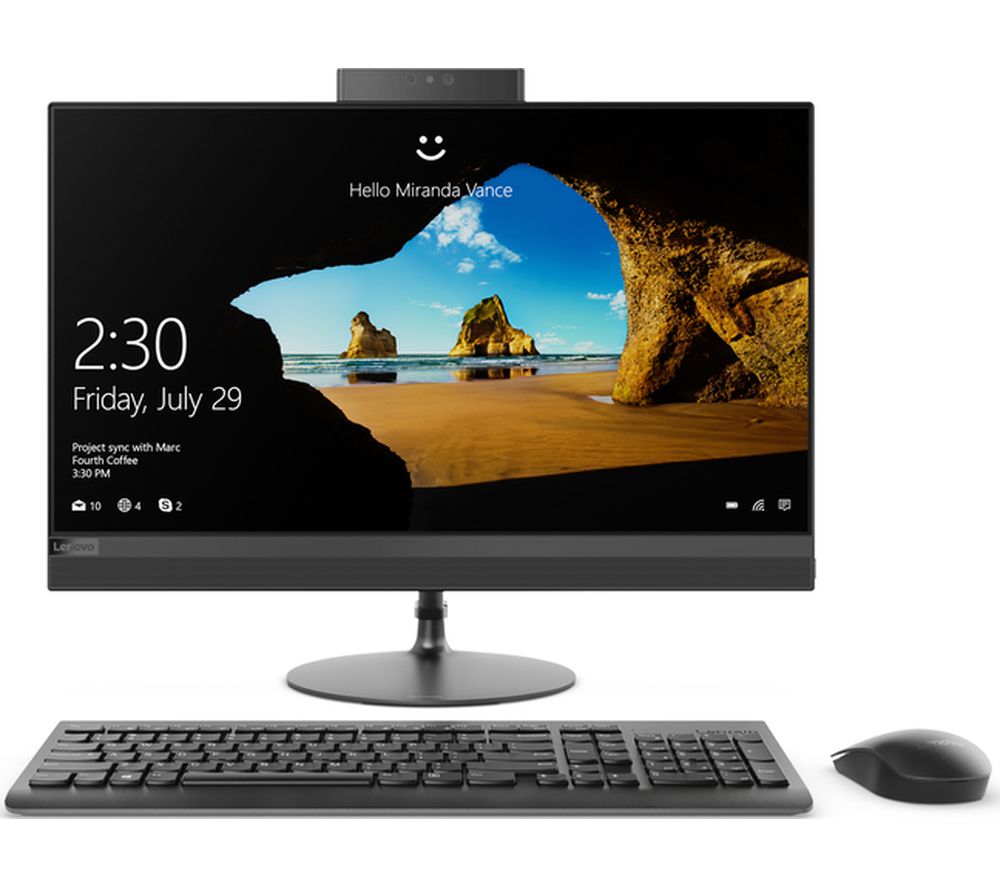 4. Reduce maintenance cost and saves energy
It is quite common for the desktop to be a burden especially when you need to move to another office or space, you will have to call the IT department to help detach the many cables and wires attached to the computer. But with the all-in-one PC you are always ready and on the go with them.
They are energy efficient as they make little or no noise and also because all the hardware is in one component, it makes it easier to clean and maintain always.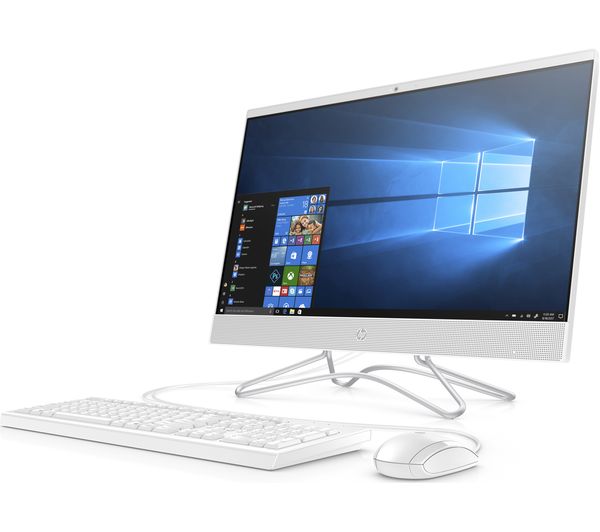 5. You can take it anywhere, any day anytime
They weigh as little as 12lbs, and with the built-in touch screen display on some models and the ability to accept compact wireless keyboard with touchpad, you can take the unit with you wherever you go. We are not suggesting that you cart this around everywhere you go. But whenever you need to make a presentation or seminars, the all-in-one PC is ever ready for you.
It won't be as portable as a laptop but it is portable for the occasional requirement like a project presentation, as part of a display stand or demonstration. This also makes needing to service or repair the system easy. Instead of paying for a costly call-out, you can bring it into the service or repair centre. Just remember to take extra precaution when moving the unit. Keep the original packaging in case you need them for transportation.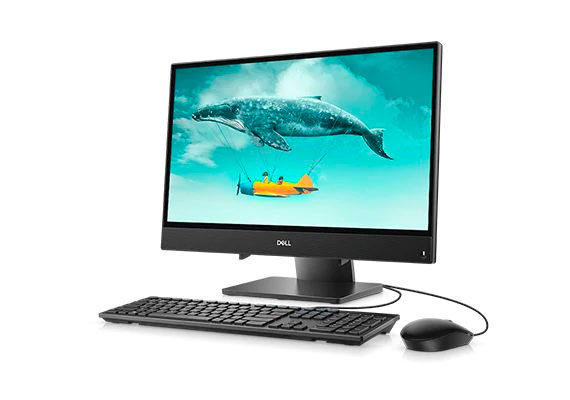 RELATED: