Screens are all around us in a myriad of forms, from the television to the computer, from the tablet to the mobile phone. There is hardly a child born in this day and age who will not have been exposed to a screen.
However for all the good that it can bring us, screens are not always recommended for children. There have been countless  studies detailing the negative effects of screens on children and while the results are wide ranging they are almost all universal in the conclusions that significant screen time does more harm than good to children and the way they learn.
10 Brilliant Non-Screen Activities to Strengthen your Bond with your Child
Click To Tweet
As every busy parent will attest to, it is so much easier to simply place your child down in front of a screen, or hand them a phone or tablet to occupy their never ending questions or fidgeting. Despite what children try to make you believe, 'that screens are their favourite activity' the reality is any time spent with you is far better than time with a screen.
So instead of sending your child off with another screen, take a little time out today and enjoy one of these activities with them. If you enjoy a special activity with your child that we have not listed here, do let us know in the comments and we will add it to the list.
1. Read a story
All kids simply love being read to regardless of whatever age they are. Whether it is part of their bedtime routine or simply a quiet moment snatched between busy activities throughout the day sharing stories and chapter books allows you to weave through magical inspired imaginative activity together.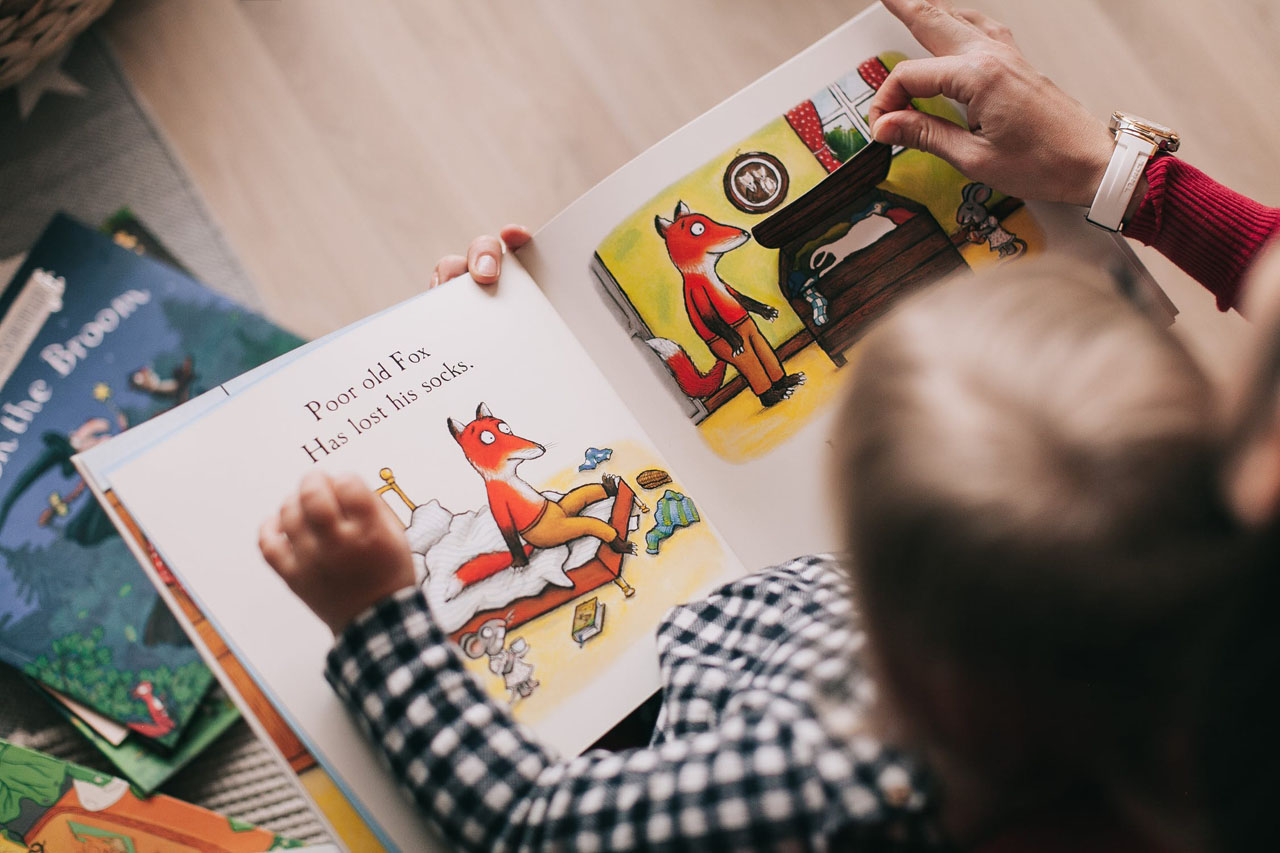 Younger children will enjoy being read to, however alternate reading pages with an older child will not only help them improve their reading skills but will encourage them to follow the story closely and learn to read fluently and with expression.
Read a book together instead of staring at a screen
Click To Tweet
It is of course important to select appropriate reading material. For younger children picture books with short sentences will appeal while older children can progress on to initially short chapter books and then moving on to something more exciting and longer. Parents who are avid readers themselves will enjoy introducing the children to their once own favourite childhood books.
Recommended books by Ages on Amazon:
2. Listen to audiobooks or podcasts
Although we tend to save audio books for car journeys, we have as a family become so  engrossed in the stories that we have brought the CDs down from the can to simply continue listening to them.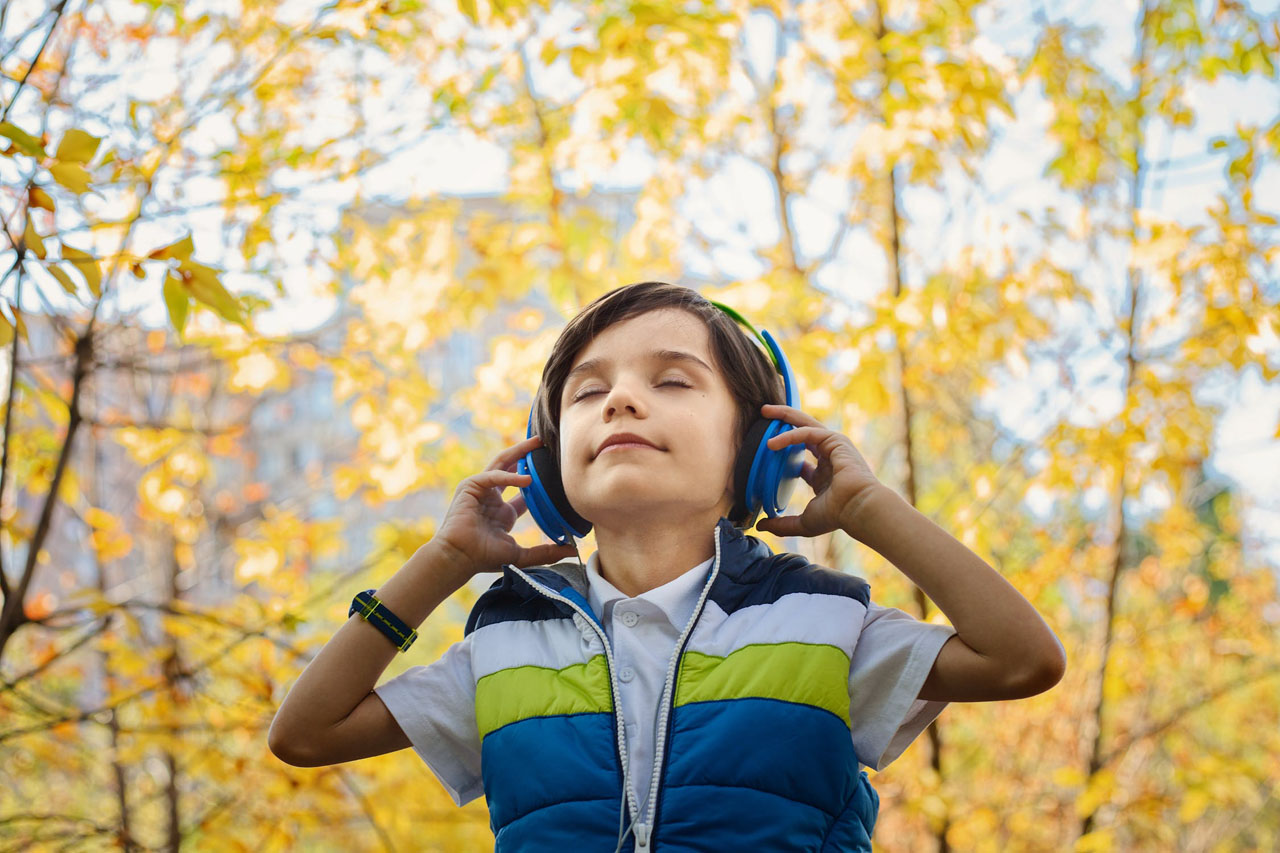 Audiobooks allow both parents and children to escape in a fantasy world in a story told by someone else. While sharing a book may be a great way to share some quality time and to practice reading skills, listening to audiobooks allows both parent and child to simply kick back and listen.
Although audiobooks may not always be appropriate for young toddlers, children can hone their listening skills by starting at a surprisingly young age. Of course it important to select age-appropriate stories. Engaging voices complete with sound affects and different styles and types of pronunciation all adds to the excitement that intrigue while listening to an audiobook.
We have also listened to numerous podcasts interesting ranging from podcast channels that focus entirely on the stories to those that ask and answer intriguing questions typically focused on the science of the world around us.
Podcasts are the equivalent of the modern radio stations except with a lot more options and more focused choices. They allow every member of the family to pick and choose from a huge range of subjects, topics and interests.
3. Cook or Bake Together
Cooking and baking is often listed as one of the most rewarding activities you can do with your child.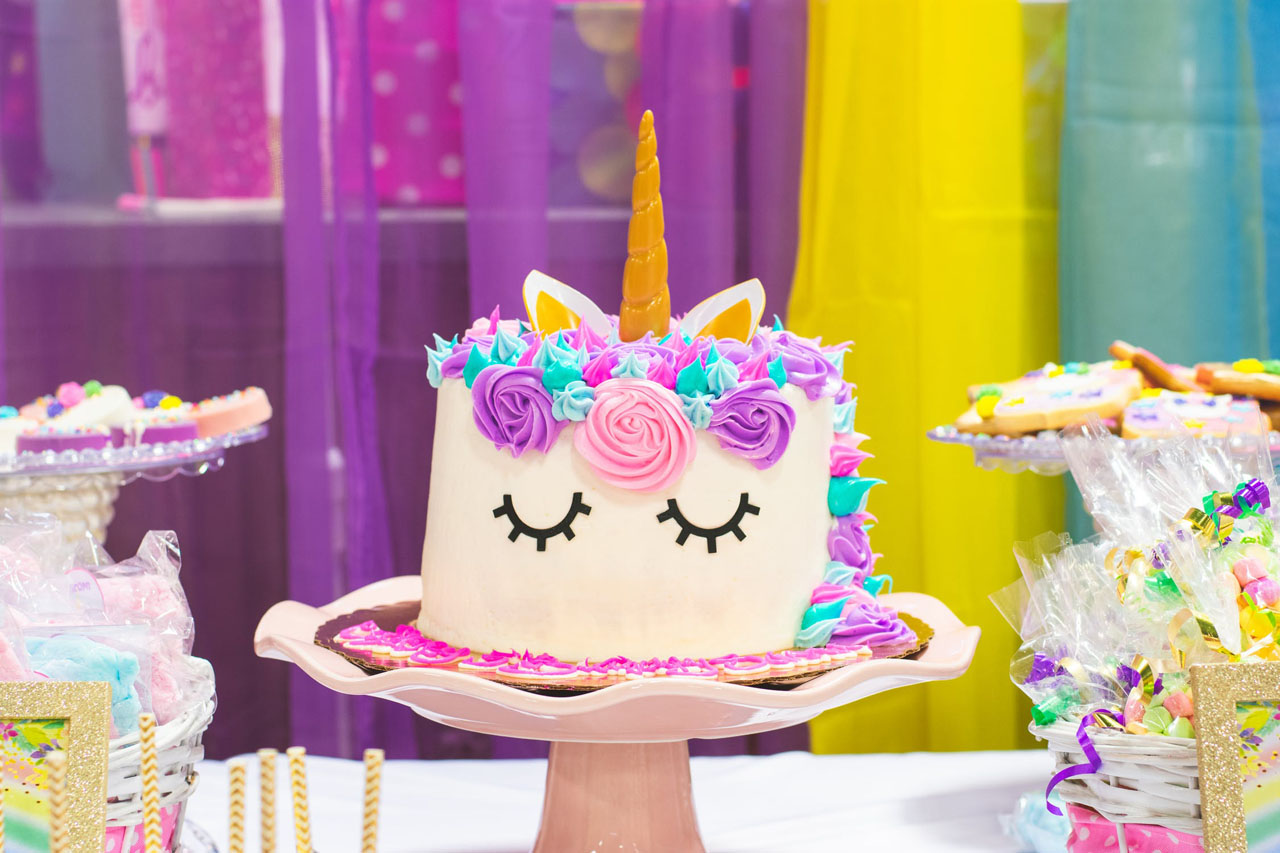 The learning opportunities embedded in the simple yet fun task of baking ranges from learning to accurately measure both liquid and flour which is a big part of mathematics to understanding and possibly explaining the chemical reactions needed to occur for a cake to rise.
Not to mention there is a yummy result at the end!
Bake with your child - a perfect activity with a yummy result!
Click To Tweet
Baking with children may initially seem like a chore however picking the right recipe helps significantly. Check out one of our earlier posts with the top five recommended recipes for baking with young children. If you have a favourite recipe for baking with your young children do share or link to it in the comments below.
For fail-proof recipe ideas, check out our post on Top 5 Flawless Recipes for Baking with Young Children
4. Make a Den – Indoors or Outdoors
There is something inherently safe about being in a small cosy corner and space. Perhaps it reminds us of being safe or perhaps it is simply being able to build a space to call your own, then making of a den is probably a universal  activity that all children enjoy.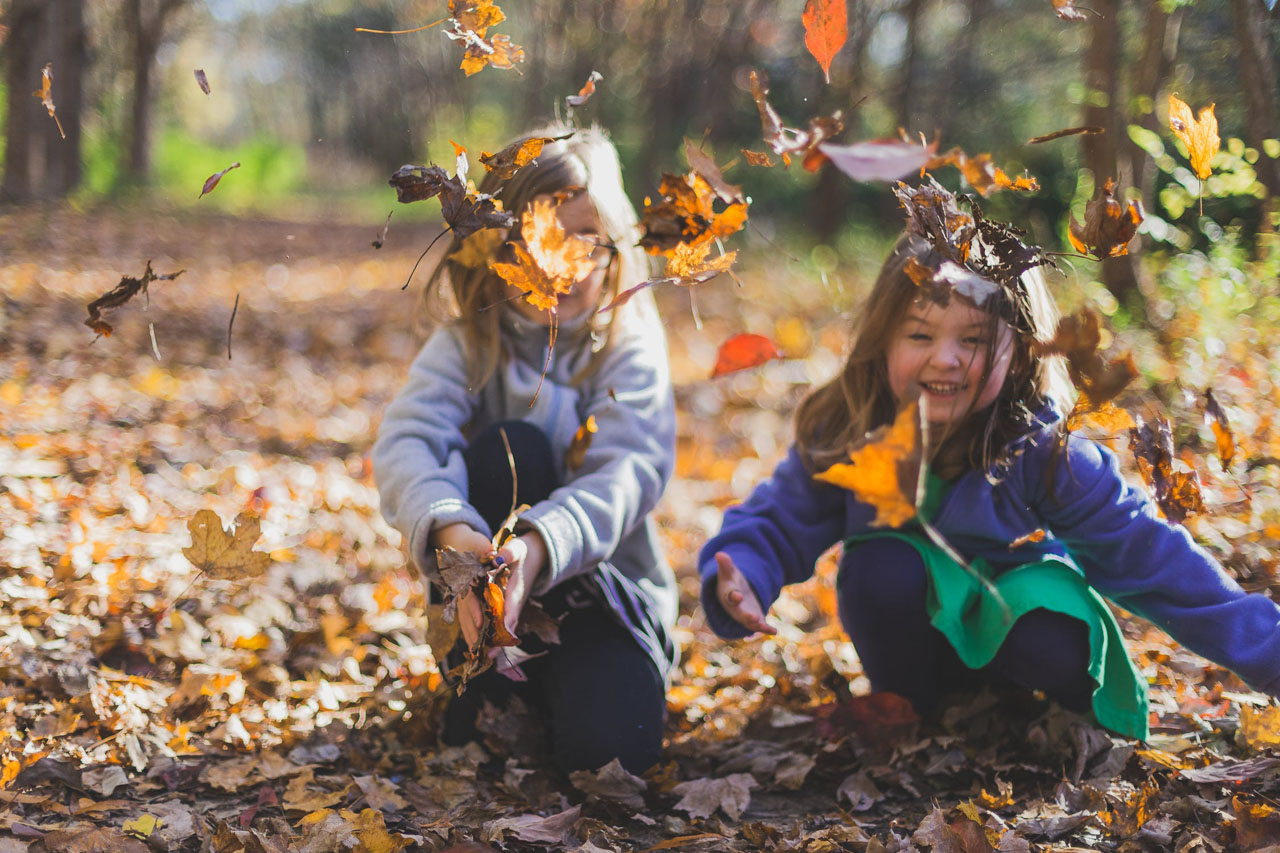 Building a den outdoors takes a little planning and gathering of resources however indoors it can be as simple as pushing two chairs back to back with ample space in between and a blanket thrown over it. Once built fill your den with blankets and pillows with torch lights on box possibly even cookies and milk ready for a magical night or day.
A outdoor den can be a mixture of natural material, think woven willow dens or even some recycled building material or cardboard from house moves or packaging. Let your children lead on this. Simply provide them with the materials and tools, remind them of safety as and when appropriate, and help only when asked. Otherwise, stand back and watch their masterpieces emerge.
5. Play a board game
The old classic – board games are still a great way to spend time together at a constructive activity.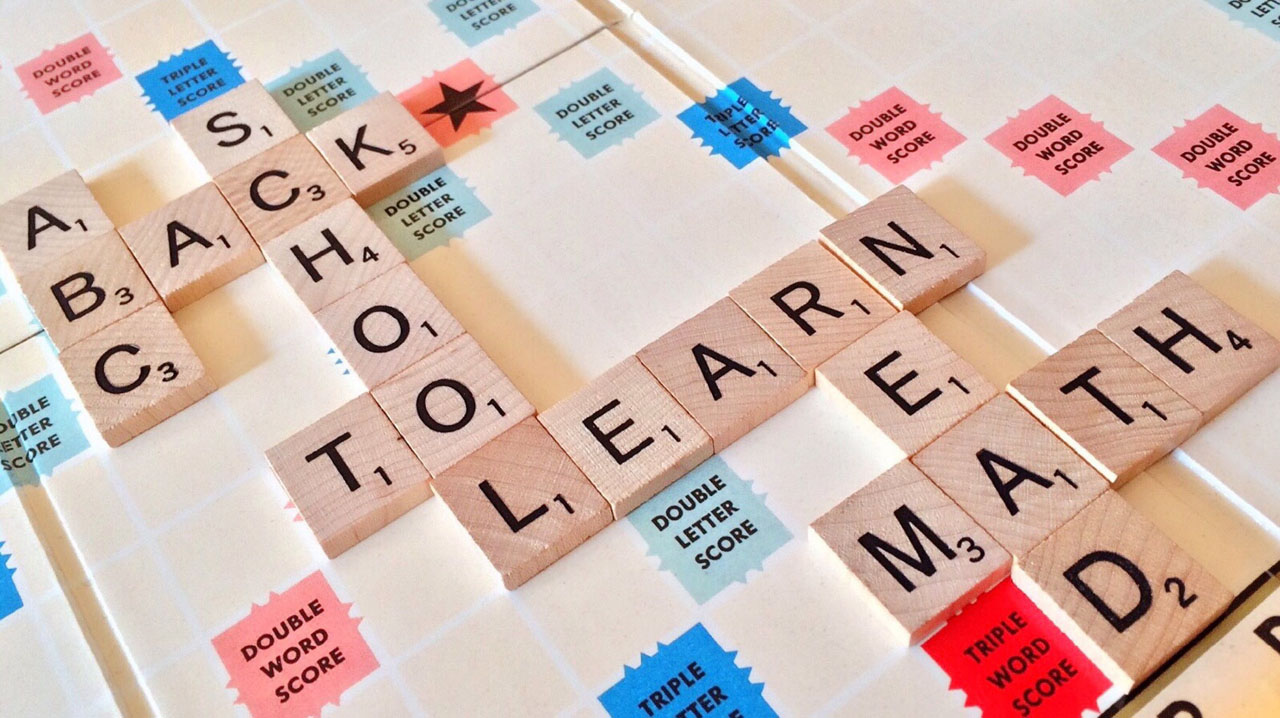 Old family favourites Monopoly, Scrabble, Boggle, Operation are great ways to introduce children to family traditions. There are of course, loads of new, brilliant games that are different from the traditional favourites but still fun and engaging all the same.
Remember though, that the aim of the game is always interaction first with a bit of learning thrown in, if it comes up. It's also a great time to be focusing on the lessons of 'gracious losing' and also that 'winning is not everything'.
Strategy board games, Battleship or the newer Catan, much like Chess, offers older children an outlet for learning to strategise, plan and devise modes of out-thinking and out-manoeuvring their opponents.
If your child is into science, our post on Amazing Board Games for Serious Science might be the perfect way to encourage their interest.
Search Childrens' Board Games on Amazon
6. Go for a walk
A walk is a brilliant way to spend time together at an activity that involves exercise and spending time together. Whether it is a in the middle of the city or exploring the tree hidden paths of nature, going for a family walk or simply a walk around the block with your child allows you to connect in a way that is purposeful.
Most children would typically respond with a 'No thanks' when encouraged to go on a walk. However, they might be enticed with an ice-cream at the end of the walk, or perhaps challenge to take the best photos or even foraging along familiar trails.
A walk around the block, explore a new forest trail - a fun activity for some screen-free time
Click To Tweet
Encourage young children to stop every now and then, and close their eyes to 'listen' and identify the sounds they hear; or they could keep a watchful eye out for anything 'beginning with a letter'. Training their sense of smell could be another challenge in which, they are encouraged to stop to have a sniff every now and then.
They might recognise that city smells and vehicle fumes are quite prevalent generally, but as you go further out in to the country side, the air tends to become fresher and cleaner. Ask if they can describe what 'fresh' air smells like, or if there is approaching rain, their noses might just be sensitive enough to pick it up too.
7. Explore with Geocaching
As an extension to going for a walk, geocaching is an adventurous way to get the miles in. Geocaches are typically small containers sometimes containing small gifts (for exchange) but more typically containing a log book upon which to add your name or identity. These containers are hidden and can be found relying on clues and GPS coordinates. Very often, there are 'challenges' to solve before the final coordinates are revealed.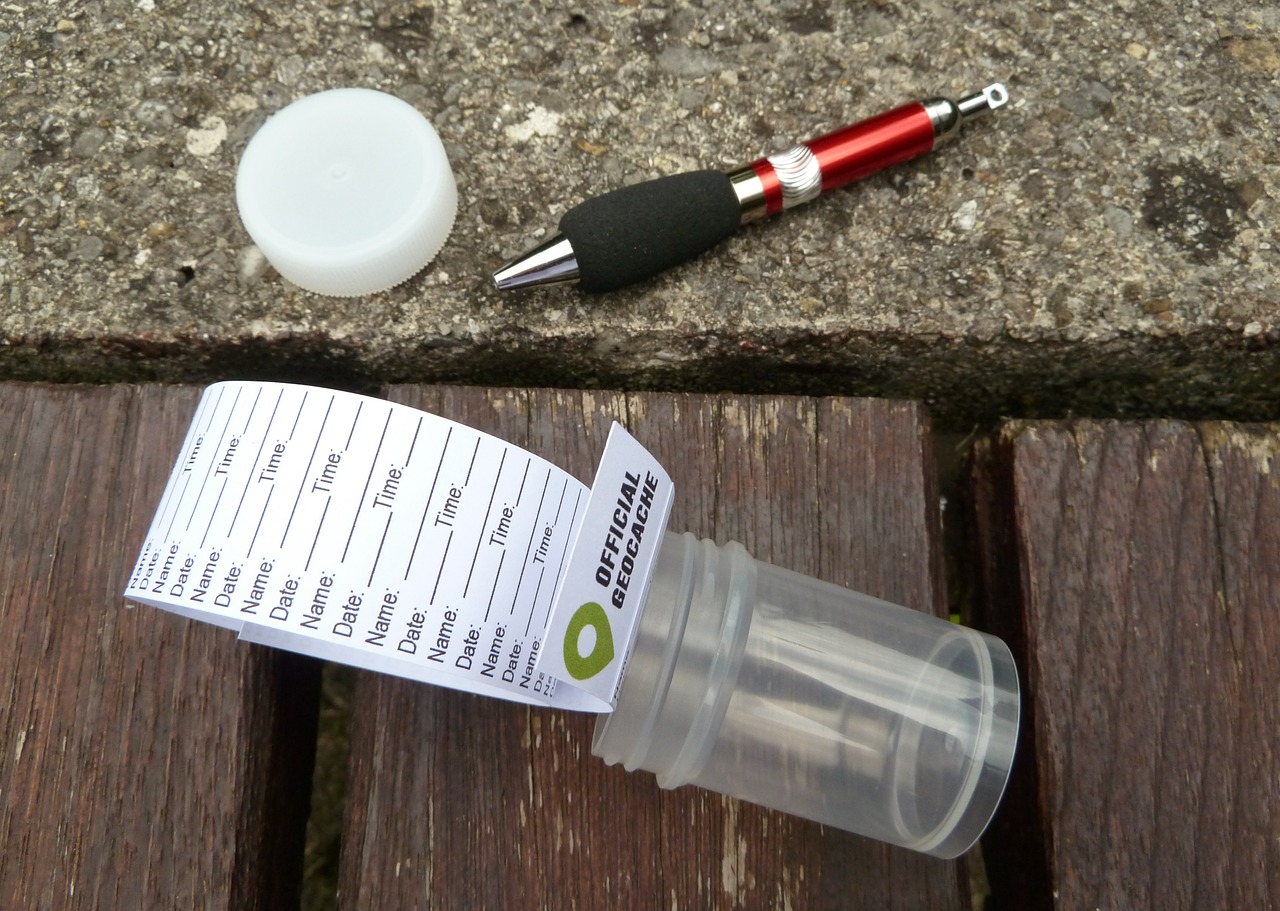 To try out Geocaching register on Geocaching.com and try out the freely available caches in your area. If you and your children enjoy it and would like to try out more, it is definitely a worthwhile investment to pay for the premium membership. And if you have smart phones, the app makes it very easy to jump in a find some caches while you're out and about.
8. Do some art
Art, whether is simple finger painting, clay moulding or a proper study of one of the Masters, their styles and trying to recreate your own interpretation of it, is by all accounts a very rewarding way to spend time with your child.
Children are all natural artists. They are bold and free, unencumbered by expectations to be 'correct' or proper.
With young children, their perception of the world, the adults around them even reality, may be a little skewed, and again it's important here to note, that as with all art, it really is an interpretation from their perspective. Encourage them to be bold and give space and voice to their creations. There is no real 'right or wrong' in Art, simply finding a means of communication and appreciation.
Paint, sketch, colour, draw - do some Art.
Click To Tweet
Some brilliant ways to do Art with young children and they will love it, is to have the time and the space to do 'messy' art. So paint their hands and feet and make prints out of them, create master pieces of finger-painting or making stylised pictures out of thumbprints.
For older children, a visit to a local museum or art gallery for some inspiration and then create your own pieces inspired by your visit, is a great way to both get out and about, and create something from and inspired trip.
9. Have a picnic
A picnic blanket all laid out, sandwiches, sausage rolls and cupcakes on melamine plates, juices and sparkling drinks in tall jugs, with brightly coloured cups waiting to be filled. A picnic is the epitome of adventure when you're a child – food outdoors, eating with your fingers, mini-sized food, eating sat crossed legged or even lying down. All the rules of eating at a table are turned on their head and suddenly everything becomes fun again.
Of course, it may not always be picnic weather outside, but a picnic blanket in the living room works just as well, and what's more, you could invite friends round to join in or make it a teddy bear's picnic.
Decide on a day and time and with your child's help, set out a picnic friendly menu, whether it's home made bakes or simply sausage rolls and fried chicken from the supermarket, anything that strikes your fancy goes. Don't forget the drinks and jellies and cakes for dessert and most importantly, have fun!
Leave the phone at home, spend some quality time with your kids with these engaging activities
Click To Tweet
10. Try Origami
Paper folding is a an ancient art form and the Japanese style origami even more so. That however does not detract for the joyous simple pleasures that it can provide. From a jumping frog to a paper hat, a water bomb to complex 3-dimensional structures, Origami can be as simple or as challenging is each individual is ready for.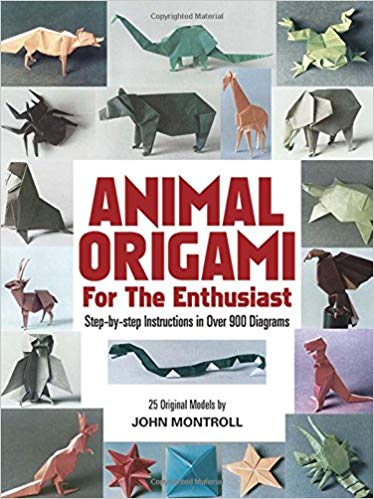 Begin first with simple scrap paper and progressively graduate to coloured and even bi-coloured paper. It is possible and particularly exciting to try origami with real 'Japanese' paper, with their vibrant colours and thin easy-to-fold textures.
Almost anything can be made from a sheet of paper and some folds. The main instructions rely on differentiating a mountain fold and a valley fold, usually denoted by slightly different dotted patterns.
For more origami resources, also check out Origami Fun and Origami Resource Center
Search Origami Books on Amazon
Conclusion
Spending time off-line, engaged in the world and with each other, not only enhances a child's and her parent's interpersonal connection laying the foundation for a strong, close relationship but also allows the child to learn to interact and communicate with the world around. Time spent together is always rewarded and is infinitely rewarding.
Watch & Share Our Video