After a long, wonderful summer vacation, schools are just about to open. Parents can't be more thankful – They will finally have a few peaceful hours they had been craving all summer long. Children, on the other hand, have mixed feelings. They have become used to sleeping in for a couple more hours, spending leisurely afternoons outdoors and creating chaos when it is bedtime. However, they have been badly missing their classmates and are looking forward to seeing them again. And hey, who doesn't love back-to-school shopping trips? Oh, the smell of new books, uniforms, shoes, and backpacks! It is delightful!
Summer slide – Is it a myth or reality? Find out!
Click To Tweet
Near the end of the holidays, almost every parent wonder about how productive their kids' summer vacation truly was. Did they read any books? Was there any improvement in their vocabulary? Did they forget how to do fractions? Is summer slide a myth or reality? Let's find out!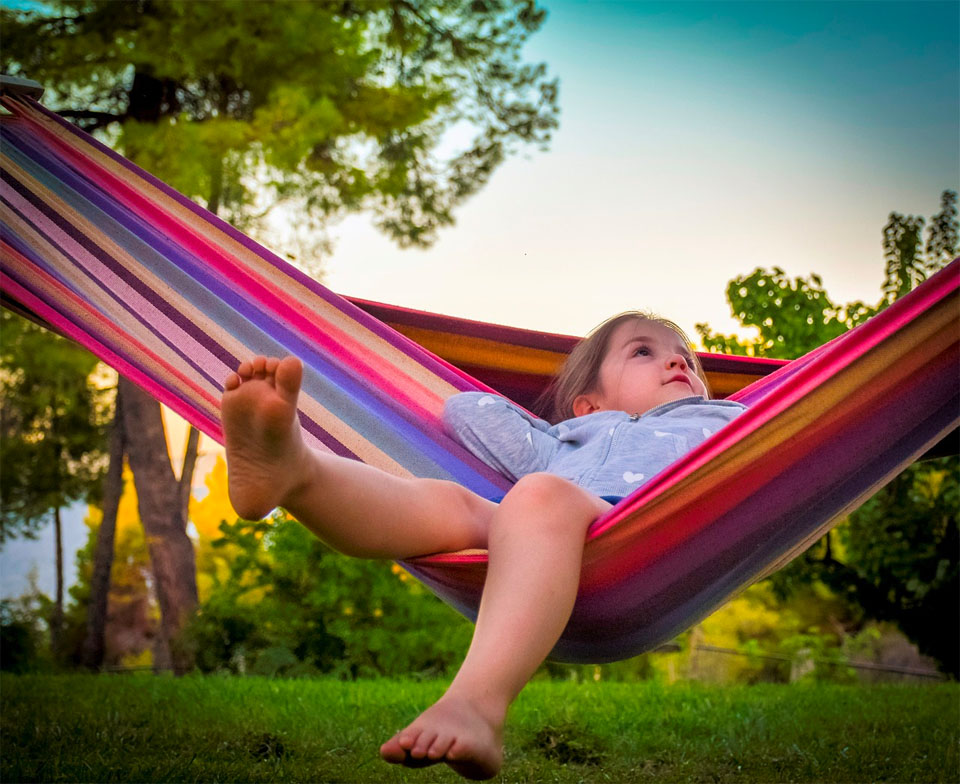 What Exactly is Summer Slide?
If you are a parent of a school-going kid, then you must have heard about the dreadful summer slide. No, it is not a special kind of slide for a playground. The term describes the phenomenon is which a child tends to lose their academic progress during summer vacations. They go to school all year long, learn something new every day and gain knowledge speedily. Then summer arrives, and children happily bid farewell to school and course books for 2 to 3 months.
Readings goals and educational activities – Prevent summer slide.
Click To Tweet
Every child spends the vacations in a different manner. Some kids are probably lying on a tropical beach, some kids spend their days and night in front of the TV and other indulging in productive STEM activities. It varies. Regardless of how they spend their holidays, children are apt to fall behind on their academic knowledge and skills. No matter how many educational activities you try to incorporate at home, it won't be the same as school.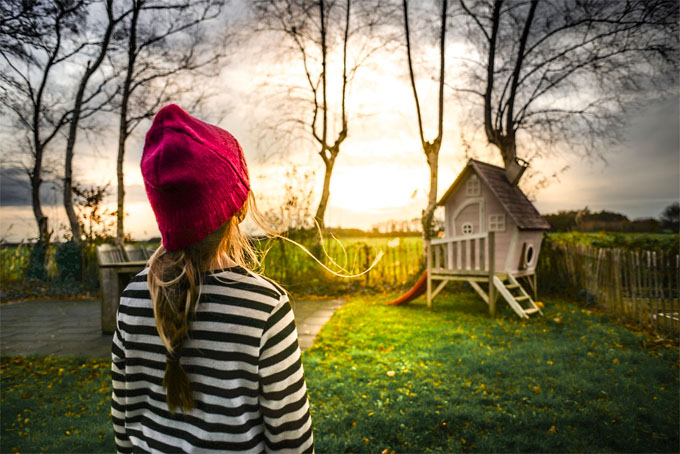 If you want to avoid the brain drain, you can try the following methods:
1. Incorporate STEAM Activities
Believe it or not, your child is most likely bored of their free-range routine by the third week of their summer vacation. The tree-house has nothing new to offer, every nook and cranny of the house has been explored a million times and playing hide and seek in the basement has lost its charm. What to do now?
Parents, it is time for you to step in. Arrange some exciting STEAM activities for your kids. From creating a volcano in your kitchen from baking soda to building robotic toys from LEGO, there are hundreds of educational activities to choose from. Not only will they learn scientific terms and concepts, it will also help them achieve logical thinking and problem-solving skills.
Kids and summer brain-drain… Here is how to fix it!
Click To Tweet
Some of the fun-filled, STEAM activities you can try at home include building density rainbows, playing games that introduce you to the word of coding and gardening.
RELATED:
2. Have Reading Goals
I love Harry Potter series and I had vowed that I will make my kids read the whole series. They will not be allowed to dislike it. But then I had my son and I found out that it is not fair to forcefully impose your ideas and views on your children. If you want your kids to polish up their vocabulary and learn some fancy words over the summer, buy them some new books suitable for their age. Take them to the nearest bookstore or library and ask them to choose four to five age-appropriate books they want to read. Allow them to take their time and let them loose – let them browse the shelves, discuss the covers, and ponder over the titles. Get them excited about the plot and characters and encourage them to finish at least two books in a month. Reading is a wonderful and productive habit that will help your child academically and personally.
What exactly is summer slide and how to avoid it?
Click To Tweet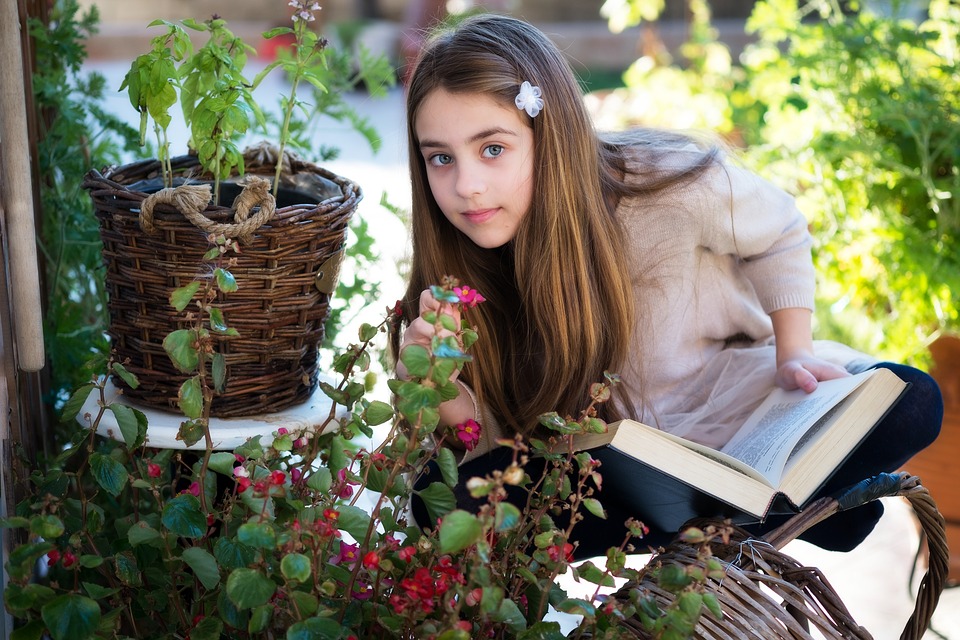 3. Brush Up Their Rusty Math Skills
I had a hard time with math at school. Yes, it is not my strong suit for sure. Whenever I took a long break from solving sums, understanding geometric theorems, and learning the soul-destroying concepts of algebra, I would lose all the knowledge I had gained in the last few months. Summer vacations and winter breaks were harsh on my already-suffering mathematics skills. Whether your kid is weak in math or not, ensure they have a chance to brush up their math during the holidays. It won't be fair to have a miserable session just for the sake of it, but you can be imaginative and incorporate math-related games and activities in their summertime routine.
4. Take Educational Trips
From museums and libraries to green meadows and beaches, the world is full of enriching experiences ready to teach you a plethora of lessons. Don't let your children waste their time in front of television and computers. Take them outside. Every weekend, you can plan an educational trip. Teach about different stars and galaxies while you camp out in your backyard, have a quick botany lesson while showing the budding flowers and share interesting history and facts about the town as you walk down the street. Such trips are fun, educative and you and your child get to spend quality time together a well.
Should you be really worried about the dreaded summer slide?
Click To Tweet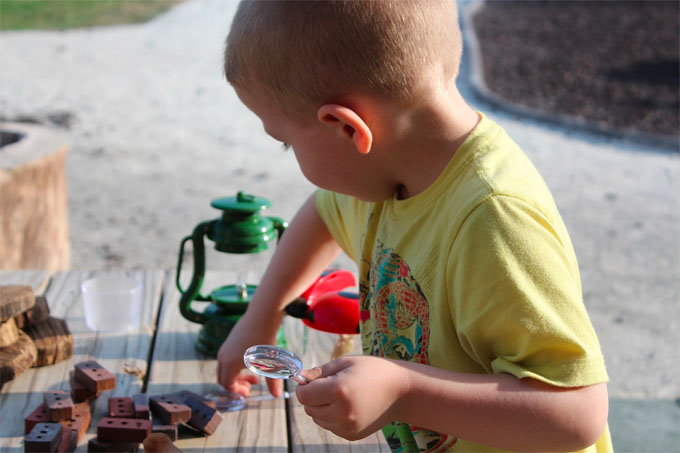 5. Limit Screen Time
Vacations must not mean unlimited screen time. If your child is glued to video games, TV and Internet all day long then it is high time you do something about it. Just like school days, assign a fixed timing to use the Internet and play video games. Once or twice a week, you can have a movie night and let them a watch age-appropriate film of their choice.
6. Complete Assignments in Advance
If your child has been given a homework packet to do over the holidays, don't wait for the last week of their vacations to finish it. It will only make them whiny and sad. Instead, start early and complete it over the few weeks. Break the homework into multiple parts and ask them to complete a couple of tasks every week. This way they will be able to keep in touch with their studies and won't have to worry about it during the last few days.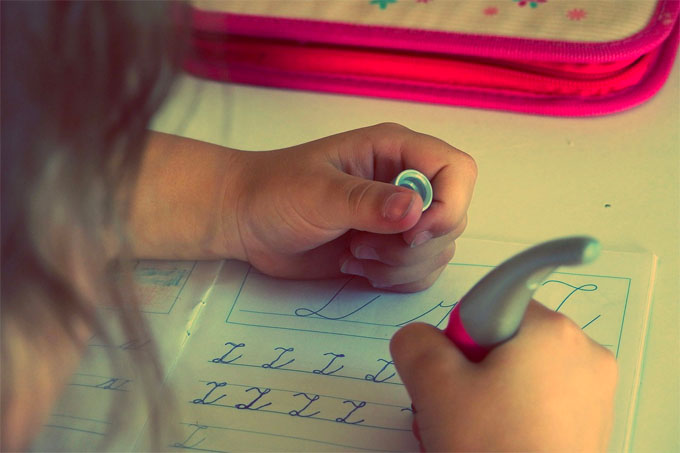 7. Let Children be Children
Relax and don't fret over it! In the end, I would suggest not to worry about summer slide too much. Let children be children. Just like grown-ups, our little ones also need a break from school and monotonous routine. Haven't you been hearing them moan and groan all year long? Getting up early in the morning, never-ending study sessions, tedious homework assignments and mind-numbing quizzes and exams – It can take a toll on anyone!
Children are ecstatic about the vacations and they have definitely deserve one. To prevent summer brain-drain, parents can involve their children in productive activities and educational trips. They will learn and enjoy at the same time. Go easy on them, take a deep breath, and forget about the dreaded notion!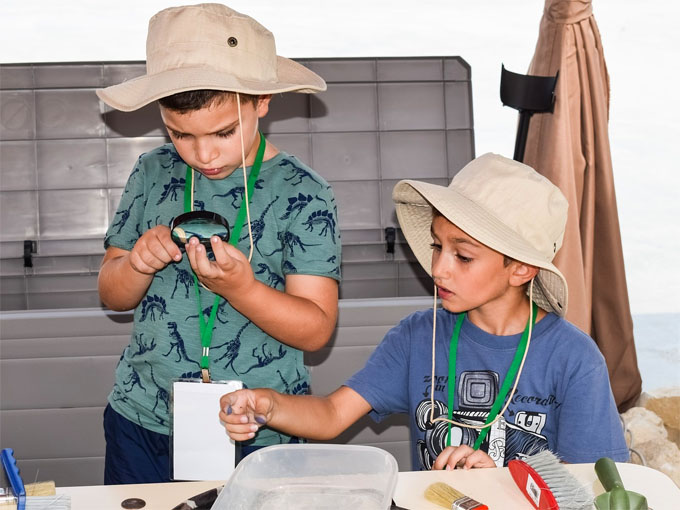 Even though it may seem like the children are not learning over the summer but in actual fact they are learning all the time as they interact with the world around them.
RELATED: