There are many compelling reasons why a teenager needs to start working. First of all, they realize the importance of money and savings by earning through their own hard-work. Secondly, they learn to grow independent and don't rely on their parents for each and everything. Unfortunately, it is a double-edged sword.
Although there are numerous pros associated with working as a teen, it has cons as well. Many working teenagers complained of being tired all the time and not able to do justice to their studies. It is not easy to attend school, complete assignments and go to work all in one day. It can take a toll on your health. What to do if your teen wants to earn but not at the cost of good grades and health? How about starting a small home-based business that allows them to earn, learn and have fun?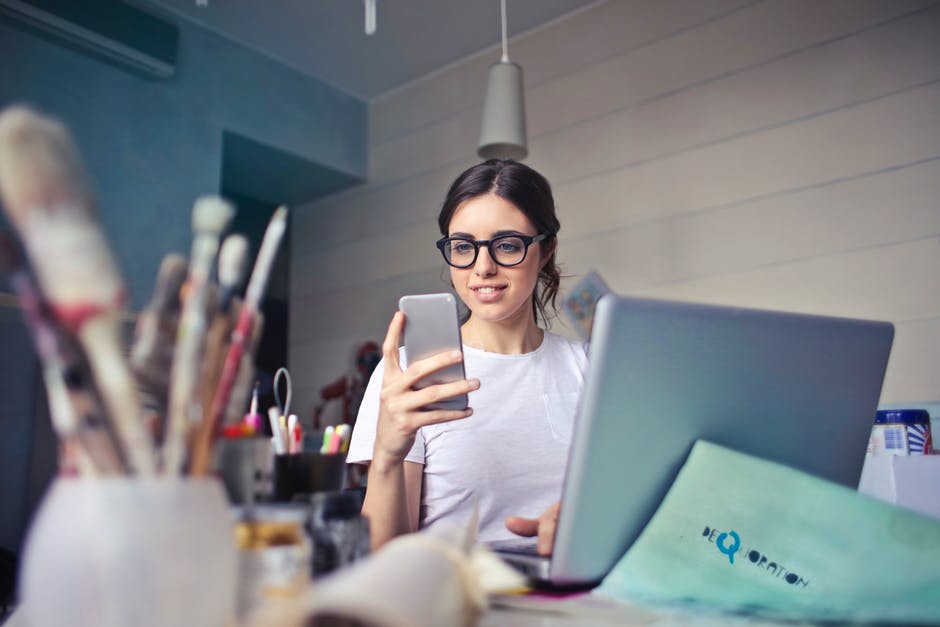 Here are a few great ideas for young entrepreneurs to think about!
Click To Tweet
RELATED: Top 14 Tips on How to Budget As a Student
Here are a few great ideas for young entrepreneurs to think about!
1. Online Crafts Retailer on Etsy
Is your teen into arts and craft? Can they create awesome handmade things without a hassle? Do they paint? Then they should consider selling their items online. Etsy is one of the best sites worldwide for creative people. The website allows you to build your own shop and put up things to sell online. In return, the website takes a small percentage of your earnings.
Teenagers and young adults who love to create handmade crafts and vintage supplies can run a successful home-based business on Etsy. Paper goods, customized quilts and pillow covers, painting, pottery, mugs, jewelry items, – you name it. Not only it will help your kid financially, they will learn what it takes to run a business at the same time. Moreover, if the person is sincerely interested in artistry, then they will truly enjoy their work and will do their best to achieve greater results.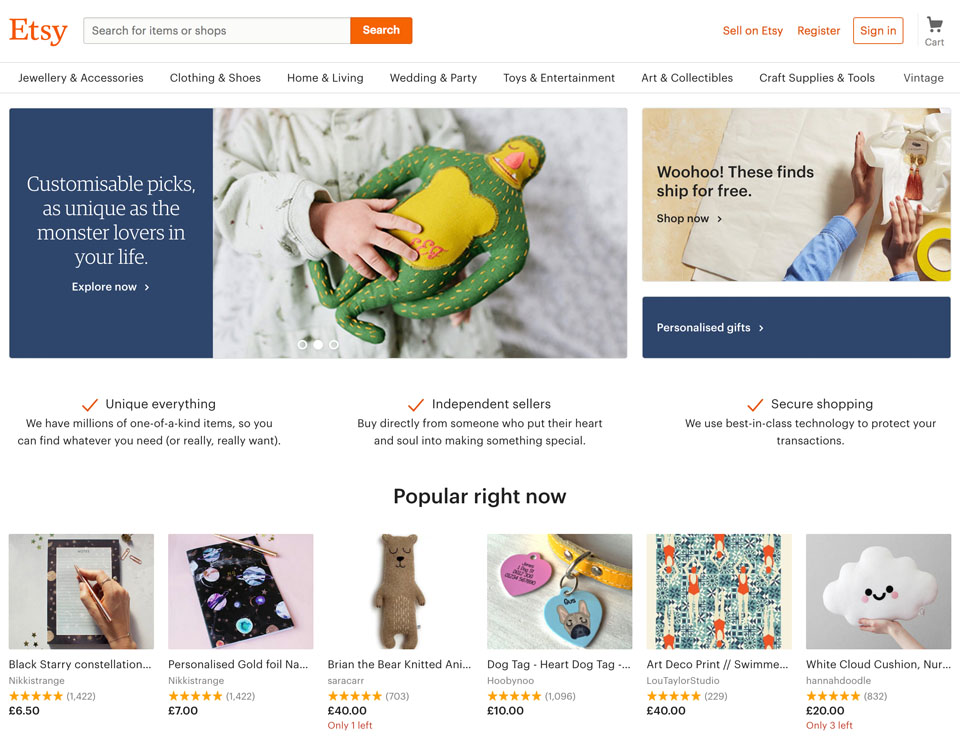 Etsy is one of the best sites worldwide for creative people. Your crafty teen can run a shop right now!
Click To Tweet
2. Home-Based Thrift Store
Once upon a time, I hoarded a lot of unwanted stuff in my home. Garage sale wasn't an option, so I turned to the Internet. I managed to sell plenty of things such as pre-loved but gently used bags, hardcover first editions, old course books, unused branded cosmetics, bed-covers, and cushions, the old but lovely couch, and my very first Walkman that surprisingly got a very good offer. Thrift shops work very well all over the world. It is not feasible for a child to open their own store; however, it is possible for them to operate via home.
Nowadays websites like eBay, Instagram and many Facebook Marketplace as well as buy & sell groups and pages allow you to sell things. I won't recommend you empty out your house and sell your mother's favorite table cloth or your dad's toolbox. Make contacts and invest in pre-loved things with 'potential' that you know people would buy. It could be an old designer fur-coat or a rare hardcover! If you do your homework well, you can make a good profit!
If you do your homework well, you can make a good profit! Teenagers, check these business ideas.
Click To Tweet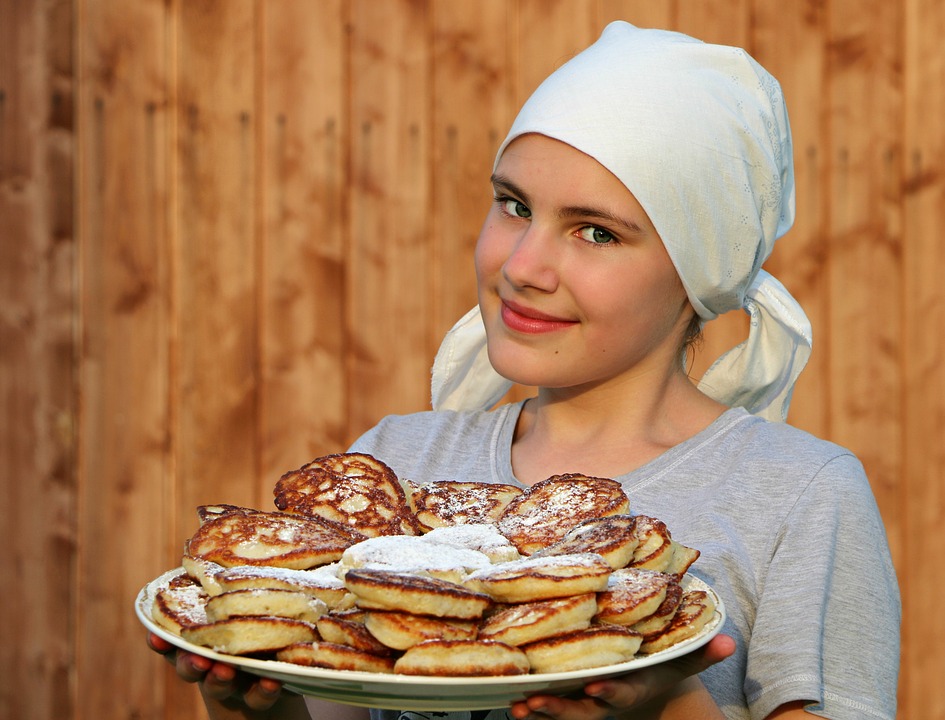 3. A Cake Shop
Who doesn't love homemade cakes baked with a personal touch? Whenever there is a birthday or an anniversary, we have a customized cake delivered to our home specially made by a home-based baker. If your teen loves to cook and bake, running their own cake shop is a great opportunity. They can start with taking small orders for baked goodies such as cookies, cupcakes, brownies and cakes from neighbors and friends.
Once they are confident about it, they can expand and begin to take larger orders. If they are good at it, the word will spread, and they will gain more customers. For a flourishing bakery, it is important to keep a schedule. Take orders and half payment in advance to avoid last-minute rush and disappointments.
Again, you can take to social media such as Facebook, Twitter, Instagram, Pinterest or even YouTube to promote your craft, show off your lovely cakes and cookies and take orders. If you have made enough to stock, you can even use a home delivery service take on the hassle of delivering the cakes.
Great at baking, start making money from your kitchen, use social media to promote your bake shop
Click To Tweet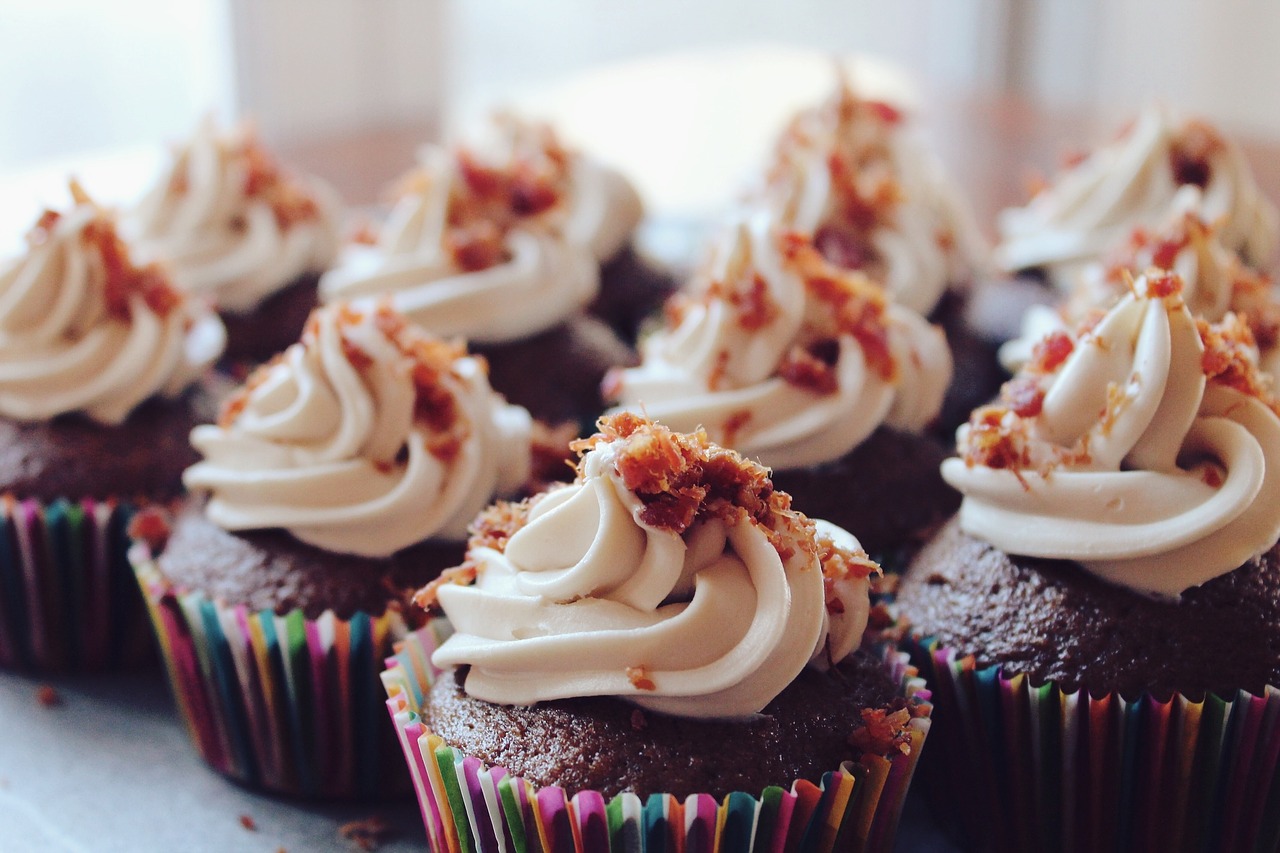 4. Social Media Assistant
The era of internet is brimming with golden opportunities. Almost anyone can find a good gig online. For kids who are tech-savvy and active on social media, the online world offers many options. Many Facebook pages and groups, Twitter and Instagram profiles require admins and assistants to run and update their pages.
While it is not exactly a business, you can make a good few bucks quite easily by posting daily, whether it's a funny dog meme, tweeting a joke, and replying to messages and comments. During summer vacations, you can even run multiple pages at once. Remember to be professional and post appropriately on behalf of someone else's business.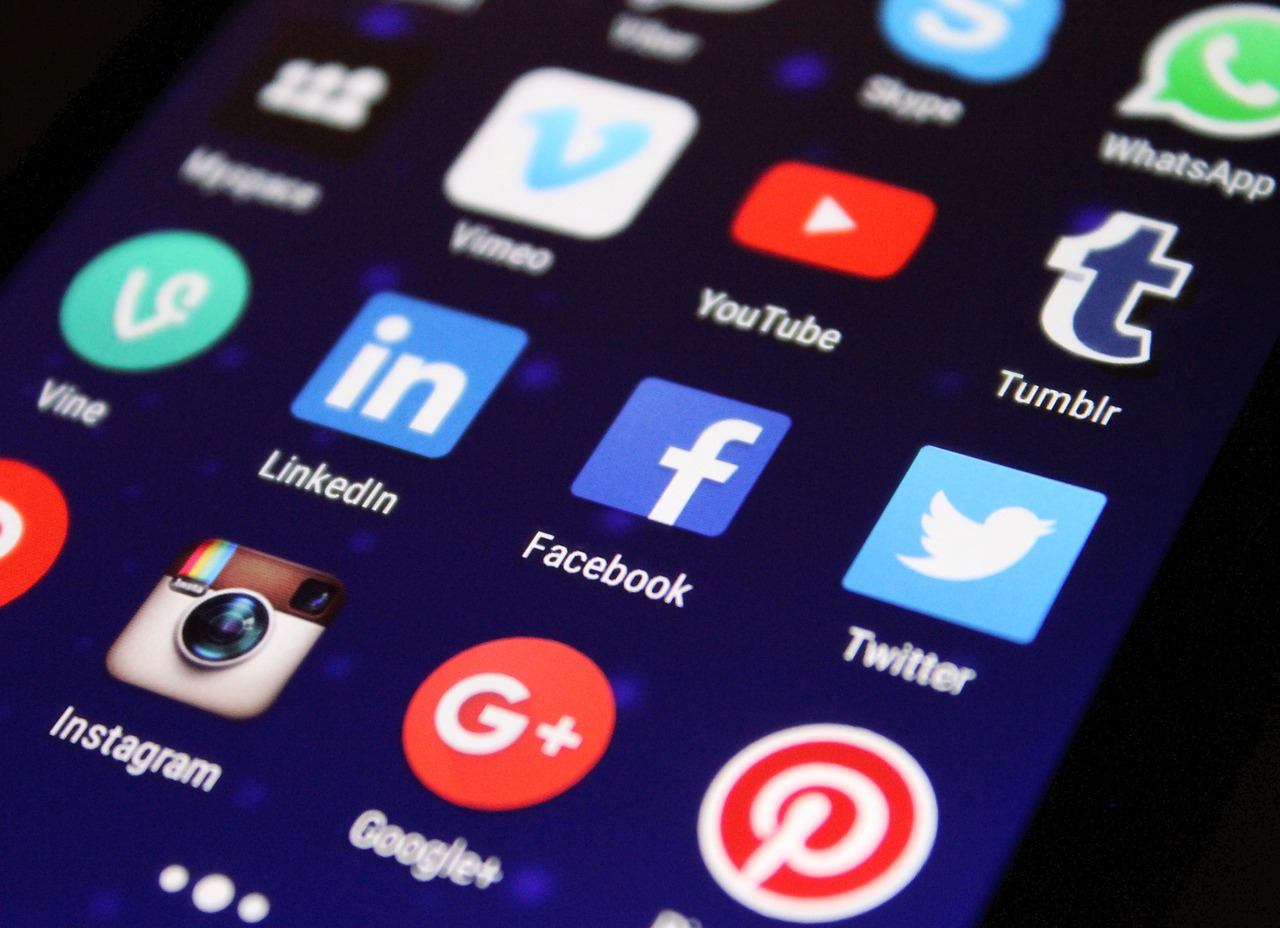 For kids who are tech-savvy and active on social media, the online world offers many options.
Click To Tweet
5. Blogging and Vlogging
Have you been to YouTube lately? You will find a plethora of young adults and even toddlers with millions of subscribers! I have an acquaintance who loves makeup and isn't afraid to try out the weirdest makeovers. She has a thriving channel on YouTube and an Instagram profile with thousands of followers.
People don't believe it when they find out that she is actually a smart student in college. She updates her channel and other profiles twice a week reviewing products. Thanks to her fans, many brands have contacted her asking her to review their products. Although she has only just started earning, she loves what she does! If your teen is passionate about something, they can consider blogging or vlogging. It could be video games, movie reviews, cosmetics, and even toys!
Soon, you will be making money from adverts placed on your video channel and website. It's that simple. Persistence is key, nobody wants to visit a website that hasn't been updated for months or video channel with only a handful of videos. It's a numbers game, the more visitors you have on your website, the more money you will make from ad revenue.
Show the world you are in the know and update your sites and channels regularly. Share your thoughts, articles and videos on social media to build your loyal audience and send them to your channel or website. Over time, you will be an online entrepreneur, a mover and shaker of your industry.
If your teen is passionate about something, they can blog or vlog about it... video games, movie reviews, cosmetics and even toys!
Click To Tweet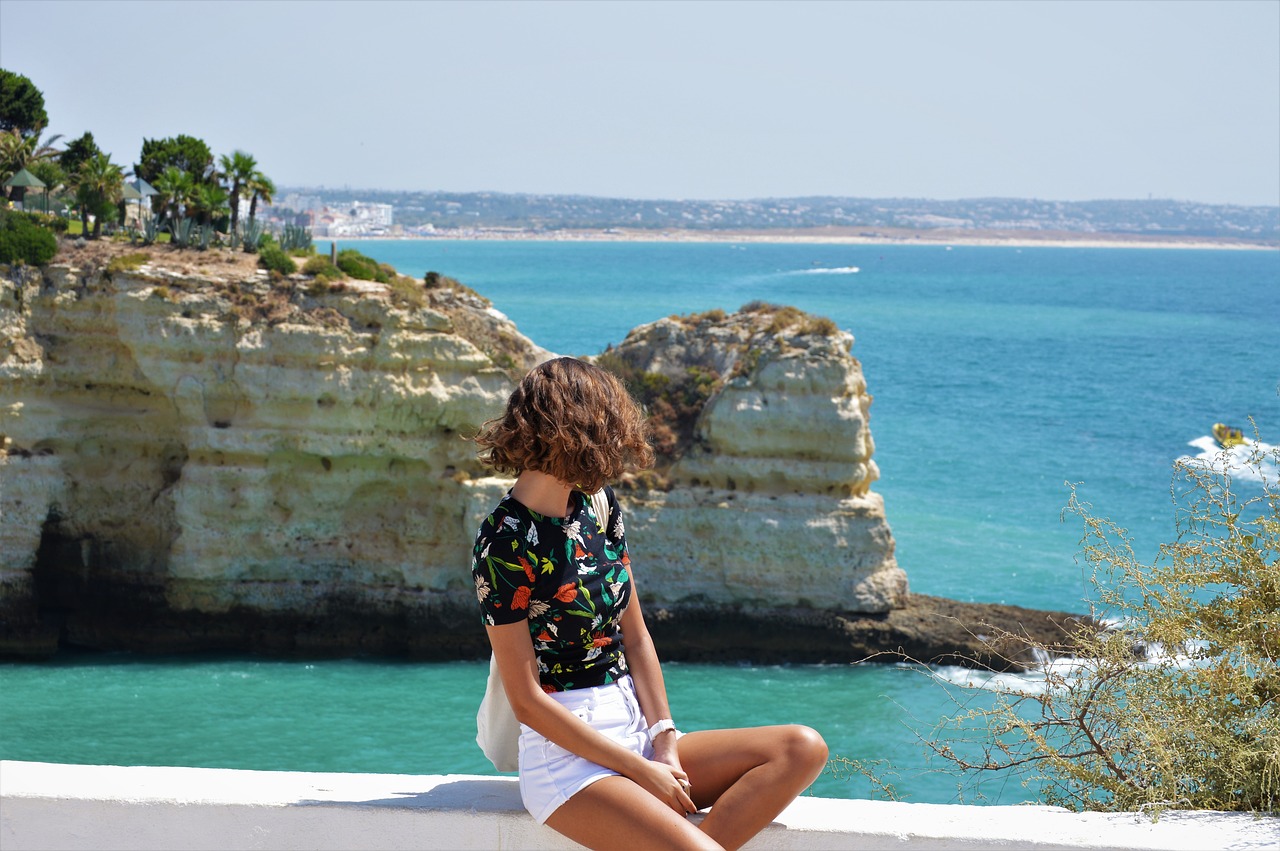 6. Daycare
When I was a tween, I adored The Baby-Sitters Club series. What a successful bunch of girls they were! You can turn it into reality by opening a small daycare at your place. Dedicate a room to your business and arrange it appropriately with play-area, reading corner, kid-friendly decor and furnishings and napping spot. Take help from your parents and siblings.
To run a successful childcare facility, you will have to earn trust. Parents need to know that their child is in safe hands. Start by babysitting for neighbours and acquaintances. Over time, you will gain trust and more people will hear about you. Please keep in mind that looking after babies and kids is not an easy task. You have to extremely patient and vigilant at all times. It is not to be taken lightly. Only consider it if you are up for the task.
If your teen is passionate about something, they can consider blogging or vlogging.
Click To Tweet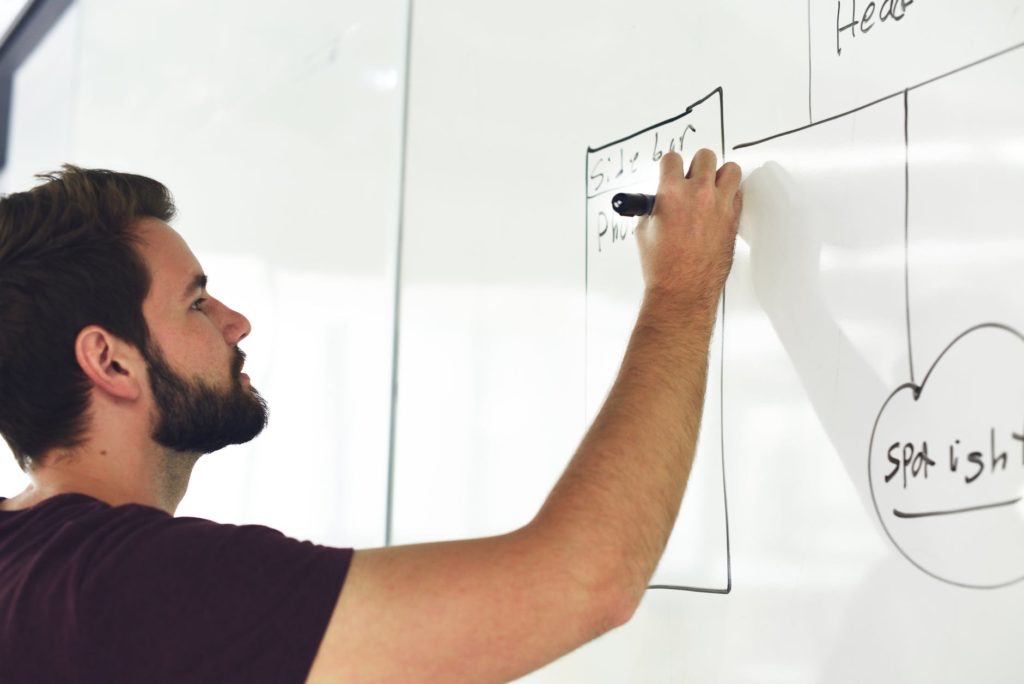 7. Tutoring
Are you simply fantastic at Algebra? Do you know how to bring a dead piece of phone back to life? Offer your assistance online or in real life. Teach math, english, science, graphic designing or website building techniques to people and get paid for it. It doesn't have to be restricted to studies and software. It can be anything you are talented at. It can be baking, crocheting, sewing, pottery, music or creative writing.
Sharing your knowledge, expertise and experience is a great way to become better at what you do. It is also a very rewarding way to spend time with different people, younger or older and helping them learn.
Sometimes, especially in the beginning, it may feel daunting especially if you're teaching or tutoring people older and more experienced than you, but remind yourself, that you really are the expert here, that they've come to learn from you and off you go!
Rules to Remember
Whether you are young or old, business rules remain the same and apply to everyone. There will be registrations, paperwork and taxes to pay, new responsibilities will arrive, and you will have to manage work with studies. Here are few basic rules to keep in mind:
Discuss everything with your parents or guardians first. Involve them in the process and ask them to assist you in legal matters. Your parent's opinion and support are important.
Before you start working, determine current rates and profit margins in your field. You don't want to be too cheap nor too expensive.
Once you have decided what to do, it is time to promote yourself! Post online, banners in high traffic areas, send flyers, and let everyone in your circle know about your work.
Keep track of your earnings by opening a separate bank account. Keep a diary or a spreadsheet and find out how much profit you are making each month.
Keep your customers satisfied and happy. Yes, there will be annoying ones but deal with them with patience and politely!
Don't give up. There will be obstacles, but you can overcome them with determination and hard work.
In the end, I'd just say that consider running your own business only if you are truly happy and enthusiastic about the idea. Don't do it for the sake of money. Businesses are different from jobs and freelancing. You have to invest money, time, and a lot of patience. Profit doesn't come easy. It can take a few months to earn a handsome amount. However, if you are genuinely interested, then carry on and good luck!
RELATED: Top 14 Tips on How to Budget As a Student
Watch & Share Our Video