Introducing your children to the world of coding can be a bit of a challenge, particularly for parents who themselves have no idea about how codes work. In today's era where the digital world has largely taken over our tasks and routines, it is essential to learn the fundamentals of coding.
Not only it is an enjoyable and productive activity to involve your children in, coding also helps in developing problem-solving skills, polishes creativity and logic, and boosts technical competency. If you are lost on how to begin teaching your kids the basics of coding, here are some of the best ways to get them started!
Want your children to learn coding? Here are the best resources!
Click To Tweet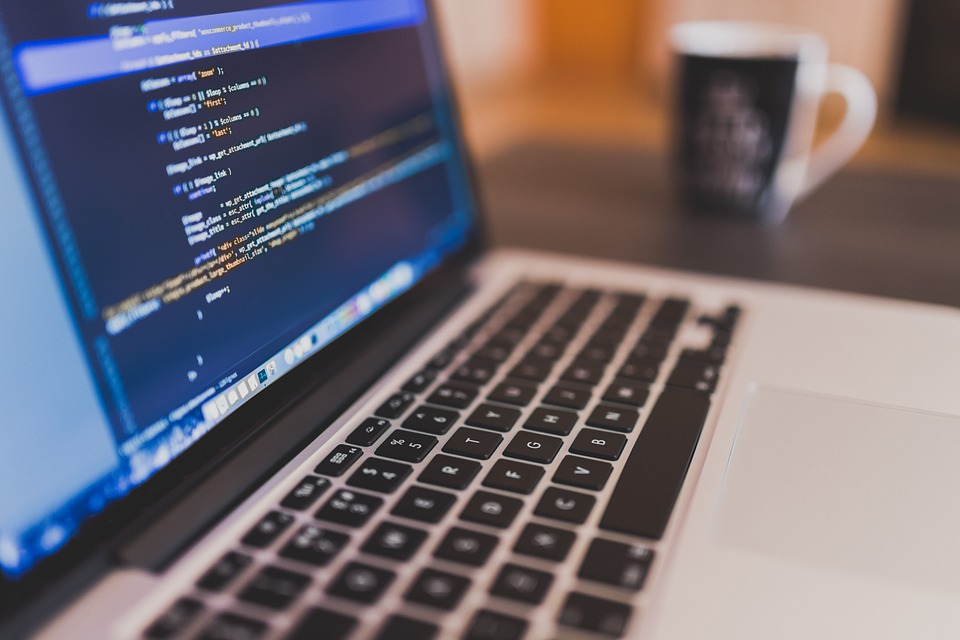 1. Hands-On Play for Budding Coders
The art of coding is not limited to computers and software. Introduce your young child to technical toys that allow them to test their creativity and logical thinking. They will not even know they are actually coding!
For instance, LittleBits offers a range of innovative toys that teach children about circuits, electronics, magnets, and bubbles! They have a fun learning tool by the name of Crawly Creatures that will even leave the geek in you fascinated. Suitable for ages 8 +, the toy has little parts including dimmer, pulse and power that encourages the child to learn how circuits work.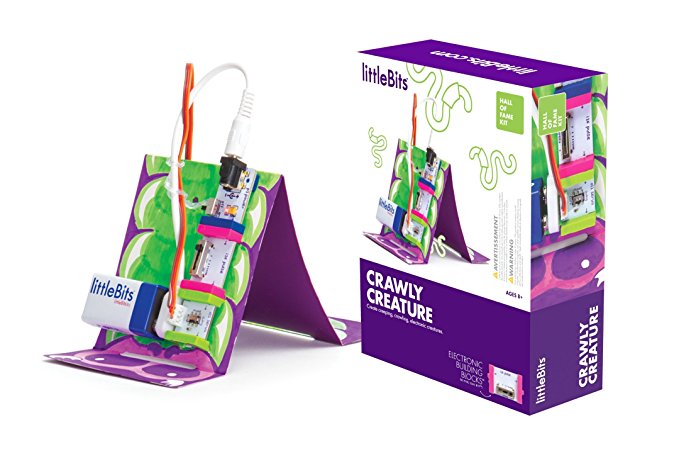 LittleBits Crawly Creature on Amazon
Check out these amazing Hands-On Play to Budding Coders!
Click To Tweet
Another ingenious toy that I came across is perfect for preschoolers. The Think & Learn Code-a-Pillar toys by Fisher-Price are the simplest of robots in a shape of funky caterpillars that educate youngsters about commands, sequences, and coding blocks. Your toddler will learn to sequence from a very early age.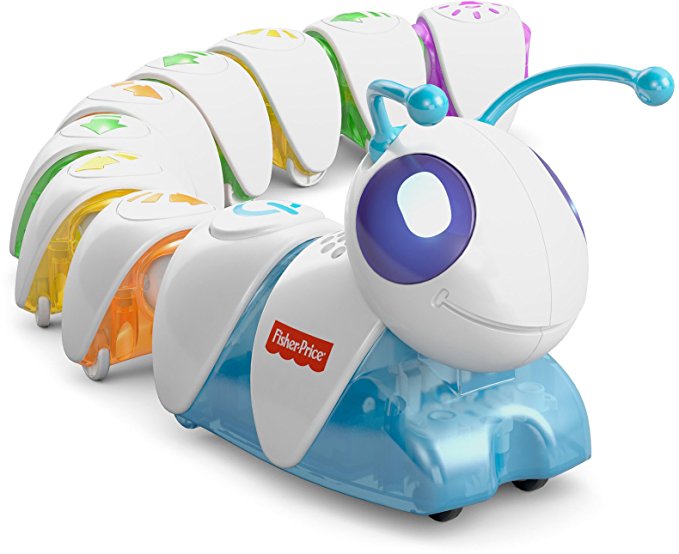 Think Learn Code-a-Pillar on Amazon
For preteens, Osmo is a wonderful option. It is an award-wining game system that encourages productive, hands-on screen-time.
Card games such as Bits & Bytes require no specific knowledge on codes but through playing, children learn the fundamentals of coding. There are numerous toys and kits including Let's Go Code Activity Set and Edison Robot that keep children engaged in a productive manner and inspire them to learn how codes work.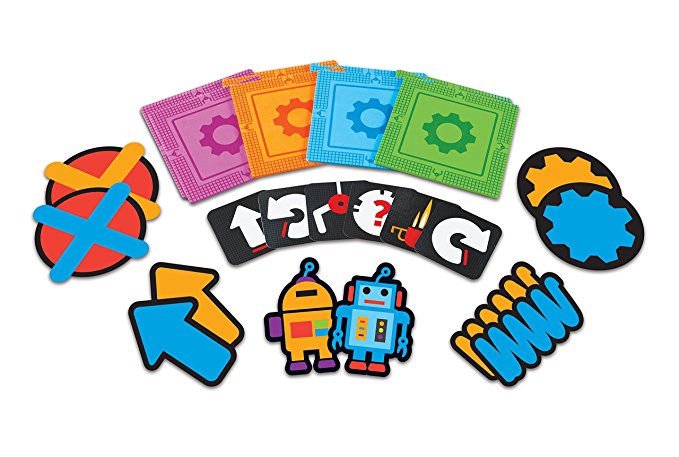 Let's Go Code Activity Set on Amazon
2. Let Them Play with Applications
Screen-time is usually frowned upon but as we are raising a generation who is surrounded by smartphones and laptops 24/7, it is not feasible to completely ban screens in their lives. Instead, utilize the gadgets in a productive way with some limitations. One of the best resources to enlighten your little engineer to the world of coding and programming are coding applications. Geared towards children, these applications are appealing to the masses and infused with exciting STEM features.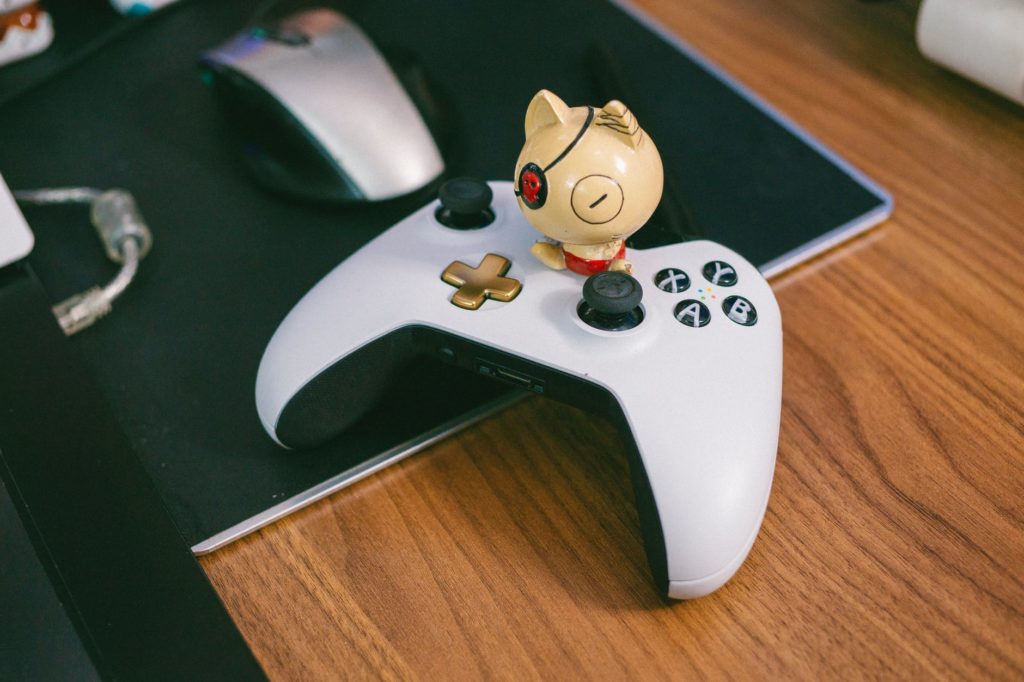 There is Koadable through which your child can learn the basic programming concepts like looping and branching. It is a free, web-based application with coding lessons targeting kindergarten to fifth graders. Daisy the Dinosaur app seems like a simple, puzzle game but it is much more complex. Thanks to the cool dinosaur, the application receives the interest of even non-coders.
Tynker and Scratch are similar applications that use learning paths from basic to advance to teach coding. Coding applications provide a comprehensive medium for children to learn programming. In their spare time, allow them to delve into the applications and learn.
Coding applications provide a comprehensive medium for children to learn programming.
Click To Tweet
Web Resources and Apps featured here:
3. Utilize Online Resources
I stumbled upon this cool website called code.org which is rich with coding content. From games to networking opportunities, the site caters to students, teachers, and coders from all over the world. The games are simple at first. For instance, a Star War game requires you to enter codes to move the player in different directions to reach the items. It is a problem-solving game that will force your child to come up with the best solution.
For preschoolers, Code Monster is a fantastic elementary web tool to ignite the spark of interest for coding in them. The site has a basic interface that teaches about codes and commands.
Another great free website is CodeAcademy. They have created a user-friendly interactive coding experience that teaches you everything related to coding including HTML & CSS, JavaScript, jQuery, PHP, Python and Ruby.
Khan Academy is widely known for its challenging math games and extensive set of online tools to educate children throughout the world. They have a basic coding and programming tutorials for beginners which is quite helpful for kids to learn graphic designing, build animations, creating interactive visualizations and much more! The educational site is completely free and ideal for budding engineers.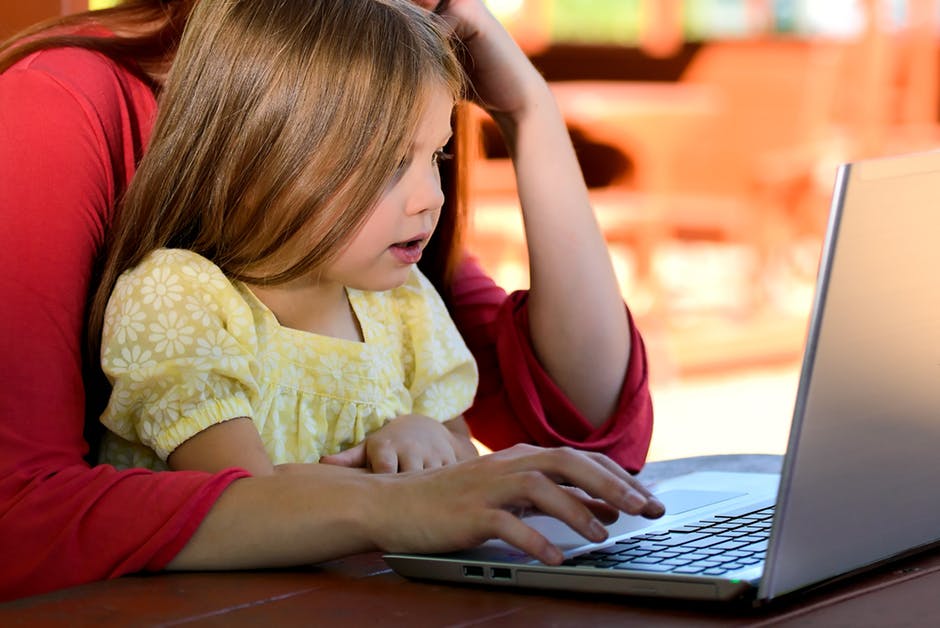 Web Resources featured here:
4. Sign the Kids up to Summer Tech Camps
Summer camps are great for children who enjoy coding.
Click To Tweet
If your child has a passion for programming and they show potential, you might want to consider sending them off to a tech summer camp. Schools usually have a list of summer programs and you can check if any tech camps are being held in your area. Most of these camps have comprehensive courses from ages 7 till 17.
CoderDojo is one of the most popular coding camps nationwide. The volunteer-led camp takes kids from ages 7-17 and educate them about building websites and applications, creating video games, learning about new technologies and understand the concepts of coding. The best part is the camp is completely free of cost! The classes take place all over the country. Run a quick search and you will find a program happening nearby your area.

Another renowned coding camp in UK is FunTech. They have both summer and term-time camps. Kids aged between 7-17 can explore the world of coding in an engaging manner. For young kids, they start off with Lego robotics, Minecraft and Scratch and then move on to advanced coding courses. Summer camp is held five days a week and even offer accommodations. The only catch is they are not easy on the wallet!
5. Take Them to Coding Events
In UK, National Coding Week takes place in September during which several events and seminars related to coding are organized all over the country. They strive to bring awareness to the younger generation and build their interest in engineering, gaming, and coding. While it is aimed at older kids, it won't hurt to take your young child for inspiration. Attend the events together with your kid and help them make smart choices. This year, it is going to be held on September 18, 2018. Don't forget to attend.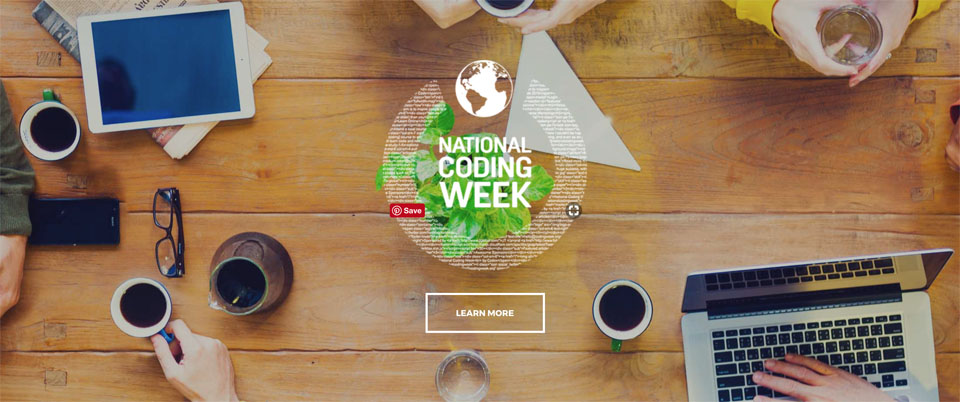 Coding is an invaluable skill to give to your child and it has numerous academic benefits.
Click To Tweet
The demand for coding skills is on the rise like never before. The skills are not just mandatory for developers and programmers, they shine out in every career. It is an invaluable skill to give to your child and it has numerous academic benefits. Help your child learn coding and encourage them to take it further if they wish to. With impressive technical skills standing out on their resume, your child can have a promising career ahead.