People can now pay for products with a click or tap, dispense services and socialise online making the world a global village. Smartphones and mobile computers like tablets, laptops and hybrids are making this possible and have been the most popular devices for this form of interaction. But which of these; tablet, laptop or hybrid is best.
Nobody wants to be left out, and the current world as well demands you to own one or several devices. Some institutions are offering online courses which have made access to education very easy. Online jobs have also become popular, and now people can work directly from their homes. All these are made possible with computers but where do you start.
You may not know which device suits you as a beginner. The choice of a gadget will depend on your specific needs and preferences. You cannot just wake up one day and decide that you will buy a laptop, tablet or a hybrid. These devices are a small investment amount, and you should thus plan and weigh out your options in advance. The following is a detailed exploration of these devices to help you make an informed decision.
Laptop
Laptop comes with an inbuilt monitor, touchpad, keyboard and speakers. It also features a rechargeable battery that can be charged from a wall socket. Laptops are popular across many sectors be it those in the corporate world or education, home user or the adventurous type given its profile.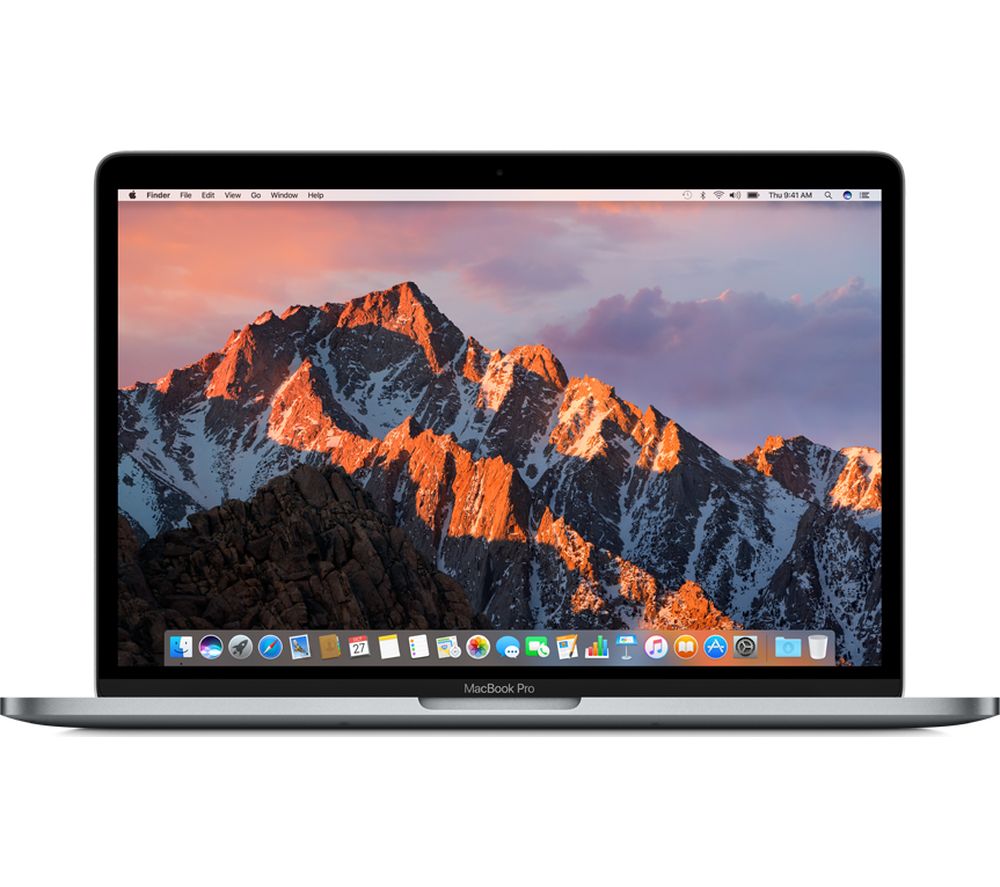 Advantages
Portable: One of the main reasons that make laptops popular is the fact that you can move with them from one place to the next. It thus means that you can also work on various projects while on the road or in the local cafe. Older models were somehow bulky but manufacturers are producing slim and ultra portable models with stylish and lightweight body. These highly portable laptops lets you work anywhere and makes it easy for presentations in class, seminars, training and workshops.
Energy efficient: Most laptops use between 30-60 watts on average which is way lower than a desktop sometimes going up to 300 watts lowering your bills and reducing you the overhead. The rechargeable battery offers the convenient of all day use on some models, letting you work without being tethered to a wall socket. Ultraportable laptops can last up to 12 hours per charge.
Quick: New laptops are quick to boot-up and takes only seconds to resume from sleep mode allowing you to access it instantly. It may not be as fast as a tablet but it certainly is fast enough compared to some older desktops. This means irrespective of where you are, you can retrieve your data or work on that assignment paper in a timely fashion.
Connectivity: Most laptops offer a multitude of connectivity options to let you connect external devices such as printer, scanner, external hard drive, external optical drive, smartphones and more. They will also have DisplayPort and HDMI port to let you connect to an external monitor or TV. This is great for productivity as it would mean that you can have more than one display, sometimes up to 3 to include the built-in monitor, letting you work with different applications side by side.
Ease of Use: working on a tactile keyboard with a large display, often bigger than 10-inch cannot beat working on a small tablet and on-screen keyboard. Sometimes, only a laptop will do for the type of tasks you do on your computer. While there are small laptops, we could recommend one with 12-inch or bigger display.
Disadvantage
Hard to Customize: Unlike its desktop counterparts, one that is user accessible and upgradeable, laptop computers are often stuck to their specification with modern soldered-on components limiting your option for upgrade. This means that you are stuck with the storage, speed and memory that you started with. This is not to say that you can't find laptops which are upgradeable. Older laptops are designed with memory and hard drive hatches that you can open to add, replace or upgrade either the memory or hard drive.
EXAMPLES:
MacBook Pro 13-inch Laptop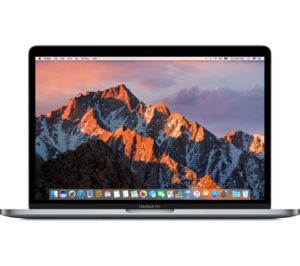 Lenovo IdeaPad 520S 14-inch Laptop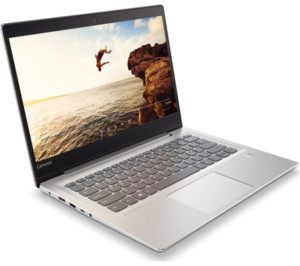 Surface Laptop 13.5-inch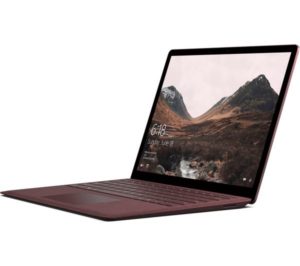 HP Envy 17 17.3-inch