Make learning science fun for children of all ages with some of the best online YouTube channels focusing on Science.
If you need to turn screen time into something more than just staring at cat videos then start by subscribing to our list of YouTube Science based channels below. There is just so much to know and learn simply by watching. Some of these channels encourage you to carry out your own experiments and hacks too. These add a level of interactivity to the whole learning process and the opportunity to reinforce what you learnt.
Used correctly, without being lured to the endless strings of pointless videos, these YouTube channels can actually make you clever, much like sitting through lessons in the classrooms. Just make sure you follow up with an assignment or project of your own like taking the time and making the effort to research the topic and write up about it in your notebook.
Top 12 Best YouTube Channels for Learning Science
Don't just take our words for it, at the time of writing, these YouTube channels have huge number of subscribers and with thousands of videos and hours of resources to quench those thirst for infotainment and science, you can't go wrong. Here are the stats (correct at the time of writing):
Others
Vsauce 12,783,422 subscribers
With a huge following and record number of subscribers, Vsauce is your channel for science. The original Vsauce series, now beginning its third season, the Vsauce channel has turned into a YouTube Red Original Series called Mind Field dishing out mind-bending information on discovery and science. Created by Michael Stevens, the channels feature videos on scientific, psychological, mathematical, and philosophical topics, as well as on gaming, technology, culture, and other general interest subjects.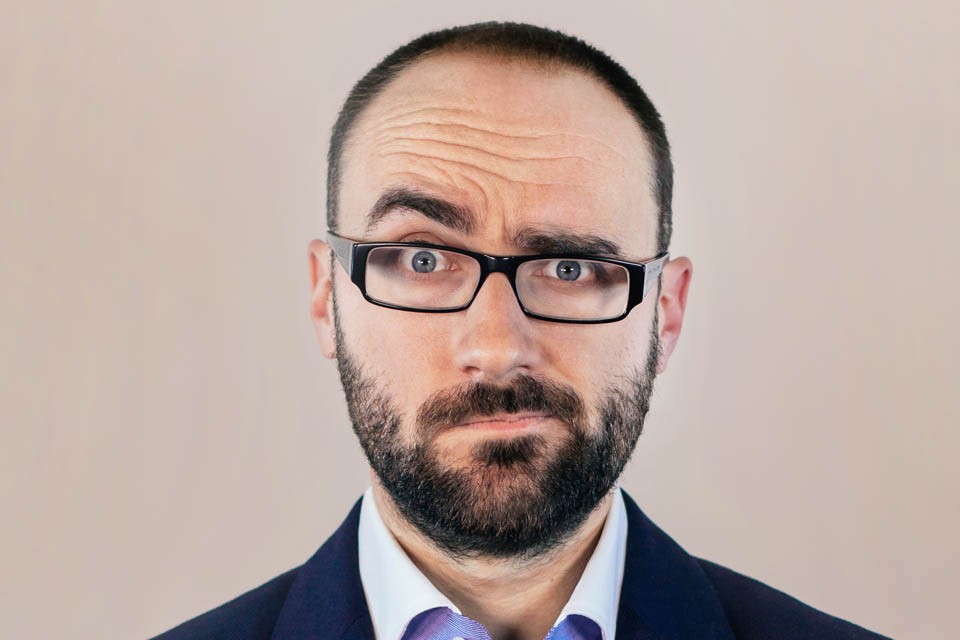 Vsauce3 (3,460,397 subscribers), an off shoot of the original series, the new channel by Jake Roper continues to answer all those questions your curious mind may have in a scientific way. Answers are presented in a cool and memorable way with plenty of references to today's pop culture.
Also, you while you are at it, you might as well check out Vsauce 2 (3,808,575 subscribers) by Kevin Lieber. Equally as popular as the other Vsauces, the channel offers properly researched informational and entertaining videos.
AsapScience 7,227,021 subscribers [SKETCHES]
Science knowledge presented and questions answered with hand drawn images on white board with voice-overs makes this learning science series easy to follow. It does however veer more towards practical rather than theory. Still it has plenty to offer.
Created by Mitchell Moffit and Gregory Brown, the channel produces weekly videos that touch on many different topics of science. For each of the videos, Mitchell will voice and compose the background music while Greg will illustrate.
Some highlights include science episodes on How Much Sleep Do You Actually Need? and exploring the functions of the human body. They produce really memorable and cute songs explaining science such as Science Love Song and Periodic Table Song.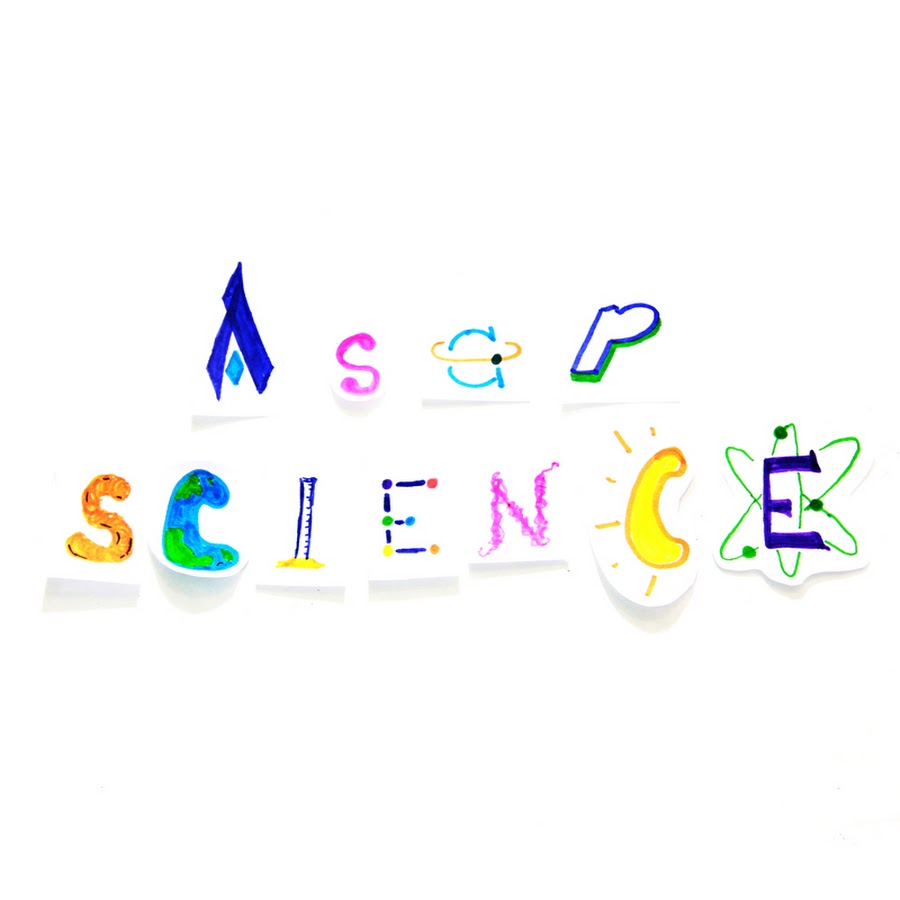 ALSO: check out their other non-science video channel AsapThought.
Kurzgesagt – In a Nutshell 5,317,905 subscribers [ANIMATION]
The YouTube video channel has one aim in mind, to make learning science easy and exciting. Even the most complex of theories are broken down and made simple with easy to follow descriptions and explanations as well as accompanying animations.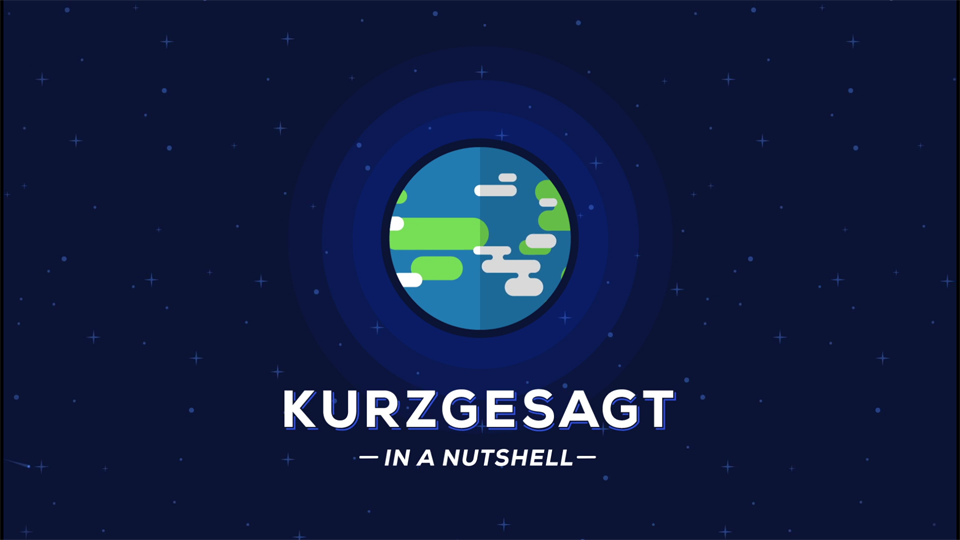 Launched in 2013, the video quickly gained lots of subscribers to become one of the biggest Science based YouTube channel online. Kurzgesagt is German for "in a nutshell". The design studio and office is based in Munich. Their aim is to to produce content that has value and that people actually notice and remember.
To them, there is no boring topic, you just have to tell a good story. Animated video use bright colours with professionally time music and cues, nothing is left to chance. Look out for the videos on Rise of the Machine, Quantum Computing and Fusion Energy.
SciShow 4,641,645 subscribers
The SciShow explores the unexpected. Hosted by Hank Green, Michael Aranda, and Olivia Gordon and team, they delve into the scientific subjects that are both interesting and offers plenty of news and information.
SciShow has grown since its 2012 launch. On SciShow, topics covered include chemistry, physics, biology, zoology, entomology, botany, meteorology, astronomy, medicine, psychology, anthropology, and computer science.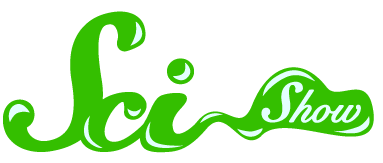 There are now branches that focuses on different topics; SciShow Space, SciShow Kids, SciShow Psych and more. The channel amassed a large following and have been featured on several media outlets. In 2017, SciShow won Complexly's People's Voice award.
Veritasium 4,534,558 subscribers
Veritasium is a channel created by Derek Muller in 2011 of science and engineering videos featuring experiments, expert interviews, cool demos, and discussions with the public about everything science. The videos range in style from interviews with experts, such as 2011 Physics Nobel Laureate Brian Schmidt, to science experiments, dramatisations, songs, and interviews with the public to uncover misconceptions about science.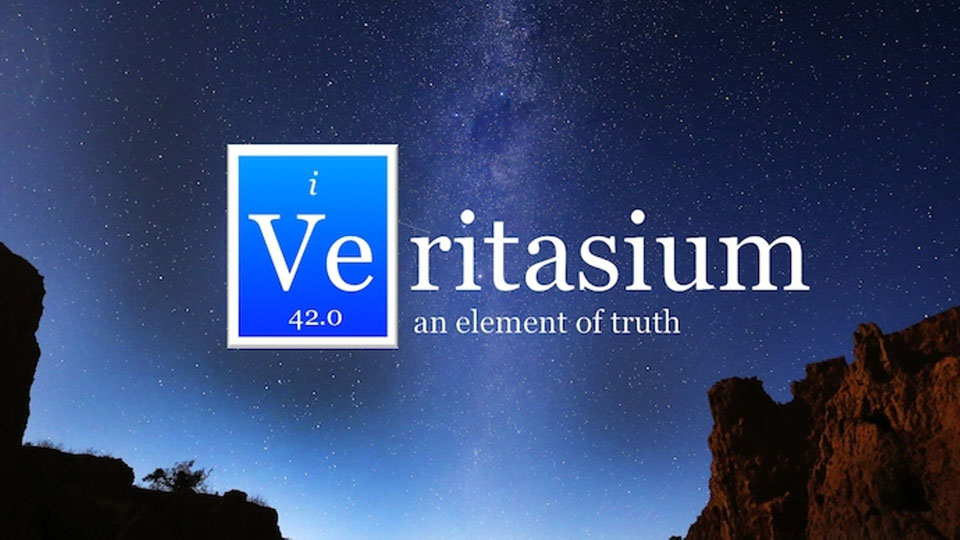 Successful Veritasium videos include earlier videos that demonstrate the physics of a falling Slinky toy. The videos demonstrated and explained how when a slinky is held dangling vertically and then released, it can be observed in slow motion that the bottom end does not begin to move until the entire slinky has collapsed, making it look as if the was floating.
This inspired a wealth of media coverage, including the Toronto Star, NPR, and a segment on the BBC show QI. Muller also created a segment on the topic for the Australian Broadcasting Corporation show Catalyst.
ALSO: see 2Veritasium, a secondary channel for behind the scene footage and a third channel, Sciencium, was created to be dedicated to discoveries in science.
MinutePhysics 4,151,035 subscribers [SKETCHES]
If physics is what you need to learn, MinutePhysics is your channel. The channel goes beyond physics with videos about the universe. The channel is created by Henry Reich. You can find out more about the process, where he gets his inspiration and more on his website.
You'll find that some of the videos are hand drawn sketches much like AsapScience on whiteboard and time lapsed, to speed things up. These are used to explain physics-related topics in approximately one minute or no more than 5 minutes.
The most popular MinutePhysics video, with over 11 million views, is the one explaining the consequences when an unstoppable force meets an immovable object. Another popular MinutePhysics video features Reich explaining why pink is not actually a color. Reich has also uploaded a series of three videos explaining the Higgs Boson.
Videos from MinutePhysics have been featured on PBS NewsHour, Huffington Post, NBC, and Gizmodo. MinutePhysics is also a channel that is able to be viewed through YouTube EDU. Source: Wikipedia.
LifeNoggin 1,903,543 subscribers [ANIMATION]
Life Noggin is an animated web show dedicated to educating the public on science, space, life, the human body, the brain and the world around them. The animation is a bit basic and blocky but so is Minecraft and look how successful that is.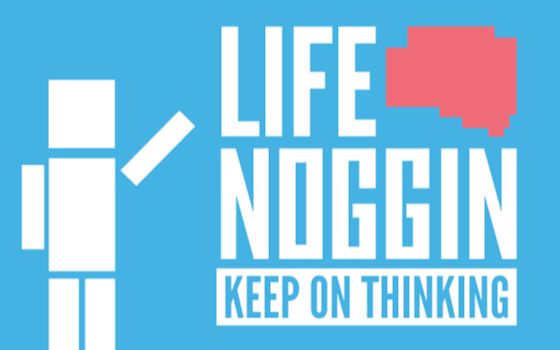 Each episode is usually 3 to 5 minutes long and focuses on one of the science topics. In order to do that, the videos are straight to the point. Life Noggin also has a 360 degree video for virtual reality explaining what happens in the human body.
You can find out more about the studio that makes it all happen, LN Studios.
MinuteEarth 1,810,698 subscribers [SKETCHES, ANIMATION]
Sounds familiar, that's because MinutePhysics's science guy Henry Reich has something to do with this. The YouTube channel is created by Henry Reich, with Emily Elert, Alex Reich, Peter Reich, Ever Salazar, Kate Yoshida, David Golden and others to tell you all about our planet with stick figures.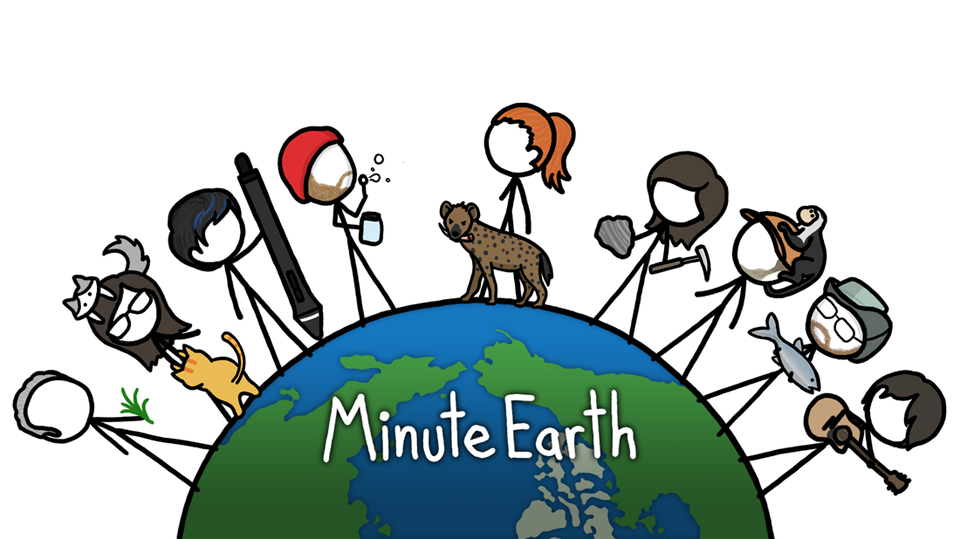 It started in 2013, when the team decided that stick-figure are best used for explaining science. Henry had stumbled upon the idea with MinutePhysics. It is used to tell more down-to-Earth stories. The team of scientists, writers, and illustrators love to share their curiosity with everyone over their video channel.
It's Okay To Be Smart is created by Joe Hanson, a Ph.D. biologist and a science writer based in Austin, TX. He is the host and writer for the show working at PBS Studios. The video channel on YouTube covers the universe and how it works with new science videos promised every week.
Science is awesome, and there's so much of it to explore. Let's go discover it together. Remember, It's Okay To Be Smart. If you'd like to get an idea why I love to talk about science – Joe Hanson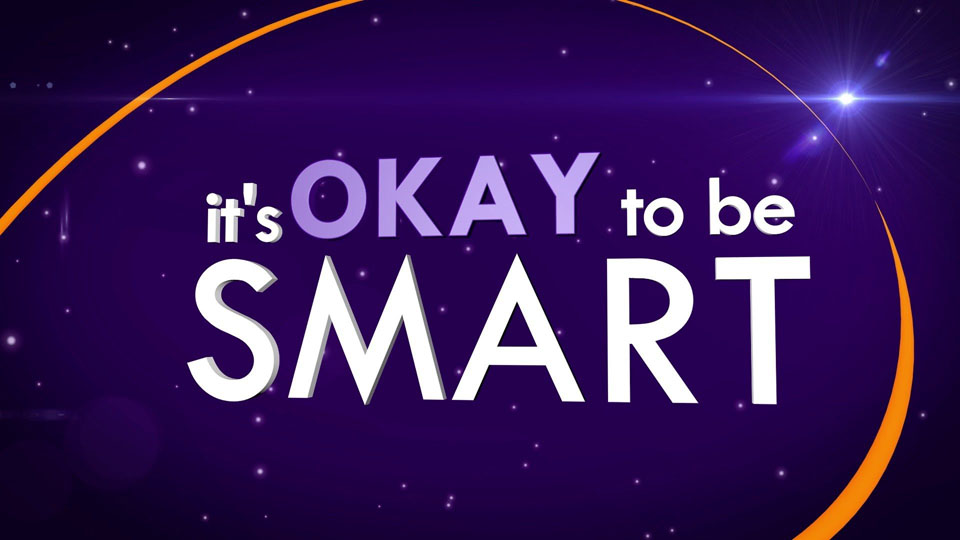 It's Okay to be Smart is a show about science. But it's probably not about science the way you're used to it. Join host Joe Hanson as he explores various scientific topics from the monuments in Washington to the scale of the universe.
Vihart 1,205,370 subscribers
Created by Victoria Hart, where the name Vi Hart comes from, is a self-described "recreational mathemusician". The video channel is not so much about science but more methamatics.
Victoria is well known for creating mathematical videos on YouTube. Hart founded the virtual reality research group eleVR and has co-authored several research papers on computational geometry and the mathematics of paper folding.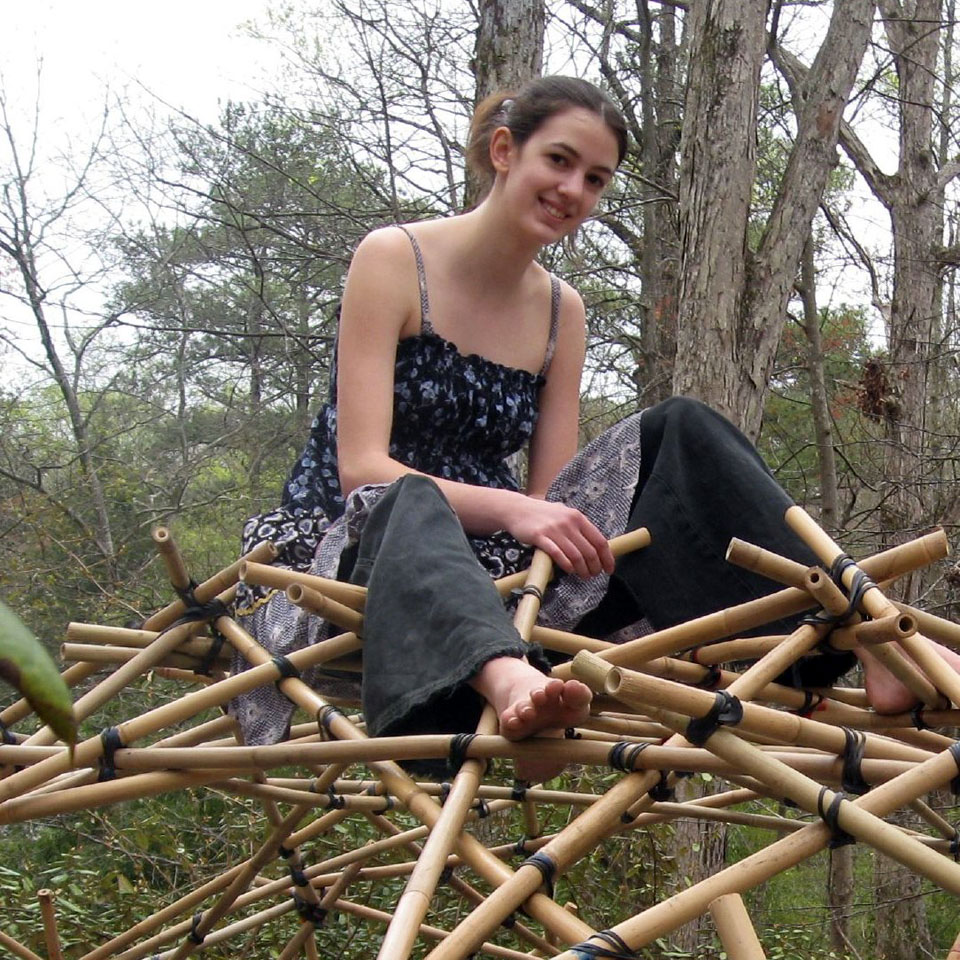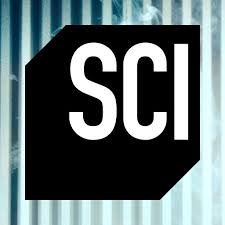 Science Channel is an American digital cable and satellite television network that is owned by Discovery Communications. The channel features programming focusing on the fields of wilderness survival, ufology, manufacturing, construction, technology, space, prehistory and animal science.
Learn about outer space, leading scientific exploration, new technology, earth science basics, & more with science videos & news from Science Channel. You can get a taste of what's in store on their YouTube Channel with clips averaging around 2.5 to 3 minutes.
Here is a collection of short videos about every element on the periodic table as well as cool experiment and all things chemistry. If chemistry is your thing, this science channel needs to be on the top of your play list. The show started life on YouTube, produced by Brady Haran, a former BBC video journalist. It features Sir Martyn Poliakoff "The Professor", Peter Licence, Stephen Liddle, Debbie Kays, Neil Barnes, Sam Tang and others at the University of Nottingham.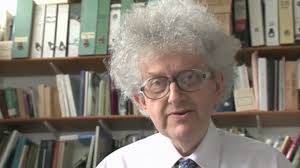 The project began recording on 9 June 2008 and the initial videos were completed on 17 July 2008. The collection includes videos, each just a few minutes long, for all 118 known elements with a video for each element, as well as many additional supplemental chemistry videos. The 118 element videos and introduction videos were all shot unscripted in June and July 2008.
Some of the most popular videos are those of sodium, potassium, and uranium. Source: wikipedia