For the majority of us, Math or Maths is this rather dreary, arbitrary, very abstract subject that we occasionally apply when we're out shopping.
Seriously though, how many people actually use algebra, quadratic equations, and calculate the slope of a line in their daily lives, unless they actually work in fields that require these – in which case, they probably would not find math dull at all!
Still, these TED talks show us a side of Math that can be correlated to almost anything – Love, Wall Street, Origami, Magic even History and Basketball!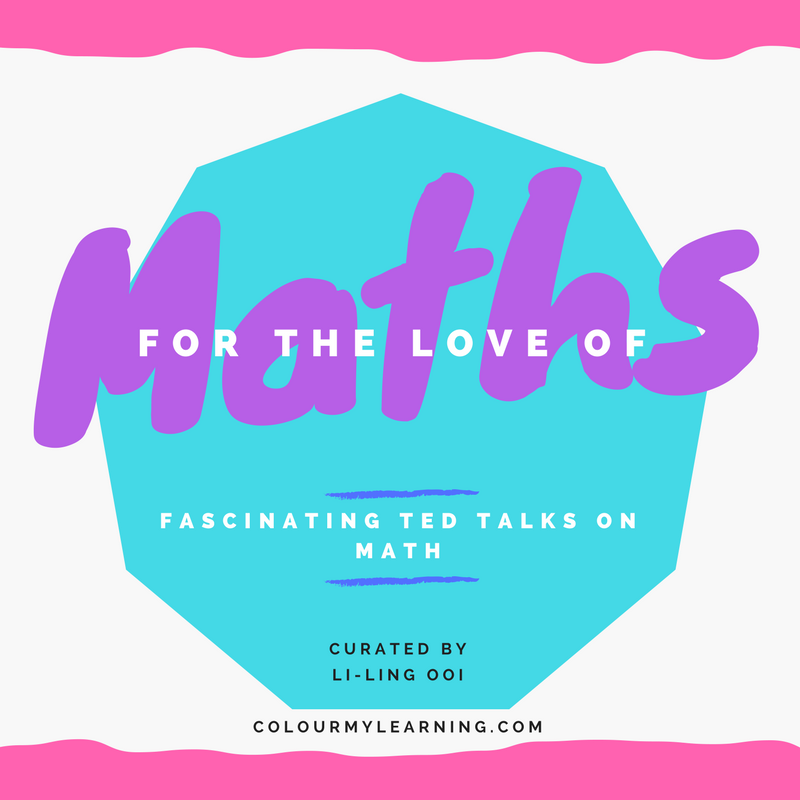 The Mathematics of Love
Hannah Fry · Complexity theorist
The Mathematician who cracked Wall Street
A conversation between TED's Chris Anderson and Jim Simon
What's so sexy about Math?
Cédric Villani · Mathematician

A performance of 'Mathemagic'
Arthur Benjamin · Mathemagician
Math is the hidden secret to understanding the world
Roger Antonsen  · Logician, mathematician, computer scientist
The math behind basketball's wildest moves
Rajiv Maheswaran · Researcher