Smartphones with 5.5-inch display are considered small and compact these days. With 6.5-inch or bigger handsets becoming the norm, these small smartphones are slowly fading way. Still, there cheap and affordable budget 5.5-inch budget smartphones out there with Amazon specifications and build quality.
UPDATED: 20 Jun 2022
Made popular by the iPhone 6 Plus, handsets with 5.5-inch stayed popular right up to iPhone 8 Plus in 2017. That same year, Apple also introduced the iPhone X with 5.8-inch display and the iPhone has been growing since. The iPhone XS Max introduced in 2018 comes with a 6.5-inch display. Then in 2020, Apple surprised us by going back to small while maintaining the big phones with the iPhone 12 mini with 5.4-inch display. There were four iPhone for the 12th generation, the other 3 were iPhone 12 with 6.1-inch, iPhone 12 Pro 6.1-inch and iPhone 12 Pro Max with 6.7-inch. A year later, Apple kept the iPhone 13 mini maintaining the four iPhone 13 variants. So, is the return of 5.5-inch devices for good?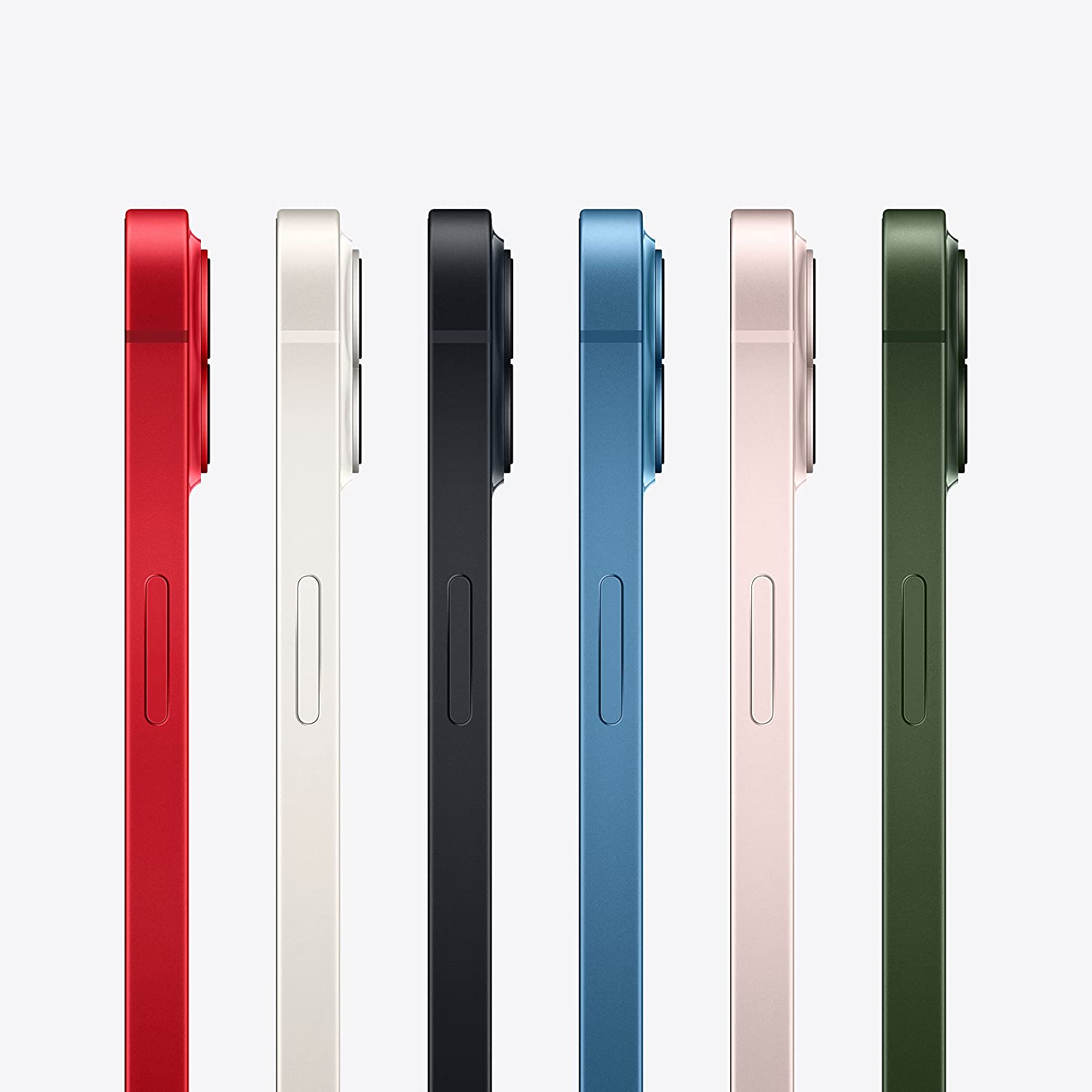 The days when you had to settle for mediocre build quality, polycarbonate chassis, under-powered processor, 1GB of memory and 8GB of internal memory and small display are over. These budget smartphones are everything one would need and more. Now even better value.
Top 5 Best 5.5-inch Budget Smartphones
Here is a quick overview of our list. As you can see, all the smartphones in our list come with the more desirable Full HD or higher screen resolution except for the ultra budget handsets from Nokia and Alcatel:
Apple iPhone 13 mini 5.43-inch FHD+
Sony Xperia 10 IV 6-inch FHD+
Samsung Galaxy A20e 5.8-inch FHD
Nokia C01 Plus 5.45-inch HD+
Alcatel 1B 2022 5.5-inch HD+
BONUS: TCL A30 5.5-inch HD+
5.4-inch Super Retina XDR OLED display 1080 x 2340 pixels HDR10, Dolby Vision, 800nits (HBM), 1200 nits (peak)
Apple refuses to pull the plug on the iPhone mini just like it hasn't stopped selling iPhone SE. The latest smallest iPhone, the iPhone 13 mini comes with a twice the starting storage of previous model, at 128GB and still with a 5.4-inch Super Retina XDR display (1200nits peak brightness). Now powered by A15 Bionic, it is just as fast as the iPhone 13 Pro Max with a capable set of optics; a 12MP Wide and 12MP Ultra Wide camera with OIS and support for the new cinematic mode in 1080p at 30fps or Dolby Vision HDR up to 4K at 60fps. In the iconic notch around the front, you also get a 12MP Wide camera and the 3D depth and biometric sensor for Face ID. It even lasts longer than the iPhone 12 by as much as 1.5 hours on a full charge achieving as much as up to 17 hours of video playback. This is truly an affordable compact smartphone with true flagship beating specifications.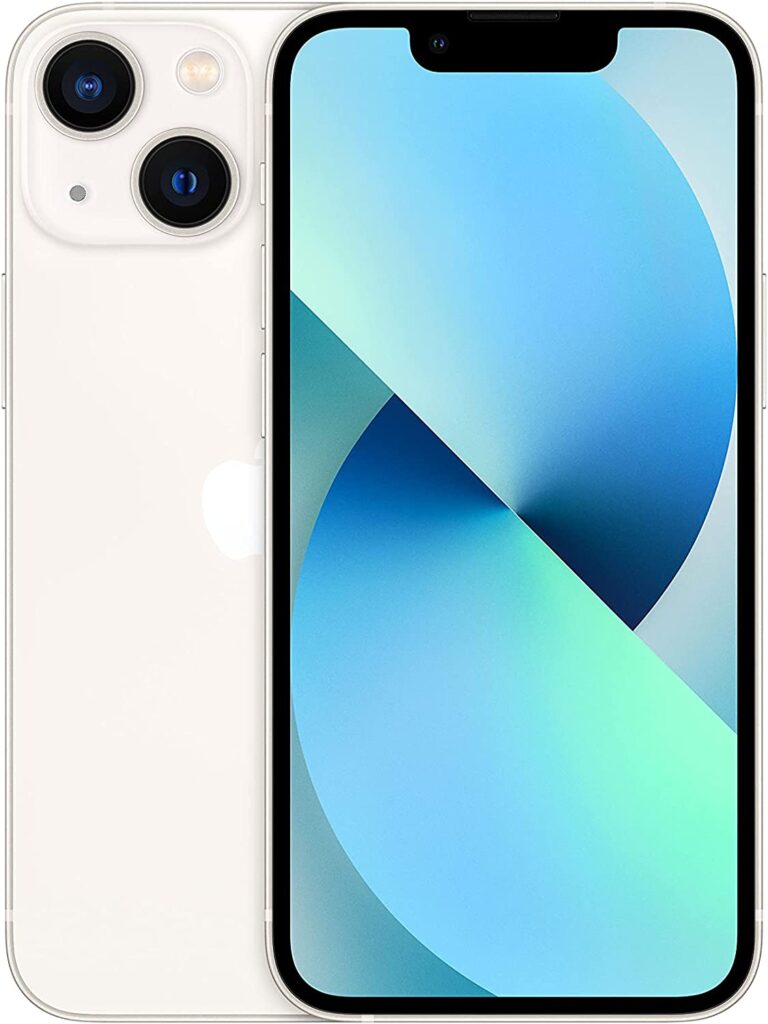 We looked at the Xperia 10 IV (5) with 6-inch FHD+ display over at Colour My Tech. It is a great mid-range smartphone that is designed for one purpose, to go head-to-head with the iPhone SE 2022. Granted that it does not have the power of the A15 Bionic chip (the iPhone SE 2022, shares the same chip used in iPhone 13 family), it does come with some pretty appealing features. For start, that display is at the top of our list. The 6-inch OLED panel comes with FHD+ resolution and HDR support. It also has a huge capacity battery at 5000mAh allowing it to offer up to 32 hours of continuous video playback. It goes to power a nimble Snapdragon 695 5G chip and comes with a generous 6GB memory and 128GB storage. Sony even manages to squeeze in an 8MP telephoto camera with 2x optical zoom in the triple main camera setup. All for no more than an iPhone SE 2022. Our only reservation is its plastic casing but when we realised that it is both dust proof and water resistant with Gorilla Glass Victus protection for its display, it is enough for us to reach for our wallets.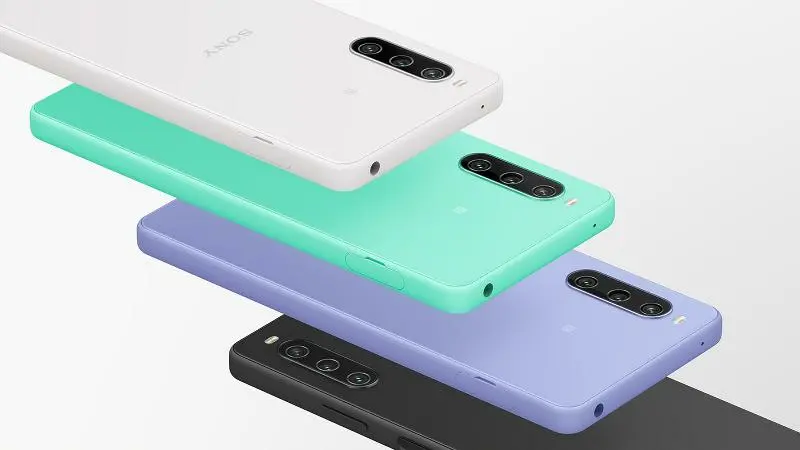 5.8″ HD+ edge-to-edge infinity-V Display 720 x 1560 (HD+) aspect ratio 19.5:9
Even the most affordable Galaxy A series in some markets, the Galaxy A13 comes with display that measures 6.6-inch. Depending on where you are in the world, you might be able to get your hands on the entry or all entry model A series, the Galaxy A20e (successor to Galaxy A10e). It comes with 5.8-inch HD+ display. And for most part it is edge to edge but you will soon notice that it has a bigger chin bezel. Even for a compact phone, it manages to squeeze into its 8.4mm slim chassis, a rear fingerprint sensor, dual main shooter (13MP main and 5MP Ultra Wide) with flash and 8MP selfie camera in the infinity-V notch. For a budget handset Samsung is also generous with its memory, at 3GB it is bigger than the next two handsets in our list but the storage size is a little disappointing at 32GB. Battery life from its 3000mAh battery is pretty standard, up to 15 hours of internet usage over WiFi/LTE or up to 14 hours of video playback from a single charge.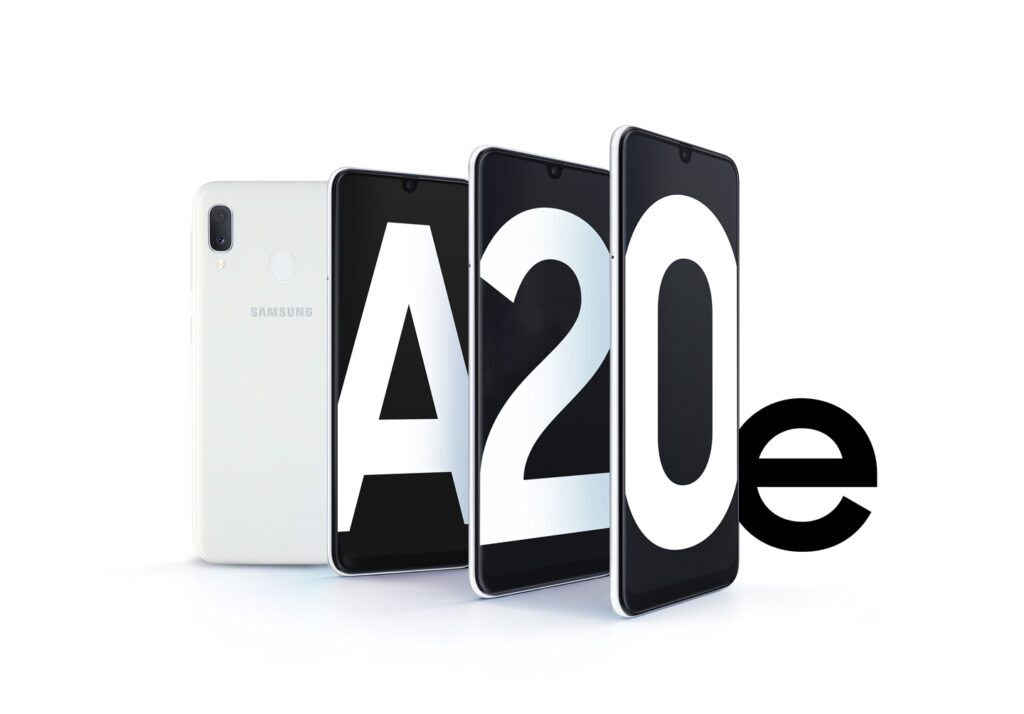 5.5 inch IPS LCD display 720 x 1440 pixels.
Setting your bar really low this time is this ultra budget handset from Alcatel. While the handsets we have seen so far are cheap and affordable compact smartphone with mid to high-end performance, the focus here is more on efficiency and long battery life. The Alcatel 1B 2022 model comes with up to 39 hours of talk time on a single charge or up to 8 hours of streaming. The compact phone runs a cut down version of the Android 11 called the Go edition. With little pre-installed apps, it gets away with 2GB memory and 32GB storage with support for up to 128GB expansion memory. Don't expect to do much with the cameras either, 5MP front camera is sufficient for video calls, while you can just about get away with the 8MP single main shooter around the back.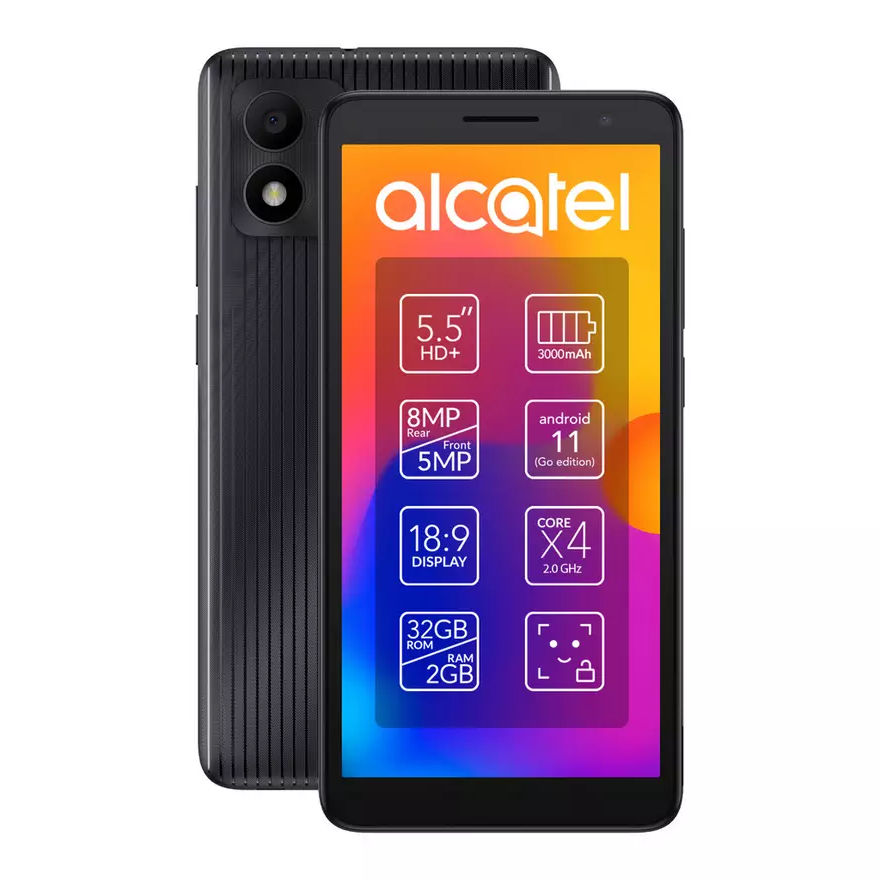 5.45-inch HD+ 720 X 1440 Aspect Ratio 18:9
This next 4G handset from Nokia comes with a 5.45-inch HD+ display so it deserves a spot on our list. However, as an ultra budget handset, the Nokia C01 Plus loses out to the other smartphones here in memory size (1GB) and storage (16GB) although it does support up to 128GB microSD storage. Still, there are reasons to get the handset. Apart from its super low price tag, it is rugged and comes with a long lasting battery life. A pair of 5MP cameras one for front and the other for back, completes the camera setup. Running the Go edition of Android 11, you've got to have very low expectation when considering this handset.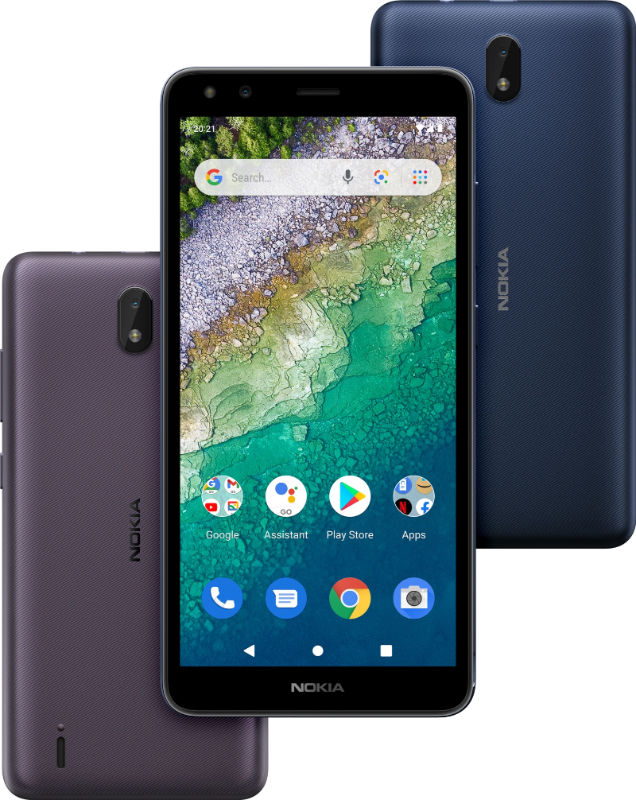 Last but not least the TCL A30 ultra budget smartphone with spot on 5.5-inch display. Powered by MediaTek MT6762 octa core processor, it comes with 3GB RAM memory and 32GB storage with up to 512GB expansion via microSD. And like most ultra budget handsets here, pretty much number 3 onwards from our list above, it runs a simplified Android OS, has an 8MP rear camera and a 5MP front camera and packs a 3000mAh battery. On a full charge, it will go for up to 14 hours on mixed use.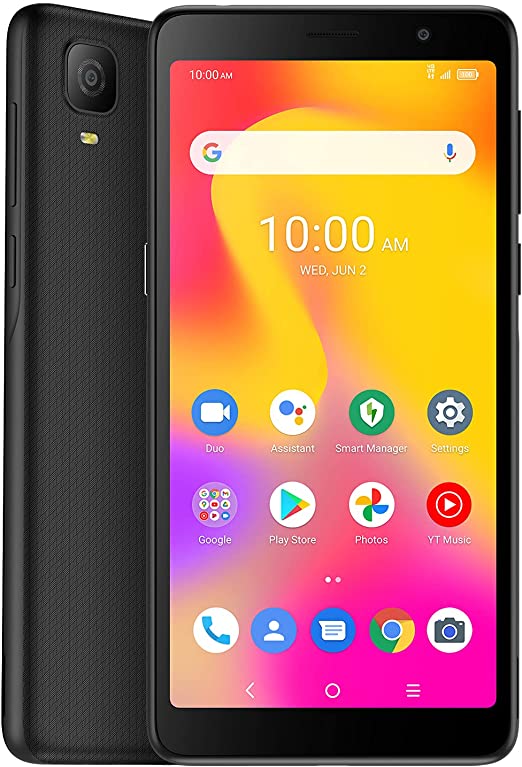 Previous Models
OnePlus 3 5.5-inch FHD Smartphone –

6GB RAM, 64GB ROM

Honor 6X Dual Camera 5.5-inch FHD Smartphone –

DUAL CAMERA, 3GB RAM, 32GB ROM

Motorola Moto G4 Plus 5.5-inch FHD Smartphone –

2/4GB RAM, 16/32/64GB ROM

BLU VIVO 6 5.5-inch FHD Smartphone –

4GB RAM, 64GB ROM

Honor 5X 5.5-inch FHD Smartphone –

2GB RAM, 16GB ROM

Samsung Galaxy J7 5.5-inch HD Smartphone –

2GB RAM, 16GB ROM

UMIDIGI Max 5.5-inch FHD Smartphone –

3GB RAM, 16GB ROM

BLU VIVO 5R Refresh 5.5-inch FHD Smartphone –

3GB RAM, 32GB ROM

Asus ZenFone 3 Laser 5.5-inch FHD Smartphone –

2/4GB RAM, 16/32GB ROM

BLU PURE XR 5.5-inch FHD Smartphone –

4GB RAM, 64GB ROM
Continue on to the next page to look at each of these affordable and great value smartphones with 5.5-inch display.