Ready for 2017? Here are five of the best flagship smartphones to take you into the new year.
5 Best Flagship Smartphones for 2017
Make no mistaken, most of these flagships will be out of date by the middle to third quarter of next year, so are the smartphones they replace, such is the life cycle of these phones with manufacturers sticking to their annual road map religiously. But, we just have to jump on the bandwagon somewhere and what better time to do this when you have such good offerings right now.
Now in its third generation, the OnePlus is dubbed the Flagship killer and it definitely finishes off the crowded segment with its superlative hardware. The only things that let is down is the Full HD display and camera but you will quickly forgive it's short comings when you see the price tag. The OnePlus 3 got everything right the third time with quick charge yielding a days battery life in 30 minutes, ultra thin aluminium unibody, 6GB RAM memory, 64GB UFS 2.0 storage, Qualcomm Snapdragon 820 quad-core processor, USB Type C port and fingerprint scanner. A faster model, the OnePlus 3T is also available with Qualcomm Snapdragon 821 processor and 16MP front camera. If you are looking for performance, software and battery but not willing to fork out for a big name, the One Plus 3 is for you.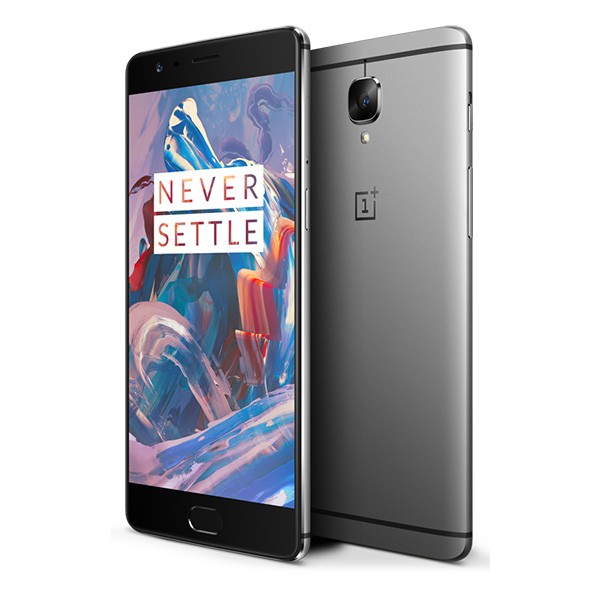 ---
The Galaxy S7 Edge is the Samsung Galaxy S7 with a curved edge display. It comes as no surprise that the single biggest appeal of the phone is down to the two curved edge, giving the phone a near zero side bezel look. Samsung even has dedicated swipeable row of widgets that takes advantage of the curve. It is also the only phone in the market with dual curved edge since its predecessor the Galaxy S6 Edge. While the Galaxy S7's display measures only 5.1-inch, the S7 edge ramps this up to 5.5-inch. Both screens are packed with Quad HD resolution. The S7 edge has a powerful processor, 4GB RAM memory, a 3600mAh high capacity battery giving it superior battery life with fast charging, not many smartphones can claim that. It also supports microSD memory expansion.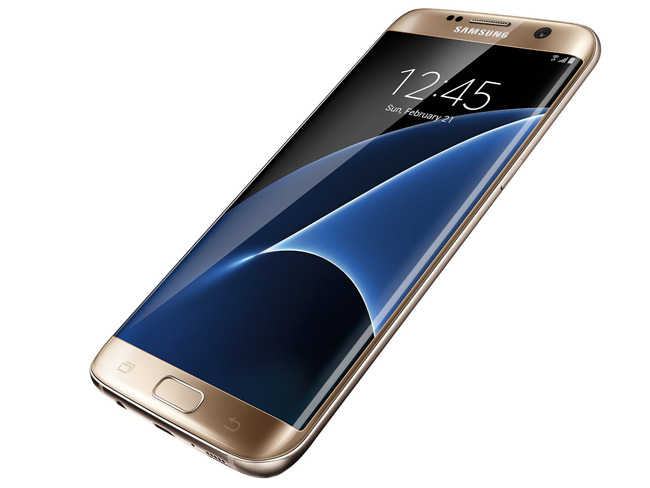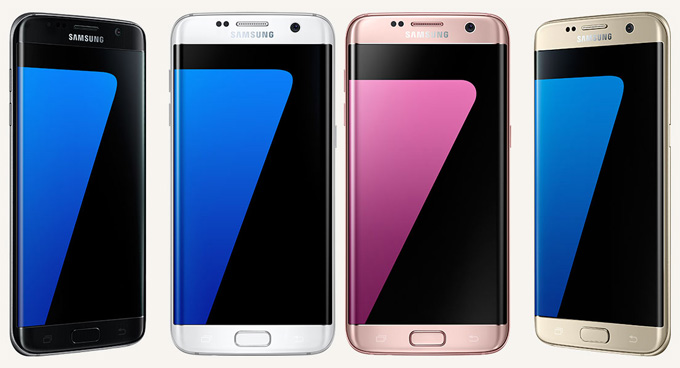 ALSO: Samsung Galaxy S7 – good camera, water resistant body complete with microSD card slot, 4GB or RAM and always-on display.
---
Google's first smartphone that is not co-branded is also their first premium phone to take on the likes of Samsung Galaxy S7 Edge and Apple iPhone 7 Plus and like Apple's flagship it is available in two sizes, 5-inch FHD and 5.5-inch QHD AMOLED display. The phones have seamless glass-aluminium body with smooth surfaces and easy to grip curved edges. It uses Pixel Imprint, Google's speak for fingerprint sensor. However the biggest feature on the phone that Google will have you know is the 12.3 MP main camera that boast a large 1.55μm pixels with phase detection autofocus coupled with laser detection autofocus as well as ƒ/2.0 aperture for the best image in any lighting conditions.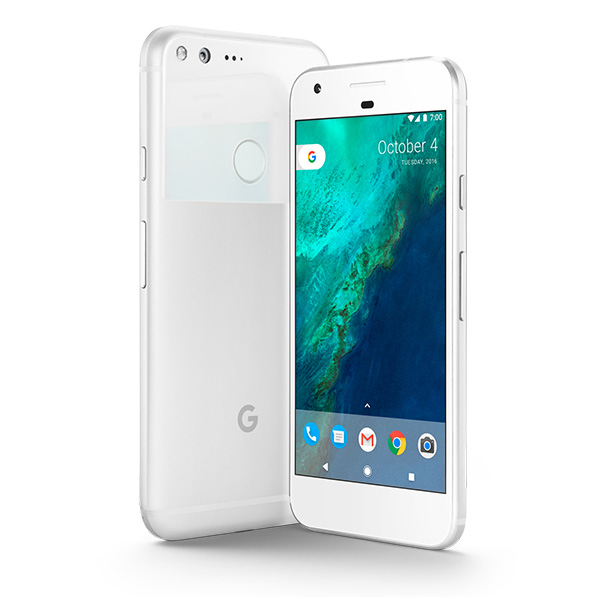 ---
The phone that needs no introduction. While it may look almost identical to the iPhone 6s Plus, it does come with a few tweaks namely the controversial removal of the headphone socket in favour of lightning headphone output and a dual camera setup; a 12MP wide angle f/1.8 and 12MP telephoto f/2.8 aperture creating what Apple calls optical zoom up to 2x. Both cameras support OIS and together they take the digital zoom up to 10x. The iPhone 7 Plus is also finally waterproof and boast a faster processor and better battery life. It also has a new colour option, the glossy jet black although early adopters indicated that it scratches easily.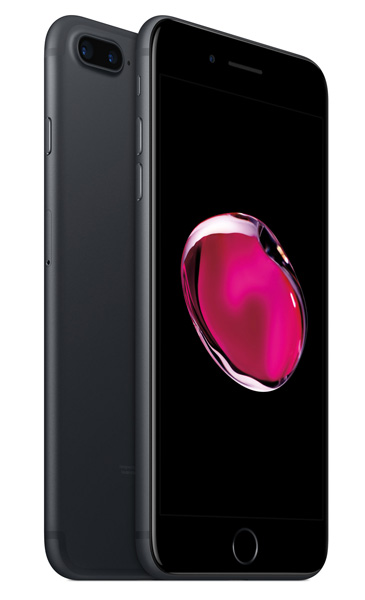 ALSO: Apple iPhone 7
---
Here is a flagship with dual Optical Image Stabilisation (OIS) camera for both front and back. The 12MP UltraPixel main camera is equipped with Laser Autofocus, OIS and large pixel sensor 1.55μm pixel (just like those on Google Pixel) with large aperture diameter ƒ/1.8 and ability to shoot 4K video. The front facing camera is a first with OIS and 1.34μm pixels for better performance in low light minus the blur. Designed to last up to 2 days per charge with normal use, the battery supports Quick Charge 3.0 with Rapid Charger via USB Type-C. HTC also focused on audio like no other flagship with support for Hi-Res audio processing, 24-bit DAC and high performance smartphone speakers; HTC BoomSound Hi-Fi Speakers with separate tweeter and woofer. A pair of HiRes certified earphones are also included. Still, the biggest selling point may be the least exciting, that super long battery life.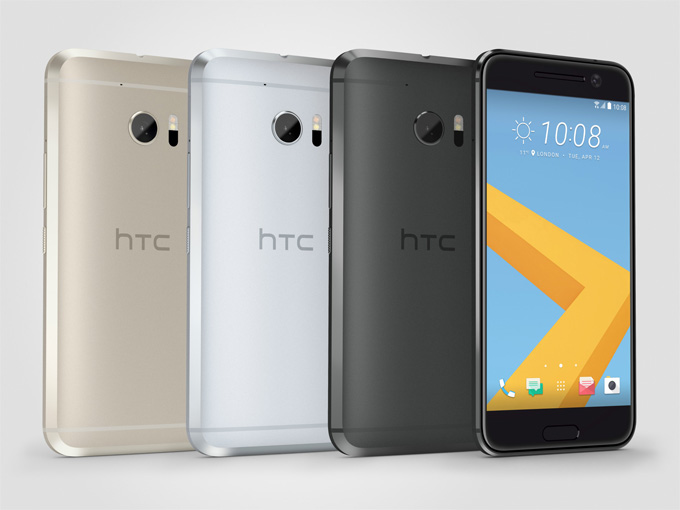 ---
A modular smartphone that we have all been waiting for. For starters, the LG G5 has a removable battery. It also features optional companion devices from enhanced camera to flash. The phone has a metal alloy body with 3D Arc Glass on the front. It also has a dual rear camera setup with standard and wide angle lens for enhanced stills and videos. Use the camera to capture Ultra HD video or still in Manual or Auto mode. The 5.3-inch Quad HD display may not be as big as some on our list but it keeps the phone in a grip friendly size, with the finger print sensor located at the back. For those who want more from their phone and likes to tinker, here is one truly upgradeable phone where you can slap a bigger battery, camera controls or even Bang & Olufsen speakers on.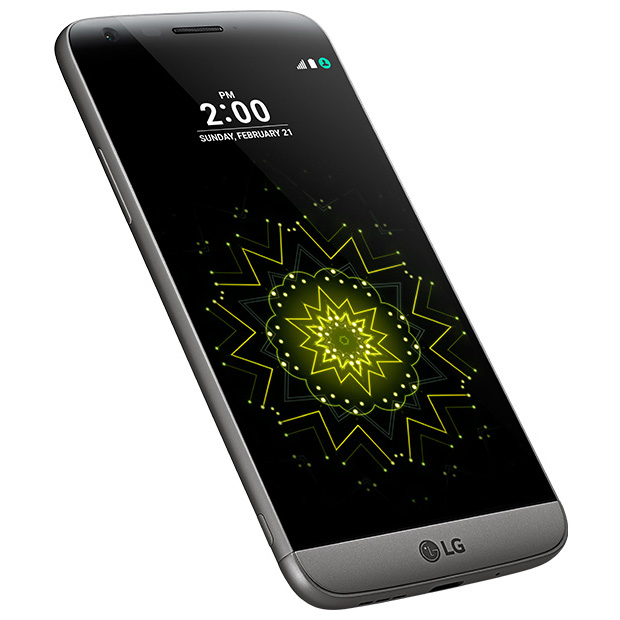 Others: Vodafone Smart Prime 6