If you think 4.5-inch is too small and 5.5-inch or bigger is pushing it a little too far, then these 5-inch budget smartphones are just what you need.
We all like big screen smartphones, but going up to 5.5-inch and beyond can be a little too big for some. For start, you would not be able to use the phone with one hand even if you have a fairly big hand and palm to balance it on. You would not be able to reach the far right or left corners of the screen depending on which hand you use to carry it let alone the top corners.
Big names such as Samsung, Asus, Huawei, Microsoft and even Sony have their versions of budget smartphones. Apple attempted this once with the iPhone 5c but dropped it and instead used an upgraded iPhone 5s, selling this as iPhone SE as they entry level phone. Keeping the 4-inch device around meant that there is still a market for those who prefer smaller screens. But, we won't consider the iPhone SE a budget phone.
Opting for a 5-inch budget smartphones does have its advantages. These smartphones are bigger than the low-end of budget smartphones which typically have 4 or 4.5-inch displays. These bigger displays allows it to pack more pixels,typically HD resolution with 1280 x 700 pixels, these display offer sharper and crispier picture.
While these may be budget smartphones but the manufacturers are not cutting corners. You do get really good quality built and designs these days with focus of ultra narrow bezel, slim and flat body as well as lightweight design. With metallic accents and on some, full metallic body, one might mistake it for a premium phone.
If you are not one to follow the latest and the best of smartphones, paying insane amount of money to own one then these incredibly affordable super value phones is all you need.
Top 5 Best Budget 5-inch Smartphones
Overview
Here is an overview of our 5 best budget smartphones with 5-inch display.
Others: Archos 50d Helium 4G 8GB Smartphone – DUAL SIM
A Closer Look
Now for a look at these different budget smartphones.

1.2 GHz quad-core processor Qualcomm MSM8939 Snapdragon 615
1.5GB RAM, 16GB Storage, microSD up to 128GB
13 MP camera with LED flash & Full HD recording, 5MP front facing camera with LED flash
5″ Super AMOLED HD touchscreen 1280 x 720 resolution
Battery capacity: 2600 mAh
Android 5.1 (Lollipop)
Dimensions and Weight: 152.2 x 78.7 x 7.5 mm (5.99 x 3.10 x 0.30 in), 171 grams – 

SLIM

Available in Black, Gold or White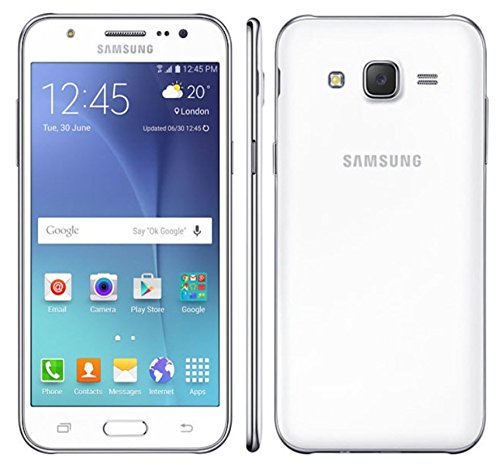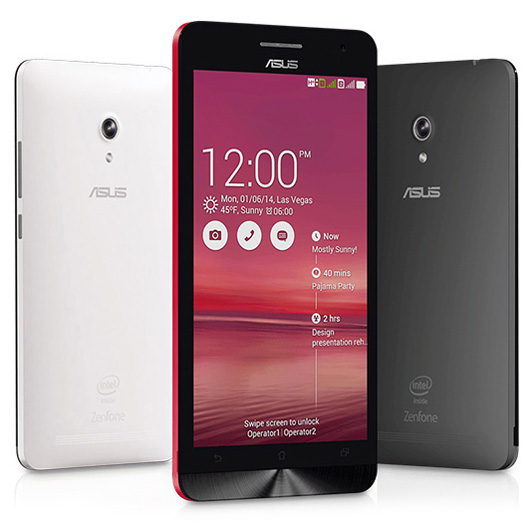 1.2 GHz dual-core processor Qualcomm MSM8926
1GB/2GB RAM, 16GB/32GB Storage
8 MP camera & Full HD recording
5″ HD touchscreen 1280 x 720 resolution
Battery capacity: 2030 mAh
Dimensions & Weight: 148.2 x 72.8 x 10.34 mm (LxWxH), 145grams
Android 4.4 (KitKat)
Available in Charcoal Black/Pearl White/Cherry Red/Twilight Purple/Champagne Gold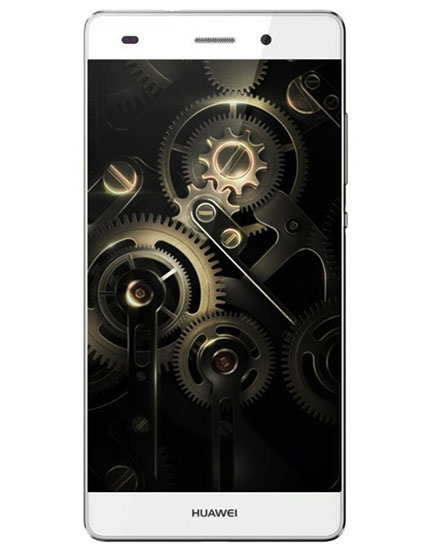 1.2 GHz octa-core Cortex-A53 processor HiSilicon Kirin 620
2GB RAM, 16GB Storage, microSD expansion up to 128GB
13 MP camera & Full HD recording, 5MP front camera
5″ HD IPS touchscreen 1280 x 720 resolution
Battery capacity: 2220 mAh
Dimensions & Weight: 143 x 70.6 x 7.7 mm (5.63 x 2.78 x 0.30 in), 131 grams –

SLIM & LIGHTWEIGTH

Android 5.0.2 (Lollipop)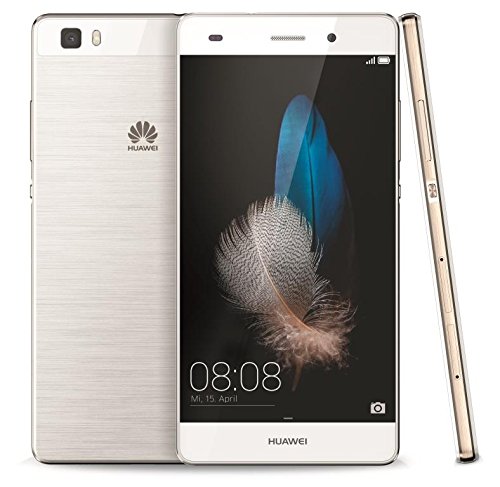 1.3GHz quad core Qualcomm™ Snapdragon® 212 processor
1GB RAM, 16GB storage, up to 200GB on microSD slot
8MP main camera with LED flash, 720p front camera
5″ AMOLED HD (1280 x 720) touchscreen
Battery Capacity: 2000mAh (talktime: up to 15 hours, standby: 696 hours)
Dimensions & Weight: 142mm x 70.9mm x 6.9mm, 122grams –

SLIMMEST, LIGHTEST

Windows Phone 10
Available in Black or White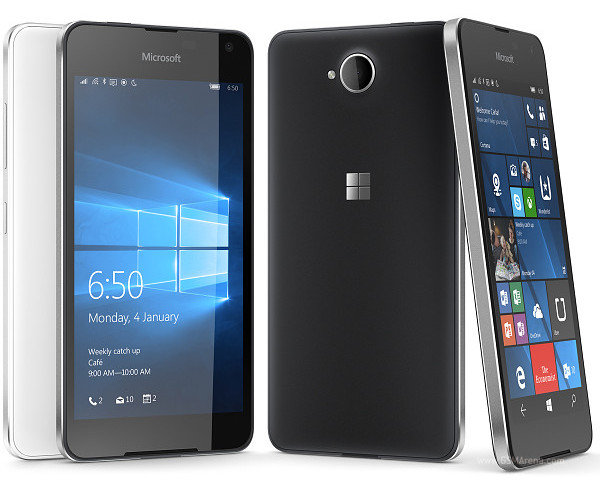 ALSO: MICROSOFT Lumia 640 8GB Smartphone – Previous generation Windows Smartphone
1.2 GHz quad-core processor
8 MP camera & HD recording
5″ HD touchscreen 1280 x 720 resolution
Battery capacity: 2500 mAh 
Windows Phone 8.1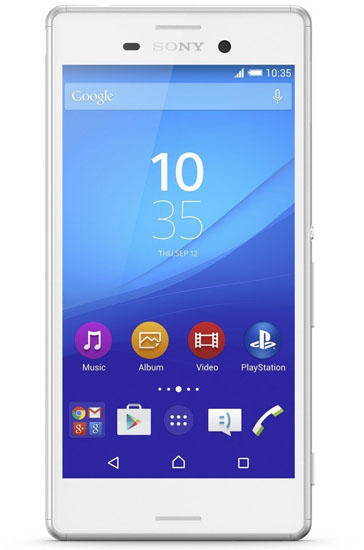 The Sony Xperia M4 Aqua is IP68 certified, dust and water proof up to 1.5 meter for 30 minutes
1.5 GHz Quad-Core Cortex-A53 processor Qualcomm MSM8939 Snapdragon 615
2GB RAM, 8GB/16GB Storage, microSD slot up to 128GB
13 MP camera with LED flash & Full HD recording, 5 MP front camera
5″ IPS touchscreen 1280 x 720 resolution
Battery capacity: 2400 mAh (standby: up to 685 hours, talktime: up to 13 hours 20 mins)
Dimensions & Weight: 145.5 x 72.6 x 7.3 mm (5.73 x 2.86 x 0.29 in), 136 grams
Android 5.0 (Lollipop) planned upgrade to 6.0 (Marshmallow)
Available in Black, White, Coral or Silver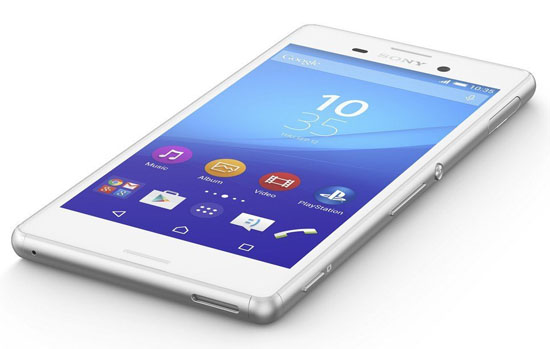 Others: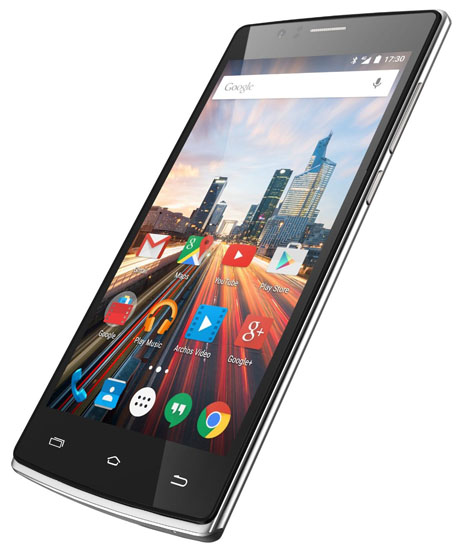 1.2GHz Quad-Core Qualcomm Snapdragon 410 processor
13 MP rear camera with Full HD recording, 5 MP camera
5″ IPS HD touchscreen 1280 x 720 resolution
Battery Capacity: Lithium-Ion (Li-Ion)
Dimensions & Weight: 7.2 x 0.8 x 14.6 cm ; 154 grams
Android 5.1