If you are after a mid-level smartphone, check out the next 5 smartphones in our list. Not too big, not too small, just the right size at the right price.
Top 5 Best Mid-Level 5-inch Smartphones
Overview
A Closer Look
LG is back with another Nexus phone, this time the LG Nexus 5X. The popular line of smartphones from Google is designed with different manufacturers that Google deem worthy of carrying on the Nexus name. The Nexus 5X together with Nexus 6P with Huawei and Nexus 9 tablet with HTC are Google's most current devices with the Nexus brand. Google calls the smartphone an all-rounder Android phone. While the display is not exactly 5.0-inch but 5.2-inch, we have included here as one of the best smartphone that strikes a balance between performance, compact and lightweight design.
Powered by the Snapdragon 808 processor; an octa-core cpu with up to 1.8GHz speed coupled with 2GB RAM, it offers plenty of grunt making everything zippy even more so on a Google's 'pure' Android OS with no manufacturer's customisation or bloatware. For a mid-range smartphone, there is certainly plenty of room processing power under the hood. To give you an idea, of how powerful the device is, Nexus 6P, the flagship model uses Snapdragon 810 processor with the same octa-core cpu clocked slightly higher at 2.0GHz.
It also comes with a powerful camera with larger 1.55μm pixel size sensor to capture more light, great for capturing photos in low-light condition. It means that even in the dimmest conditions, the camera is capable of producing stunning details and sharp images. Google's camera app is also fast making sure that it starts up the moment you need it. Then there is Google Photos app that makes it easier to browse and manage your images. The camera is also capable of capturing 4K videos.
The circle you seen under the camera on the back plate is the finger print scanner. Called the Nexus Imprint, it is Google and LG's implementation of a fingerprint sensor purposefully placed on the back of the device for quicker and more secure access. It is also more natural when in use as you wouldn't need to place the thumb sideways or use another finger to turn on the device, unlock apps or screen. A simple one handed operation is sufficient, just place your finger over the scanner as you would when holding a phone.
The only quirk about the Nexus 5X is that it uses the new USB Type-C connector. While this is good as it allows for faster charging, it would mean that you cannot use the more commonly available microUSB cables. Google reports that with the new standard connector, a quick ten minute charge is enough to give you four hours of battery life.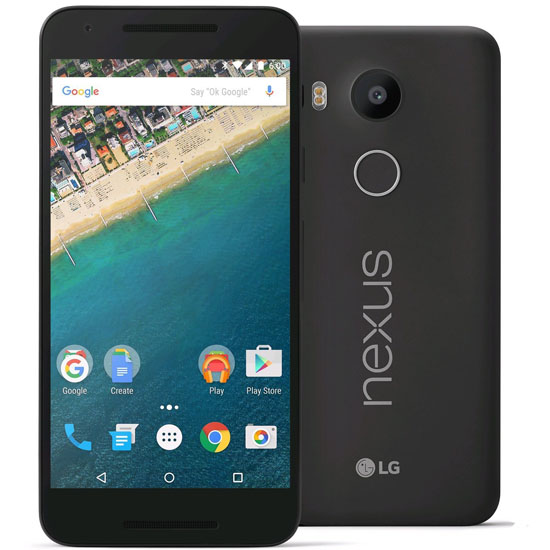 What You Need to Know
1.8 GHz hexa-core Qualcomm® Snapdragon™ 808 processor 64-bit processor –

POWERFUL PROCESSOR

2GB RAM, 16GB/32GB Storage
12.3 MP main camera & 4K video recording, 5MP front camera
5.2″ IPS LCD touchscreen FHD (1920 x 1080) at 423 ppi – 

HIGHEST RESOLUTION

Battery capacity: 2700 mAh fast charge via USB Type-C (talktime: up to 20 hours, standby: up to 420, Internet (WiFi): up to 9, Internet (LTE): up to 8)
Dimensions & Weight: 147.0 x 72.6 x 7.9 mm, 136 grams
Android 6.0 (Marshmallow)
Available in: Carbon, Quartz or Ice
Samsung Galaxy A series is positioned between the flagship S series (Samsung Galaxy S7 and S7 edge) and the J series. This makes it a mid-range super phone for those who wants more than an entry level budget smartphones.
The A series first started at a time when the S series was still plastic, polycarbonate chassis that is. Samsung wanted to demonstrated that they too can build high end smartphones with metallic body. Enter the Samsung Galaxy Alpha, a mid-range 4.7-inch smartphone that could be flagship and carries all the marks of an expensive phone. This was soon replaced by the Samsung Galaxy A series.
Carrying on from the Alpha, based on the same Octa-Core processor 1.8GHz Quad Core + 1.3GHz Quad Core processor, the Galaxy A8 is the latest in the series. The A series feature 4 different smartphones, the A3 with a 4.5-inch display, the A5 with a 5.0-inch display, the A7 with a 5.5-inch display and topping at 5.7-inch is the latest A8. With a full metal body, the A8 has everything you want in a flagship smartphones bar the high price ticket. Here, we look at the specification of the A5.
What You Need to Know
1.2 GHz quad-core processor
2GB RAM, 16GB Storage, microSD expansion up to 64GB
13 MP camera & HD video recording, 5MP selfie camera
5″ HD Super AMOLED touchscreen 1280 x 720 resolution
Battery capacity: 2300 mAh (talktime: up to 51 hours, Internet (3G): up to 8, Internet (LTE): up to 8, Internet WiFi: up to 11)
Dimensions & Weight: 139.3 x 69.7 x 6.7 mm, 123 grams –

SLIMMEST

Android 4.4 (KitKat)
Available in Midnight Black, White, Silver or Gold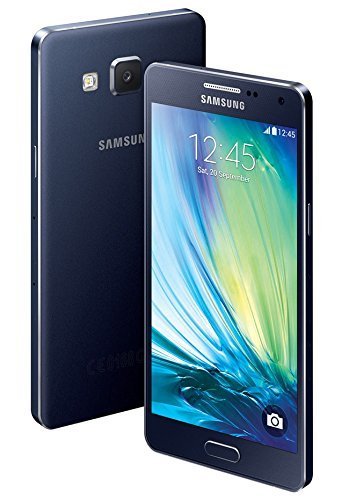 The Sony Xperia M5 is IP68 certified, dust proof and water resistant up to 1.5 meter for 30 minutes. Sony pulls out all the stops for their 5-inch mid range phone. Apart from the choice of processor, there is nothing mid-range about the phone. It is everything you would find on a high-end premium smartphone with whopping 3GB memory, Full HD display, 21.5 MP main camera, 13MP rear camera and a well desgined rolled edge body to go with it.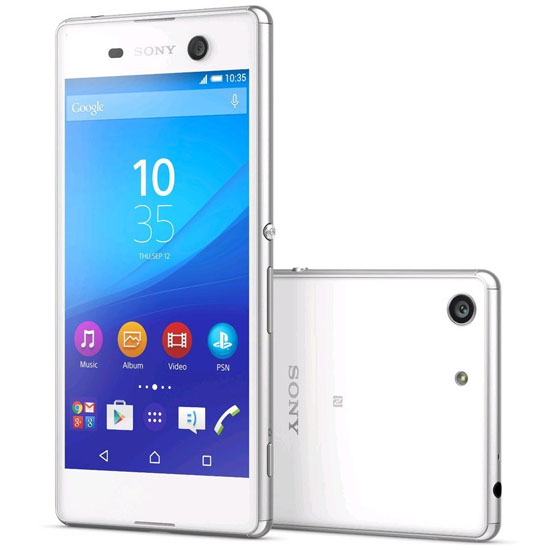 What You Need to Know
2.0 GHz octa-core processor Mediatek MT6795 Helio X10 –

MOST POWERFUL PROCESSOR

3GB RAM, 16GB Storage, microSD expansion up to 200GB –

MORE MEMORY

21.5 MP camera with LED flash & 4K video recording, 13MP front camera –

HIGHEST RES. REAR CAM.

5″ Full HD 1920 x 1080 touchscreen (441 ppi) –

HIGHEST RESOLUTION

Battery capacity: 2600 mAh (talktime: up to 12 hours 11 mins, standby: up to 671 hours)
Android 5.1 (Lollipop)
Dimensions & Weight: 145 x 72 x 7.6 mm (5.71 x 2.83 x 0.30 in), 142.5 grams
Available in Coral, Black or White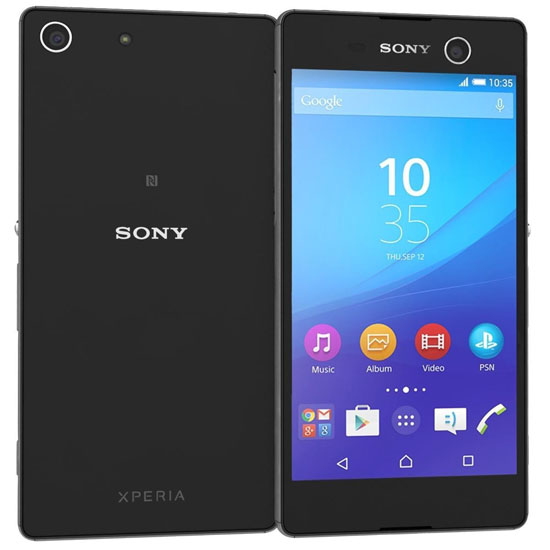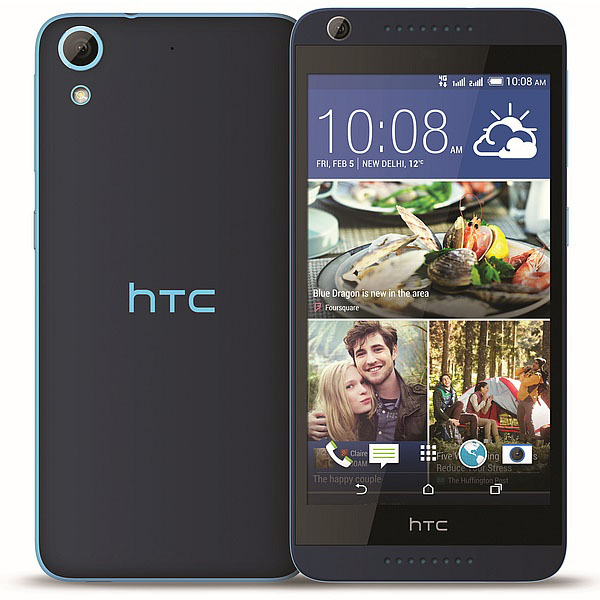 What You Need to Know
1.2 GHz Quad-Core processor Qualcomm® Snapdragon™ 410
2GB RAM, 16GB Storage, microSD expansion slot up to 2TB
8 MP main camera, 5 MP front camera with 1080p video recording
5.0″ HD Touch Screen 1920 x 720 resolution
Battery Capacity: 2000mAh removable rechargeable Li-polymer battery (talktime: 18 hours, standby: 811 hours)
Dimensions & Weight: 146.9 x 70.9 x 8.19 mm, 135 grams
Android with HTC Sense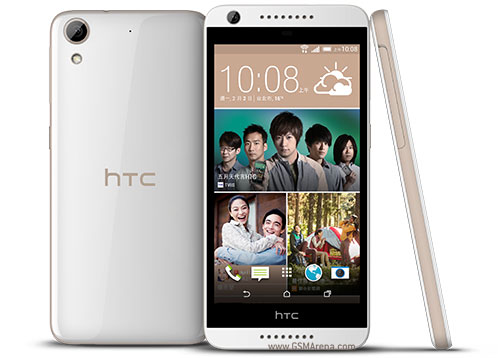 ALSO: HTC Desire 620 Smartphone
1.2 GHz Quad-Core processor Qualcomm® Snapdragon™ 410
1GB RAM, 8GB Storage, microSD expansion slot up to 128GB
8 MP main camera, 5 MP front camera with 1080p video recording
5.0″ HD Touch Screen 1920 x 720 resolution
Battery Capacity: 2100mAh removable rechargeable Li-polymer battery (talktime: 19.2 hours, standby: 525 hours)
Dimensions & Weight: 150.1 X 72.7 X 9.6 mm, 160 grams
Android with HTC Sense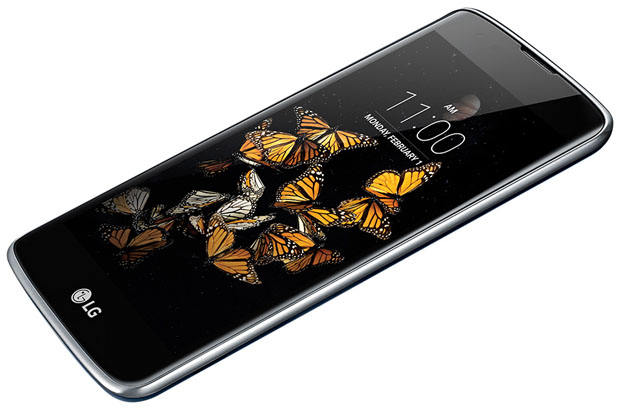 What You Need to Know
1.3GHz Mediatek MT6735 Quad Core Cortex-A53 Processor
1.5GB RAM, 8GB Storage, micro SD up to 32GB
8MP rear camera, 5MP front camera
5″ HD Softly curved Display with In-cell Touch 1280 x 720 resolution
Battery Capacity: 2125mAh (removable)
Dimensions & Weight: 146.6 x 71.5 x 8.75 mm, 157 grams
Android v6.0 Marshmallow
ALSO: LG G4c H525N Smartphone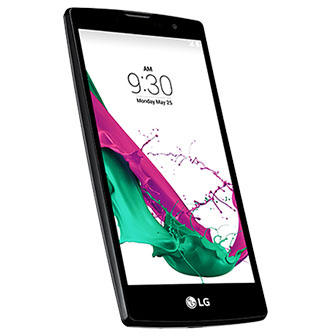 1.3GHz Quad Core Processor Qualcomm MSM8916 Snapdragon 410
1GB RAM, 8GB Storage with microSD expansion up to 128GB
8MP rear camera with LED flash, 5MP front camera
5″ HD Softly curved Display with In-cell Touch
Battery Capacity: 2540mAh (talktime: up to 6 hours, standby: up to 410 hours)
Dimensions & Weight: 139.7 x 69.8 x 10.2 mm,
Android Lollipop v5.0.2
Available in Metallic Grey, Ceramic White or Gold