Screens that flow to the edge with near zero bezel, curved sides or screens that bends, smartphone companies are pushing the limits of what a big screen phone or phablet can be. As demands continue, there is no short of phablets out there. Here are the best Phablets as we head into 2016.
The phablet game is hotting up again as Samsung decides to pick a 'fight' with Apple, by introducing the Samsung Galaxy S6 Edge+ and Samsung Galaxy Note 5 towards the end of 2015.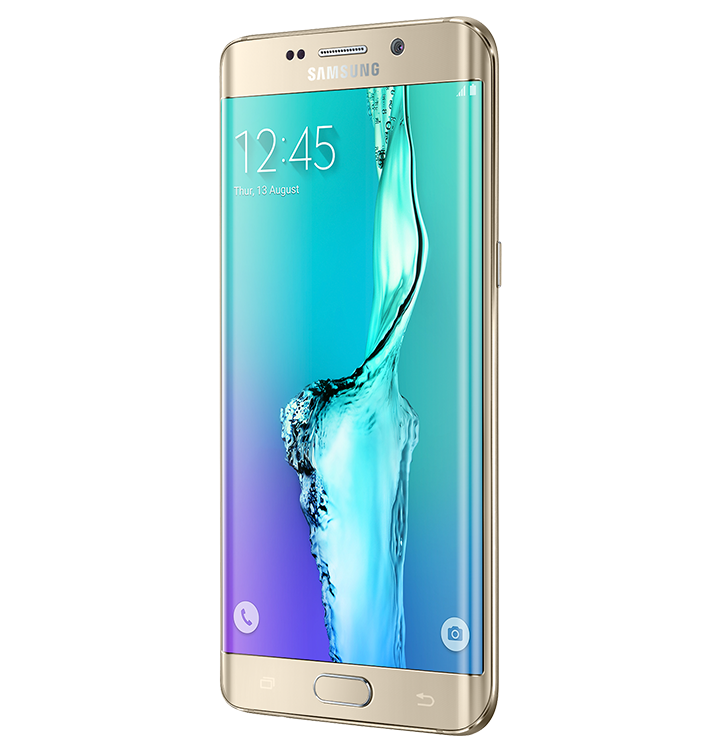 Flagship Duos
Soon after, Apple released the iPhone 6s and iPhone 6s Plus, solidifying the trend of flagship duos, two flagships instead of one from the tech giants. Except, in Samsung's case, there is the Samsung Galaxy S6, the S6 Edge, the S6 Edge+ and the Note 5, quite a family of flagships. Now in 2016, Samsung again launched the successor, Samsung Galaxy S7 and Samsung Galaxy S7 Edge.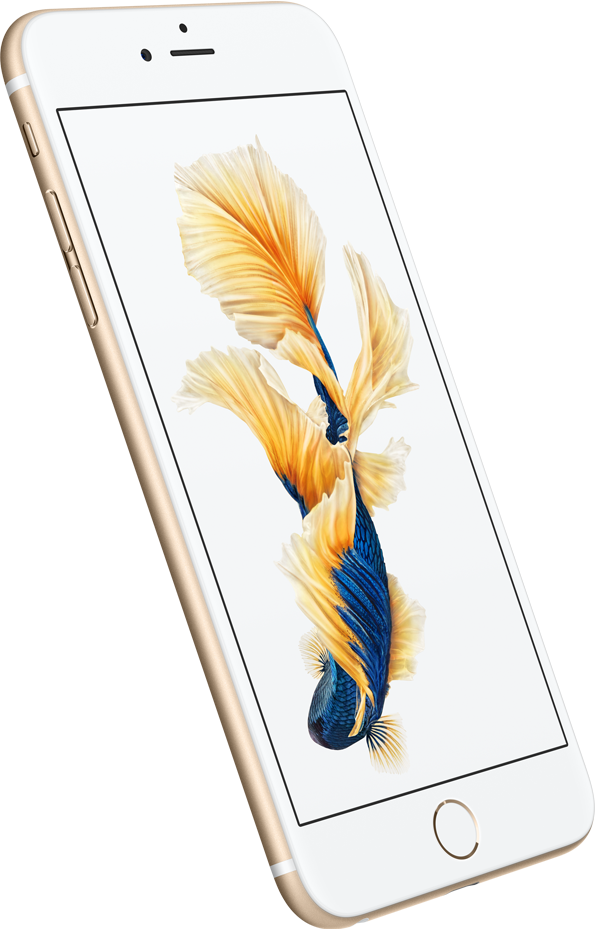 While the Galaxy S7 Edge, Galaxy S6 Edge+ and Galaxy Note 5 are not Samsung's only Phablets, it is the first with premium metallic bodies. Industry observers deem this to be a direct move to counter Apple's iPhone 6 Plus and its successor the iPhone 6s Plus given Samsung's poor 2014 Q2 performance compared to Apple, Huawei, Xiaomi and Lenovo (Source: IDC Wordwide Quarterly Mobile Phone Tracker).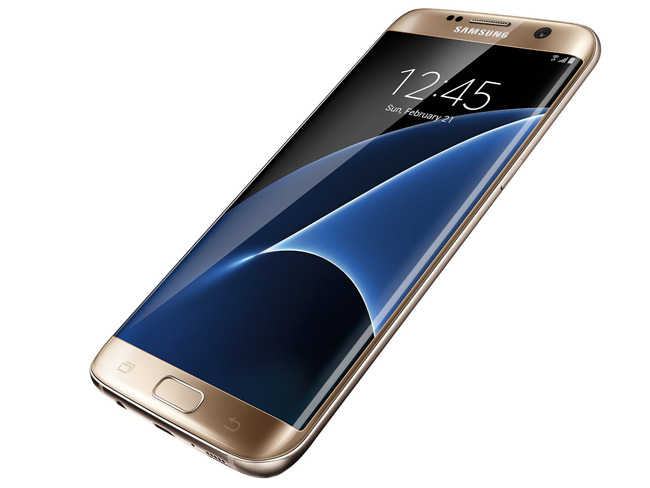 Sony, not wanting to miss out on the ride also announced their flagship duo in the form of Sony Xperia Z5 and Xperia Z5 Premium with option for single or dual SIM support. Claiming to be the world's first 4K smartphones, the display on the Xperia Z5 Premium is bound to knock a dent on other flagship's bow. We also could not help but include Sony's other big smartphone offering, the Sony Xperia C5 Ultra, a 6-inch marvel.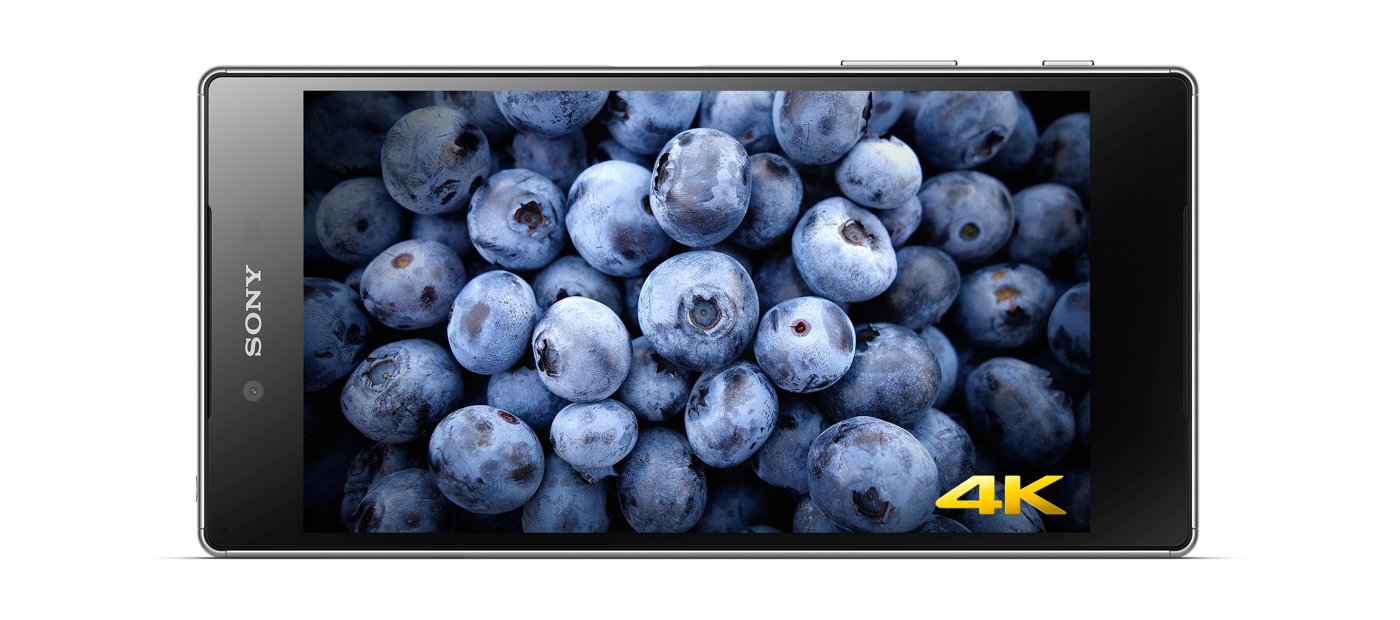 Other big time smartphone players, LG and HTC have their own big screen offerings too. LG has their fifth generation LG G5 and the second generation bendable smartphone the LG G Flex 2 while HTC has HTC One E9+ all with 5.5-inch screens.
The Best Phablets in 2016
These days, with more and more manufacturer pushing big screen smartphones, and the term Phablet becoming increasingly common, we like to think that smartphones that fall into this category are ones with display over 5.3-inch. The best premium phablets in 2016 are…
New Comers:

Display
The title for the biggest screen goes to Sony Xperia C5 Ultra although its predecessor Sony Xperia Ultra Z has a bigger 6.4-inch screen (featured in our Best Phablet for 2015). Apart from Samsung phones, all other smartphones feature a 5.5-inch screen. Samsung's Galaxy Note 5 and Galaxy S6 Edge+ have bigger 5.7-inch display. Sony has the highest resolution screen and packs the most pixels per inch. Other 5.5-inch displays too pack similarly big amount of pixel at over 500 ppi but the iPhone 6S Plus and LG G Flex 2 only manages around 400 ppi. The lowest pixel density on a display goes to Sony Xperia C5 Ultra, given its sheer screen size, it only manages 367 ppi at Full HD resolution.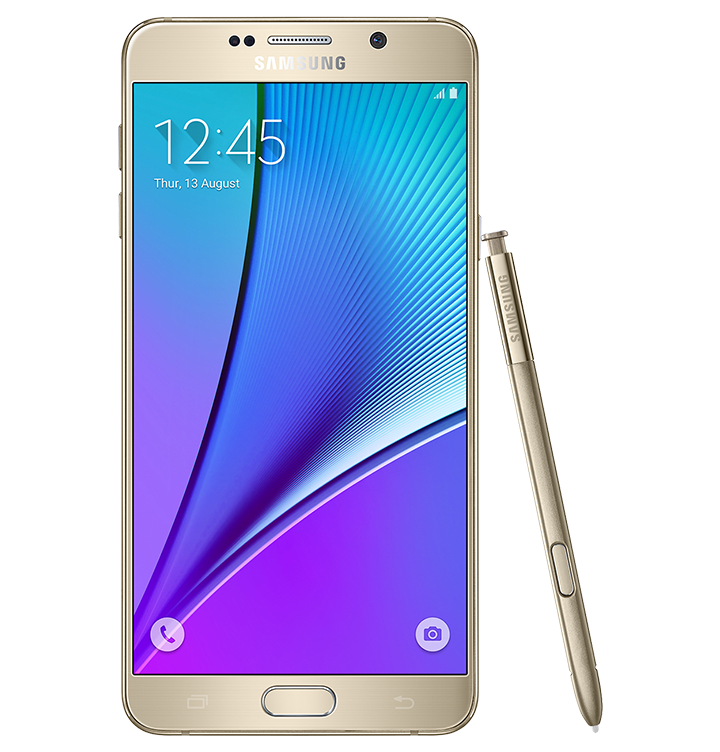 CPU
Apple and Samsung use proprietary chips, the A9 chip on the iPhone 6S and Exynos 7420 on Galaxy Note 5 and Galaxy S6 Edge+. While Sony Xperia Z5 Premium and LG G Flex 2 uses the same Snapdragon 810 processor. LG G4 on the other hand uses a slightly slower Snapdragon 808 being one of the earlier launches in the list. HTC however opted for a low cost but still capable MediaTek chip for the HTC One E9+. For the Xperia C5 Ultra. Sony also opted for a MediaTek chip albeit with a lower clock speed of 1.7GHz.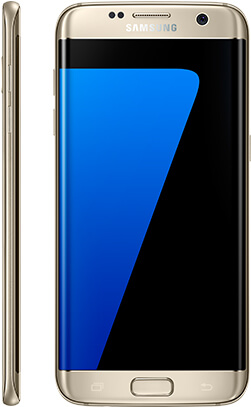 Memory and Storage
Cameras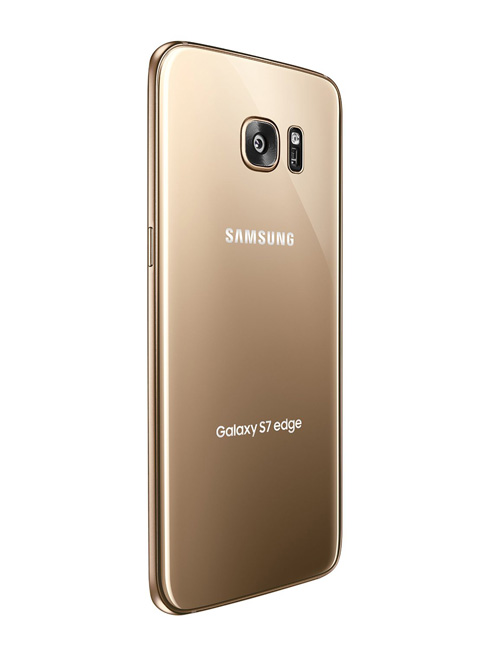 Battery Life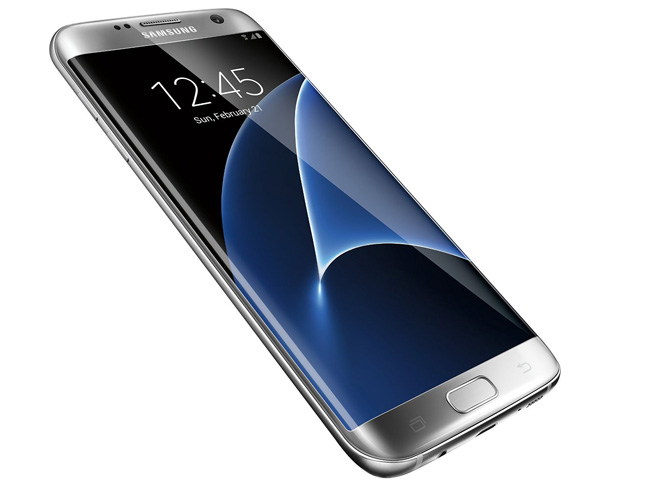 Sensors & Connectivity
Only Samsung and Sony phablets support Dual SIM. The Samsung Galaxy S7 Edge has a single or dual SIM variant.
Size and Weight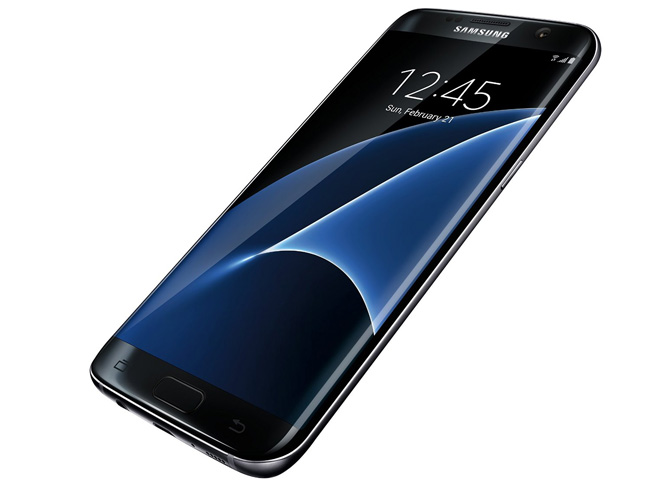 Operating System
Colour Options
iPhone 6S Plus: Silver, Gold, Space Gray, Rose Gold [

NEW COLOUR

]
Samsung Galaxy Note 5: White Pearl, Gold Platinum
Sony Xperia Z5 Premium: Chrome, Gold, Black
LG G5: Silver, Titan, Gold, Pink
LG G4: Removable back cover with genuine leather, plastic and metallic effect available as optional. Leather: Black, Brown or Red. Plastic: Grey, White, Gold [

LEATHER OPTION

]
Samsung Galaxy S7 Edge: Black, White, Gold, Silver
Samsung Galaxy S6 Edge+: Black Sapphire, Gold Platinum, Silver Titan, White Pearl
LG G Flex 2: Platinum Silver, Flamenco Red
HTC One E9+: Meteor Gray, Classic Rose Gold, Gold Sepia
Sony Xperia C5 Ultra: White, Black, Soft Mint
Google Nexus 6P: Aluminium, Graphite, Frost (aeronautical grade aluminium)
Final Thoughts
Here are some of the notable features special to each phone. iPhone being the only smartphone on the list with iOS9. Samsung Galaxy Note 5 has its signature S Pen stylus while the Galaxy S6 Edge+ has dual edge screen, display that roll over the edge for near zero bezel. Sony has an ultra high resolution 4K display and as with most of Sony's high-end smartphones, has a waterproof and dust tight (IP65 and IP68) body. LG Flex 2 has the only Curved Full HD P-OLED screen. HTC's phablet, the One E9+ brings to the table superb HTC BoomSound™ with Dolby Audio™ and finally, the Sony Xperia C5 Ultra has a whooping 6-inch display.