Here is our line up of the best and most affordable 120GB SSD upgrades for your laptops and desktops. We looked at 250GB, 500GB and 1TB SSD upgrades, it's time we look at some of the cheapest, most affordable and popular SSDs in the market.
The only restriction on these SSDs is the storage size, they typically perform just as well as or slightly below its equivalent bigger sized siblings. At 120GB (128GB on some), the storage space while restricted is sufficient for most users. This is the size of some ultra portable laptops (also known as ultrabooks) in the market. For example, Apple's MacBook Air and MacBook Pro starts with 128GB storage.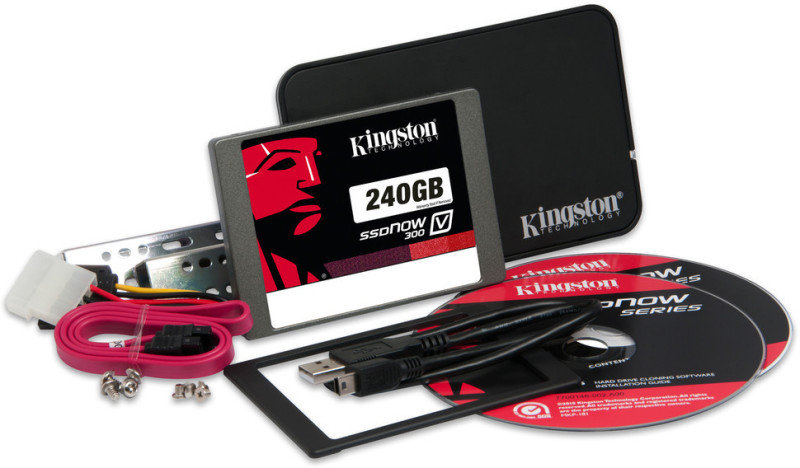 Given how cheap portable hard drive and USB flash storage are these days, as well as the availability of network attached storage in the office and at home, and not to forget the cloud, there is no real need for big storage space on your laptop.
And if you think 120GB is not enough and you are running low on space, a little house keeping is probably in order. If you still find 120GB small for your applications, there is always the 250GB or 500GB range, while not as cheap have also come down in price with some manufacturers offering budget alternatives.
If you are after a performance boost for your laptop and not looking to spend too much money then look no further.
Top 10 Best Budget 120GB and 128GB SSDs
Make your laptop feels like new again with one of these affordable solid state drives. Here is our line-up of the best 120GB/128GB SSDs:
OTHERS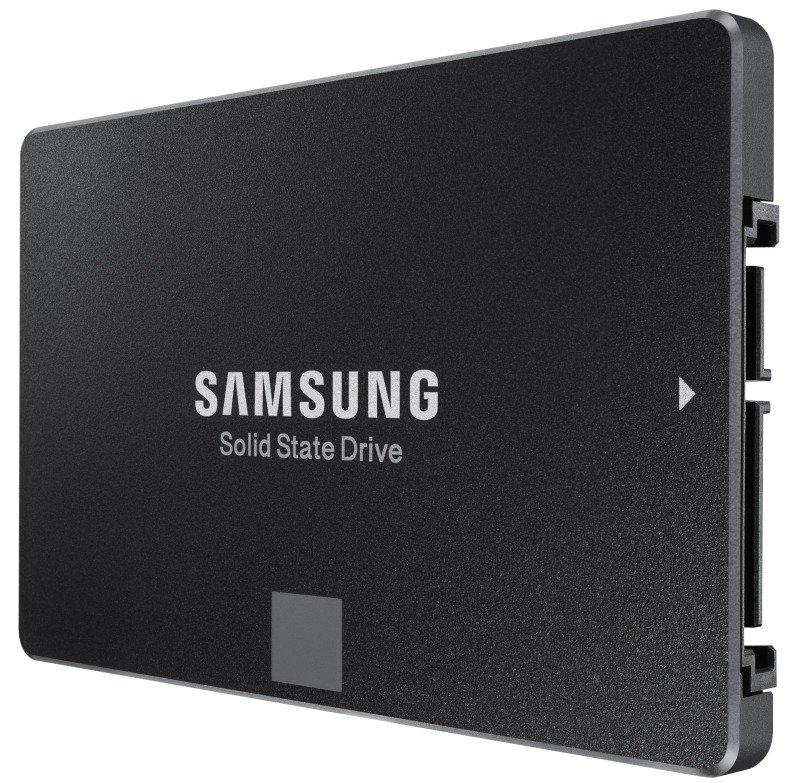 Sequential Read and Write Performance
The best solid state drive that records the highest sequential read performance is the HyperX 3K at 555MB/s while the best sequential write performance is recorded by both Samsung 850 EVO and Samsung 840 EVOat 520MB/s.
Other drives that are capable of high Sequential Read rate are Samsung 850 EVO, Crucial BX100, HyperX 3K, Samsung 840 EVO, Samsung 850 PRO, SanDisk Ultra Plus and Transcend SSD340. For Sequential Write, after Samsung 850 EVO and Samsung 840 EVO, we have HyperX 3K and HyperX FURY showing 500MB/s or better rate followed by Samsung 850 PRO at 470MB/s.
The figures quoted below by the manufacturers serve as a guide in choosing the solid state drive that suits you. The real world performance of these drives, depends on other factors including the speed of your machine, the type of operating system, the SATA channel and cable, the right driver, the type of application among other things.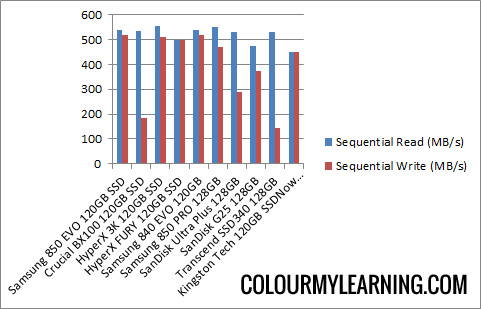 Random Read and Write Performance
The next disk parameter to consider is the Random Read/Write performance. The leader here is the Samsung 850 PRO with 100,000 IOPS and 90,000 IOPS in 4K Random Read and Write respectively followed closely by Samsung 850 EVO with 94,000 IOPS and 88,000 IOPS, read and write respectively. In third place with a good balance on read and write performance we have HyperX 3K with 86,000 and 79,000 IOPS for read and write respectively.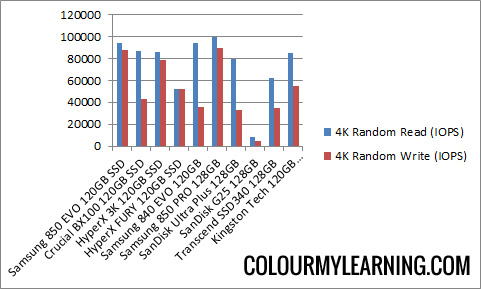 Rate Your Favourite
Here is a look at the best 120GB/128GB Solid State Drives again, take your vote, let us know what you think and which is your favourite and best in the comment box below. For the latest prices, click on the links below:
OTHERS