Just for fun, we put Colour My Learning through wordle.net, the web tool that generates your blog or website's 'word cloud' based on the text that actually appears on the feed of your site and this is what we got.
You might need to install Java plugin but once you are ready, click on Create, enter your web address (URL) and click submit. For some reason, it will not accept our feed address but happy to take our web address.
What do you get with Wordle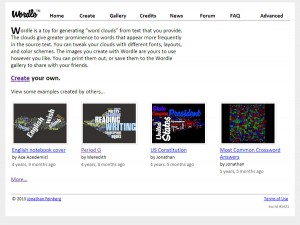 Wordle will use your website's RSS or Atom feed to compile a list of words frequently used and turn this into a nice image. You can choose to share this image publicly on their
Gallery
 then simply copy and paste the code under the image to share it on your website or blog. This is an embed code so you will need to be in <code> mode and not WYSIWYG view in your editor.
There are some pretty powerful options to manipulate the output too. While images are generated using random settings, you can pick the type of font, layout, colour and language to customise your word cloud. You can even right click on certain words on the image to manually remove it.
We couldn't find a way to save the image to our computer so we used the good old Print Screen and photo editor route. There are other screengrab and cropping tools that you can use but that's for another blog post.
Wordle for Education
Apart from using Wordle to generate a word cloud for your website, you can create custom word cloud using the advanced page.
Manually paste the words from your word bank in whatever topic you are teaching, English, Science, Geography, Religious Studies, PE, Languages etc. for the term or year and give each of the words a number to represent its weight.
The bigger the number the bigger the word will appear. When you are ready, click Go.
This will even work as an assignment or homework, where students studying a subject or topic are asked to create a Wordle based on a piece of reading you assign to them to reinforce their learning.
WordPress Tag Cloud
This reminds me of the old WordPress tag cloud widget that you can add to your side bar. The one that shows a similar 'word cloud' pulled from the pool of tags used in your blog articles.
For those new to blogging, you can find your tags under Post > Tags or look for 'tag cloud' under Plugins > Add new to install the widget in WordPress.
We leave you with some of the word clouds we generated using wordle.net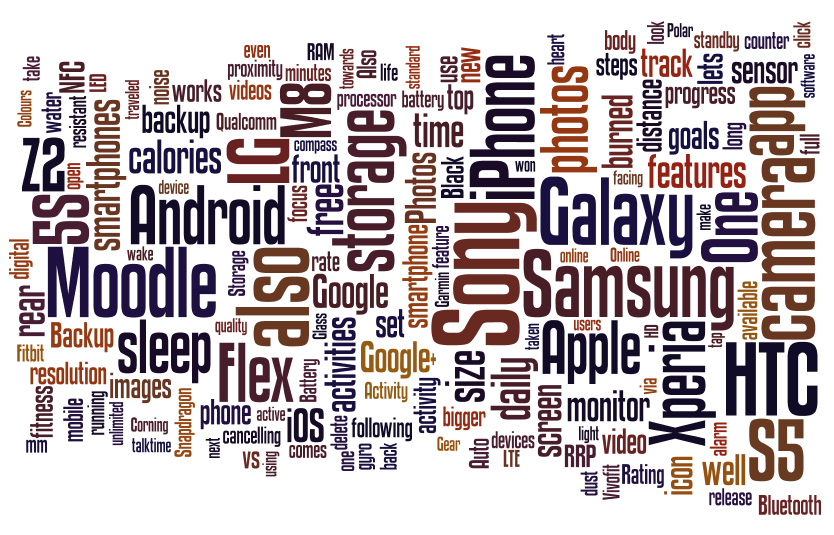 Website: www.colourmylearning.com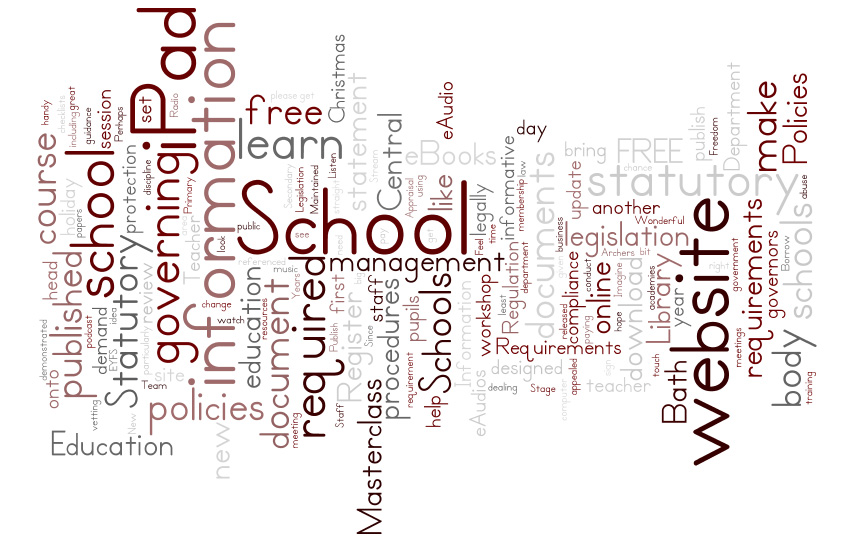 Website: www.xelium.co.uk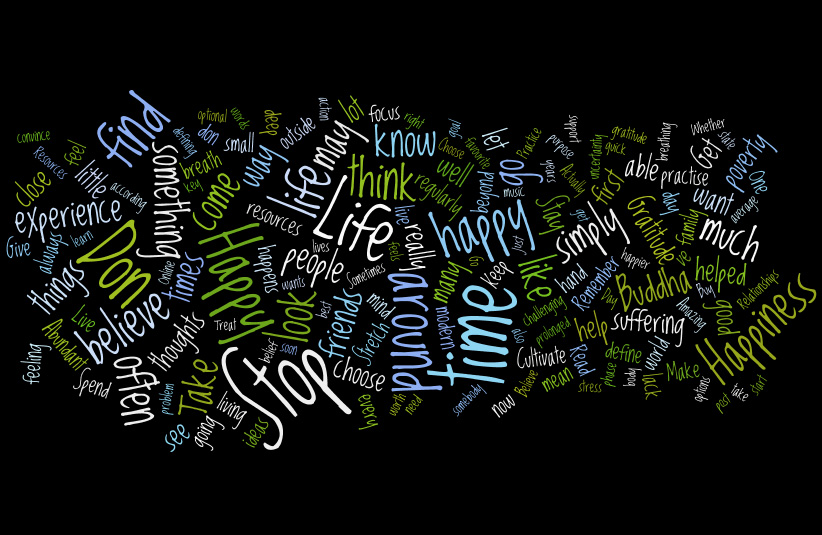 Website: www.behappyhq.com
We hope you will have as much fun as we did creating this.
Related articles across the web