The Core of all Learning – it isn't about what you know, but what you can create from what you know – An Interview with Diana Laufenberg
We had the amazing opportunity a while back to speak with Diana Laufenberg.
We first saw her inspirational talk, How to Learn? From Mistakes on TED and felt that what she and her colleagues were doing at the Science Leadership Academy was so very exciting, extremely valuable and completely at the forefront of teaching and learning.
A thoroughly inspiring individual who has managed to at least create some waves if not start the beginnings of a teaching and learning revolution – Diana Laufenberg has long been a tremendously refreshing proponent of teaching for learning, not teaching for grades or assessment.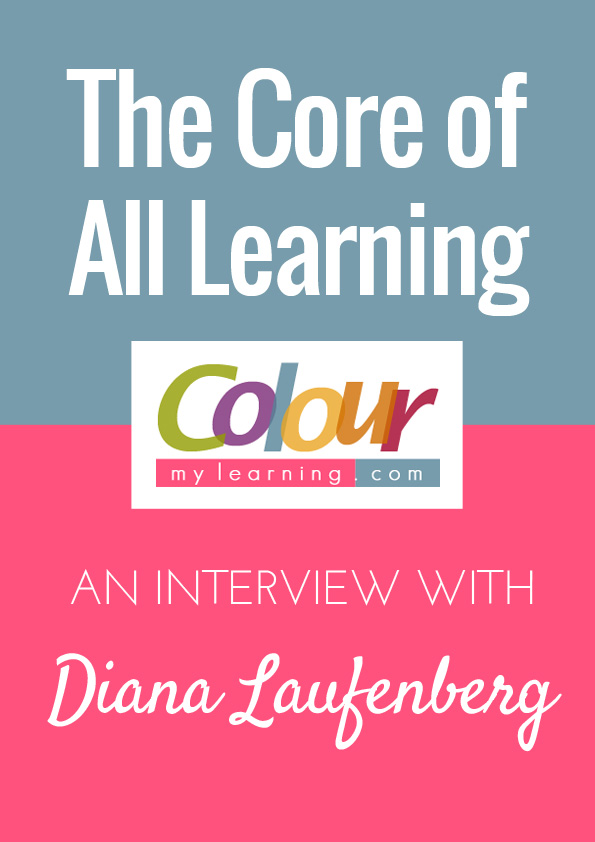 In this interview, we asked and she very generously shared how this is done, even within the confines and limitations of our current test scores and standards educational climate.
She is also a huge proponent of the use of 'the shiny' (technology) in education and we discuss the questions of security and access, and funding limitations and it's implications for technology in education.
When we spoke to Diana, she was between jobs and consulting on various projects. These days she has returned to the classroom and is once again immersed in the work that she does so exceptionally well.
Diana blogs at Living the Dream and generously shares both her observations, learning experiences and detailed lesson plans for some of the most engaging classroom activities we have come across.
We hope that this podcast inspires you as much as it does us.
If you have comments or questions, do feel free do leave them here or get in touch with Diana on her blog or on Twitter @dlaufenberg
A transcription of the interview is available to download as PDF.
If you enjoyed this interview and would like to hear us speak to someone you think is inspiring, do leave us a comment below and we will work on it.