Another one of our inspirational poster give aways, feel free to reproduce this on A4 prints by downloading the image from the link below. The message on the poster reads, Family Rules…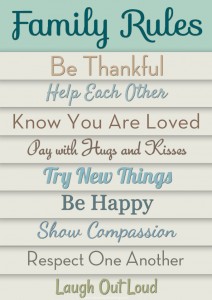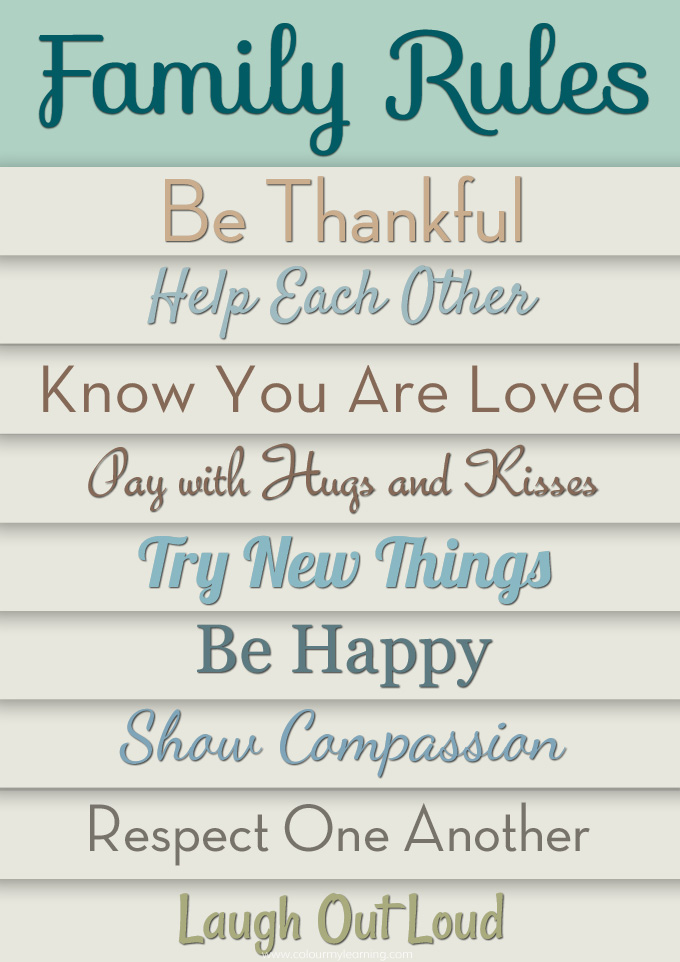 Family Rules
Be Thankful
Help Each Other
Know You Are Loved
Pay with Hugs and Kisses
Try New Things
Be Happy
Show Compassion
Respect One Another
Laugh Out Loud
Print this at home or send it away to get it professionally printed, frame and hang this at home.
As the holiday season is approaching, why not consider printing and framing this as a gift to friends, family and love ones.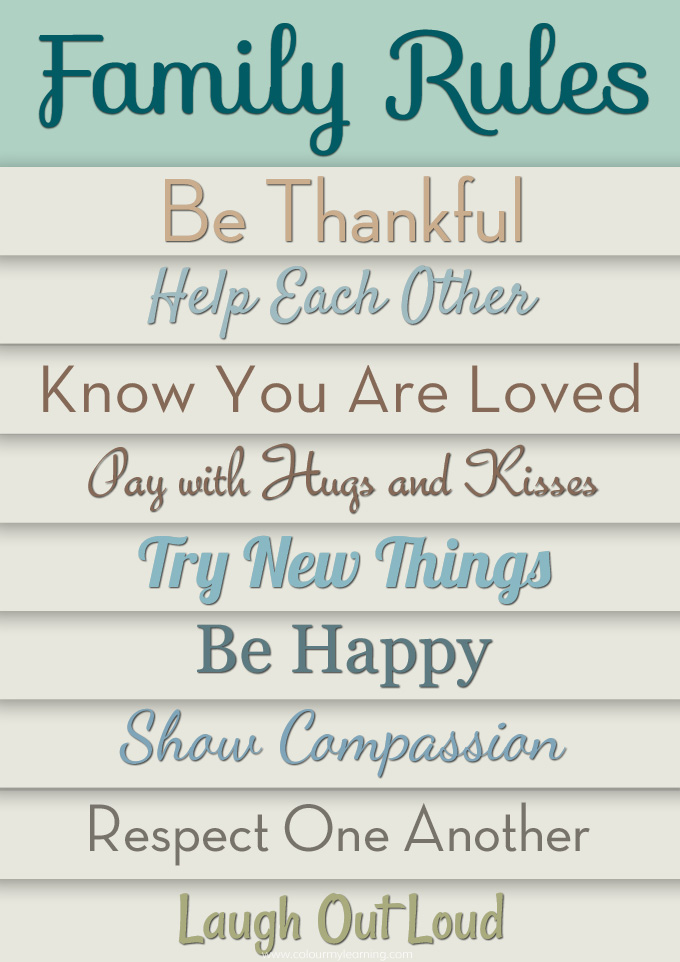 For a full A4 version that you can download and print click here.
Feel free to forward and share this with your family, friends and colleagues.
To make sure you continue to receive interesting exciting articles at the forefront of learning with technology, remember subscribe to our updates below and follow @ColorMyLearning on Twitter and Like us on Facebook.
You will benefit from a newsletter updates straight to your mailbox from ColourMyLearning on the use of Technology for Teaching and Learning.
Don't forget to rate the article