September – October 2012: The Biggest Months for Technology
September and October of this year has quite possibly been the biggest months for Technology ever, with key events and major announcements from Apple, Amazon, Google, and Microsoft.
September 2012: Apple, Amazon
Key Launches: iPhone 5, iPod Touch, iPod Nano, Kindle Fire revamped, Kindle Fire HD, Kindle Paperwhite e-reader
After the launch of iPhone 5 on the 12th September at the Apple Special Event, San Francisco which also saw the launch of the new iPod Touch, iPod nano and the release of iOS 6, we witnessed some of rather major issues that plagued the new iOS platform and its iDevices.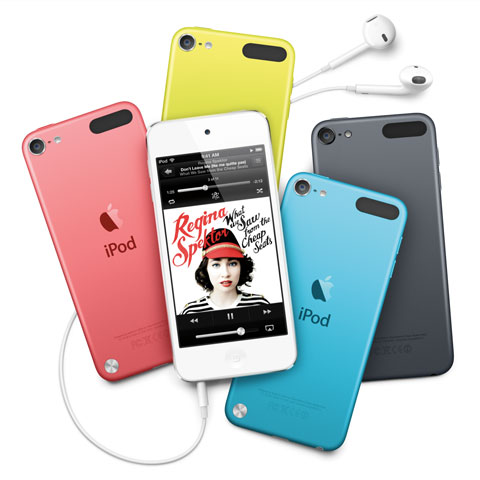 Major issues included the inaccuracy of Apple's own Mapping software (a move to replace Google Map), problems with social media integration, Passbook, SIRI and users discovering the removal of YouTube App. As with the antenna gate (antenna issues that plagued the iPhone 4), we are confident that Apple will emerge stronger from these minor setbacks.
Also in September, Amazon CEO Jeff Bezos, unveiled a new Kindle Fire tablet, the Kindle Fire HD available in 7-inch and in the not too distant future in 8.9-inch. The move to launch an 8.9-inch version makes clear Amazon's interest to slowly inch it's way into the iPads 10-inch screen size market segment.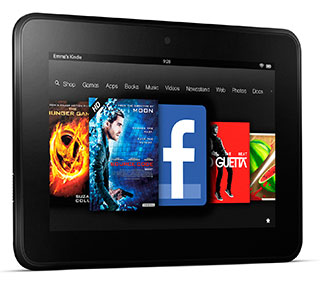 These strong iPad alternatives come packed with exciting new features such as Dolby surround stereo speakers, dual antenna, dual band WiFi for faster download, dual core processor, powerful 3D graphics and 11 hours battery life.
October 2012: Apple, Microsoft, Google
Key Launches: iPad Mini, iPad 4 (fourth generation iPad), MacBook Pro 13-inch with Retina Display, new iMac, Mac mini, Microsoft Windows 8, Windows Surface Tablet with Window RT, Windows Surface with Windows 8 Professional, Windows Phone 8, Google Nexus 7 32GB, Nexus 4, Nexus 10 and Chromebook.
Apple
Before the dust had time to settle from the September announcements, October witnessed yet another Apple Special Event, this time in San Jose, California. We learnt from this event that Apple was releasing the new iPad mini, the 4th generation iPad, 13-inch MacBook Pro with Retina Display, new iMac and Mac mini.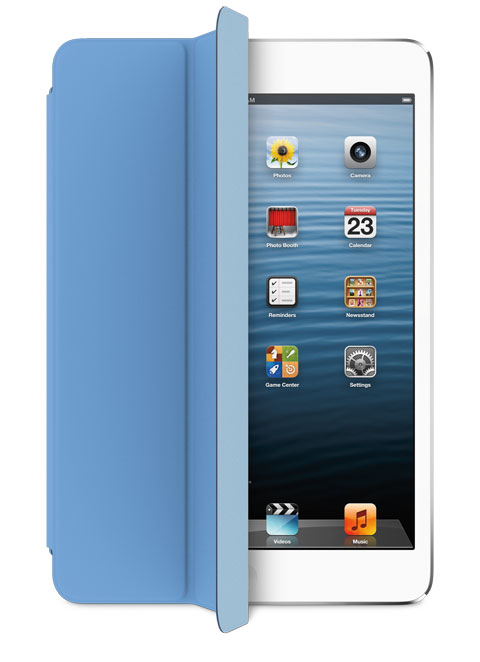 With the likes of Samsung, Asus, Sony and now Google churning out a variety of tablets in both 10-inch and 7-inch segments, Apple, keen not to be left behind, announced the iPad mini. At 7.9-inch and comparatively priced to some of the high end competitor tablets, the iPad mini is based on the build technology of the iPad2 with a smaller screen, better cameras (both FaceTime and back facing camera), a new lightning connector and support for Siri.
Especially exciting for us was the particular mention of iPad in Education during the event, with Apple CEO Tim Cook saying "One of the things that's so amazing to us is how quickly iPad has been embraced in education". The iPad 2 and now the iPad mini is definitely priced and positioned for the education market.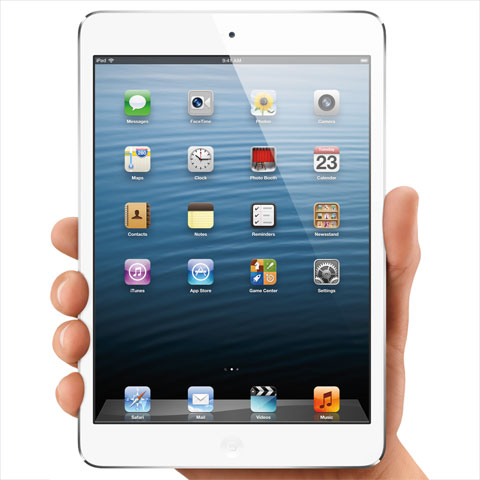 Apple's iPad mini will be available in stores from the 2nd of November.
Microsoft
October was also the month where Apple-rival tech giant, Microsoft launched a number of new products including their own tablet devices.
Microsoft launched the next generation Windows operating system, Windows 8, touted as the biggest update to the operating system in 17 years. The company has also taken the move of creating its own tablet hardwares to go with the operating system imitating the end to end system design that Apple is known for to guarantee the best experience for users.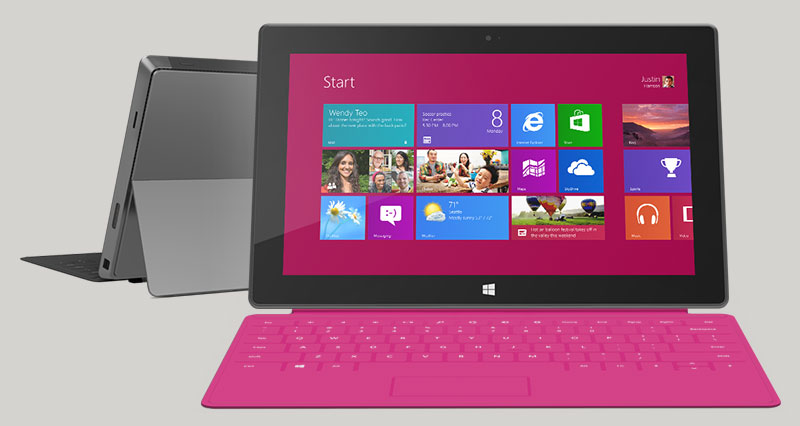 The buzz words 'PC re-imaged' was used by Microsoft CEO, Steve Ballmer to describe the new Windows. We see this as a great effort to claw back some of the market share that Microsoft has lost to its rivals, Apple and Samsung. This is especially due to its absence in the tablet market.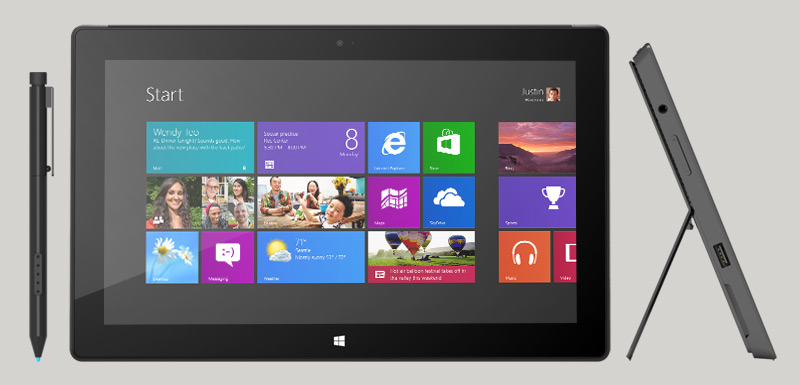 From the recent releases, it is clear that Microsoft intends to change all that. Two versions of Windows Surface Tablets were announced. In case you were wondering, yes, this was the same name used by Microsoft to describe its desk size PC with a touch interface released back in 2007. The two new versions are Surface with Windows RT (Run-Time, designed for mobile processors) and Surface with Windows 8 Professional (designed for x86-64 processors).
Google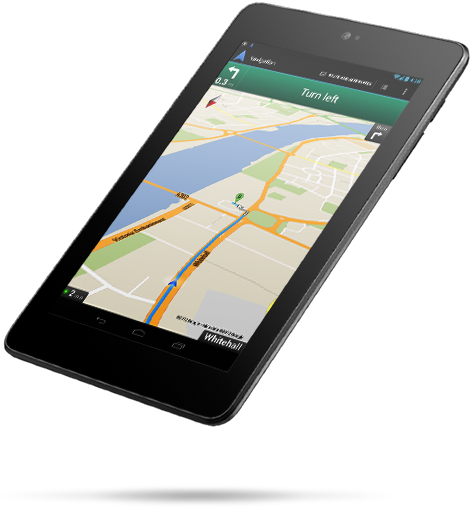 Also in October, Google launched a new Chromebook with Samsung. The 11.6-inch Samsung Chromebook is Google's latest offering based on ARM processor. The package is thin, lightweight and attractive with battery life claim at 6.5 hours and boot up speed under 10 seconds. The ARM Chromebook comes complete with integration to Google Now and Google Drive, dual-core processor, 2GB RAm, 16GB flash memory, wiFi and Bluetooth for connectivity and yes, it will WORK OFFLINE.
That's not all though, at the end of October, Google announced Nexus 10, it's answer to the 10in tablet and Nexus 4 smartphone to complete their range of Android devices. Google claims that the Nexus 10 has the world's highest resolution display at 2560 x 1600 (300ppi), over 4-million pixels on the 10-inch display. Weighing only 603 grams at 8.9 mm thin, its also one of the lightest tablets around. While the Nexus 7 was created in partnership with Asus, the Nexus 10 however was created in partnership with Samsung using the new Arm Cortex A15 chip.
One of the highlights for Nexus 10, as with the Chromebook, is that it is designed to be shared by multiple users. The Nexus 10 based on Android 4.2 (Jelly Bean) gives users the ability to customise their own home screen, wallpaper, apps, storage and is able to switch from one user to the next quickly with a friendly login screen.
At the moment, WiFi only versions are available. The 16GB Nexus 10 and the 32GB version are available to purchase online from 13th November. These price points will definitely give potential buyers and those looking to upgrade the tablets something to think about especially when Apple's iPad 16GB WiFi is priced higher.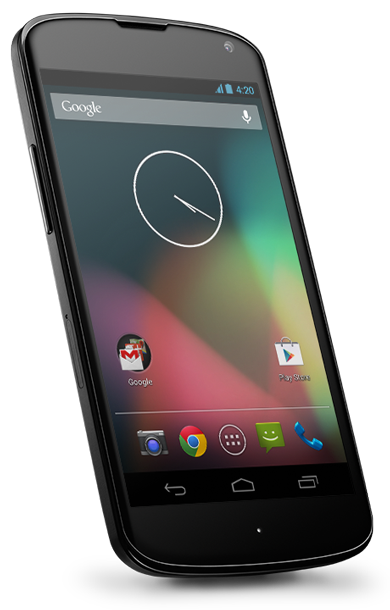 At the opposite end of the Nexus range is Nexus 4, the new Android 4.2 (Jelly Bean) smartphone. While the previous Nexus smartphone, also known as Galaxy Nexus was designed in partnership with Samsung, the new Nexus 4 was made in partnership with LG Electronics. The phone features a quad-core Qualcomm Snapdragon(TM) S4 Pro processor and a 4.7-inch screen with 1280 x 768 pixel resolution (320ppi).
New features on the smartphone include Google Now, which we saw on Nexus 7 and  Photo Sphere camera. While the iPhone 5's 8MP iSight camera is able to take panoramic photos up to 240 degrees simply by tapping and moving the camera while the Camera app, A6 processor and gyroscope does its magic, Google offers the Photo Sphere. Also coupled with an 8MP camera, it allows the phone to capture panoramas of up to 360 degrees with multi directional image capture (yes, up and down as well) creating a sphere-photo, remember street view.
And…this completes the line up for Google's nexus offerings, from smartphone to phablet (phone+tablet) to tablet.
So….Here's What We Think 
This amazing flurry of activity is clearly aimed at capturing the market for the holiday season when it is expected that the ever-growing number of savvy kids and their parents put a device, be it a smart phone or a tablet, on their Christmas list.
The next question then becomes, which one should you get? We've devised a few simple bar charts to show a price comparison, so if you're dictated to by budget, simply buying on price is going to define the device (and brand) that you purchase.
If however, you feel that you may have more to spend, and your budget is not as constrained, that's when it becomes a bit more exciting (or confusing depending on how you look at it).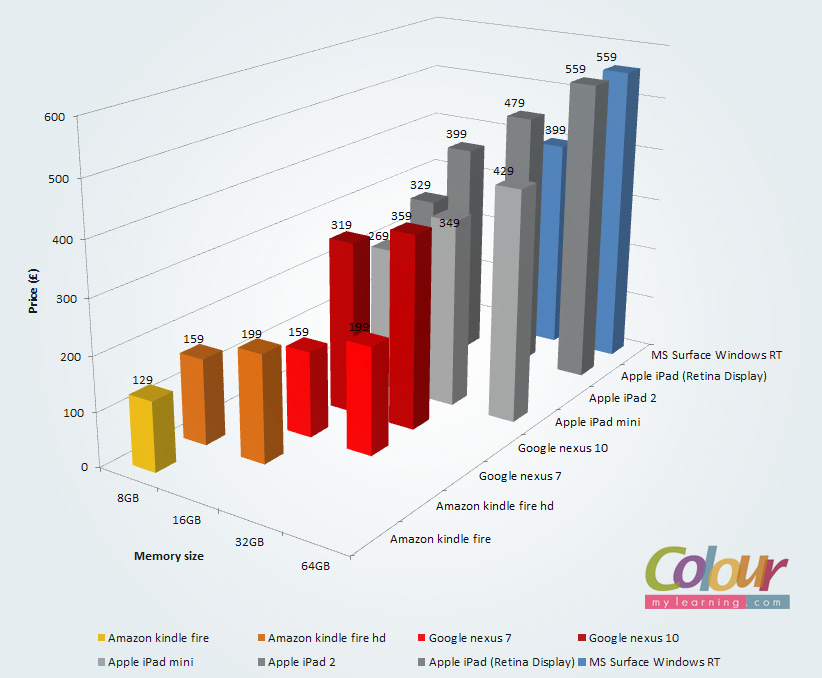 We have personally been big users of the i-technology (Apple's) and are amazed at the smoothness and the capabilities it offers…not to mention the vast number of apps that are available on the App store.
That said, the limitations that Apple's Steve Jobs himself imposed on the i-devices in terms of Flash, also means that an inordinate amount of excellent, kid-citing learning games and software, available for free online, has become completely inaccessible on the Apple devices.
The potential to change this access has been brought by all the other competitors to the tablet market.
(Yes, we are well aware that Flash is no longer held as a standard for interactive content and the move towards HTML5 is currently being held as the future. But for all that is said and done, there is still a massive amount of perfectly good, perfectly usable, more importantly, perfectly engaging learning content out there, in Flash).
Photo Credits: Apple, Amazon, Google, Microsoft
Devices: iPhone 5, iPod Touch, iPod Nano, Kindle Fire revamped, Kindle Fire HD, Kindle Paperwhite e-reader, iPad Mini, iPad 4 (fourth generation iPad), MacBook Pro 13-inch with Retina Display, new iMac, Mac mini, Microsoft Windows 8, Windows Surface Tablet with Window RT, Windows Surface with Windows 8 Professional, Windows Phone 8, Google Nexus 7 32GB, Nexus 4, Nexus 10 and Chromebook.
You will benefit from a newsletter updates straight to your mailbox from ColourMyLearning on the use of Technology for Teaching and Learning.
Don't forget to rate the article.