Xelium, a VLE design and services company has published some really useful articles on Google Calendar and how schools can use these to interact with students and parents via the school's website and social media. We have highlighted this on an earlier article on why Every School Should be using Google Calendar. Now to help you get started on your journey to a Google Calendar for your school, here are some ready-made UK Term Dates for your school's Google Calendar.
School Term Dates for 2023/24 and 2024/25 Now Available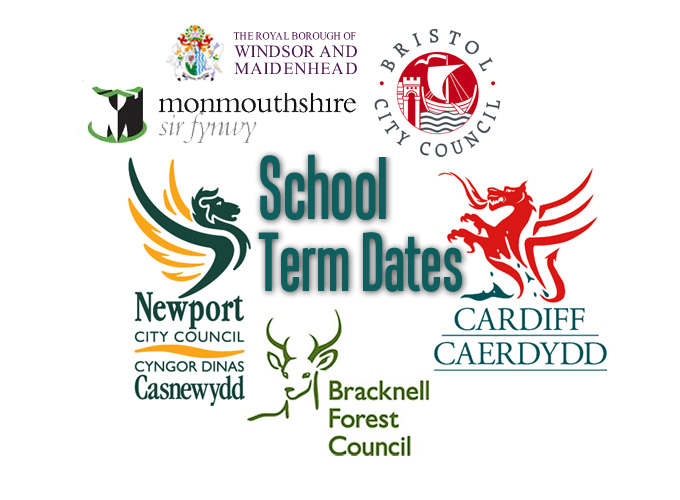 Below are some Ready-made Term Date calendars built in Google Calendar. Schools, Local Authorities, Parents, Teachers and generally anyone who has an interest is welcome to download or import these calendars in to their own.
If you don't yet use Google Calendars, find out why Every School Should Be Using Google Calendars.
A quick guide on how to import Google Calendars
To import to another Google calendar
If you already have a Google Account, log-in to your Google Account.
Then click on the relevant Google Calendar, HTML version in the second column.
The Google Calendar will open in a browser window, click on the +Google Calendar button at the bottom of the Calendar, and follow the options.
To import in to iCalendar format(this supports Outlook & Mac Calendar)
Click on the iCal version (third column) of the relevant Google Calendar.
This should automatically start the download of an .ics file.
You can then import this in to Outlook, or just follow the instructions on iCal.
If you can't find the relevant Google Calendar, leave us a comment with the Local Authority details and we will try to update the table above as soon as possible.
If you live in a different country and would like us to look in to creating a similar Term Dates Google Calendar, email us the details or leave a comment below.
Disclaimers
While we have made every effort to ensure that these terms dates are as accurate as possible, we cannot be held responsible for any changes that may occur at the Local Authority or School level. All Schools are independent in determining their own Inset (In Service) training days. These are not accounted for within these Term Date Calendars.
If you spot a discrepancy, please leave us a comment or email us.
Recommended Read: A Quick Guide to Google Calendar for Schools
Author: Li-ling Ooi
Published with Permission, Original Article and Content here.
Copyright © Xelium Ltd. All Rights Reserved. This article cannot be used  in part or whole without expressed permission or license from Xelium Ltd. The author of this work and Xelium Ltd reserves all rights to the content of this website as the original creator and owner.
To make sure you continue to receive interesting exciting articles at the forefront of learning with technology, remember subscribe to our updates below and follow @ColorMyLearning on Twitter and Like us on Facebook.
You will benefit from a newsletter updates straight to your mailbox from ColourMyLearning on the use of Technology for Teaching and Learning.
Don't forget to rate the article.