What if your child were asked to watch a video for homework? Not just any old video, though, instead of switching on the telly and watching soap operas or cartoons, they might instead be learning a thing or two from being in front of a screen. Let's take a look at how videos assigned as homework could be turned into 'personalised online lessons' and time in school could potentially be used more effectively to support and reinforce the learning already done at home.
Do you do it in your class?
Homework is very often a contentious issue and many schools often feel caught in the middle of a rock and a hard place, whatever their homework policy. They find that they can never please the entire parent population as homework will often be either too little or too much.
We recently worked with a client school, to develop a homework tracking and support system, to allow students and more importantly their parents to have easier access to their set homework via their bespoke VLE.
Accordingly, teachers were expected to set homework for specific weeks, for a set duration of time. Much of this homework was of course the traditional form of reinforcement of lesson taught earlier within class time. Typically, students were then meant to submit their homework assignments for marking.
Using videos to reinvent education: personalising learning and flipping classes
At the TED 2011 conference, Salman Khan of Khan Academy, explained how he came to create thousands of learning videos, initially shared on YouTube but now hosted on Khan Academy. Progressing from his early days of creating videos to help his cousins with Mathematics, Khan explains how his videos can be used to flip classes.
By this, flipping is meant to take the form of assigning the learning or understanding of the subject material as homework, that is, 'watch this video as your homework' and then the exercises or discussions are to take place during class time, in which teachers are then able to answer a students questions in a more targeted manner.
The use of videos in education and learning is certainly nothing new, and much as I admire Khan for his dedication and his ability to make a lot of complicated math concepts seem really simple, I do question the effectiveness of using videos to learn.
While flipping classes makes a point of allowing the teacher more time to concentrate on helping the children master exercises in class, being a point of contact for a child to ask questions if need be, prescribing a video does not in effect guarantee that the knowledge the child has built is accurate or correct (see our earlier article on Misconceptions in Teaching and Learning of Science).
In prescribing a video as homework, how do the kinaesthetic learners learn or what about children who actually do not do well, sitting down and watching a screen? Do teachers go over the material again, in class to ensure that the children know it, allowing for revision of the material?
Flipping classes seems to have already been in use for a number of years now, and this vodcasting, class flipping, social network is one in which teachers who 'flip' gather. http://vodcasting.ning.com/
Perhaps the question at the heart of this, is that it still relies on a 'teacher' being the aribitrater of knowledge, whether this teacher be physical, in class, or virtual, on video, instead of allowing children to obtain, search for and construct that knowledge for themselves.
Have you flipped your classes? If you have, have you found it more effective? If you haven't, would you be interested in trying it?
Author: Li-ling Ooi
Mentions: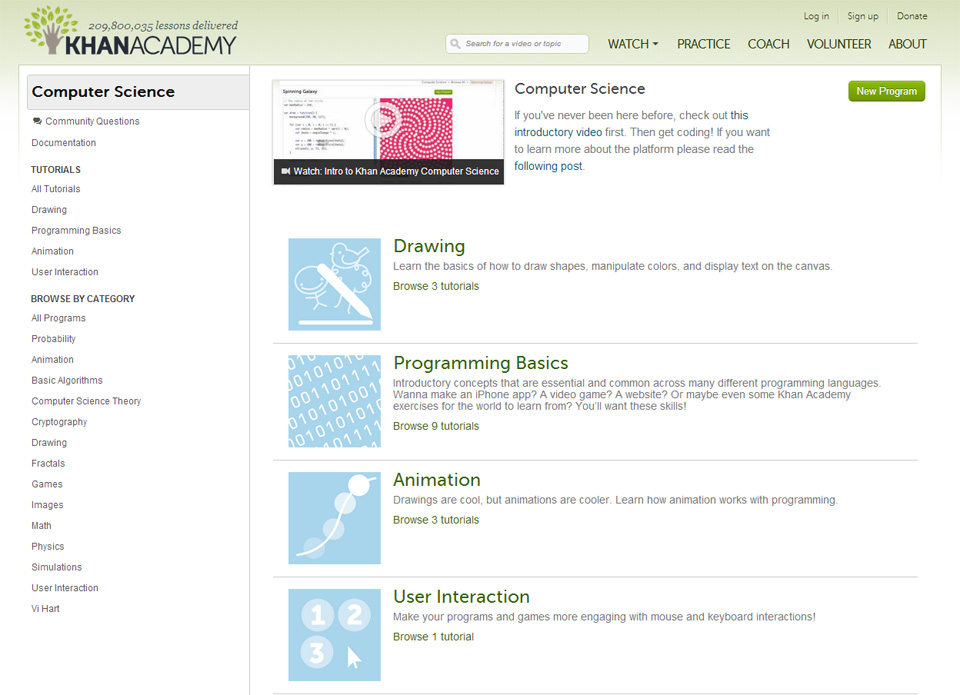 This article was first published on Xelium.
Copyright © Xelium Ltd. All Rights Reserved. This article cannot be used  in part or whole without expressed permission or license from Xelium Ltd. The author of this work and Xelium Ltd reserves all rights to the content of this website as the original creator and owner.
Don't forget to rate this article